A lively story of hope amidst hardship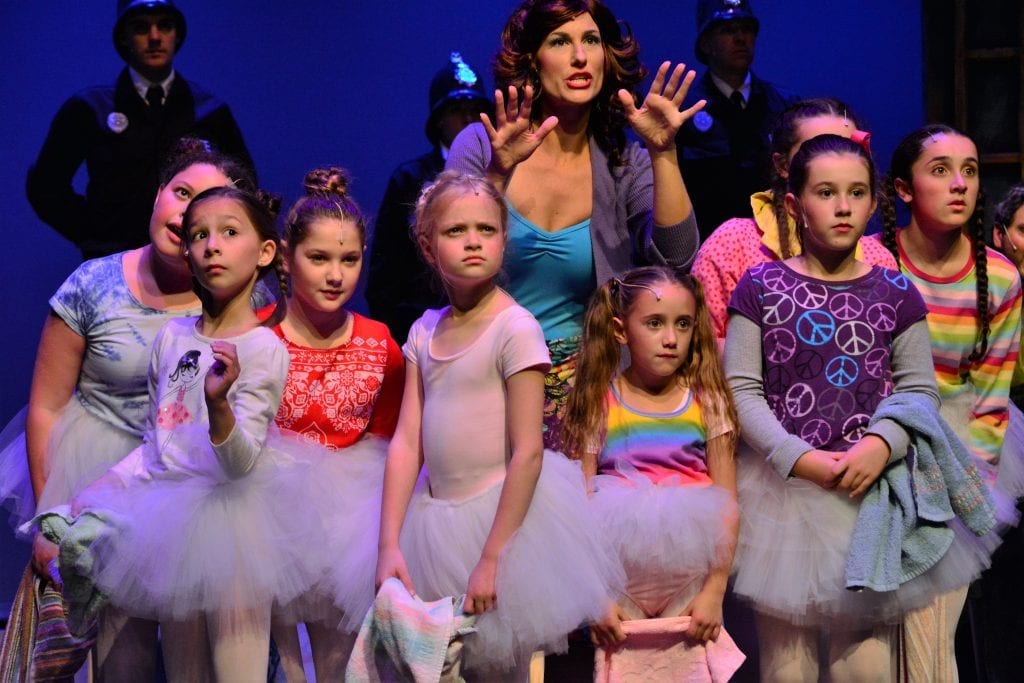 This 10-time Tony Award-winning musical is once again gracing the Chicagoland theatre scene with the production of Billy Elliot the Musical by the Highland Park Players. The show is now being performed at the Northbrook Theatre through November 6.
The powerful musical features a timeless score by Elton John, sensational dance and a powerful story that continues to captivate audiences around the world. It's a funny, uplifting and spectacular theatrical experience with a timeless message of believing in your dreams.
Two boys share the role of Billy — Asher Alcantara of Wilmette and Cade Pearlman of Highland Park will be alternating the role of the iconic character. Pearlman is a triple threat; he can act, sing and most importantly, dance. Alexis Armstrong has power vocals and solid dance moves as Mrs. Wilkinson, who sees Billy's talent and encourages his audition in the Royal Ballet School. The ensemble of ballet dancers is adorable; singing and dancing their way into our hearts.
The production does an excellent job of incorporating Billy's passion for ballet with the angst of his family on strike from the mine. These two opposing sides of the story are intertwined and demonstrated throughout the show in clever revolving dance numbers. Yet through it all, Billy understands his desire to dance and describes it so well that "electricity" runs through his veins. That's the power and passion.
Director Ken Preuss says, "What makes Billy Elliot so powerful is that it's a story about dreams being reached for at the same time as livelihoods are destroyed. This story is touching, beautiful and entertaining because so many human elements are intersecting with one another."
For tickets, visit www.highlandparkplayers.com or call the Northbrook Theatre at 847-291-2995. The theatre is located at 3323 Walters Avenue in Northbrook.