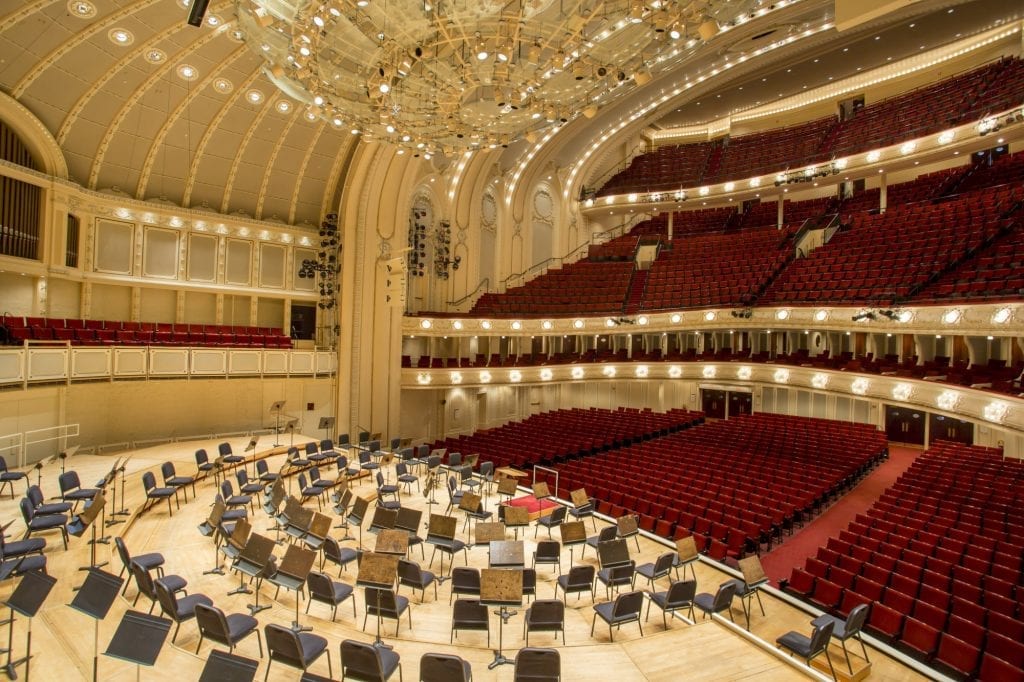 There are certain things that are synonymous with Chicago: hotdogs, The Bean, Ferris Bueller, Cubby blue, and 2017's Mark Twain Prize for American Humor winner, Bill Murray.

Yes, that's right. When we think of Chicago's most celebrated people, we often think of Bill Murray. Maybe it's because he sets movies in our beloved city, maybe because he never missed a 2016 World Series game, or maybe because he always takes a little bit of Chicago wherever he goes.

And what's synonymous with Bill Murray? Stories of run-ins with the famous comedian that end in, "No one will believe you when you tell them."

That's exactly how we felt while browsing the Chicago Symphony Orchestra's event calendar, only to discover that the star would be there for an event this month.
On Tuesday, October 10 (that's tonight!), Bill Murray will be joining German cellist Jan Volger in a night that celebrates both music and literature. In this extremely rare appearance, the iconic actor will read classic American prose and poetry from some of our literary greats: Ernest Hemingway, Mark Twain and James Thurber.
If that isn't a "They'll never believe you when you tell them" event, we don't know what is.
This highly unpublicized event will also feature the musical stylings of Gershwin, Bach and more. It's a night unlike any other and one that will truly be special. It will last two hours without an intermission, but with this kind of magical entertainment, who needs a break?
Tickets start at $40, but if you're really lucky, you can snag a VIP experience that includes beer, pizza and meeting the man himself after the event. This isn't one to miss, guys!