Cocoa crazies and dessert devotees, take note: The Big Chocolate Show will be in New York City from October 6th-October 8th.
This three day chocolate fest includes a variety of discussions, panels, and of course, plenty of tasting opportunities. A variety of chocolate artisans, celebrity chefs, top notch mixologists, and pastry chefs will have booths with a variety of cocoa-centric bites and sips. All of this will take place at Terminal Warehouse, an industrial event space on 27th street and 11th avenue.
The Big Chocolate show kicks off with a special Date Night on Friday, October 6th. This romantic night will feature classes such as "The Joys of Chocolate and Wine Pairing," "Sipping Spirits With Chocolate," and "The Marriage of Chocolate and Cheese." Additional classes will be held Saturday, as well as sampling options that include high protein brownies made with spelt flour, vegan mint maple truffles, and "killer" chocolate chip cookies.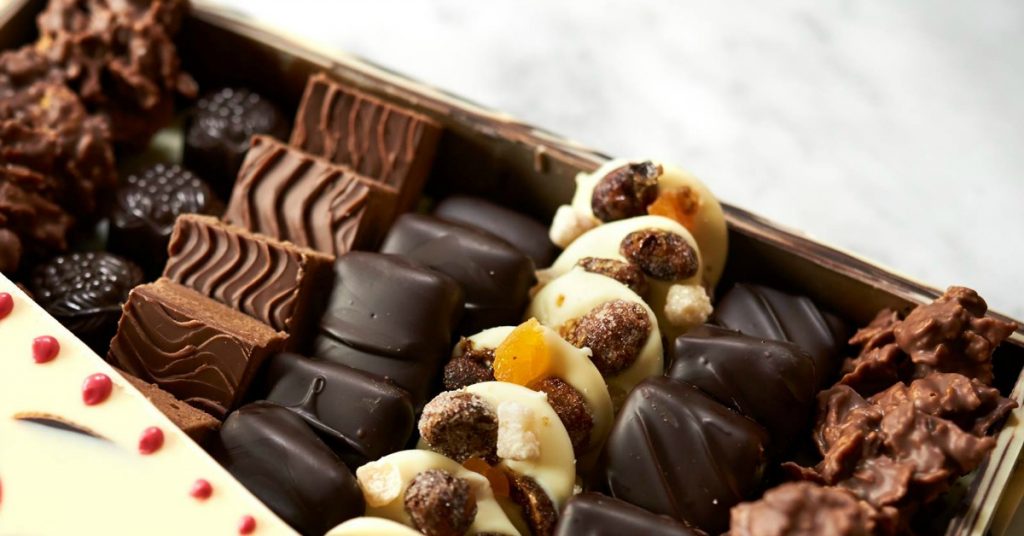 The chocolate festival will wrap up with a Family Day on Sunday which will feature events such as a class called "Mommy, Daddy, Me, and Chocolate," "SpongeBob Marshmallow Decorating" and "F0r the Love of Milk Chocolate." For kiddos that come hungry, there will be a variety of sweet treat samplings including chocolate pudding cups with cookie crumble, chocolate chunk gluten free cookies, and dark chocolate brownies.
If you're a cocoa snob and want to brush elbows with industry insiders, you're in luck. Speakers include Stephen Collucci of Cookshop, Jonathon Sloan of Terroir and Jacques Torres, the chocolate master himself. Exhibitors include Hu Kitchen, Banfi Vintners, Cabot, Keste Pizza, Ben & Jerry's and barkThins. Tickets are available via The Big Chocolate Show's website and cost $45 for general admission, or $50 at the door. Special events such as the "Date Night" cocktail package go for as much as $99.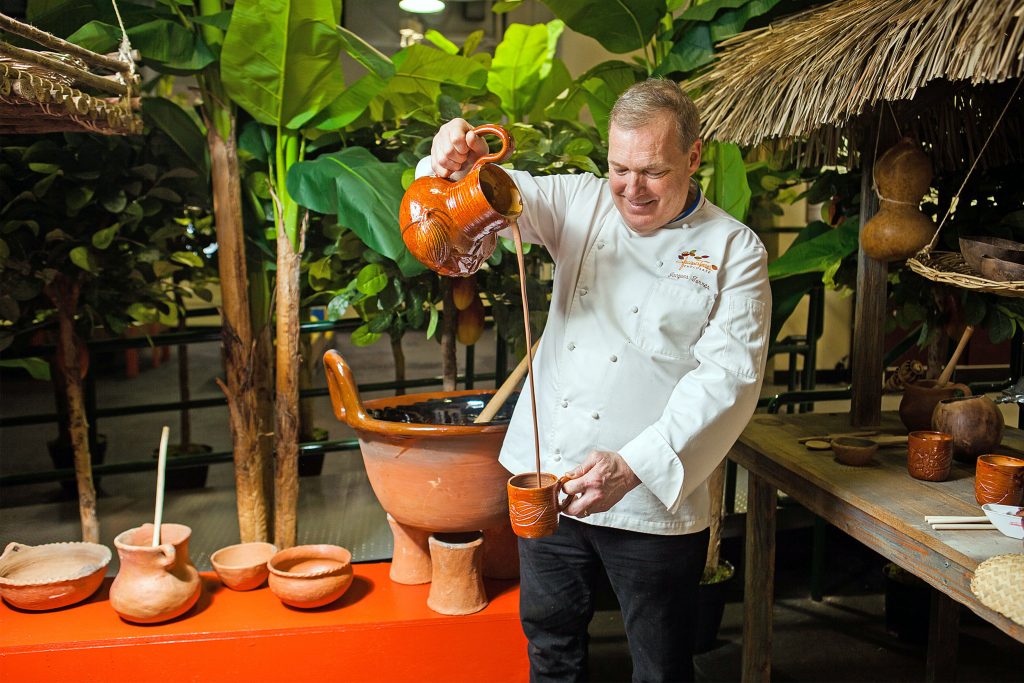 Featured Image Credit: The Big Chocolate Show Instagram