We hate them, yet somehow, we end up there every weekend. These are the best worst dive bars we love to hate and hate to love.
If you're so drunk that you've lost a sense of decency for yourself, then come on it! Just be prepared to battle the bouncer, wait an hour to potentially eternity for a drink, or get nicked in a knife fight (kidding, but lowkey not).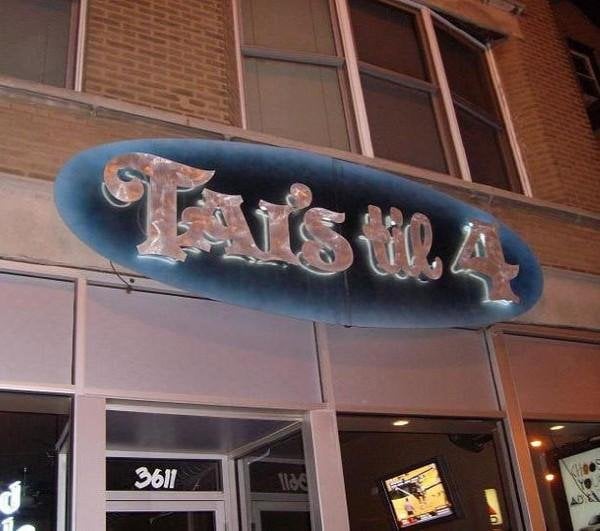 3611 North Ashland Avenue
The worst of the best worst dive bars on this list, Tai's Till 4 is a neighborhood bar to finish the night when nothing else will. Honestly, there are a plethora of Yelp reviews to describe the kind of crazy house you're walking into. So, I picked out a couple for you.
Yelp Review: "Tais Till 4 is like the last woman on the planet.  She doesn't have to be good-looking, she just has to be THERE. As the name states, its meant to be the last stop before you crash.  The drinks are strong, and the atmosphere is what you'd expect. Nothing fancy, but enough to get the job done.  There is a small dance area in the back, but its only lit up and fully utilized on the weekends. Every other night it's just a back lounge with no furniture, thus not very effective.  But the place will be packed at the end, you will meet some crazy people, and you'll have fun- especially if you show up with a few in ya already."  – Ben K.
Yelp Review: "Walking in, they see hordes of people.  Too many for this broom closet of a building.  The ratio is five guys to every girl.  The women are surrounded. Enter the men's room and a trough awaits.  Yes, your exposed manhood will be separated from another by a mere few inches of air. Return to the hallway and a man makes out with his girl furiously, relentlessly.  They are oblivious to the rest of the human swarm. The back room is the most upsetting.  It is near total darkness.  Occasional streaks of light reveal a feeding frenzy.  A small number of women against the wall, each mouth engaged by a man's tongue.  The center of this "dance floor" is a whirlpool of available men, each hoping a new female mouth will find its way to the wall.  They are ready to pounce. Attempt to leave and you will see that hallway couple, still going at it. By the basketball game, a man grabs a woman by the head and violently whips her back – his version of a romantic "dip."As hot breath fills the bar, the windows fog up.  Someone has written "Help me" in the window.  Did she receive help before it was too late?  We will never know." – Ben B.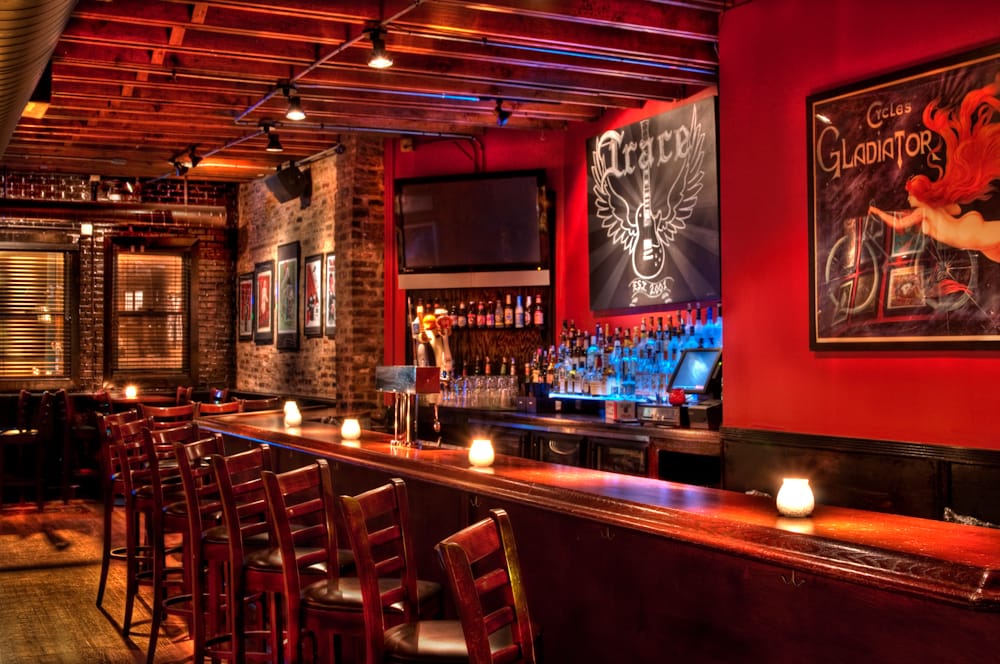 3714 North Clark Street
The only time you come to Trace is when it's after 2 am, and everything else is closed. This late-night, Wrigleyville bar is overall a hit and miss, and more often than not, you might find this place a little dead. One night you'll have a great drunken time, another night you might be scammed, potentially fought by their bizarrely erratic bouncer, and kicked out without a moments notice–it's a toss-up. But the drinks are cheap and strong (and cheap), so I guess it's worth the risk.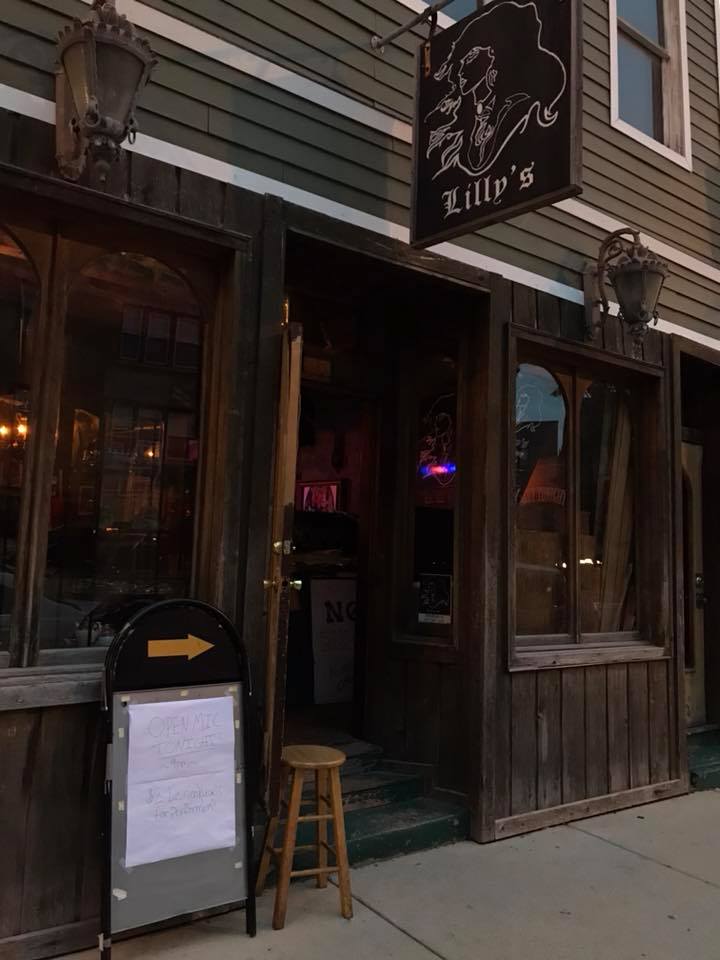 2513 North Lincoln Avenue
Lilly's is a quirky bar that you're not sure if you love or hate. Ask a commoner if they've been to Lilly's, they would probably say "It was…interesting." On the plus side, it has great Long Islands and live entertainment. The downside, it's at the top of runner-downers, a sweaty smell, second-hand furniture, and a grungy dimness that makes it hard to see. It definitely takes "no-frills" to another level!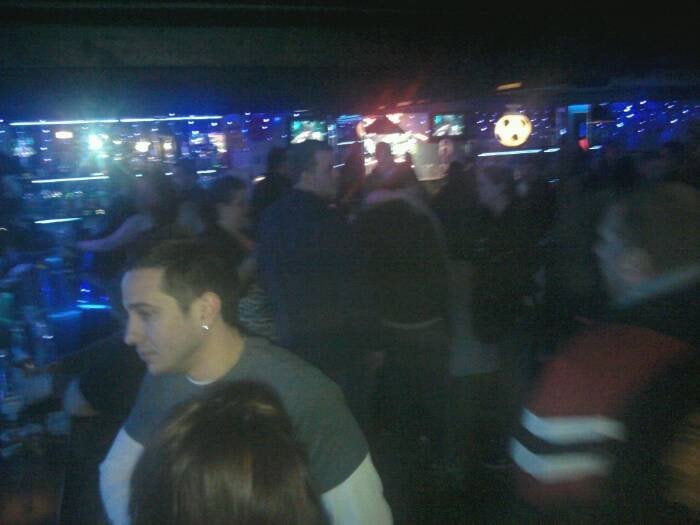 10747 West Grand Avenue
Chances are this dumpster dive is not your first choice. It's not your second either. This is a late-night bar. Holding to its brand, you don't come here unless it's too late to go elsewhere and you're no longer capable of verbiage. With occasional fights that'll keep you on your toes and suspect crowds that usually start the occasional fights, this dark and dirty dive bar is pegged as the worst bar in the neighborhood. Yet, no one can't seem to let the place go.
Yelp Review: Still the worst bar in that neighborhood..I go in there once every couple of years, per my wasted friends' recommendations, after drinking at other local dives… It's unfortunately always after 230am. The place is packed with druggies, old men / regulars?, and scumbags. Occasionally a high school reunion, people who haven't left their hometown. Ever.." -Meg P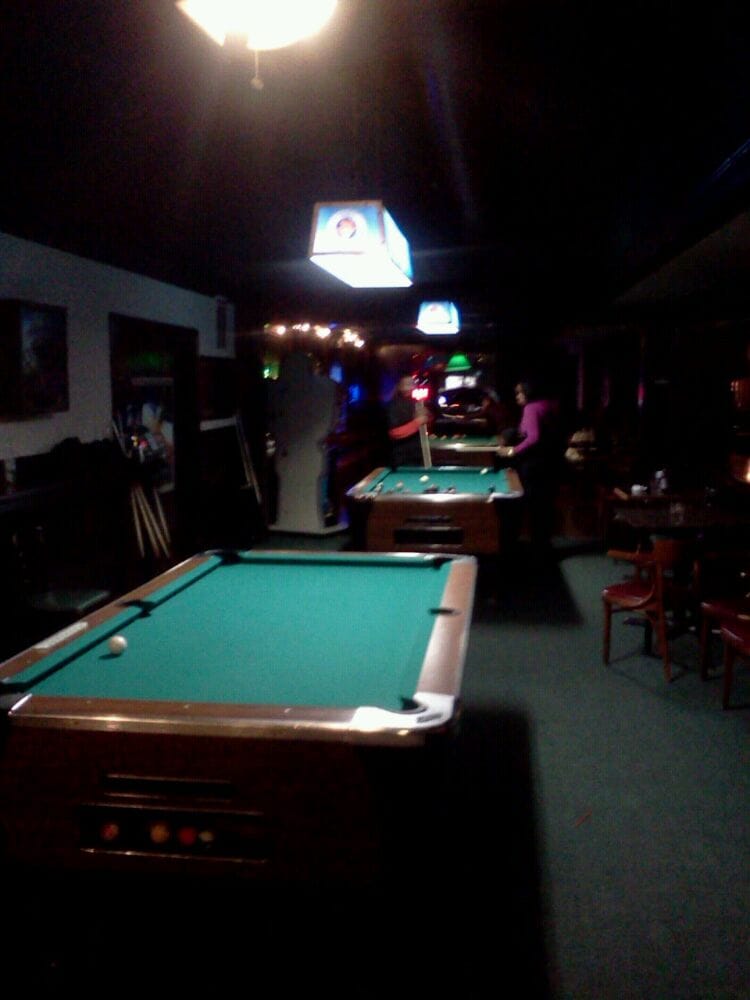 12045 Roosevelt Road
Another 4am-er! Galway's got a fun and wasted crowd. It doesn't pop until dead in the night, but when it pops, it pops. Putting the dive in Dive Bar, the Galway's might honestly violate a few health codes. The bathrooms are (no surprise to anyone) very filthy, but that's apart of the aesthetic! The paint is crumbling off the walls, and the place's filled crawling creeps, everyone's too drunk, and the bouncers (and there are plenty) are exceptionally rude, but that doesn't stop you from rolling in on a Saturday night.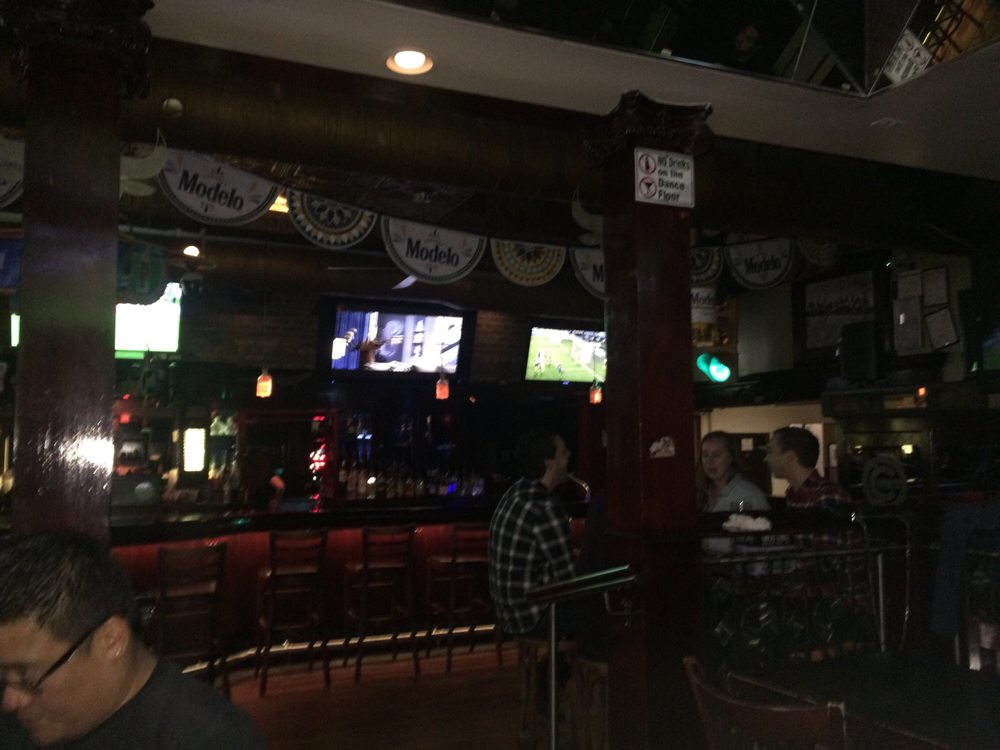 1010 West Belmont Avenue
A bar with many names, Big Shitty being a popular one, Big City Tap succeeds in failing any remotely-basic expectation. If over half the yelp reviews begin with "I wasn't expecting much but..," it's safe to say, this place is a shithole. Here's a Yelp review that'll give you a better rundown than I ever could.
Yelp Review: "The big shitty, Ol' Vag Bag, The Rusty Sailor, Chieffin Tom's, Scratch Pad, Yeast Infection 2, it has many names and has wowed customers through many generations…mainly because I've seen 12-year-old kids dance with 78-year-old ladies. The big shitty transcends time and most laws. Somehow it is still a business and somehow nobody has died or gotten MRSA from the never cleaned high school locker room floors. This place is the home of a few classic phrases like "donkey punch", "dirty Sanchez", and "Moon-wheeler". Considered foremost a late night sexual landing strip one may find themselves in deep conversation with a pair of stan's donut glazed over snake-like eyes swaying back and forth on the swampy dance floor to cult classic hits. I say swampy as it's the best way to describe this place. Lot's of flies, smells like 12 used urinal cakes and three week old Tiki Masala drenched in seagull shit, very wet, some overgrown vegetation, and strange swamp creatures drawn to the small amount of light to dance in rhythmic chaos. It's a sight to see but I don't recommend going there without at least burying 7-8 beers and a few shots. Get ready to be spilled on and don't get too drunk or the creatures might snare your soul and take you to their dark caves until morning." -Bryan R
On the plus side, Big City Tap might not be on this list for long, for the bar has been going through some major reconstruction. Still, Big City Tap's legacy is a stench that never fades. Find a parking spot nearby and grab your designated driver. It's going to be a night to remember.