When it comes to bars and baseball, Chicago is stocked. There's no doubt about that. If you hail from the Southside, we bet you've been to your fair share of haunts to root for your team.
Just like our teams do, many Chicago bars have a lot of history, some of them dating back to the Prohibition era and before. The fact that they're still frequented today means there's no stopping the love for the White Sox.
Here are our picks for the best White Sox bars in the city. Just make sure not to bring your Northside friends around these parts.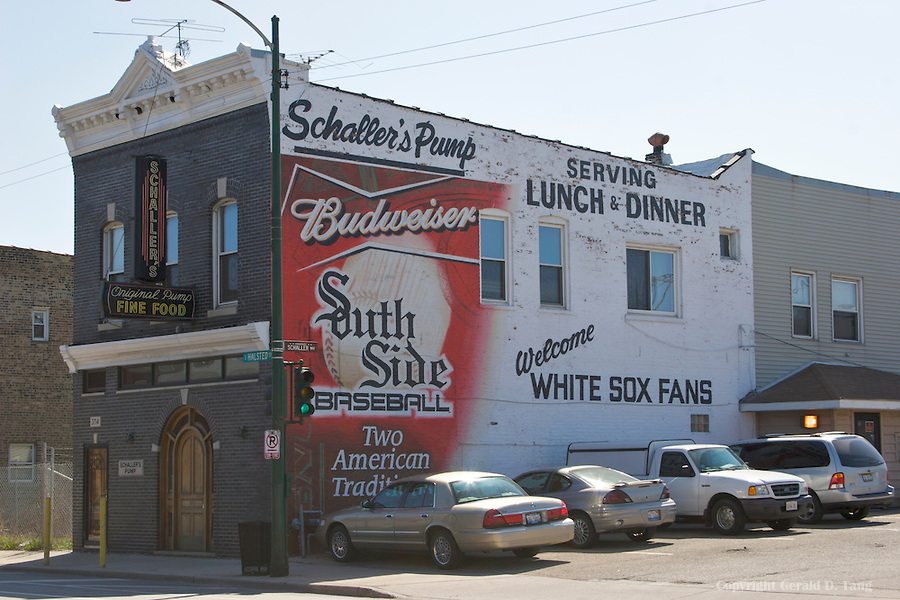 Not only is this a must for Sox fans, it's one of the oldest bars in the entire city. Serving patrons in Bridgeport for over a century and a quarter, this classic, inconspicuous tavern is decked with memorabilia and frequented by the truest of locals, and their signature "butt steak" is legendary. This place is unlike anywhere else you've ever been in Chicago.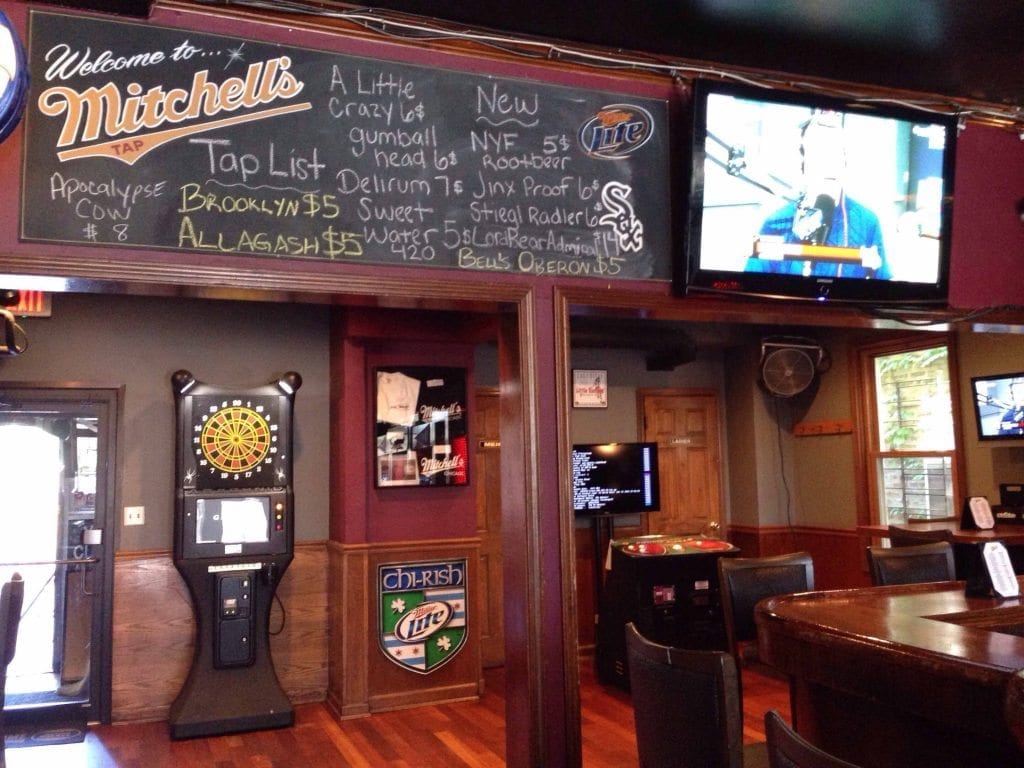 This place is just a good time. Their spacious patio with picnic tables, rotating beers, and great happy hour specials always keep visitors satisfied. They also claim to pour Guinness better than any bar in the city, if that's your drink of choice. You can bet they had celebrations prepared for the Sox home opener this week.
Read More: 5 Incredible South Asian Restaurants to Visit in Chicago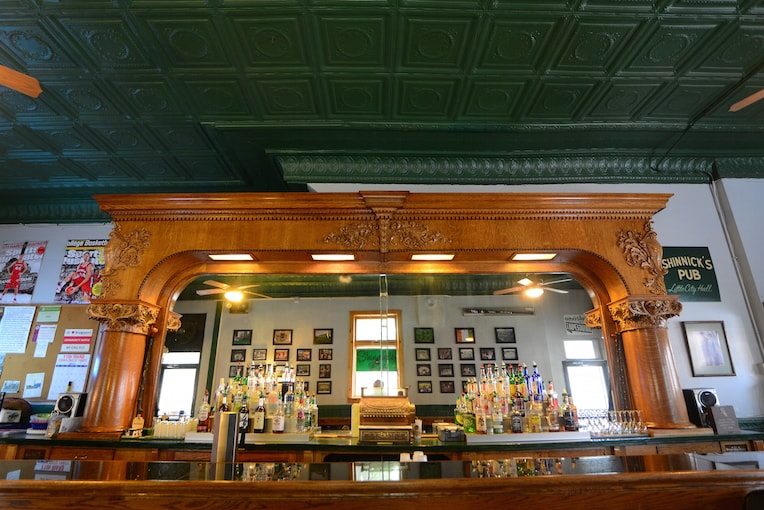 Another historic Chicago bar is this charming Irish pub which has been owned and operated by the Shinnick family since 1938. Located just seven blocks from Guaranteed Rate Field, this place feels more like you're going back home to hang out with family than to a rowdy bar. If you're looking for a down-to-earth staff and atmosphere, you've come to the right place.

This Southside joint is located right by the field and, as the name suggests, has plenty of Chi-rish pride. They've got great Irish-inspired bar food and they even serve up a Bailey's milkshake.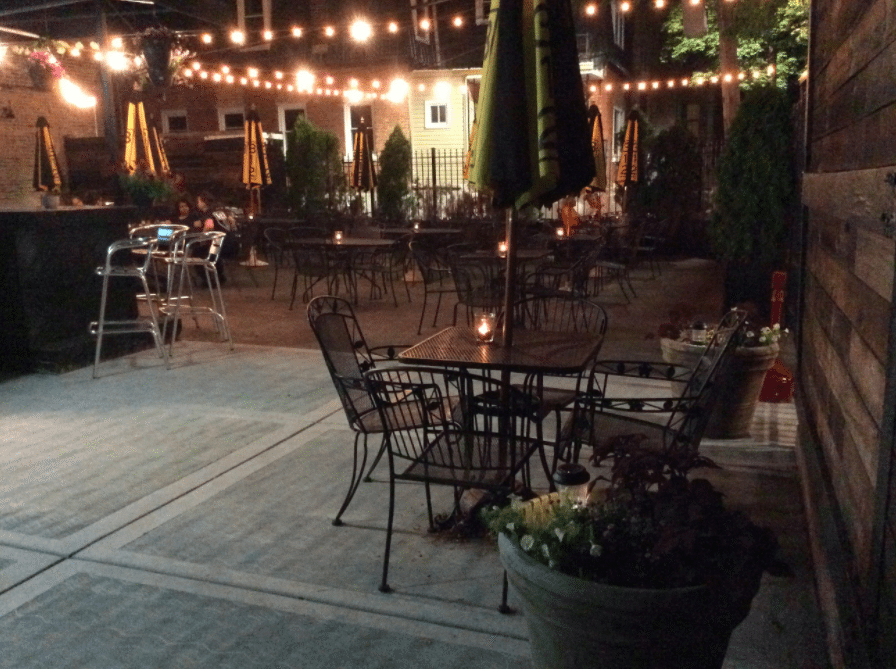 Another bar that's conveniently located near the field, this one's got plenty of TV's, a beer garden, and a full-service food and drink menu. Board games, craft beer on tap, and decent prices are pretty nice bonuses as well. Of note, it gets pretty crazy there when the Sox are playing.
Featured Image Credit: Lenny Gilmore/Red Eye via Metromix
Read More: 8 Fun Bars Near You in Orland Park, IL