As you battle with your neighbors for parking dibs or curse the outdoors while safely ensconced in your Snuggie, now seems to be as good a time as any to try and think positive. 2017 is coming and, despite all outward indications, there are some things to be excited about. Like, for instance, these 10 things. From a rundown of hot new openings to a teaser of cool local events, here is your antidote to the Chicago winter blues.
The World's Largest Sketch Comedy Fest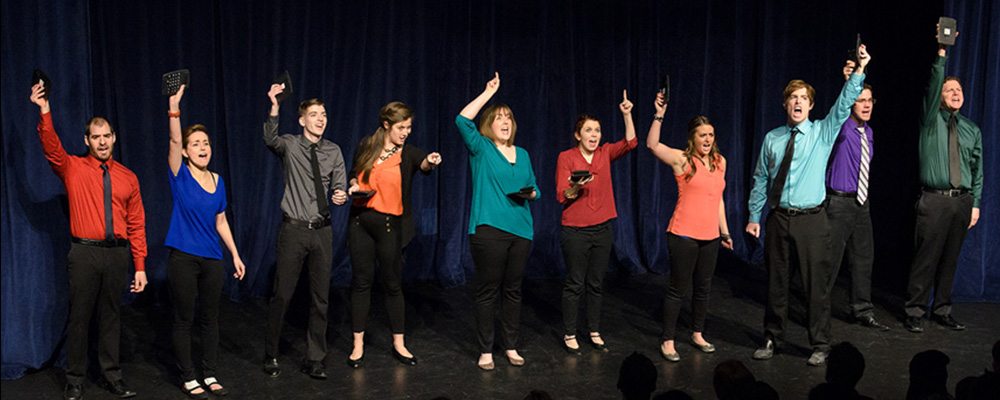 Stage 773 // January 5 – 15
With more than 200 sketch comedy performances taking place over 10 days at Lakeview's Stage 773, Chicago Sketch Fest is quite probably the city's best festival you've never heard of, featuring up-and-coming performers in all facets of underground comedy. The best part? It takes place in the dead of Chicago winter, when you REALLY need to laugh.
A Festival..of Bacon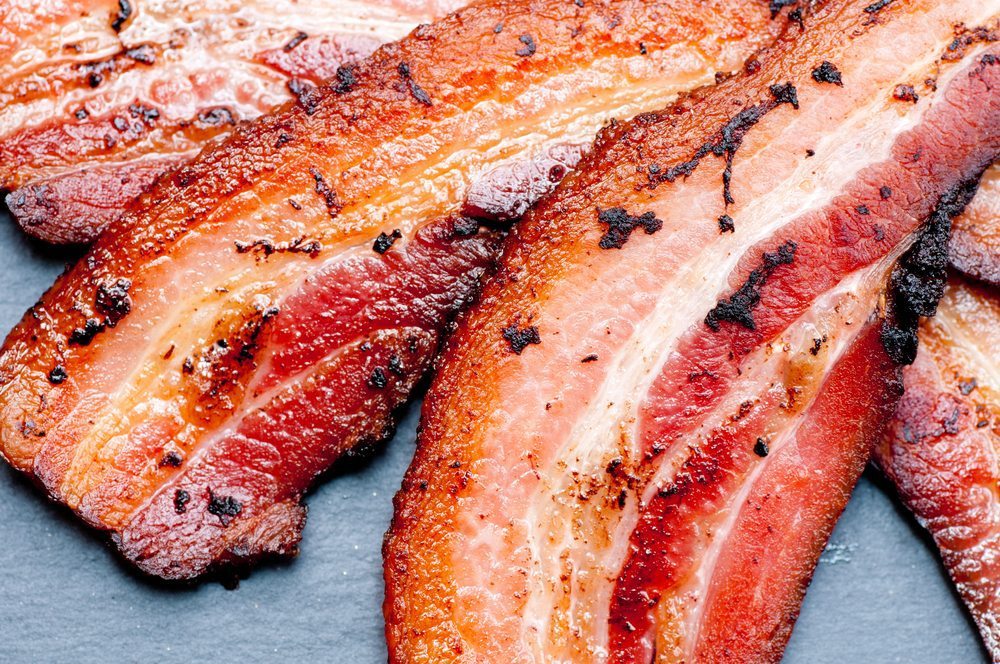 UIC Forum // March 31 – April 1
In a city stuffed to the gills with food festivals, it's hard to claim a favorite. But if we had to pick one culinary rite of passage not to miss at all costs, it would have to be this annual bacon extravaganza going down at UIC Forum. C'mon, it's a festival of bacon. What more do you need to know?
The Opening of the American Writers Museum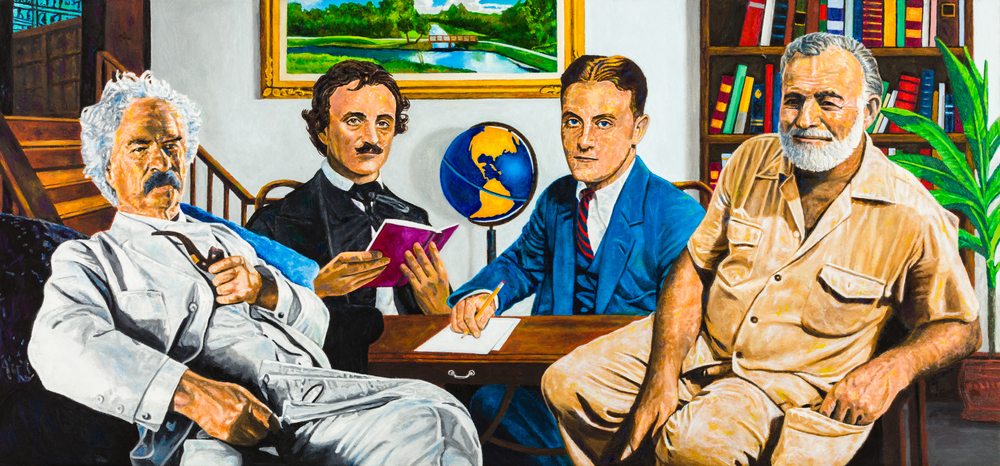 Downtown // Spring 2017
How the hell has a country that has birthed countless legendary authors from Twain to Hemingway and Bukowski to Thompson NOT have its own museum? Such an egregious oversight will finally be rectified in 2017 when the only museum dedicated to American writers opens at 180 North Michigan Avenue…fittingly in the city that gave the world so many literary giants.
The $16 Million MCA Renovation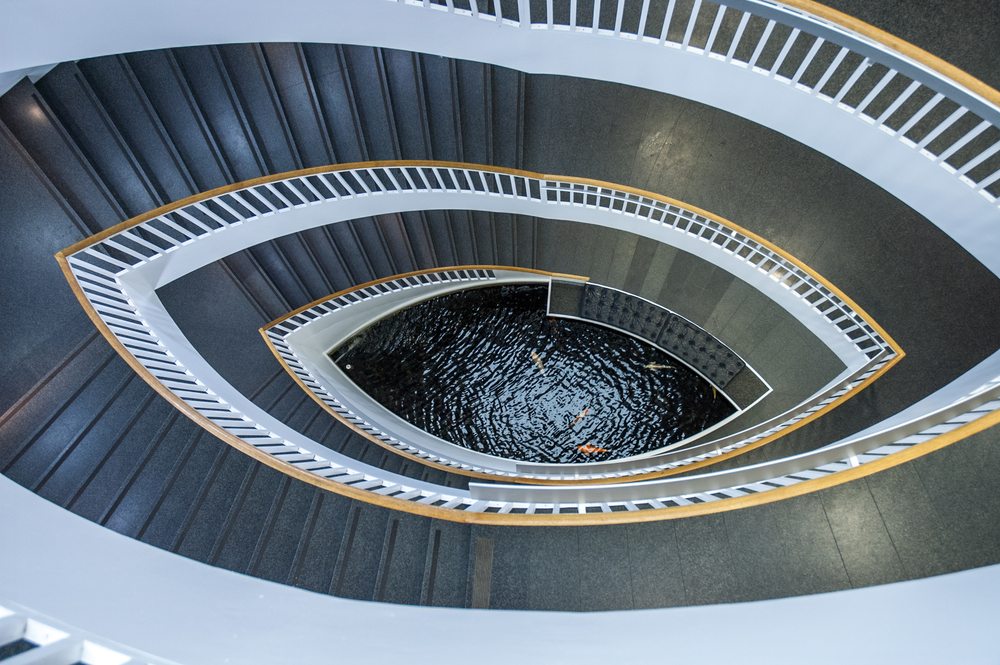 Museum of Contemporary Art // June 2017
The Museum of Contemporary Art will get a $16 million facelift this year featuring a new education wing and a free 12,000-square-foot lounge/performance space called The Commons. But by far the most excitement is currently being generated from the opening of a new restaurant inside the museum from the owner/chef of Logan Square's beloved neighborhood institution Lula Café. The restaurant will be accessible from the street and feature a commissioned mural installation from renowned English painter Chris Ofili.
Dead & Company at Wrigley Field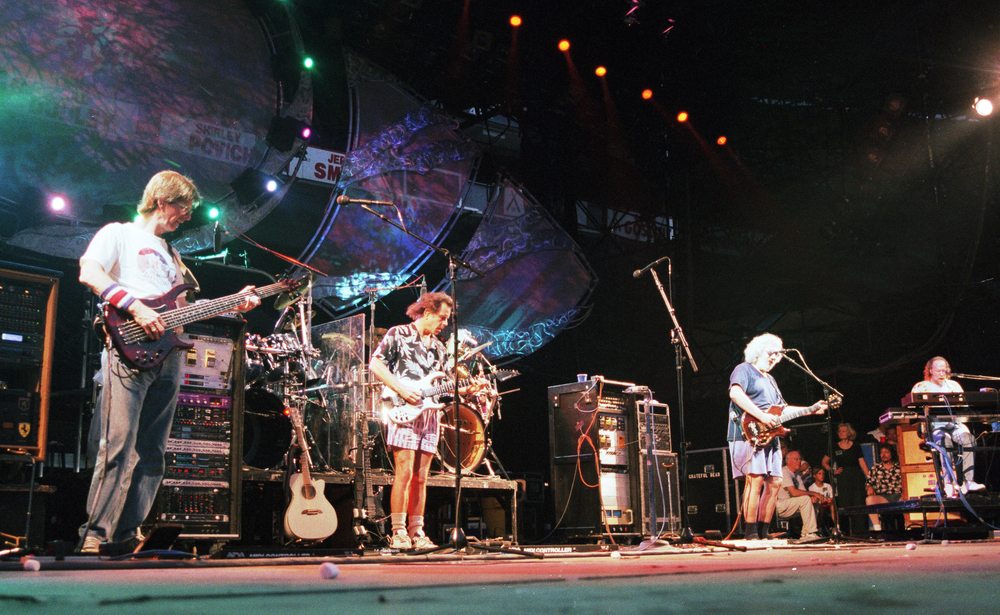 Wrigley Field // June 30 – July 1
Pearl Jam played Wrigley Field last summer…and we all know how well that worked out. So while the Cubs Convention is bound to bring in unrivaled excitement this January and Wrigley will continue its expansion work throughout 2017, Deadheads everywhere have marked their calendars for a mid-summer appointment with several original members of the Grateful Dead joined on stage by John Mayer. While it's no guarantee the Cubs will go all the way this year, it's a pretty good bet you'll run into Theo there.
Lollapalooza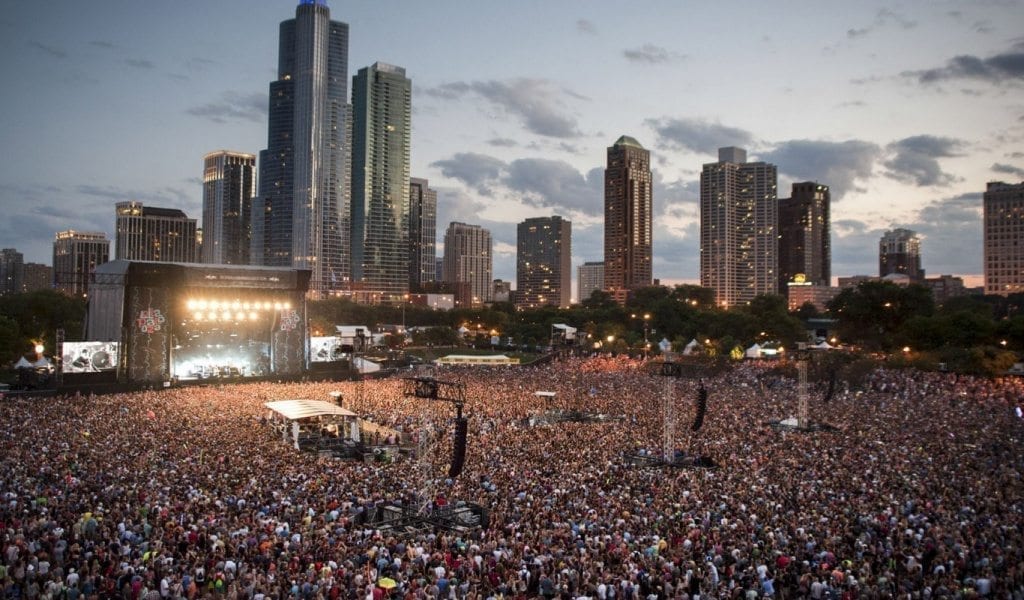 Grant Park // August 3 – 6
It may be hard to top last year's expansion of Lollapalooza from three to four days in honor of the festival's 25th anniversary, but Perry Farrell always seems to find a way to outdo himself. North America's largest festival is certainly not the relatively intimate affair it once was, but it remains a crucial tentpole event that many Chicagoans plan their summer around. This year's lineup has not yet been announced, but the international juggernaut has already landed Metallica, The Strokes, The Weeknd, Duran Duran, Rancid and others for its 2017 editions in Chile, Argentina, and Brazil.
The Return of Riot Fest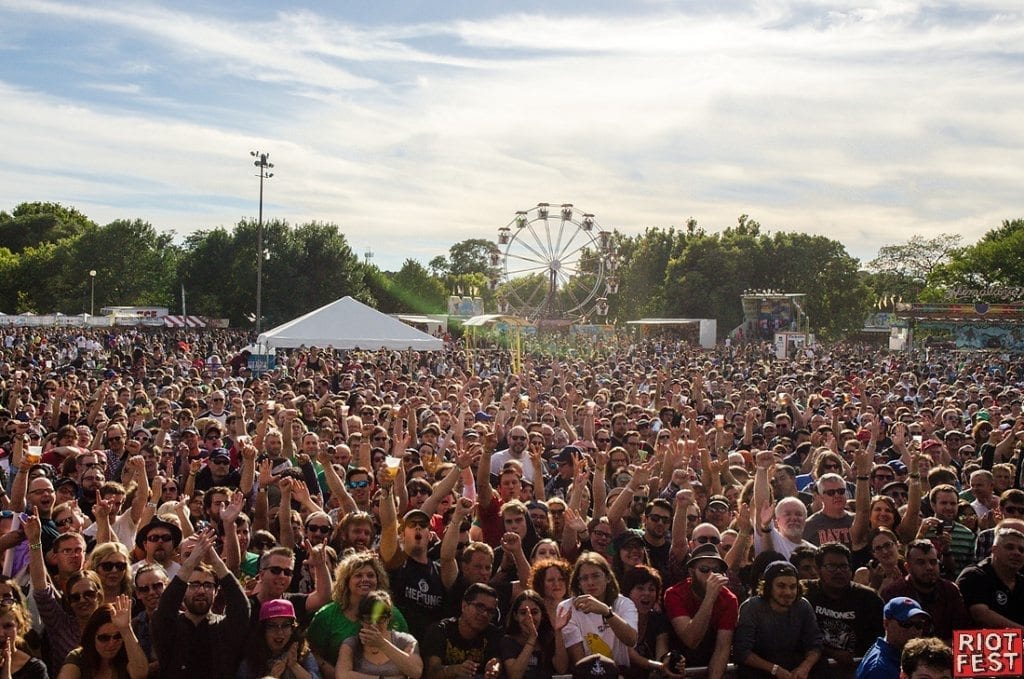 Douglas Park // Sept 15 – 17
Every year, Riot Fest just keeps getting better and better. But the momentum gained by another blockbuster edition this fall was blunted in a terribly significant way when the tragic news recently broke that festival co-founder Sean McKeough had suddenly died of a stroke at age 42. The festival has vowed to move forward in 2017, and all eyes will be on Douglas Park in advance of an emotional reunion this September.
The Opening of Nobu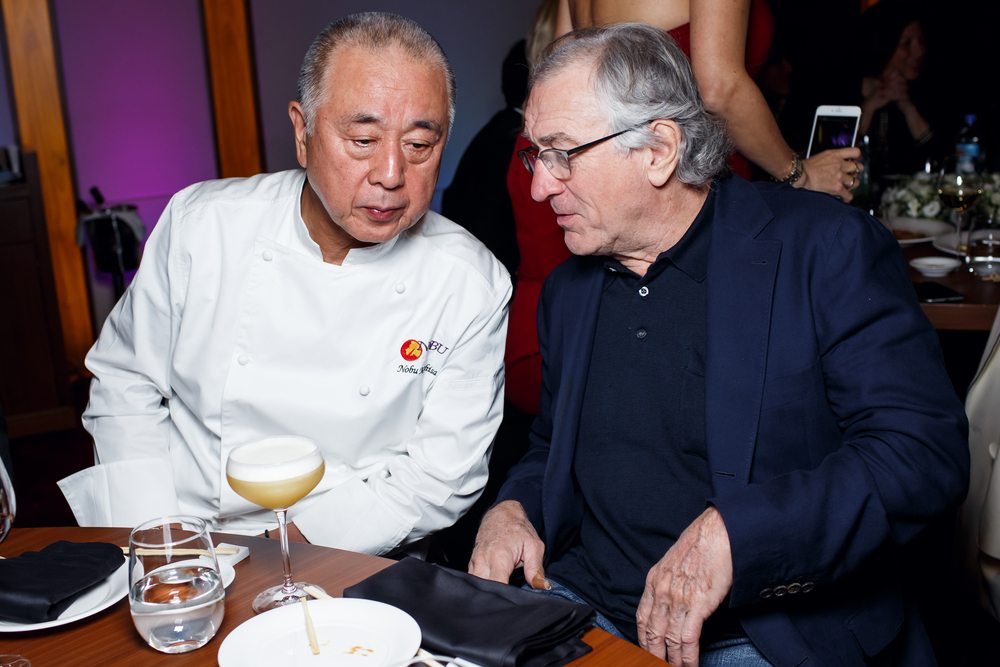 West Loop // Late 2017
It's been a decade in the making, but this year looks to be the year that Robert De Niro's newest outpost of the famed sushi restaurant/hotel chain will finally open in the West Loop's restaurant row. The upscale 103-room hotel at Peoria and Randolph will feature a 10,000-square-foot Nobu restaurant on the ground floor with an indoor/outdoor bar plus a sleek rooftop bar and lounge. You might want to make a reservation now.
The Re-Opening of Burt's Place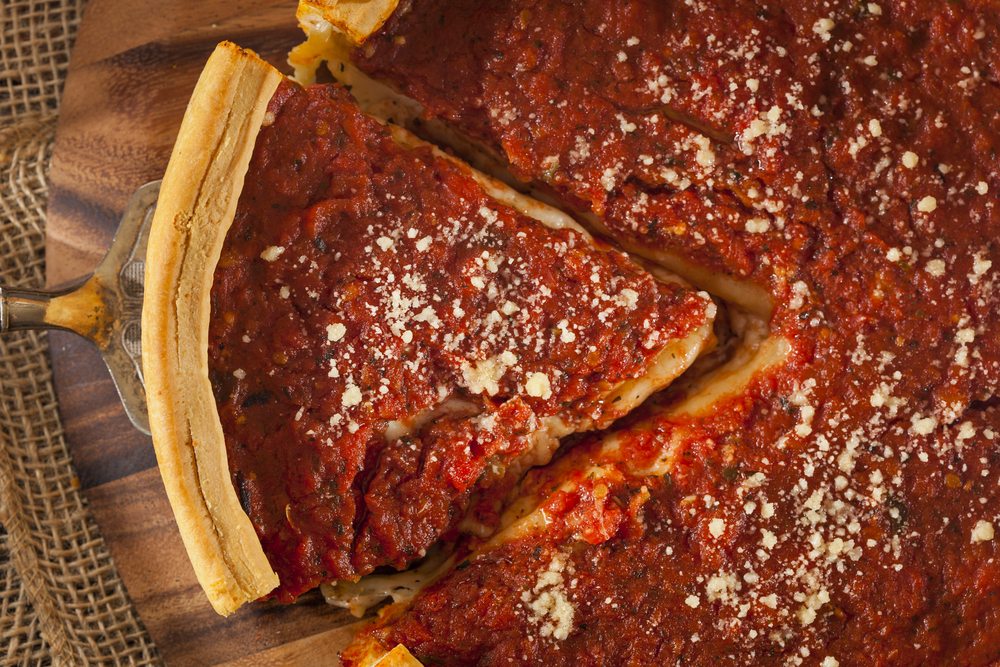 Morton Grove // Date TBA
The Chicago deep dish pizza world suffered a massive blow in July of 2015, when legendary deep dish innovator Burt Katz closed his iconic Morton Grove pizza Mecca that had been slinging its massive pies since 1989. Despite even sadder news this April that Katz died, good news finally came when it was announced that cousins Jerry Petrow and John Munao (who had been trained by Katz in his final days) would be reopening the legendary restaurant while adding a few modern amenities such as a side patio and credit card machines. An opening date has not been set.
The Opening of a Bill Murray Bar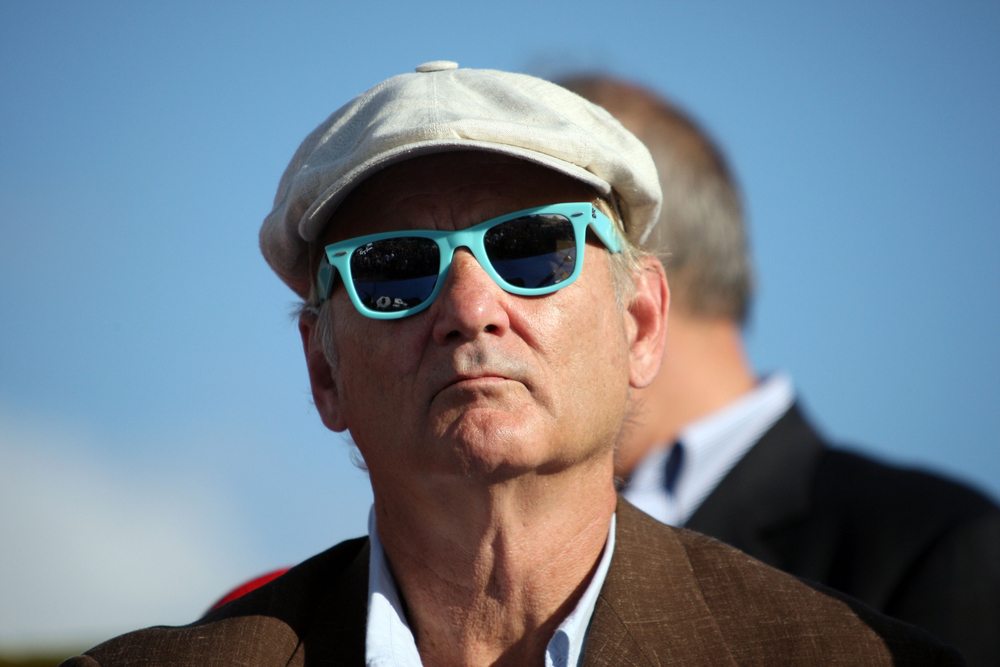 Rosemont // Date TBA
Yes, it's true. Bill Murray and his five brothers are planning on opening the second outpost of Murray Bros. Caddyshack, a Caddyshack-themed sports bar and grill inside Rosemont's Crowne Plaza Hotel near O'Hare. (The original is in Florida). Everyone's favorite Chicago actor/Cubs fan has reportedly reached a "verbal agreement" to lease an 11,000-square-foot space within the hotel, so this one is still in the early stages with no construction or opening date being announced. But it's still fun to think about.