Colder weather calls for hotter drinks. And a warm cup of tea in Chicago is easily first up on our list of things we missed this summer. Unless you don't like tea, which is none of my business… *insert Kermit the frog meme*
From Russian Tea Time, Kung Fu Tea, to Whispers Coffee and Tea, there are plenty of afternoon tea destinations near you in Chicago to visit. Pinkies out!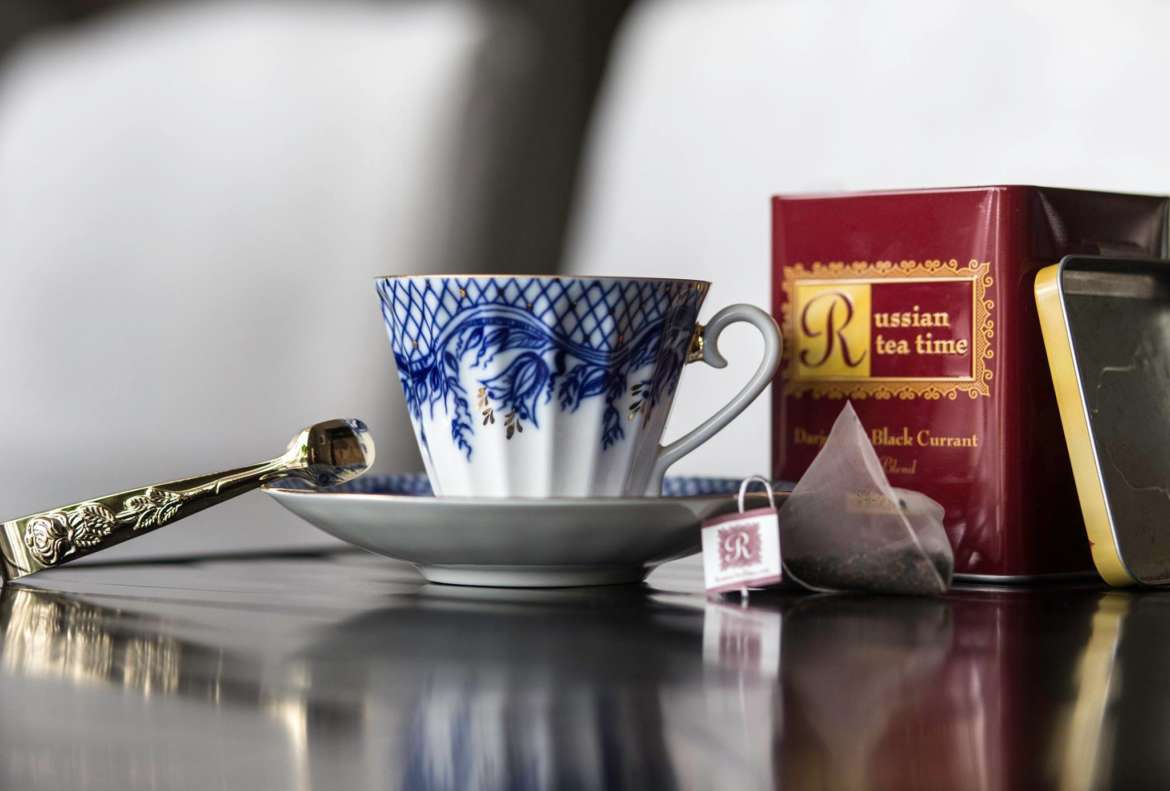 77 E Adams St
The queen of the tea scene in Chicago, Russian Tea Time does its social hour the right way. This is the perfect destination to enjoy afternoon tea in Chicago since their afternoon offering is only  $29.99 per guest. This tea house in the city features a long list of homebrewed blends, as well as some savory and sweet confections to munch on. There's a right time for tea hour, which is why Russian Tea Time only brings out this service from 2:30 – 4:30 pm daily, but you can, of course, order a separate cup anytime if you're craving it.
*Russian Tea Time will be closed through October for renovations, but you can catch them just in time for winter in early November.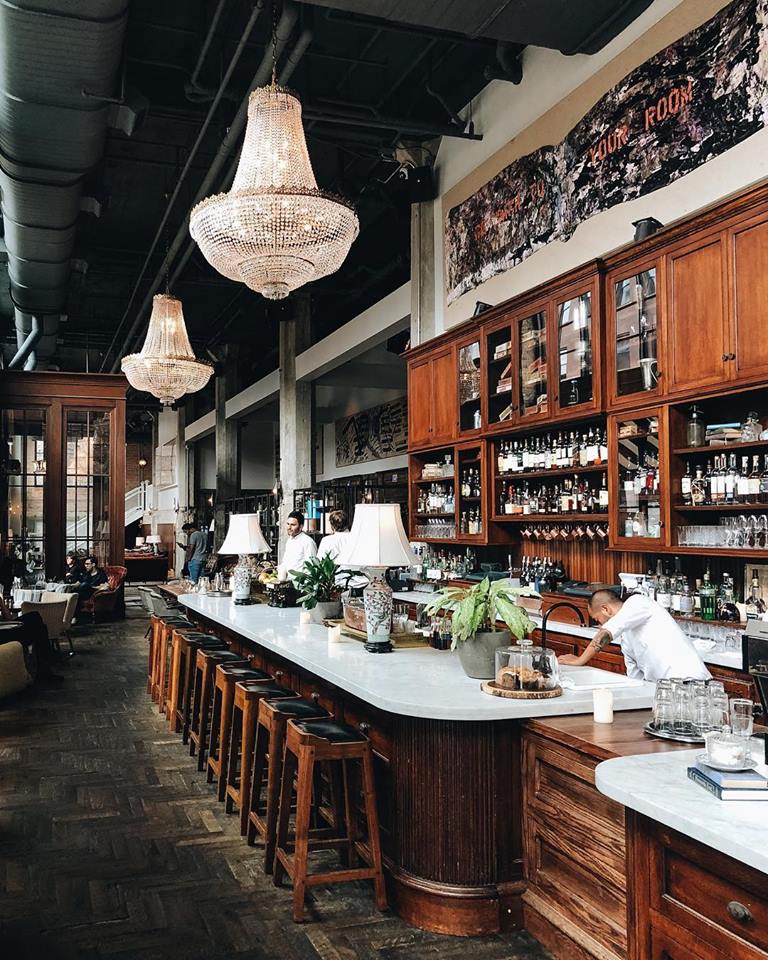 113-125 North Green
A surprising contender, The Allis is an excellent place to enjoy afternoon tea near you in Chicago because of their lovely selection of specialty iced and loose leaf teas on their Afternoon Tea menu. There is no question that the Mountaintop Margarita is probably one of their best, but you can't go wrong with a Pure Ginger or Pomegranate Green Dream either. This tea house in Chicago also offers an Afternoon Tea Service, as well as a Sparkling version for those who like their drinks a little bubbly.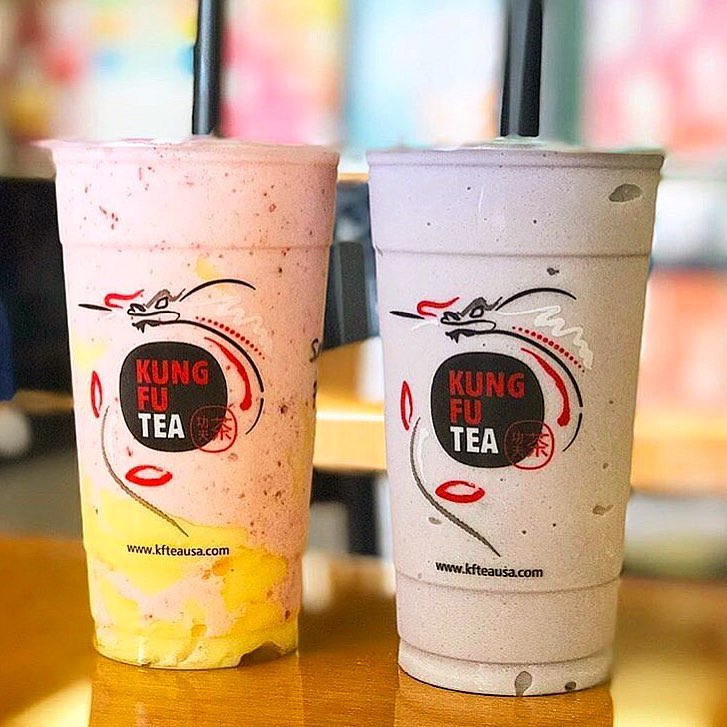 Chinatown | Uptown | Evanston
This tea house in Chicago has already branched out to Canada, Vietnam, and Australia, so make sure to visit to support Kung Fu Tea in their venture out of the city. With so many teas on the menu, you first choose whether you want a hot drink or cold and then which base you'd like your tea to be made with. This is an entertaining place to have afternoon tea near you in Chicago with its endless customizable flavors. Mix-and-match your favorite combinations for an altogether personalized tea experience.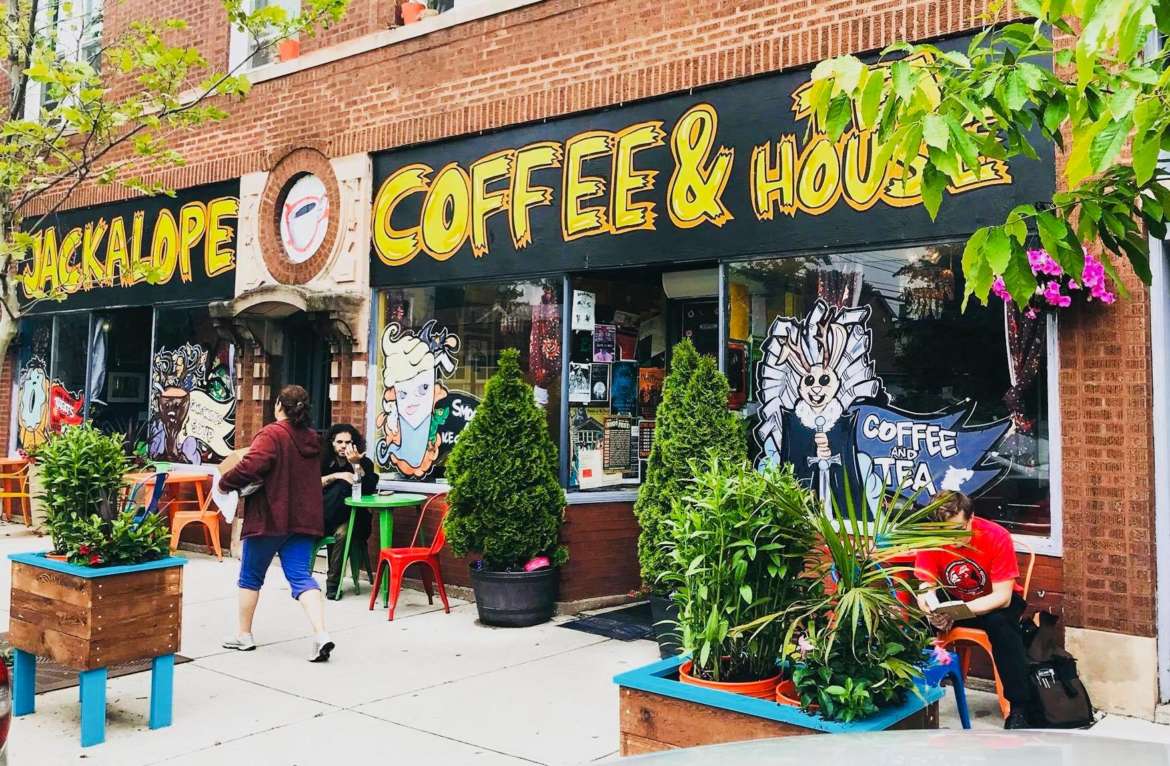 755 W 32nd St
An eclectic teahouse in Bridgeport, Jackalope has a relatively short menu, which only makes it easier to choose one of their amazing teas. Whether it's a chai latte or iced teas, it's best to pair your cup of soaked leaves (I mean, that's basically what tea is) with one of their "Mythical Creatures" — a.k.a. sandwiches with names like the Unicorn and the Centaur. Jackalope Coffee and Tea House a special little place that's close to our hearts, and it's absolutely worth checking out this fall.
Wicker Park | The Loop
Not only is Fairgrounds literally the cutest place to enjoy afternoon tea in Chicago,  they also happen to have amazing hot and iced teas. They specialize in experimental tea cocktails, entitling their concoctions "Elixirs" on their drink menu. Whether it's a Jungle Juice mixture of mango, turmeric mango tea, saffron, and cayenne pepper or a Sticky Chai Tea Latte made with fresh chai soaked in buckwheat honey with steamed milk, Fairgrounds makes it delicious every single time.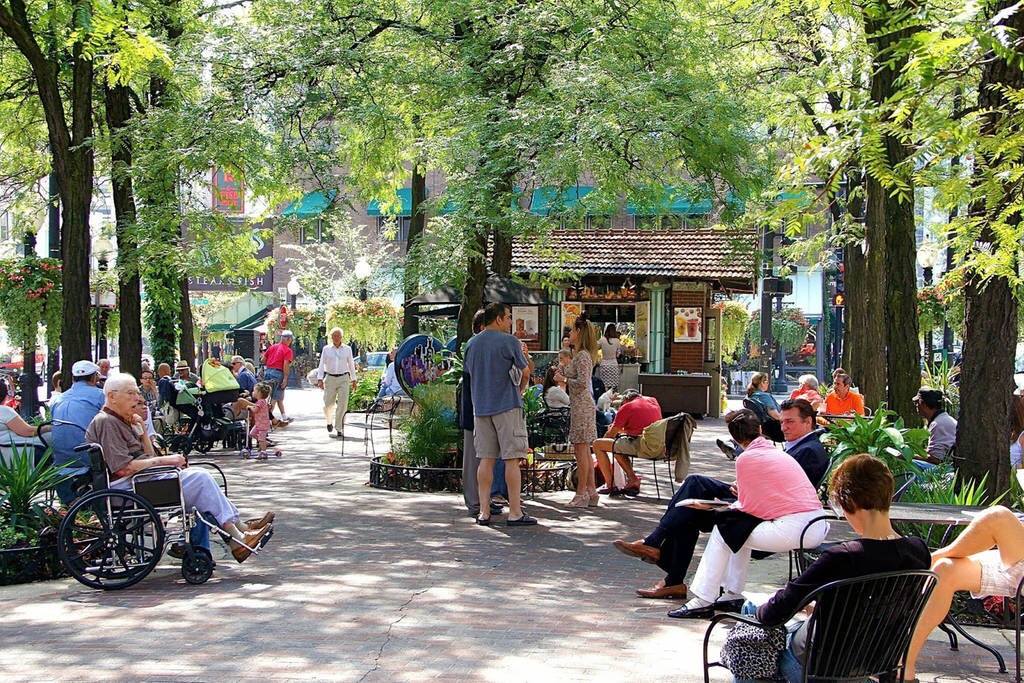 1031 N State St
This walk-up counter in the Gold Coast is as precious as it gets. Usually manned by a single person, Whispers sells coffee, tea, juice, and pastries to passersby, who tend to linger awhile in their outdoor patio area. While tea is the focus of this article, it's worth mentioning that Whispers makes some dope latte art, so order a chai or a coffee and watch them go to work.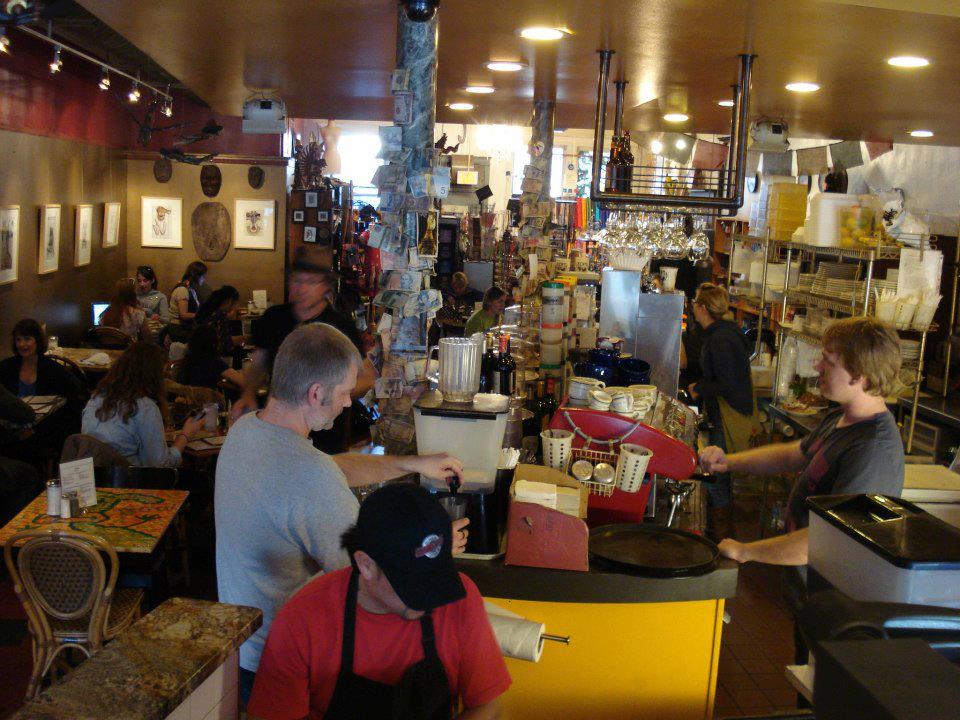 2113, 5317 N Clark St
There is a massive tea selection at this downtown coffee shop. Kopi, A Traveler's Cafe, is one of the best places to enjoy afternoon tea near you in Chicago with a good friend, and what better way to build that friendship than over a cup of tea. After all, tea is like a hug in a cup, according to Jane on the Mentalist, and with Kopi's wide range of black, white, green, and red teas, as well as herbal infusions and medicinal blends, there's a tea for every occasion.
At UrbanMatter, U Matter. And we think this matters.
Tell us what you think matters in your neighborhood and what we should write about next in the comments below!
READ MORE LIKE THIS
DOWNLOAD THE URBANMATTER APP
FIND PARKING