Chicago represented again in TripAdvisor's annual ranking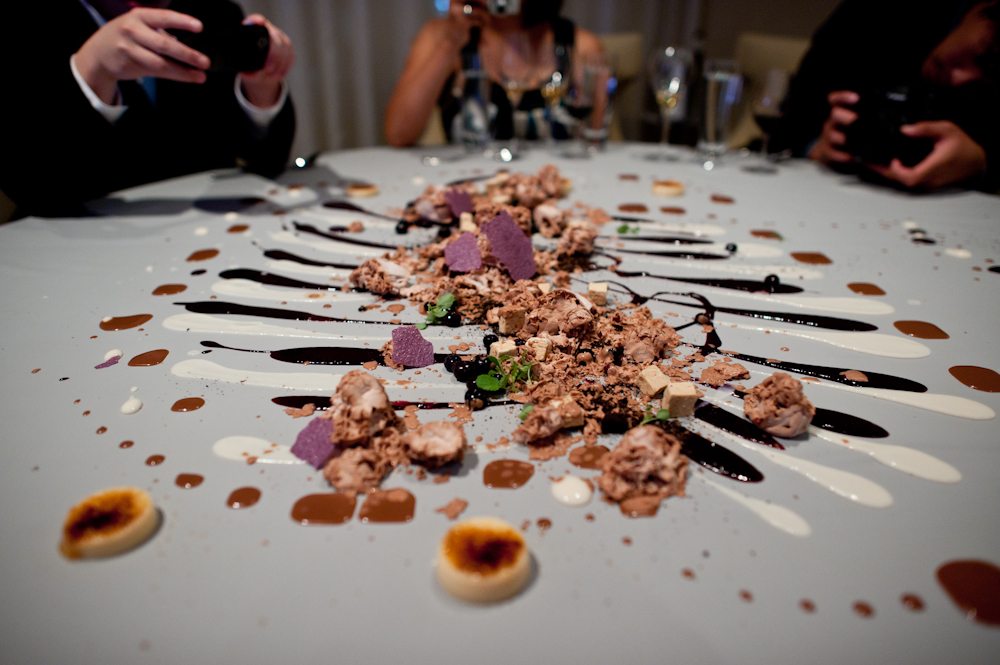 TripAdvisor released their annual report on the top 25 restaurants in the U.S., and to no surprise, Chicago establishments made it on the list. We're sure you can already guess which one stole the number one spot.
Alinea, perhaps Chicago's most recognized fine dining restaurant, was named the best restaurant in the country for the second year in a row by the travel company. The restaurant was opened in May of 2005 and is pioneered by Chef Grant Achatz, whose critically acclaimed menu exemplifies innovation and experience in its exploration of molecular gastronomy. The name "Alinea," which means the beginning of a new train of thought, pretty much sums up what the place is all about.
Alinea, located at 1723 North Halsted Street, offers three separate dining experiences. The Kitchen Table is immersive and private, The Gallery Menu is a 16-18 course sensory explosion, and The Salon Menu is a more traditional 10-12 course setup.
Bavette's Bar & Boeuf, another Chicago classic in fine dining, ranked in at 21. New York City and Charleston, South Carolina were two cities that had the most restaurants featured, with four listed from each city, while two were listed from New Orleans. Second and third place rankings went to Victoria & Albert's and to Per Se, of Orlando, Florida and New York City respectively.
We're pretty positive Alinea will top the list again next year. They're proof that we know what we're doing in Chicago, when it comes to food.