Delicious finds for when you're south of Roosevelt
While the Loop and the North Side have a plethora of amazing places to eat, the South Side has some incredible spots that are worth venturing for a trip if you're not from the area.
From breweries to comforting soul food to tantalizing ethnic cuisines, we think there's enough for the South Side to give the North Side a run for its money. Check out the 7 best restaurants from the Southside of Chicago.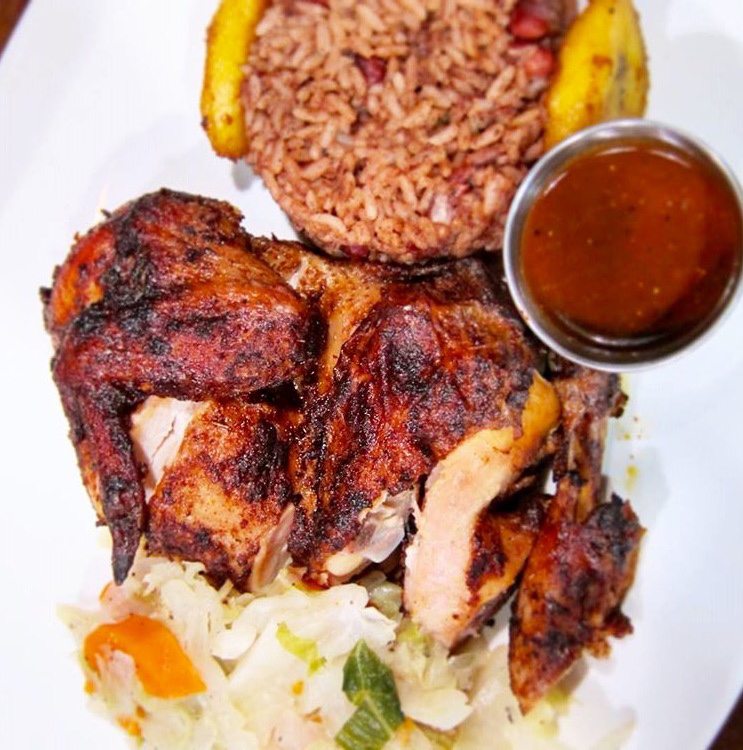 1510 East Harper Court
This Hyde Park spot is one of the best restaurants in Chicago because of its authentic Jamaican cuisine. Try some crispy jerk chicken or their signature Curry Goat dish while you sip on a sweet, island-inspired cocktail for a getaway that's right at home.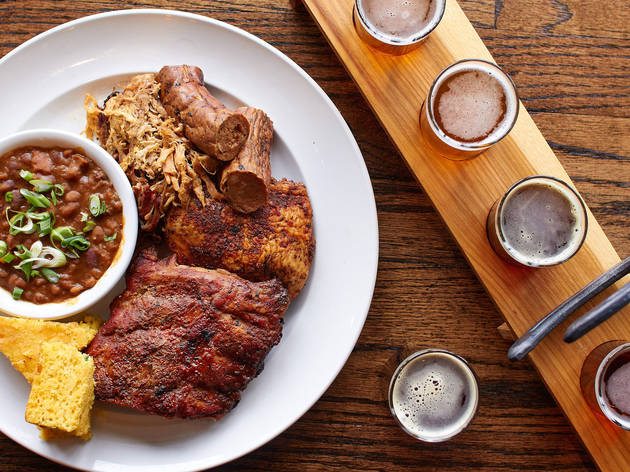 10426 South Western Avenue
In Beverly, you'll find a craft brewery that also offers down-home, Southern gastropub fare. Chicken & Biscuit Sliders with sausage gravy and Crab Cakes with Cajun aioli are delicious options to pair with one of their many beer varieties.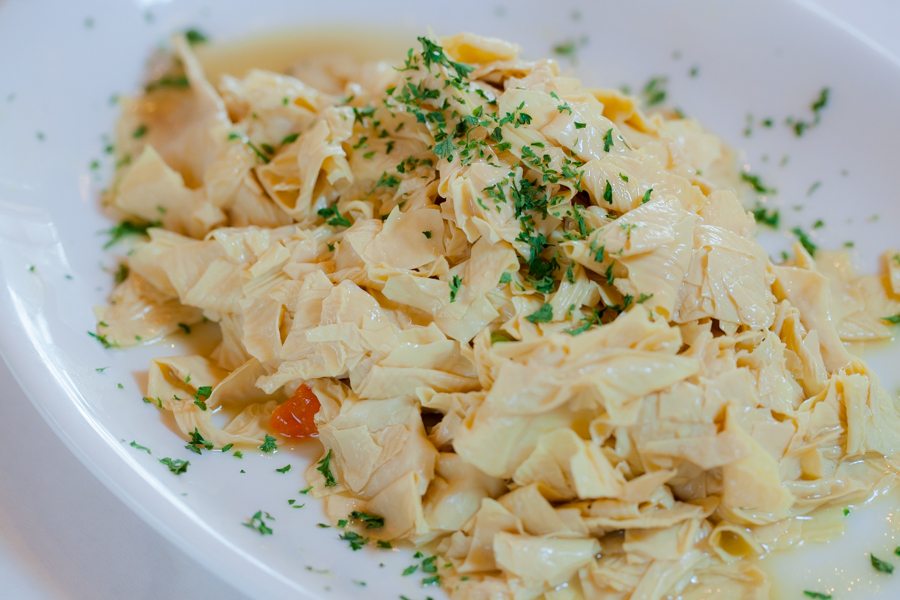 203 East 75th Street
Original Soul Vegetarian is one of the best restaurants on the South Side of Chicago for vegetarians. This popular, health-oriented restaurant makes it look easy to make hearty, comfort dishes meat-free. They also operate Eternity Juice Bar which offers fresh fruit and vegetable drinks.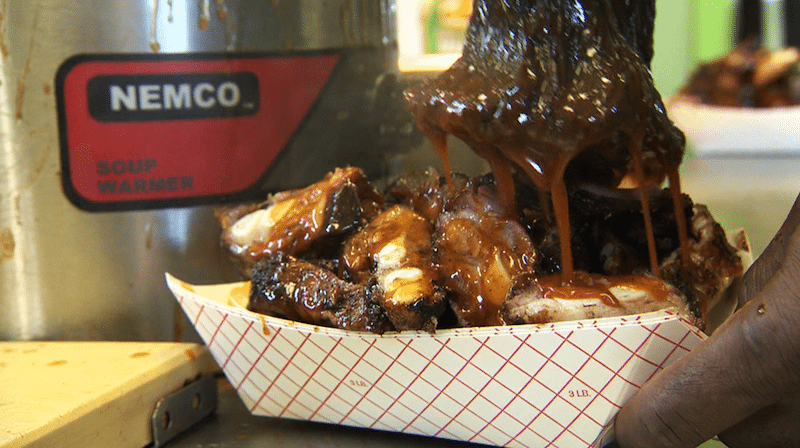 311 East 75th Street
This South Side staple located west of Greater Grand Crossing is hailed by just about everyone that's eaten there. This Chicago restaurant is known for their hot links and rib tips. This is an excellent place to eat in Chicago for late-night barbeque.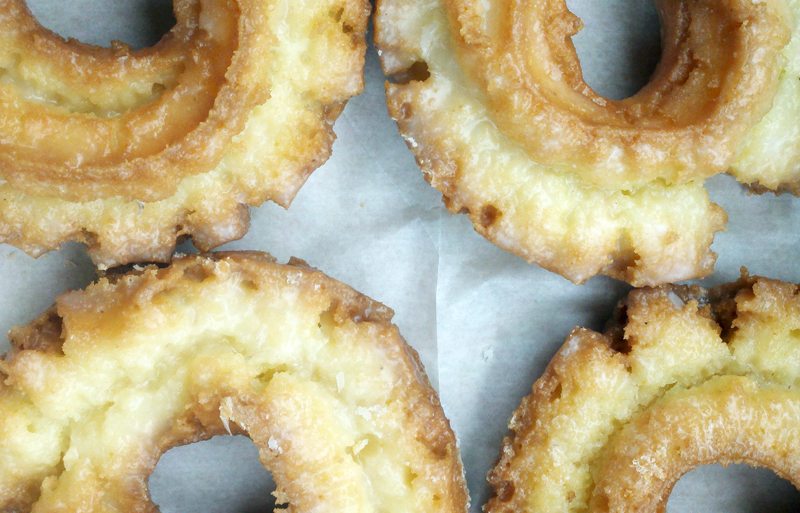 8251 South Cottage Grove Avenue
These indulgent donuts are "too good to dunk!" Grab a pastry, sandwich, or morning beverage from this under-the-radar spot in Avalon Park, then brag to your friends that you had one of the best donuts in the city.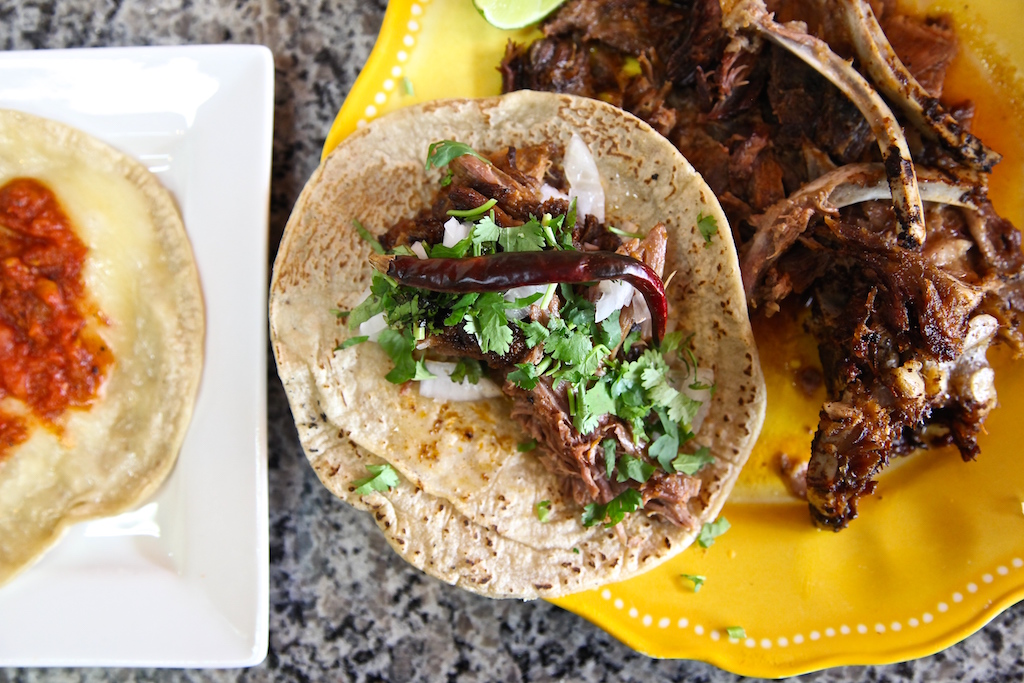 4007 East 106th Street
Just off the edge of the lake and almost near Indiana is a Mexican food lover's dream. Ocotlan serves up authentic, savory eats in a family-oriented setting. Try their tender, braised meat in a warm stew for a taste of their signature dish.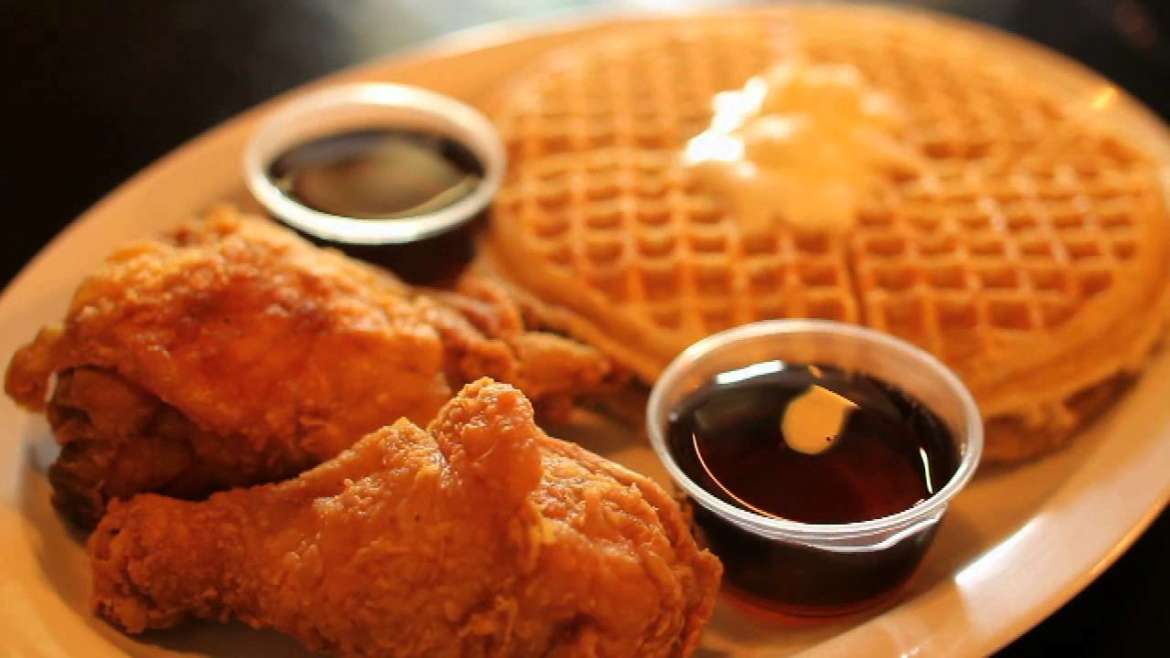 Even though this soul food mainstay gained popularity in LA, we know how to do it right in Chicago too. Treat yourself to the ultimate sweet-savory combination at their Bronzeville and Oak Park locations.
Where's your favorite place to grab a bite on the South Side? Let us know below!