Chicago's the kind of city that's great to visit year-round, but believe it or not, it's actually one of the best places to visit during winter – specifically during the Christmas season. Contrary to what you may assume about the frigid temps, Chicago's holiday celebrations make being in the city totally worth it this time of year. Although we might be a little biased, we've listed five reasons why Chicago is the best place to celebrate Christmas.
9 times out of 10, it's a white Christmas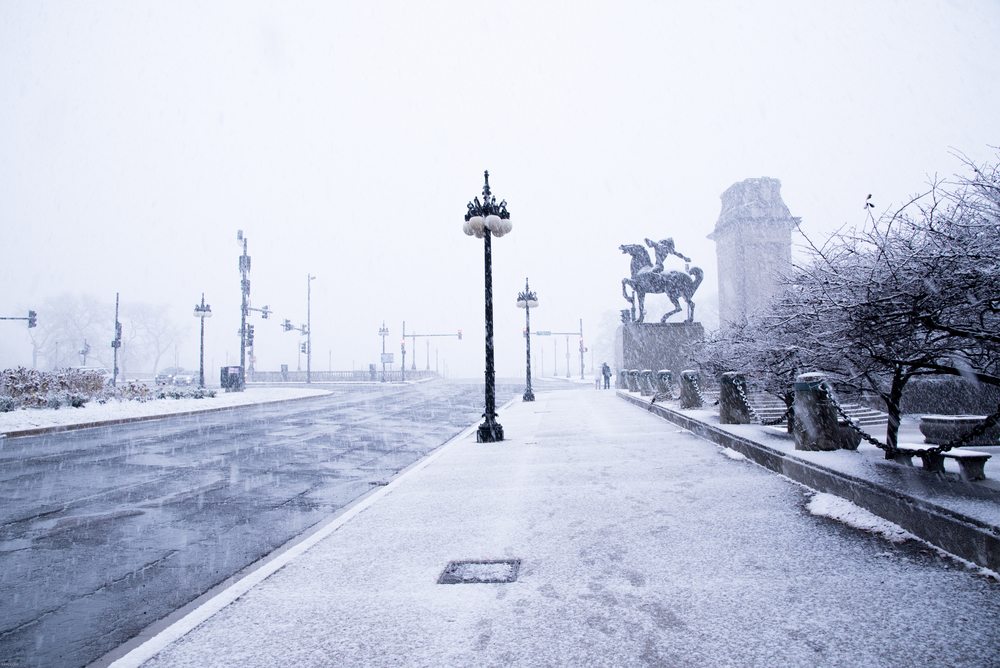 When you think of Christmas, what comes to mind? We're guessing not beaches and palm trees. Snow and cold weather are all a part of the magic of Christmas. Even if you're from a warmer climate, everyone deserves to experience a white Christmas at least once. Unless we're having a seriously weird year, you can bet that Chicago will make it happen.
We know how to have FUN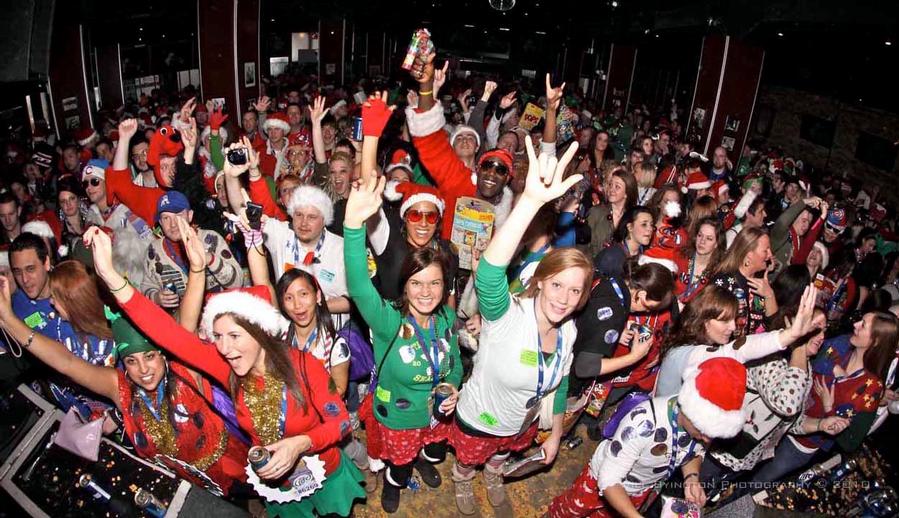 There's no question that Chicago knows how to have fun all 12 months of the year. When it comes to winter, there are so many activities, events and festivals in Chicago in the city, it's almost impossible to keep up. Here are just a few holiday events offered in Chicago that won't just make your Christmas, they'll make your whole year.
It's the best place to do your holiday shopping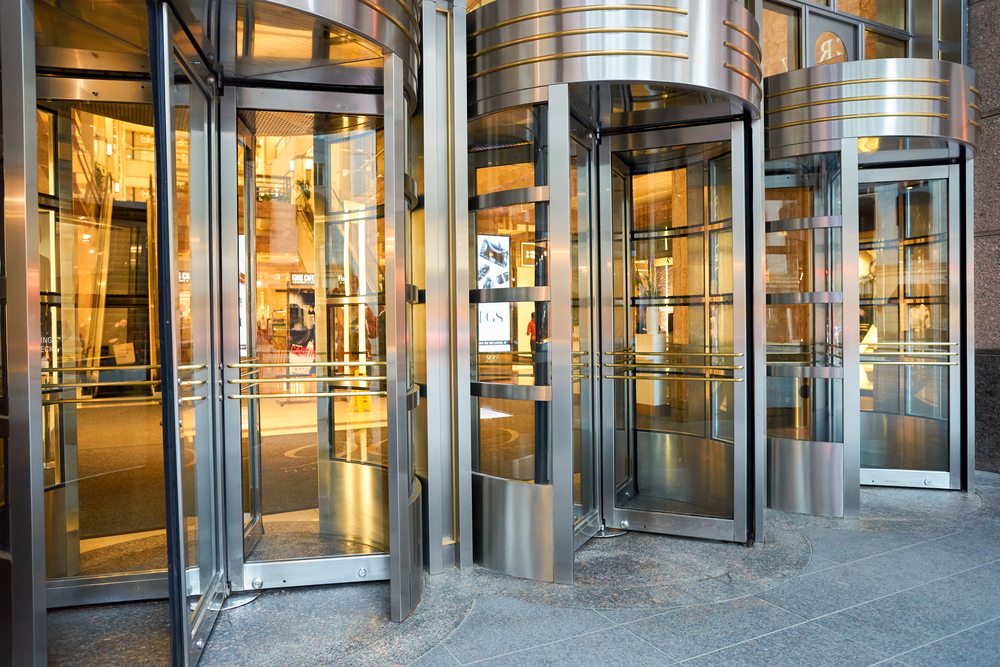 The Gold Coast, the Mag Mile, and Block 37 are just a few areas that make Chicago one of the best places to get your shop on. Want to shop the hottest designers? Looking for that coveted new toy that your child asked Santa for? Want the latest and greatest in tech products? You can bet you'll find that perfect something.
Lights, lights, and more lights


During the holiday season, Chicago is lit up with millions of lights at holiday events and seasonal displays. Beautiful views of the city adorned in lights are just one part of what makes Christmas so special, and it only happens once a year!
1 Word: Dating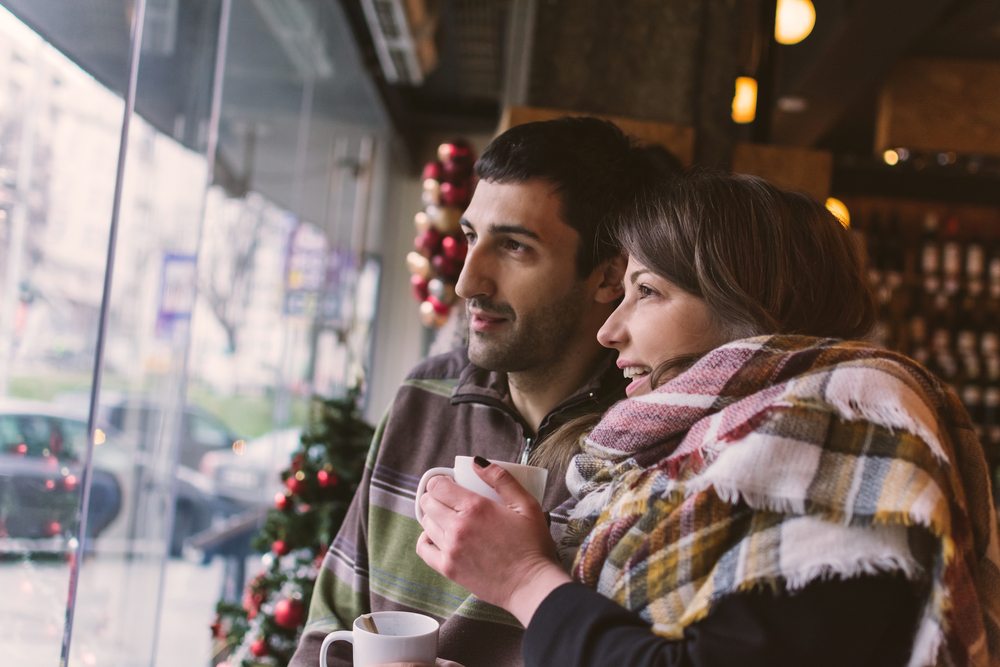 Otherwise known as "cuffing season," winter's probably one of the most romantic times of year since it gives you an excuse to cozy up to that certain someone under the mistletoe. In Chicago, dating during the Christmas season is perfection. With all of the light displays and events happening from neighborhood to neighborhood, the city's really done all the work for you in creating magical moments for you and your loved one. Need some winter date ideas? We've got your back. Check out ours here.
Why do you think Chicago's the best place to celebrate Christmas? Tell us below!