Manhattanites bound to the confines of your borough, consider taking a trip down south (or out east) to Brooklyn this weekend for the Best of Brooklyn Festival.
Hosted by the Food Network and part of an annual New York City Food & Wine Festival, tomorrow's event promises to be an evening of gourmet goods and high quality cocktails. The night will be hosted by Action Bronson, a former chef and current rapper who has collaborated with the likes of J. Cole, Kendrick Lamar, Eminem, and 360. He is also the star of two television shows airing on Viceland's channel, including a food truck centric show titled "Fuck, That's Delicious."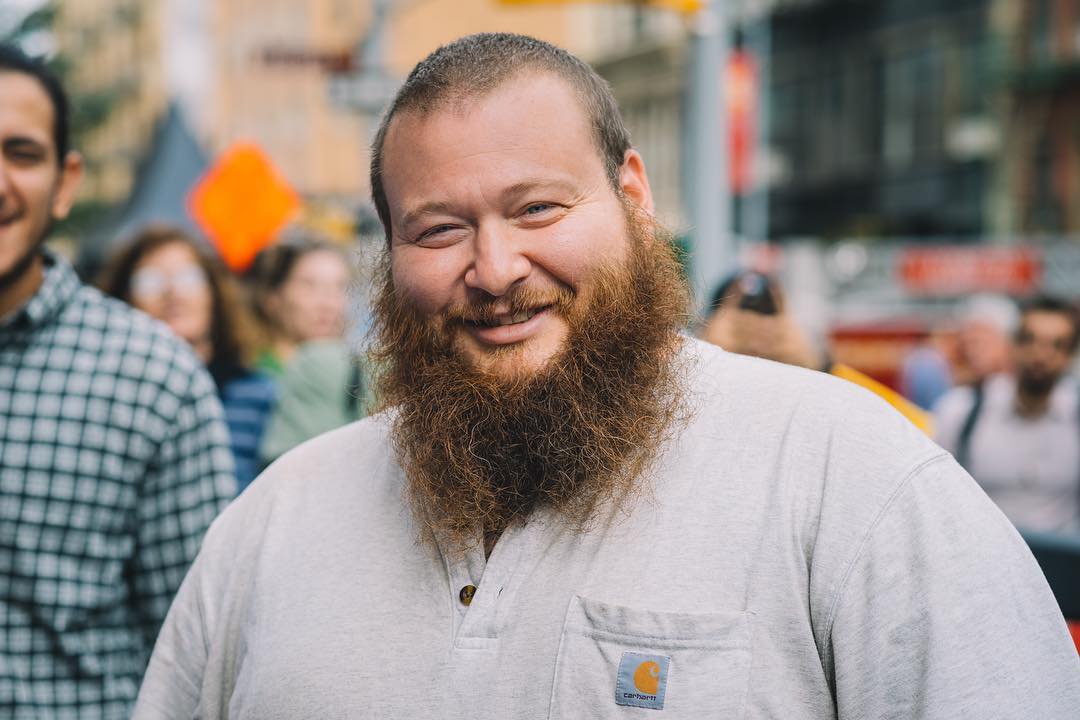 Even Brooklyn newbies should be able to navigate to the event, which is housed in Industria's Williamsburg space, directly underneath the Williamsburg Bridge. There will be food and drink offerings from a variety of top of the line chefs and industry veterans including Nick Williams of Littleneck, Saul Bolton of The Norm, The Brooklyn Star's Joaquin Baca, and mokbar's Esther Choi. When it comes to cocktail options, House Spirits and Distillery has you covered; craft distilled options include whiskey, vodka, and rum as well as developmental spirits such as a limited release coffee liqueur.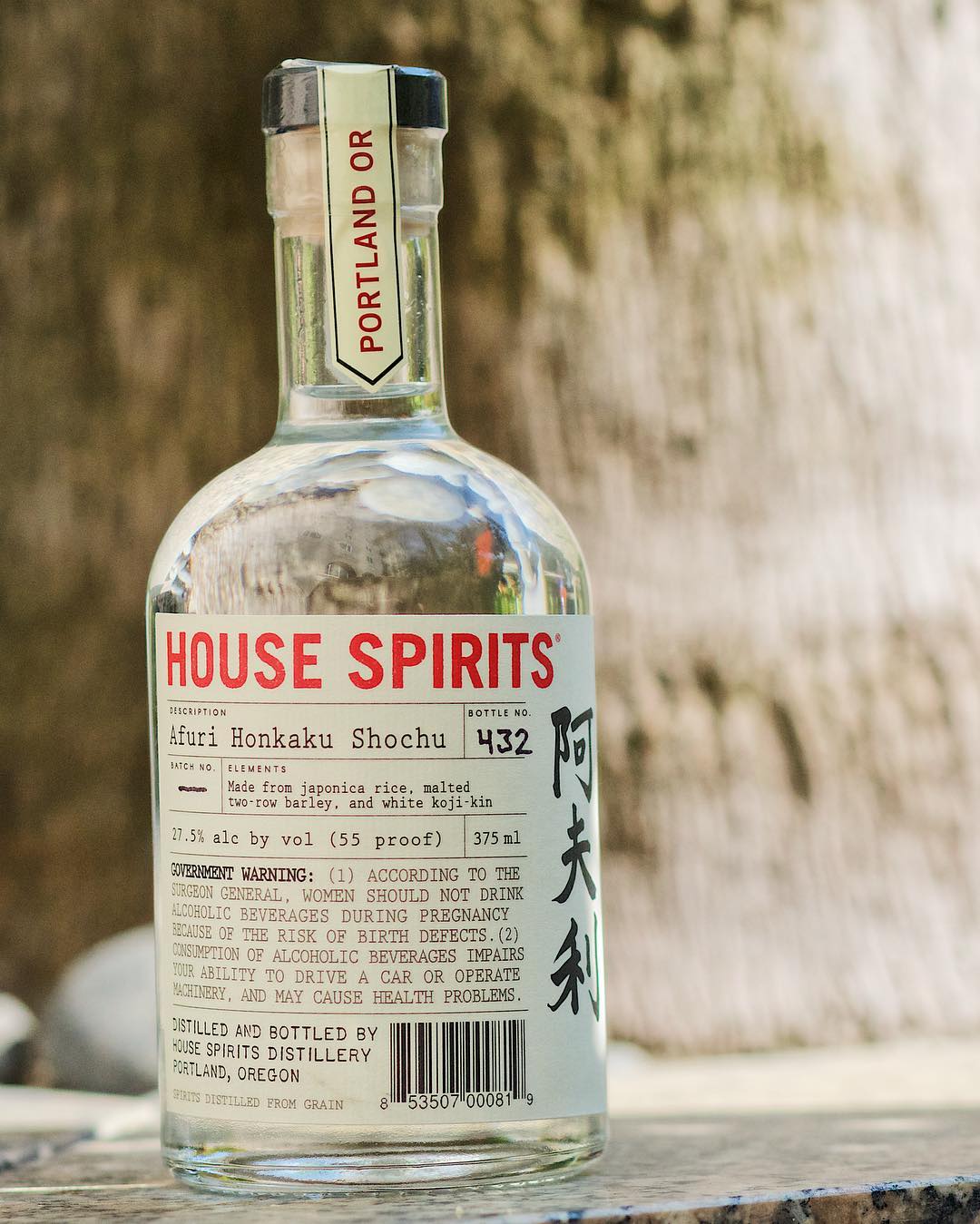 If you're looking for a creative date night idea, the Best of Brooklyn Festival might be a solid option. In addition to dining and drinks, French Horn Rebellion, an indie electro funk du0 based in Brooklyn, will play several sets. Industria Williamsburg also boasts ample dancing areas and romantic mezzanine space.
Unfortunately, this night of drinking, dancing, and dining does not come cheap; tickets start at $95 and are already sold out on the Food Network's website. However, if you are able to snag a last minute space, this evening soiree promises to be an event not to miss!