We may only be a few weeks into the new year, but that's still plenty of time for the people of the internet to cook up a couple of completely wild, viral memes.
So, for you're reading pleasure, we've decided to compile a running list of the best ones we could find.
Here are the greatest memes of 2018.
So far, that is.
Mariah Carey's Hot Tea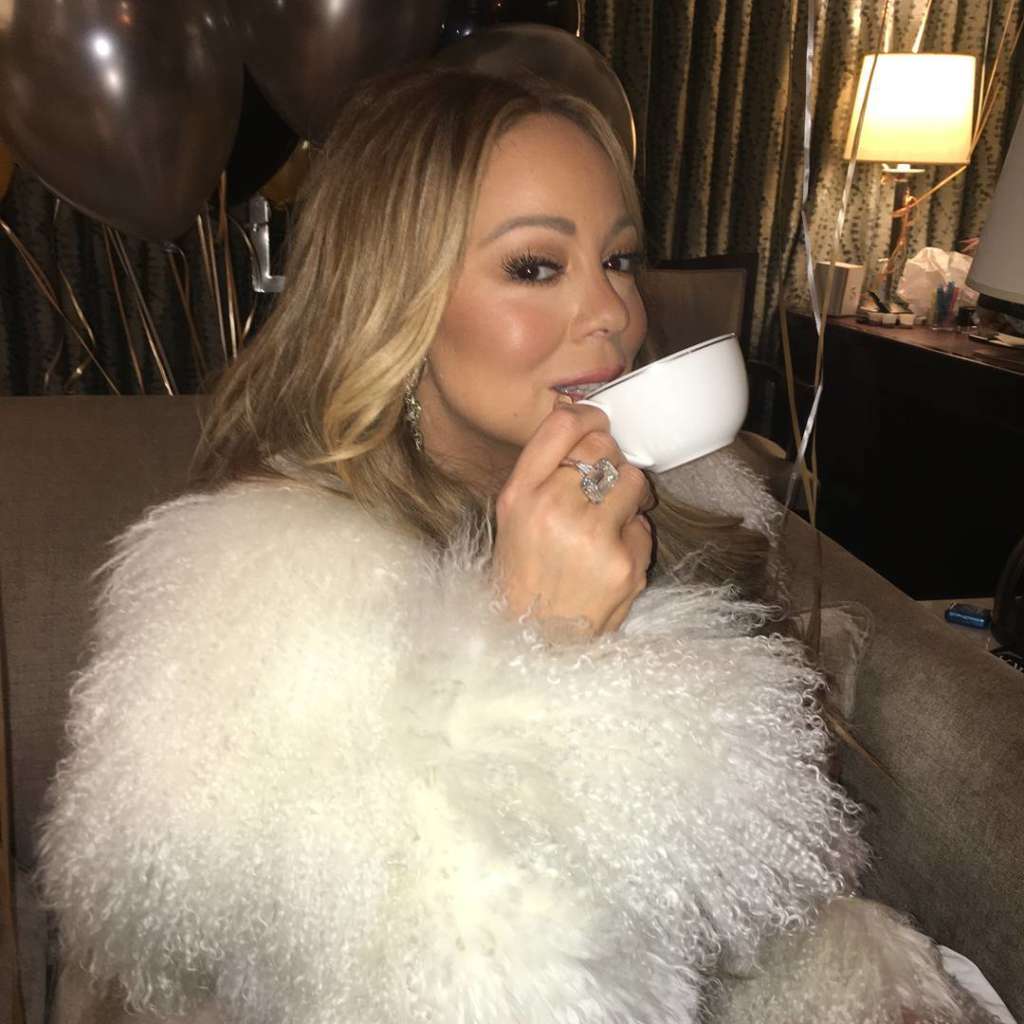 As you may or may not (but most likely, do) know, Mariah Carey performed at the NYE ball drop again this year. And while, no, it wasn't nearly as much of a total mess as her 2016 performance, our dear friend Mariah did manage to make headlines once again.
Mariah Carey asking for hot tea during her NYE performance pic.twitter.com/IHOxdCoIke

— mariah carey archive (@mariaharchive) January 1, 2018
Yup, Dick Clark's Rockin' New Year's Eve got dragged by Mariah on live TV for forgetting to get her some hot tea. And it was glorious.
"I was told there would be tea," –@MariahCarey at #RockinEve

I'm using that line every time I'm disappointed in 2018.

— Kara Eliason Dorsey (@KaraEliason) January 1, 2018
Obviously, her words took off, becoming the first official meme of the year and, now, the perfect line for when 2018 inevitably lets you down.
Steve Harvey's New Year's Eve Outfit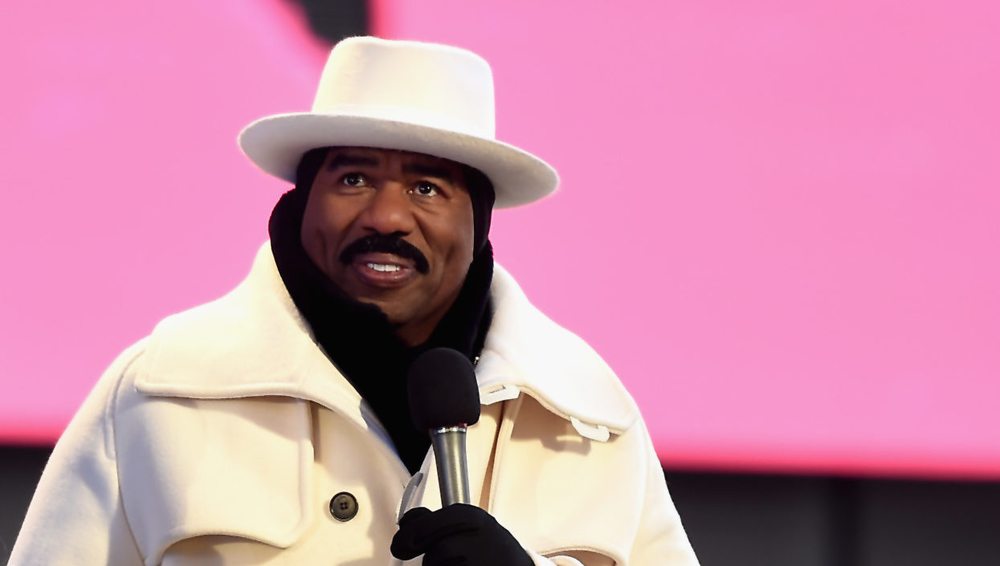 Oh, Steve, just what are we gonna do with you?
Though already pretty well known for his, uhm, interesting suit choices, the outfit Harvey chose to wear on NYE 2018 was truly something else.
Steve Harvey AKA Doug Dimmadome: Owner of the Dimsdale Dimmadome pic.twitter.com/wq1ws9lMuI

— Jedi Knight Josh (@josh_mcpheron) January 1, 2018
Comparisons ranged from the Michelin Man to Frosty, and people did not hold their feelings back.
Steve Harvey out there looking like Olivia Pope. pic.twitter.com/E6rmoqLywA

— Denizcan James (@MrFilmkritik) January 1, 2018
Michaela Coel on Black Mirror Season 4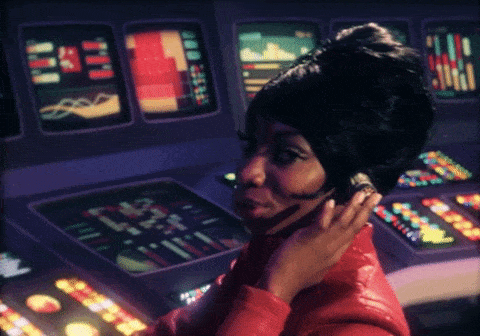 I think we can all agree that Michaela Coel's appearance on Black Mirror Season 4's "USS Callister" was, in a word, iconic. But in between kickin' ass and taking names, Michaela also managed to give us this one, perfect expression.
And we couldn't be more thankful.
Pausing my music on the train to listen to a fight pic.twitter.com/6qXiKLNzLV

— Austin. (@shookshack) January 6, 2018
Seriously, it's just too applicable.
friend: "BITCH OMFG I HAVE SUM TEA FOR YOU!!!"
me: pic.twitter.com/EiYVg0xf9h

— mortal cumbat (@winonadickryder) January 2, 2018
Perfection, honestly.
Tide Pod Challenge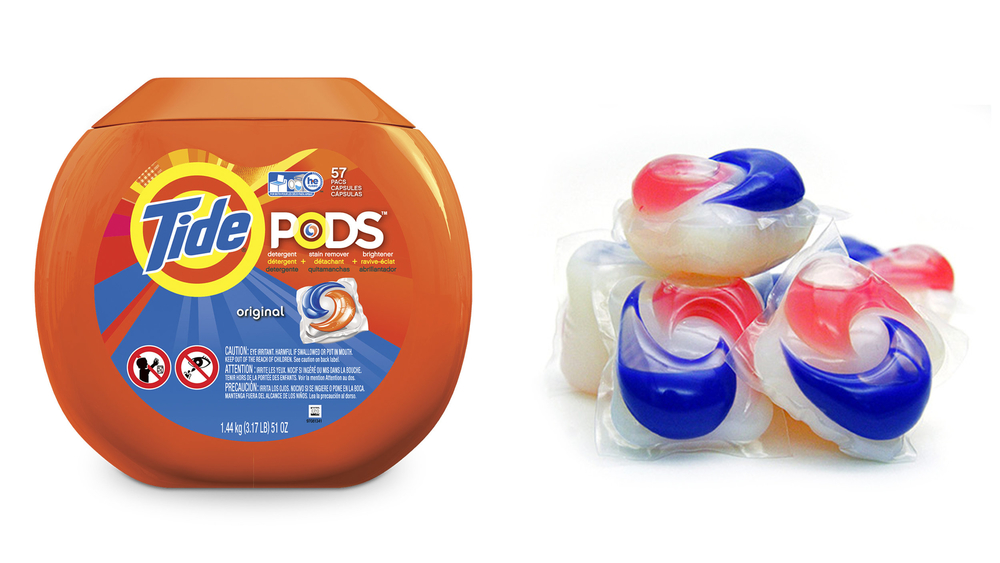 I really don't think I need to explain this one to you.
tide pods are the best thing ever to go on pizza? pic.twitter.com/oA7MYTVuLs

— ?₆⁶₆? (@MoonEmojii) December 31, 2017
i really tried and died for the cause pic.twitter.com/WxtF27BMjP

— ari (@nightfiIm) December 27, 2017
What should Tide PODs be used for? DOING LAUNDRY. Nothing else.

Eating a Tide POD is a BAD IDEA, and we asked our friend @robgronkowski to help explain. pic.twitter.com/0JnFdhnsWZ

— Tide (@tide) January 12, 2018
Side Note: Please, seriously, please, do not eat a Tide Pod. For the love of Go, don't do it.
The Google Arts and Culture App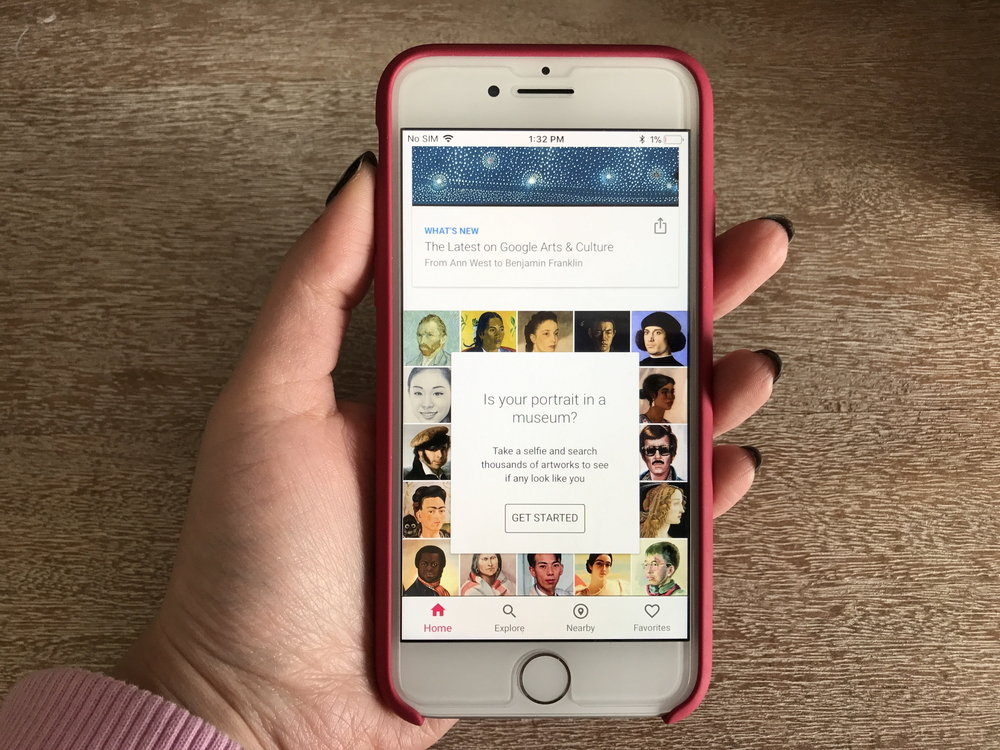 Unless you've been living under a rock, you've heard of Google's new "Arts and Culture" app, the hot new game that allows users to find their long-lost artistic twin via the search engine's extensive database.
Wow this google arts and culture app is scary accurate pic.twitter.com/z9nEXOWg8b

— blake j (@BlakeJ98) January 15, 2018
As you can see, the results are usually, shall we say, inaccurate, and therefore totally hilarious.
I've taken like 20 selfies with the Google arts & culture app and gotten this horrifying guy as my top result EVERY SINGLE TIME, who do I sue pic.twitter.com/PjuvT0IXIU

— Caroline Wazer (@CarolineWazer) January 13, 2018
I mean, what can you expect from a iPhone facial scanner?
As you make 'em, we'll post 'em. Check back soon for more of the best memes of 2018.