A greasy griddle. A stack of pancakes. A hearty meal that can fill your soul and (cure your hangover). There's nothing quite one of the best neighborhood diners in Chicago. Check out this tasty roundup if you're tired of going to the fancy spots, and see if your favorite Chicago diner made the list.
3042 N Broadway #5316 Chicago, IL 60657
Since 1962, this classic and casual corner eatery has served top-notch American food. Even if you've never been there, you've for sure saw the giant fist holding plastic utensils outside of the building. The menu is surprisingly extensive, ranging from simple breakfast items to delicious skillets, burgers, comfort food, even seafood. However, we usually just go there for the sweets. Their classic milkshakes are divine, and the daily dessert is always fun to explore.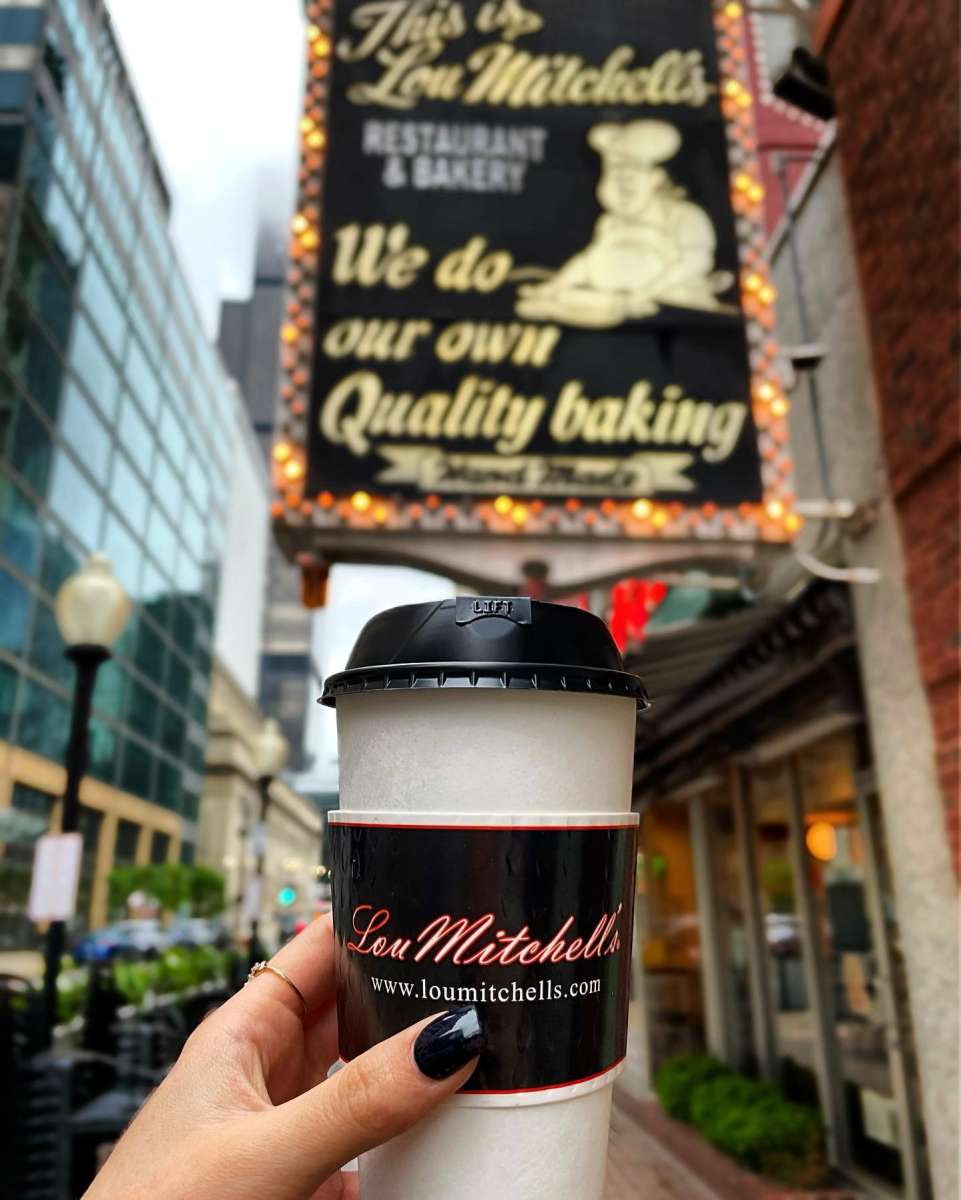 565 W Jackson Blvd. Chicago, IL 60661
For over almost 100 years, this iconic diner has been a neighborhood staple. If you're having a rough morning, this neighborhood diner will give you the right type of kick because they absolutely live up to the "serving the world's finest coffee" slogan. As of food, you can't go wrong with their Eggs Benedict, Fluffy Pancakes, or Greek Omelets.
2333 N Milwaukee Ave. Chicago, IL 60647
Calling all vegetarians and vegans! This diner serves up plates of diverse eats dished out in a casual setting. Known as the Veggie Diner among regulars, The Chicago Diner's menu will turn a carnivore into a herbivore any day. Our all-time favorite is the Truffle Mushroom Lentil Loaf, but everything else is just as good. And the milkshakes. Try. The. Milkshakes. 
820 W Randolph St. Chicago, IL 60607
Award-winning and popular local chef, Stephanie Izard, offers a massive menu of creative, gourmet takes on comfort food classics. Our favorites? Lemme think… Bull's Eye French Toast, Tonkatsu, and… right, Okonomiyaki, savory Japanese pancakes topped with eel sauce and okonomiyaki sauce.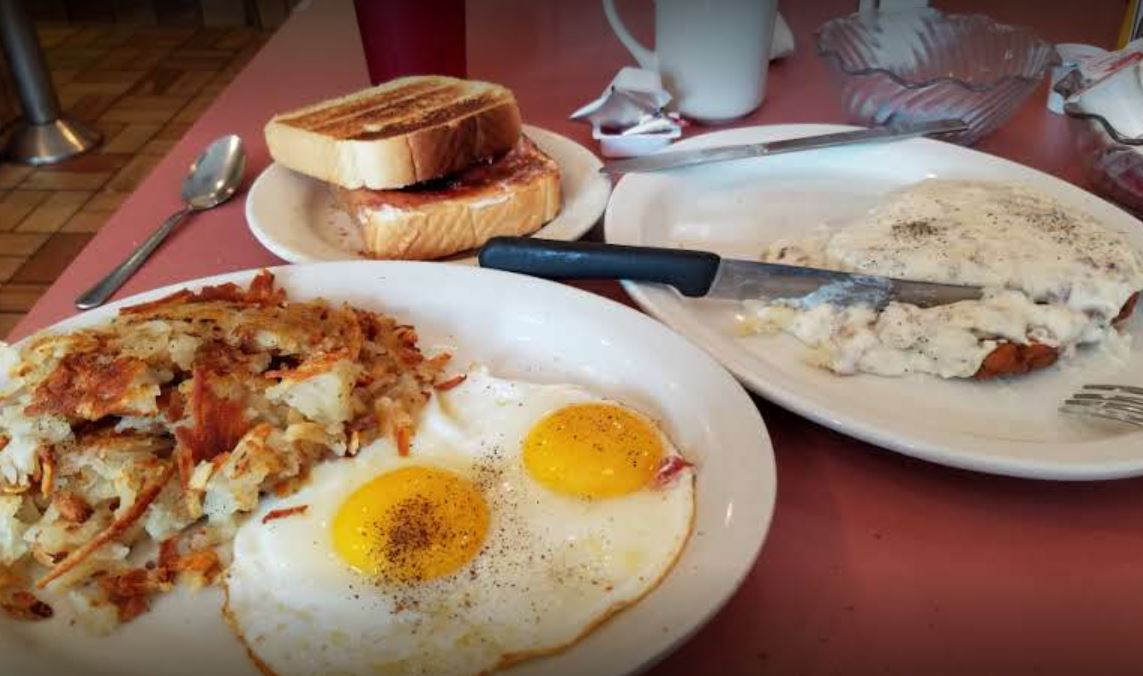 4454 N Milwaukee Ave. Chicago, IL 60630
Looking for a no-frills diner experience? Check out Lucky Grill! This traditional American diner offers breakfast, lunch, and dinner for a great meal any time of the day! The Irish Breakfast is one of their icons. But they also have solid skillets and omelets!
2005 W Roscoe St. Chicago, IL 60618
When we said neighborhood diners in Chicago, you were thinking mom & pop breakfast joints, weren't you? Well, here's something different. Check out this funky spot with a tiki bar, vintage decor, and TV memorabilia! Their food and service are out of this world, too. Try the Chicken & Waffles, Coconut French Toast, or BBQ Pulled Pork Panini.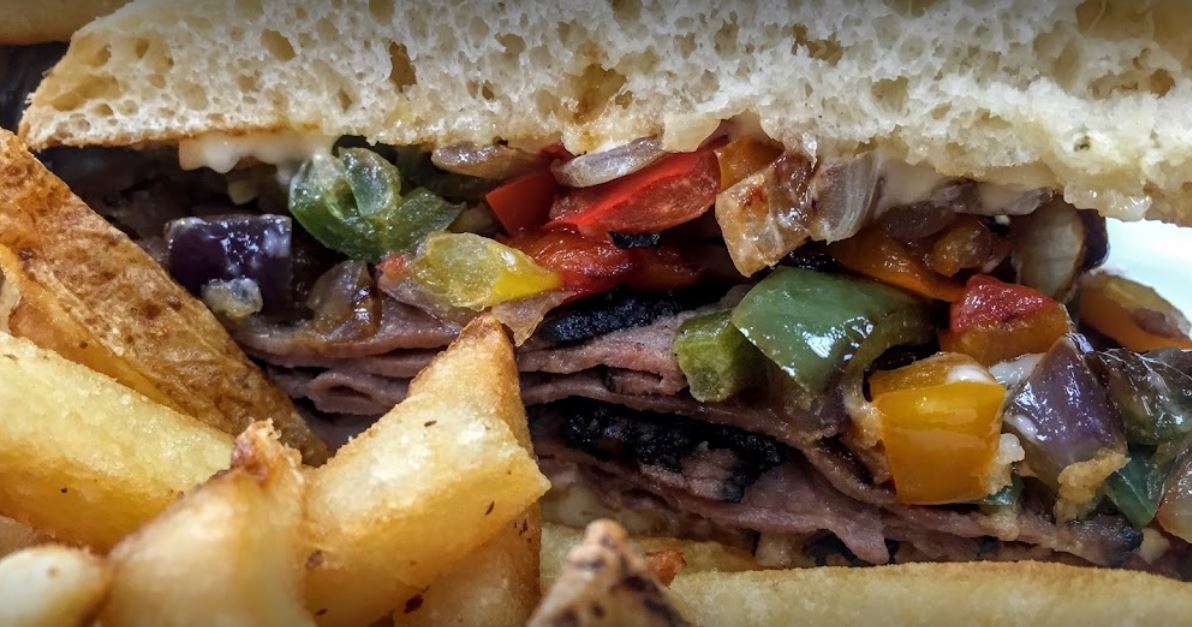 2753 N Western Ave. Chicago, IL 60647
This chill AF neighborhood coffeehouse is your new go-to spot for delicious eats! Heads up, it gets pretty packed on the weekends, so you might have to wait a bit unless you get here right after it opens. The salmon egg benedicts are perfect. Or, just go with your classic biscuits and gravy. You can never go wrong at this place!
1236 W 18th St. Chicago, IL 60608
Got a craving for true Mexican flavors? Stop by this laid back cafe for breakfast, lunch, or dinner! Faves include the Mexican Scrambled Omelette, Chilaquiles, and the Garbage (no that's not a typo) Omelette.
Featured Image: The Chicago Diner