Eating out as a family can be difficult. You may have picky eaters, kids with food allergies and wildly different ideas about what makes an enjoyable dining experience. Fortunately, there are plenty of kid-friendly restaurants in Chicago that offer a variety of experiences perfect for families. We've rounded up an eclectic list of our favorites, so all you need to do is check the calendar and pick a date to try any of these restaurants the whole family is sure to love!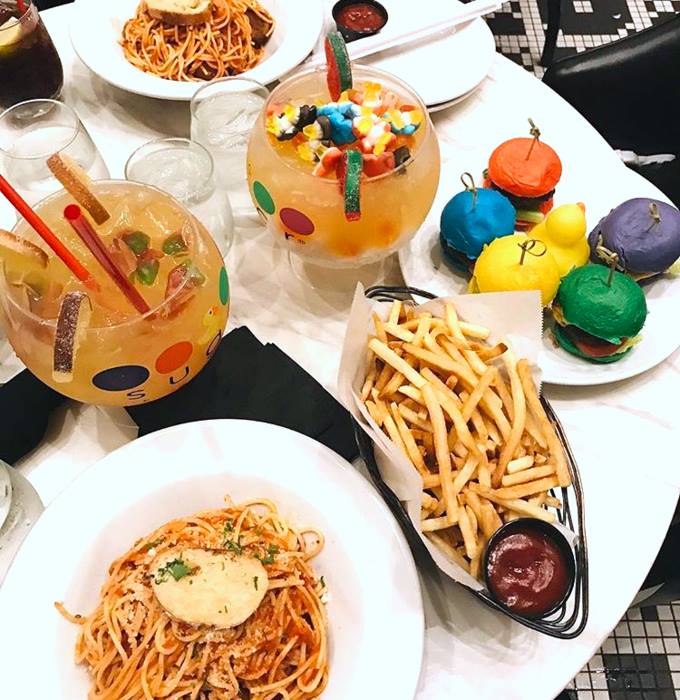 Everyone needs a little sweetness from time to time and the Sugar Factory will satisfy any sweet tooth. This kid friendly restaurant in River North of Chicago is perhaps best known for its world-famous Couture Pops, but its menu features an assortment of both sweet and savory cuisine, from waffles, crepes and french toast for breakfast to classic favorites like burgers, salads, and fried mac n cheese pops later in the day. Of course, the real star is the dessert menu, with colorful, sprinkled, gourmet treats that will delight kids and adults alike!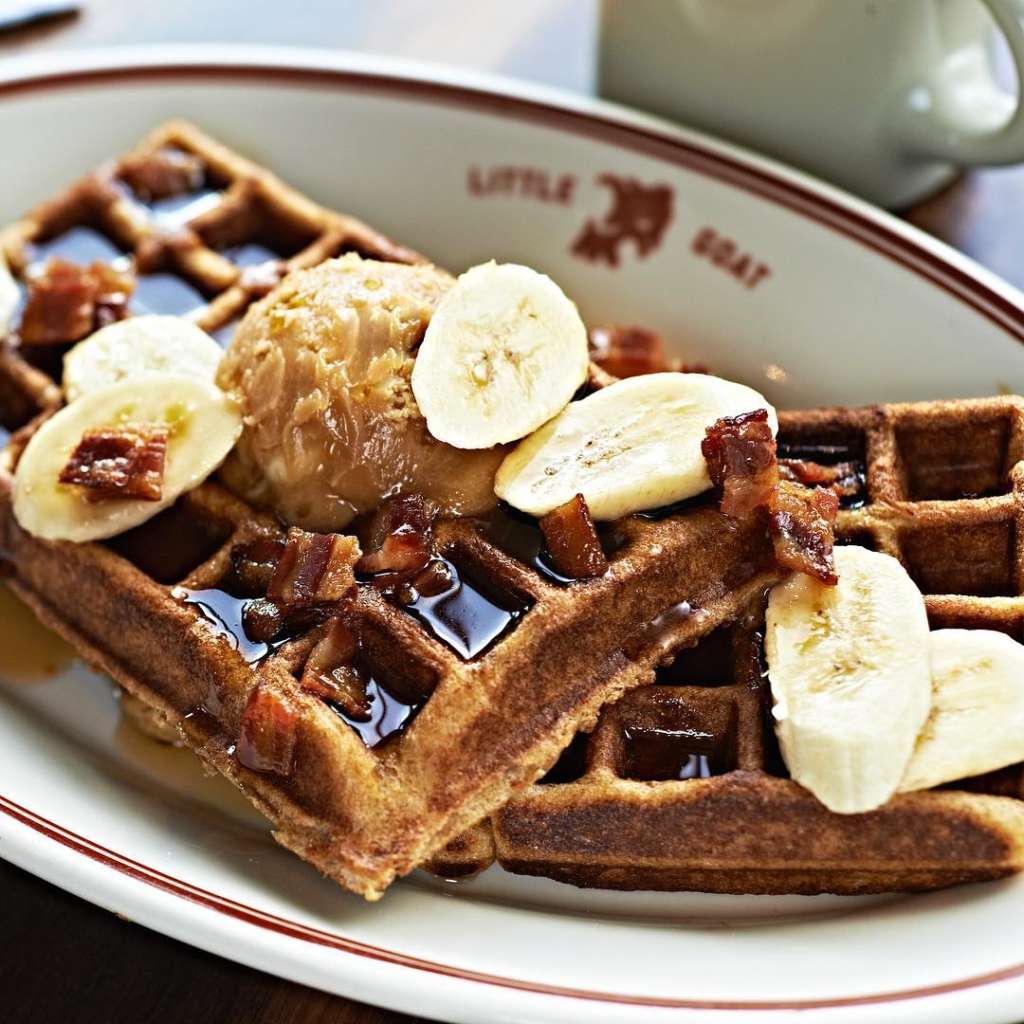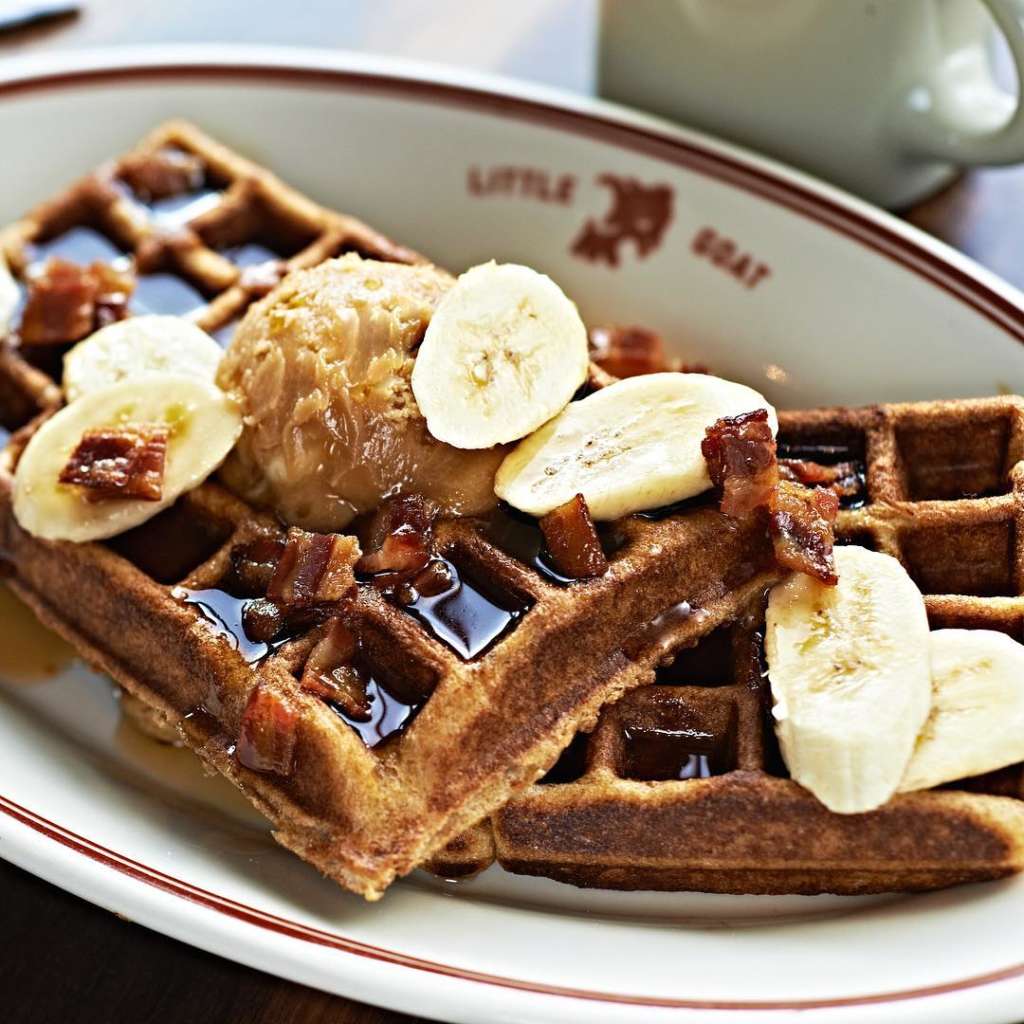 Fans of the TV show "Top Chef" may be familiar with the Girl and the Goat franchise, and the Little Goat Diner does not disappoint. This gourmet diner has a fun menu and a bright and airy atmosphere. If the kids get restless waiting for their food you can take them to the bakery which has huge windows to peek in on the pastry chefs. Enjoy the food, but leave room for a milkshake – you will not regret it!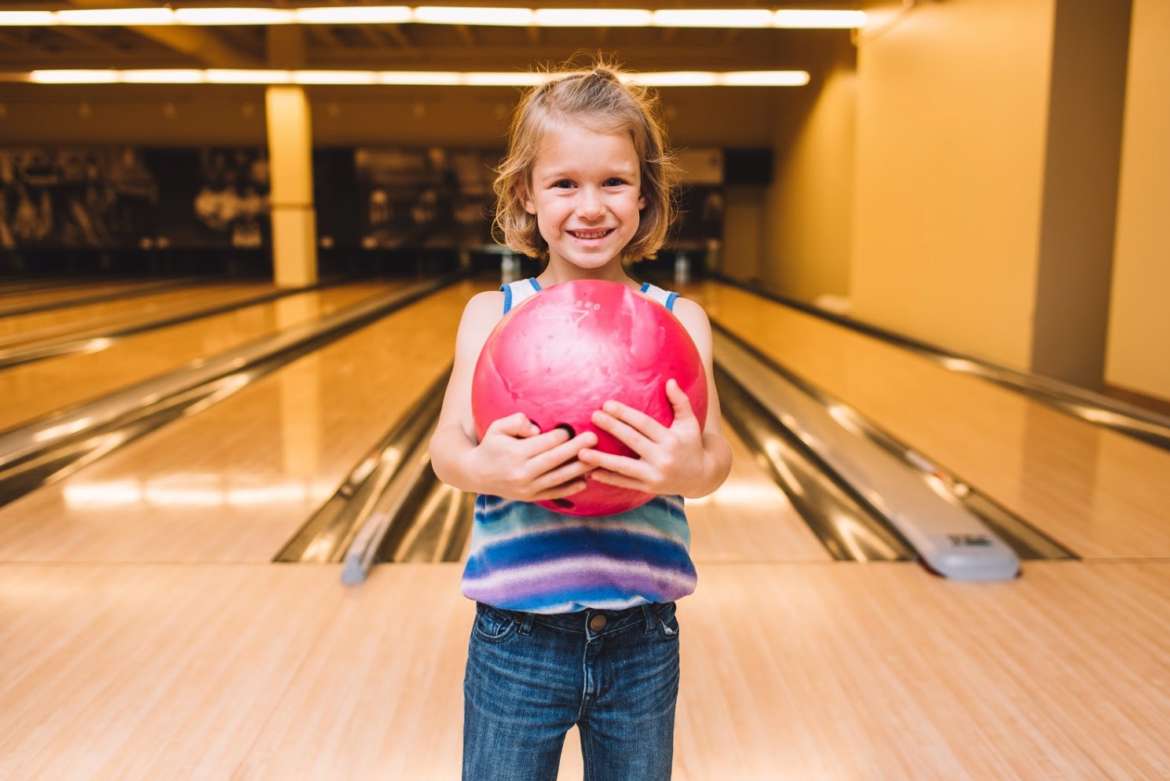 A meal out as a family can be a struggle since kids will often get bored and restless. When they do it can be tempting to overload them on screen time, but this kid friendly restaurant in Chicago offers another solution by combining dinner with a fun activity! Unlike most bowling alleys, the food at this upscale bowling alley and bistro is easily a perfect 10 (even without the game of 10 pin!), with a menu that will please both kids and more discerning adults.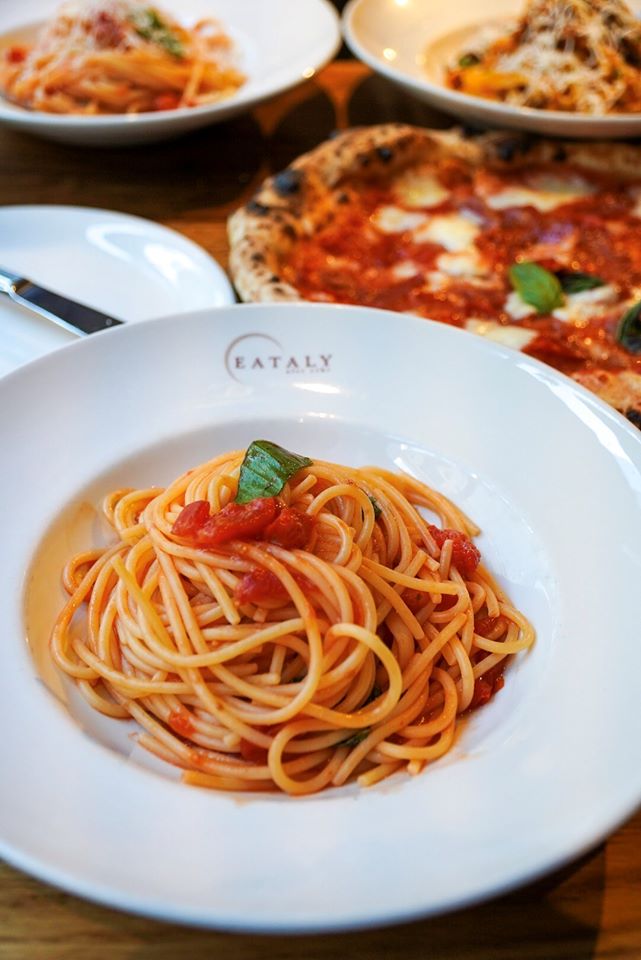 Eataly Chicago is a destination in itself. The first-floor market is a bustle of activity, with Italian groceries and housewares, coffee bars, gelato bars, and food counters, while the second floor hosts a number of Italian restaurants and counters for full meals and quick bites. The versatility of offerings to enjoy freshly made Italian cuisine is perfect for either short or long attention spans!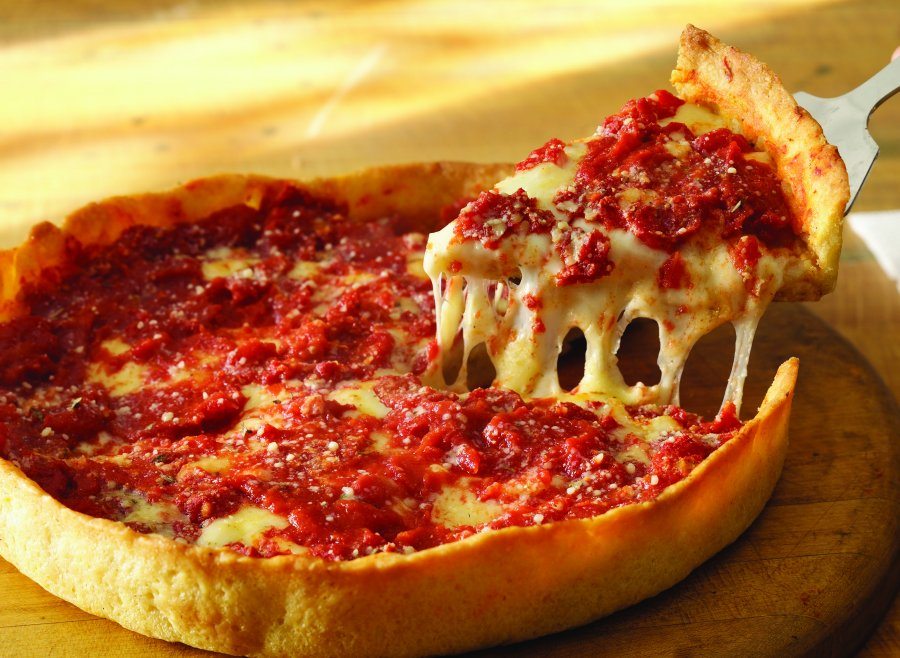 A Chicago list of restaurants would not be complete without that classic Chicago favorite – pizza! Lou Malnati's is considered the oldest family name in Chicago pizza, with plenty of restaurants throughout Chicagoland. Lou's offers both thin and deep crust pizzas (including gluten-free options!), as well as pastas and salads for any non-pizza lovers in the family. Pro tip: if you want deep dish, put your order in early as these pies will take about a half-hour to bake.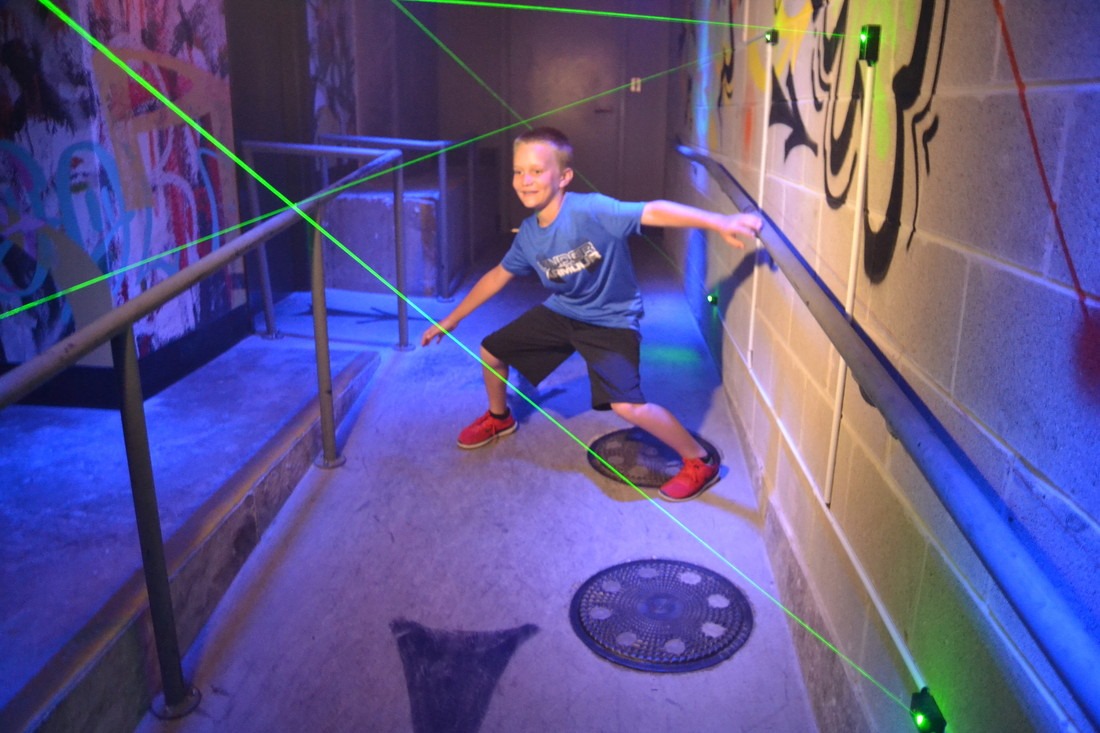 If you think themed restaurants are just for kids, think again! Safehouse Chicago is a totally immersive, spy-themed restaurant that is only kid-friendly until 8pm. To enter, families must either guess the secret passcode or complete a silly mission. Once inside, it is not your typical indoor playground! Every corner is packed with spy memorabilia and fun surprises. Kids are encouraged to explore the secret passages and interactive spy gadgets and even complete a scavenger hunt while they wait for their food. They might even encounter a roaming magician! The extensive pub-style menu has plenty of options for everyone.

Yes, American Girl Place is a retail store, but it also offers a full-service cafe with an array of food options. Located on Michigan Avenue at Water Tower Place, it offers a lively taste of a Chicago tourist hotspot that's worth the occasional visit for most Chicago families! The cafe itself serves delectable meals – and tea time! – in an adorable setting, and children are encouraged to bring their doll friends to be seated alongside the family (those without dolls can borrow one). They also offer fun conversation starters tableside to get the family talking and learning about one another!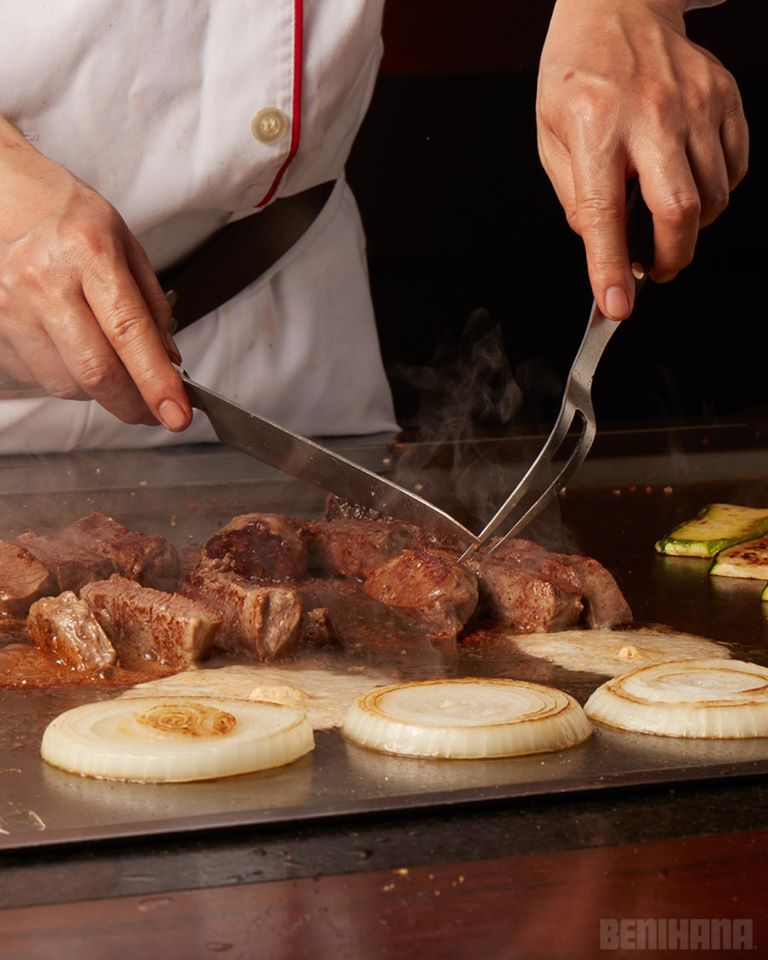 Benihana | 875 N Michigan Ave
If you're looking for the best kid friendly restaurants in Chicago, this is an excellent destination if you're trying to get your kids to try new things. Benihana offers an introduction to Asian cuisine in a fun way. Guests are seated at large communal tables surrounding a flat top grill where the chef slices, dices and prepares your meal in front of you. A walk around the restaurant also provides an introduction to Japanese culture, where you can admire artifacts such as a bridal kimono or sit outside to enjoy the koi pond. Don't be surprised if your pickiest eater is soon trying new foods!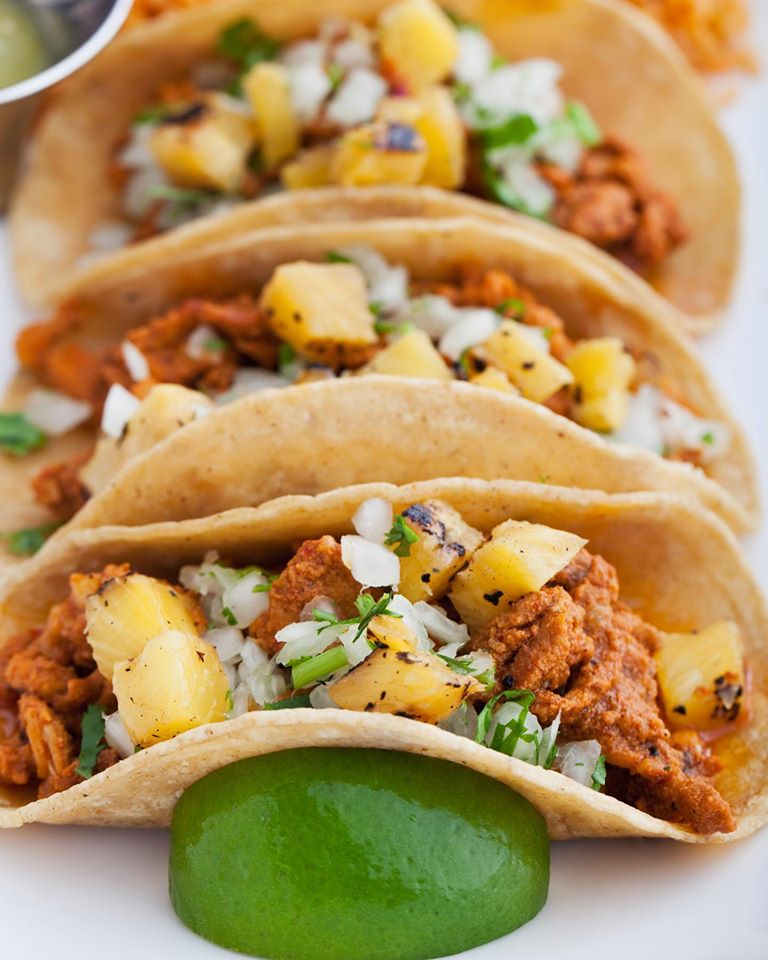 Latinicity provides a delicious twist on Latin street food in a beautiful industrial setting. It has 10 unique indoor food kitchens that feel like you are in a small town choosing from food carts. The options include a tapas restaurant, taqueria, coffee café, full bar, market and lounge plus much more. The greatest thing about Latinicity is that everyone can choose something different and easily share!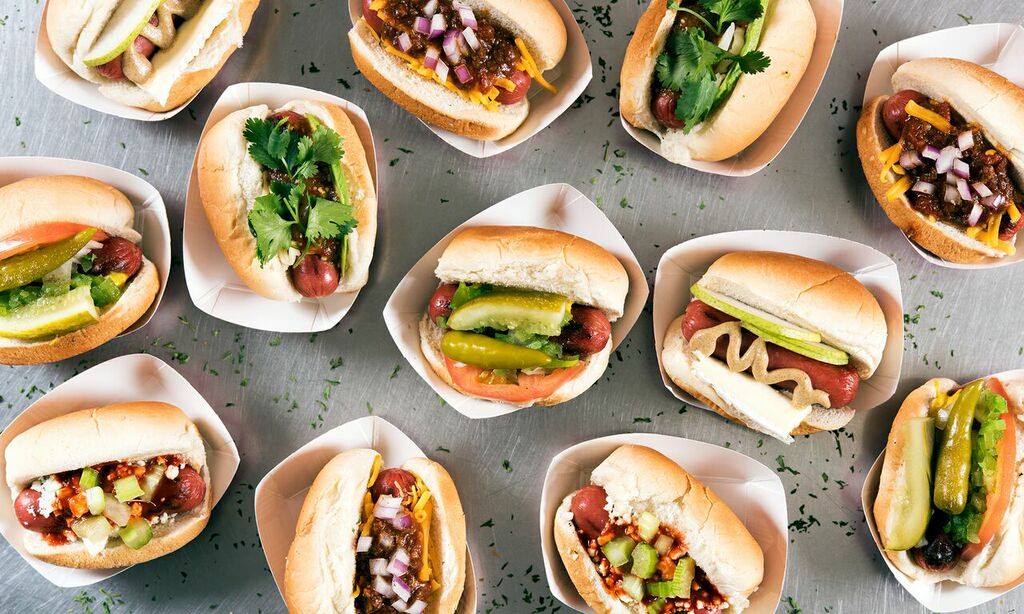 Chicago is known for its hot dogs. A true Chicago-style dog is served on a poppy seed bun with mustard, pickles, relish, tomato slices, onion, sport peppers, and a pickle spear. That's right, hold the ketchup! The Dog House is a kid friendly restaurant in Lincoln Park of Chicago that serves true Chicago dogs. However, if your kids don't want their hotdog Chicago-style, they can get one any way they like!
So whether you have family visiting and are looking for things to do with the kids, or if you simply need a night off from cooking, try one of these kid-friendly restaurants that the adults in your group will also love. You'll spend some quality time together and may just find a new family favorite!
At UrbanMatter, U Matter. And we think this matters.
Tell us what you think matters in your neighborhood and what we should write about next in the comments below!
READ MORE LIKE THIS
DOWNLOAD THE URBANMATTER APP
FIND PARKING