We'd venture to guess that no American city can do karaoke the way New York City can. It's so popular, and karaoke joints are so abundant, having a good time belting your heart out is pretty much inevitable.
Ready to grab your closest friends and blow the crowd away? Check out these top karaoke bars in NYC.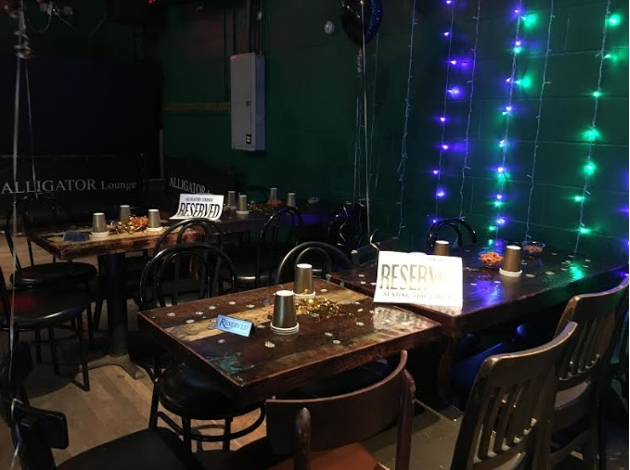 600 Metropolitan Avenue, Brooklyn, NY 11211
The free pizza alone already has people flocking here in droves (yes, free pizza), but the casual environment, friendly bartenders, and great crowd will put you at ease when you volunteer for karaoke in the back as everyone cheers you on.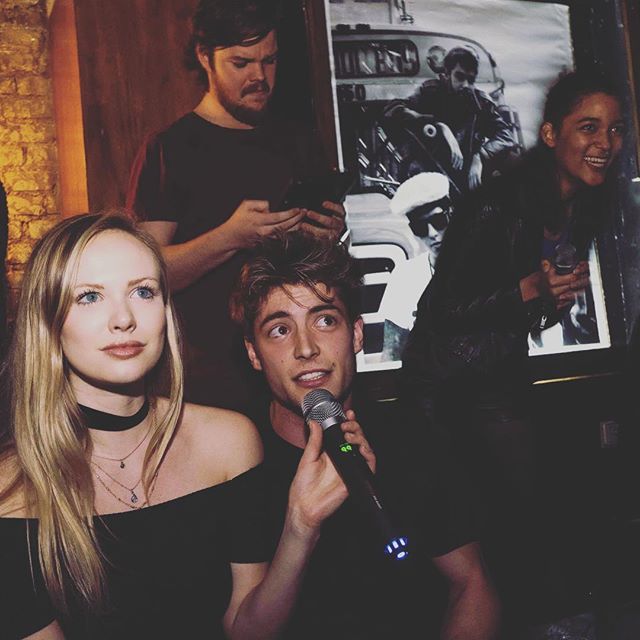 81 Avenue A, New York, NY 10009
As one of the more popular destinations for karaoke, this place won't disappoint. Make a room reservation at this East Village spot to enjoy great happy hour deals and iPad-operated song selections as you sing 'til 4am.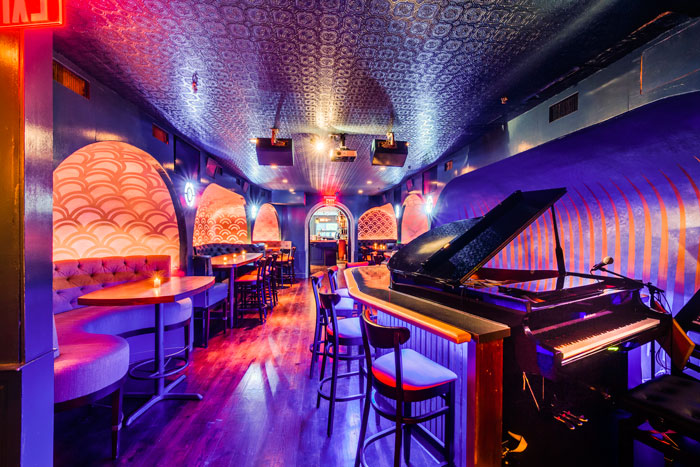 165 West 26th Street, New York, NY 10001
While not your traditional karaoke bar, this piano bar provides a more classy experience. Yes, as the name suggests, the pianist takes requests, but don't throw anything too obscure at him!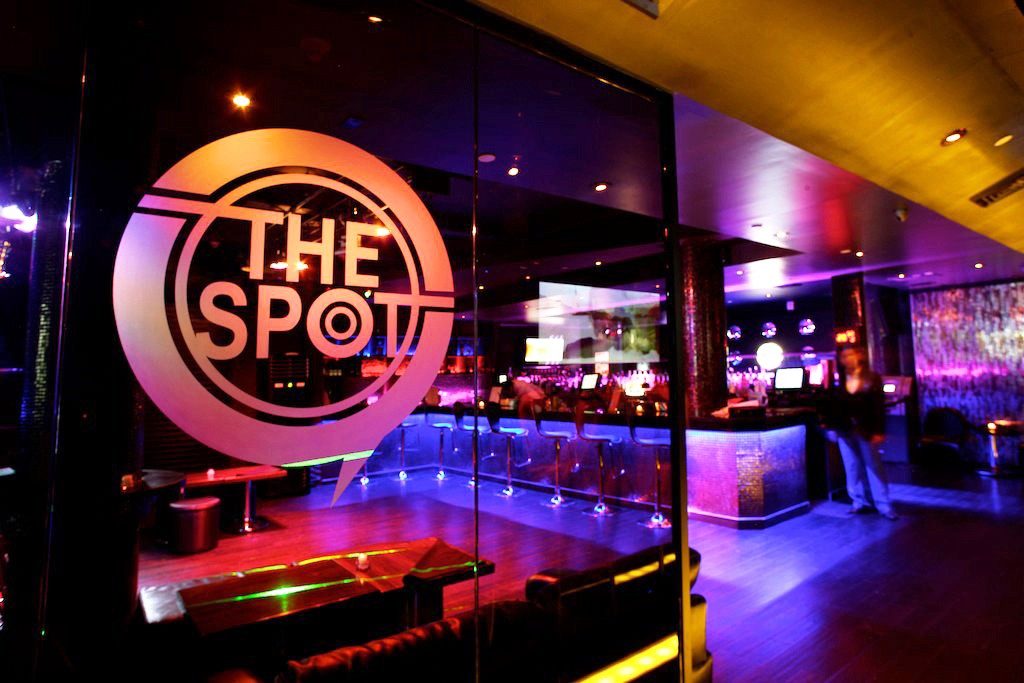 34 West 32nd Street, New York, NY 10001
You're not doing karaoke right until you make it to K-Town. This fun bar offers both open and private karaoke with an impressive song selection. The tasty cocktails top it off as a prime place to go to for a birthday party.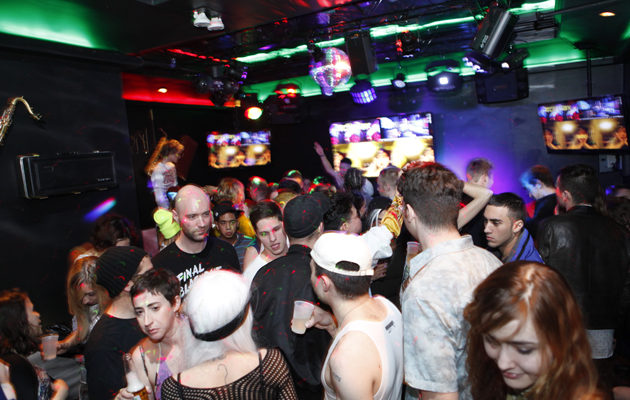 38 West 32nd Street, Fl. 5, New York, NY 10001
Another K-Town must is this affordable karaoke bar with funky decor, easy-to-operate song selections, and rooms to book. This is a great place to declare as your regular haunt.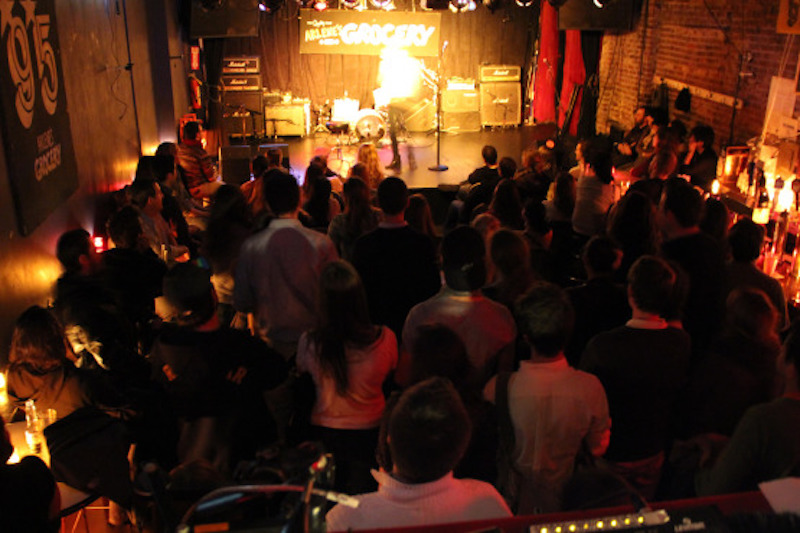 95 Stanton Street, New York, NY 10002
This former bodega has a dive-y atmosphere and radiates its own unique personality. Locals love the place and many mainstream artists performed here in their early days, which should make you feel better about your own singing skills. You'll feel the good vibes the second you walk in.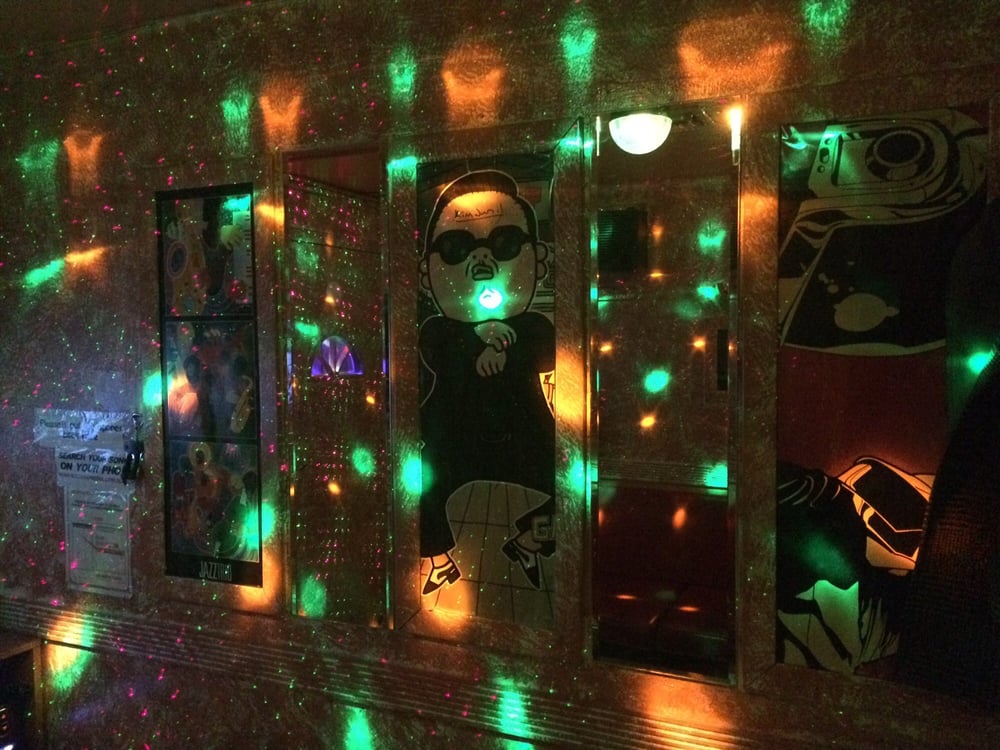 28 West 32nd Street, New York, NY 10001
Don't miss the somewhat hidden entrance to this must-visit spot. This place can accommodate groups of any size, and even though they've got a handful of drink options, it's mostly BYOB. With comfortable seating, great prices, and music available in multiple languages, this is the perfect place to practice exercising your pipes.