I don't know about you, but I think popular movies suck.
Just think about the films you've seen previews for in the past month. Don't they just look like visual click-bait? Better question: wouldn't you rather watch something worth your time?
If you've ever wondered if there was more to film than just shitty mainstream movies, we have some great news for you. Independent movie theatres exist and Chicago is full of them.
When was the last time you watched a really good movie, be it foreign, indie, or underground? Take the time to experience one of these at Chicago's best underground indie movie theatres this weekend.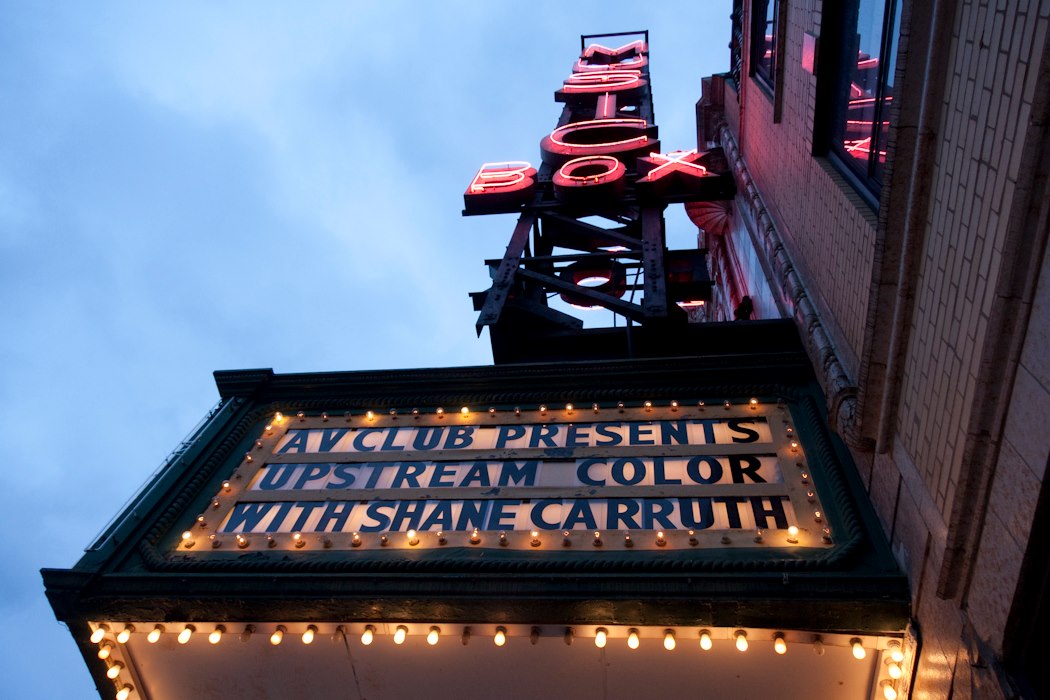 3733 N Southport Ave
Music Box Theatre has been dazzling Lakeview with its independent movies and eclectic throwbacks since 1929. They're one of the few theatres that still host midnight showings, continually bringing the magic of film to their every audience. But the coolest part about this place is that a bright red theatre curtain peels back to reveal the silver screen before the start of every movie.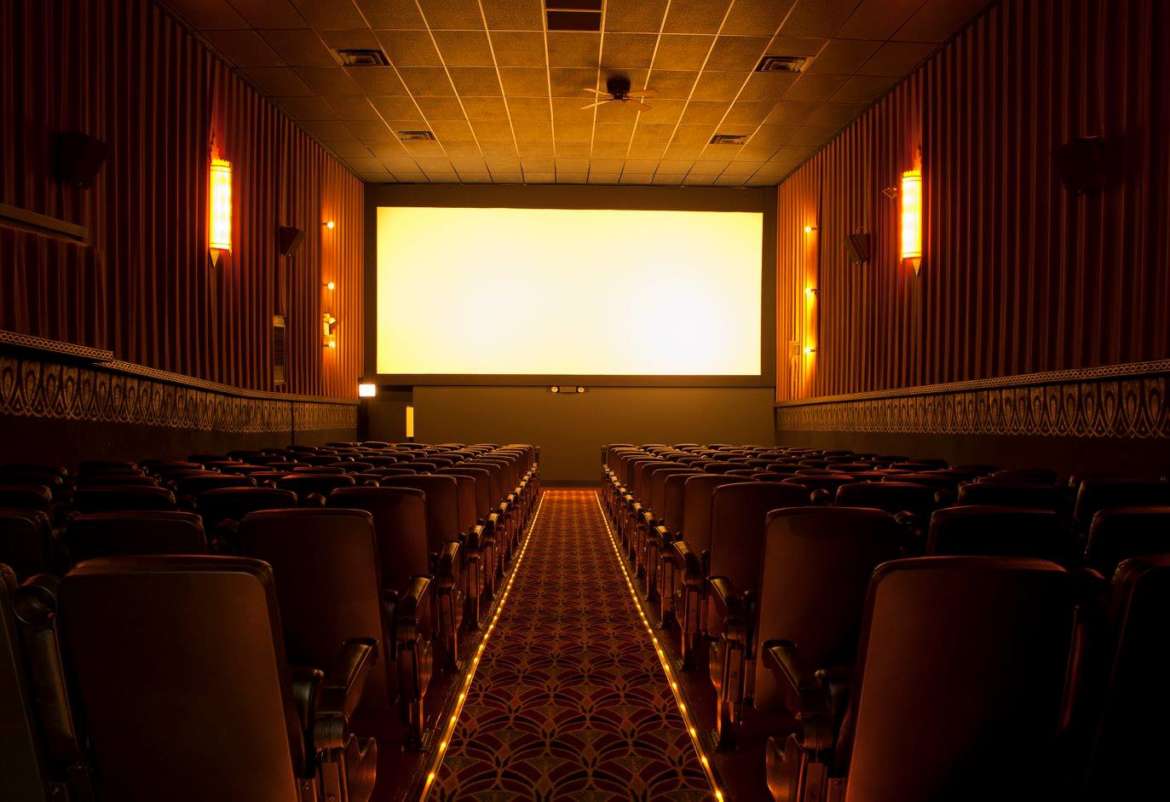 2646 N Milwaukee Ave
Some of the most unique independent movies are rotated weekly through this theatre, plus they host some throwback nights where you can watch ancient classics resurface for one night only. This Logan Square theatre is a century old but renovated, and their low-key bar is pretty killer, too.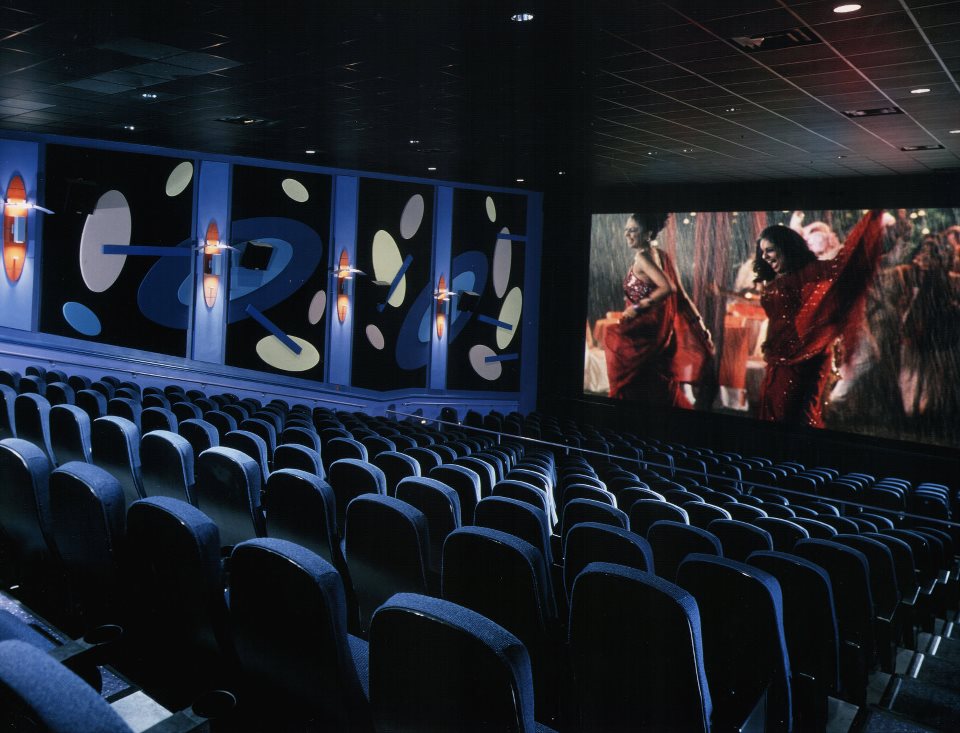 2828 N Clark St
Lakeview's independent movie theatre has all sorts of obscure cinematography for you to enjoy, sometimes showing up to 10 movies at a time on their many screens. While Landmark has various locations throughout the country, its Chicago movie house is one of our top favorites.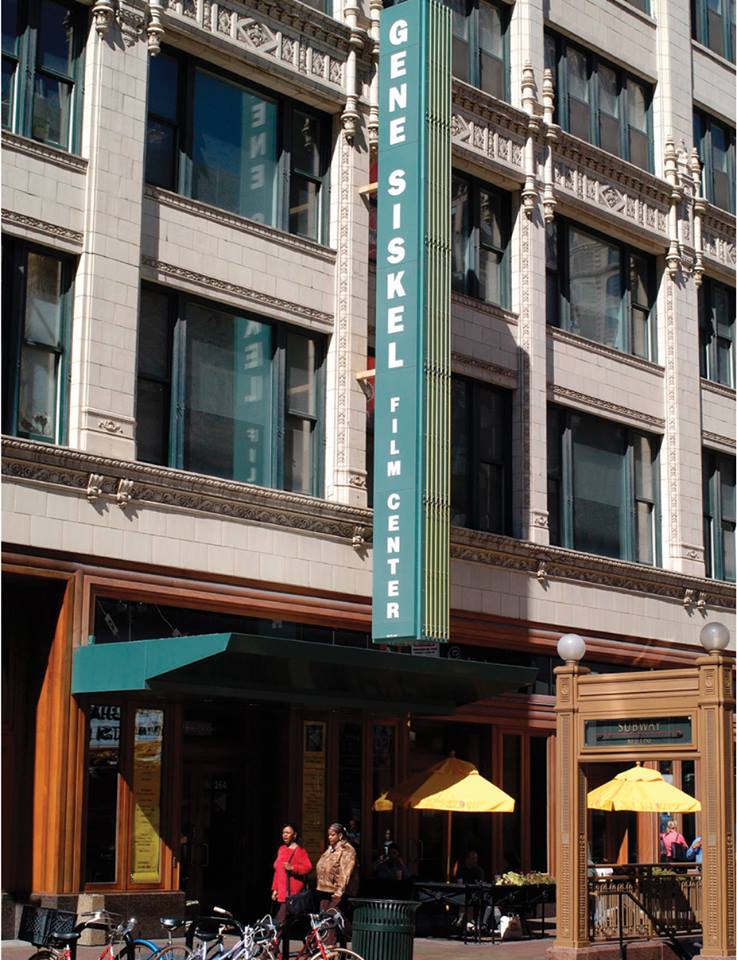 164 N State St
One of the only indie theatres to hit the Loop, Gene Siskel is relatively larger than the other movie houses on this list. A sector of the School of the Art Institute of Chicago, you can find all genres and lengths of international, independent, and artistic film here.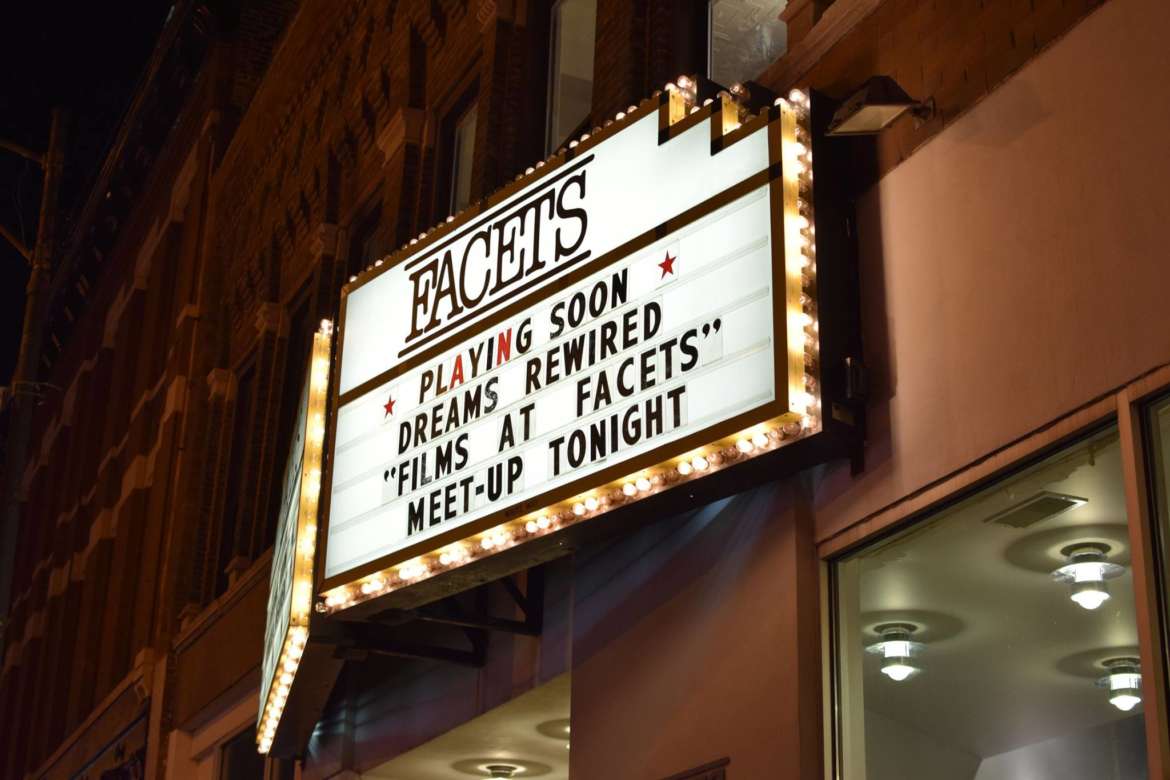 1517 W Fullerton Ave
The "cinémathèque schedule" at this Lincoln Park theatre plays independent movies for just a week before turning them over to the next one. There are so many to get through, we don't blame them. They also host the Chicago International Children's Film Festival every year in November.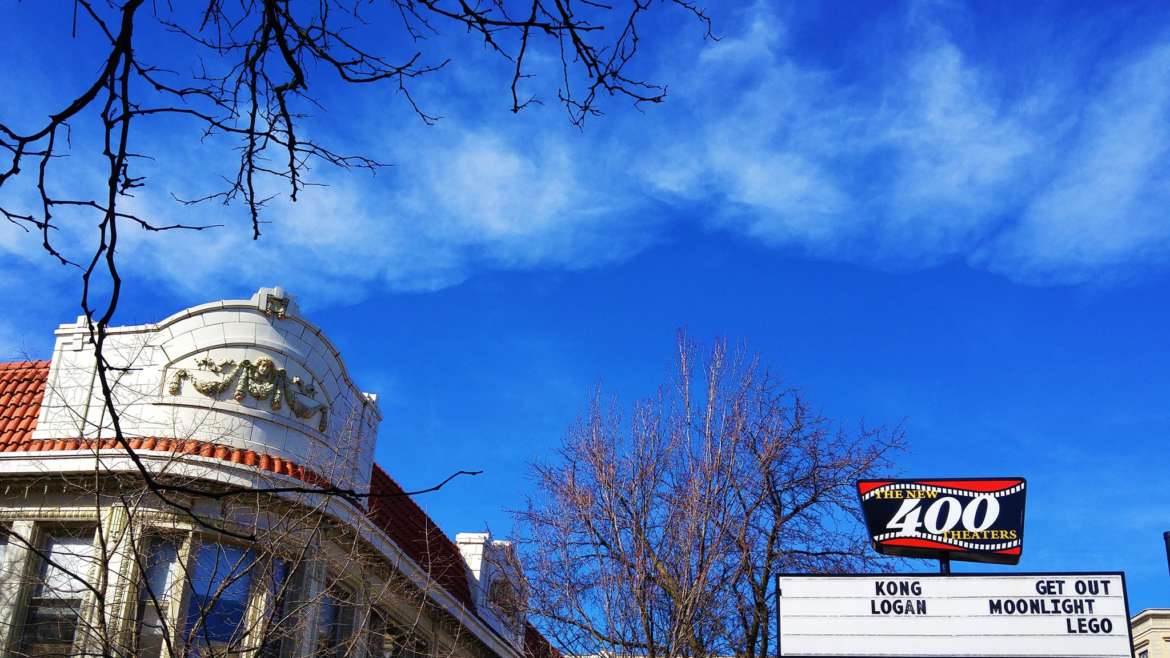 6746 N Sheridan Rd
Up in Rogers Park resides an independent theater near the coast of Lake Michigan, complete with just four silver screens showcasing the latest in underground entertainment. This movie house was built in 1912 and doesn't seem to be leaving us anytime soon.