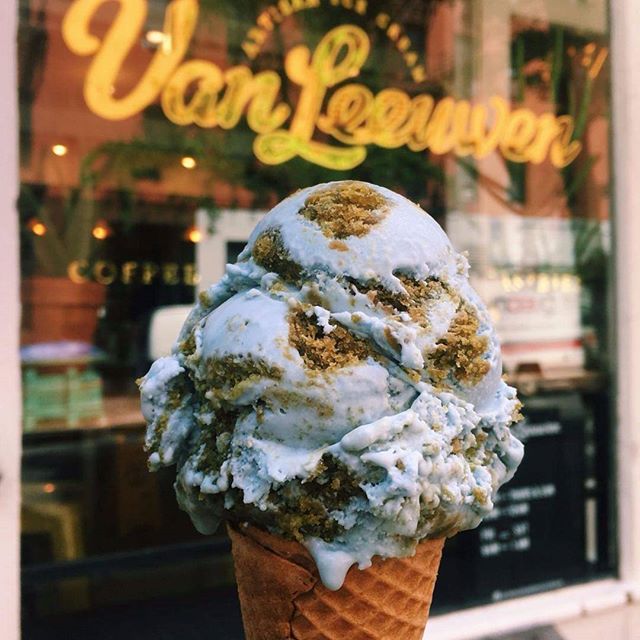 Where you can find it: Greenpoint, Williamsburg, Boerum Hill, East Village, West Village
Beginning in a Brooklyn kitchen that served out of a truck, this parlor is one of NYC's most popular, offering natural, fresh ingredients, and even vegan options. Check out their self-titled cookbook for a glimpse of their amazing recipes. Try the honeycomb, candied ginger, or earl grey tea when you visit the shop.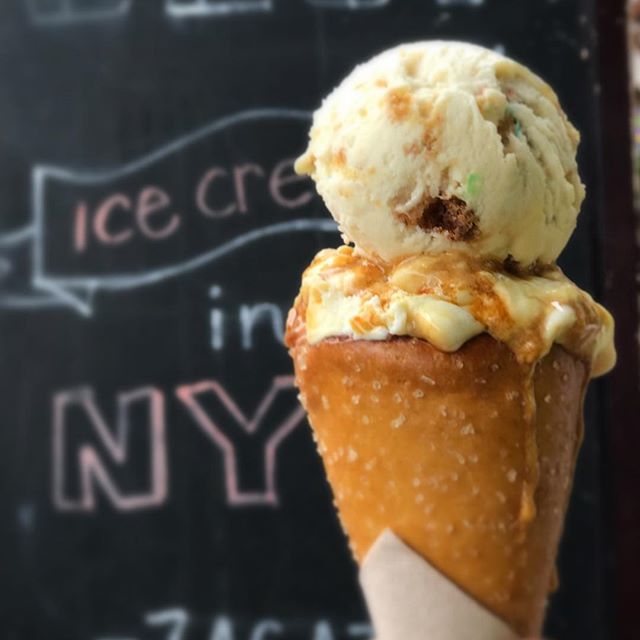 Where you can find it: Prospect Heights, Gowanus, Gotham West Market, Dekalb Market Hall, Bubby's High Line, and Seasonally at Brooklyn Bridge Park and Jacob Riis Beach Bazaar
Inspired by Brooklyn's pre-metropolitan, pastoral landscape described in a Walt Whitman poem, this local favorite with a community-minded staff offers handmade, organic scoops straight from their own dairy plant. If you have the guts, try The Munchies, which has pretzels, M&M's, potato chips and Ritz crackers.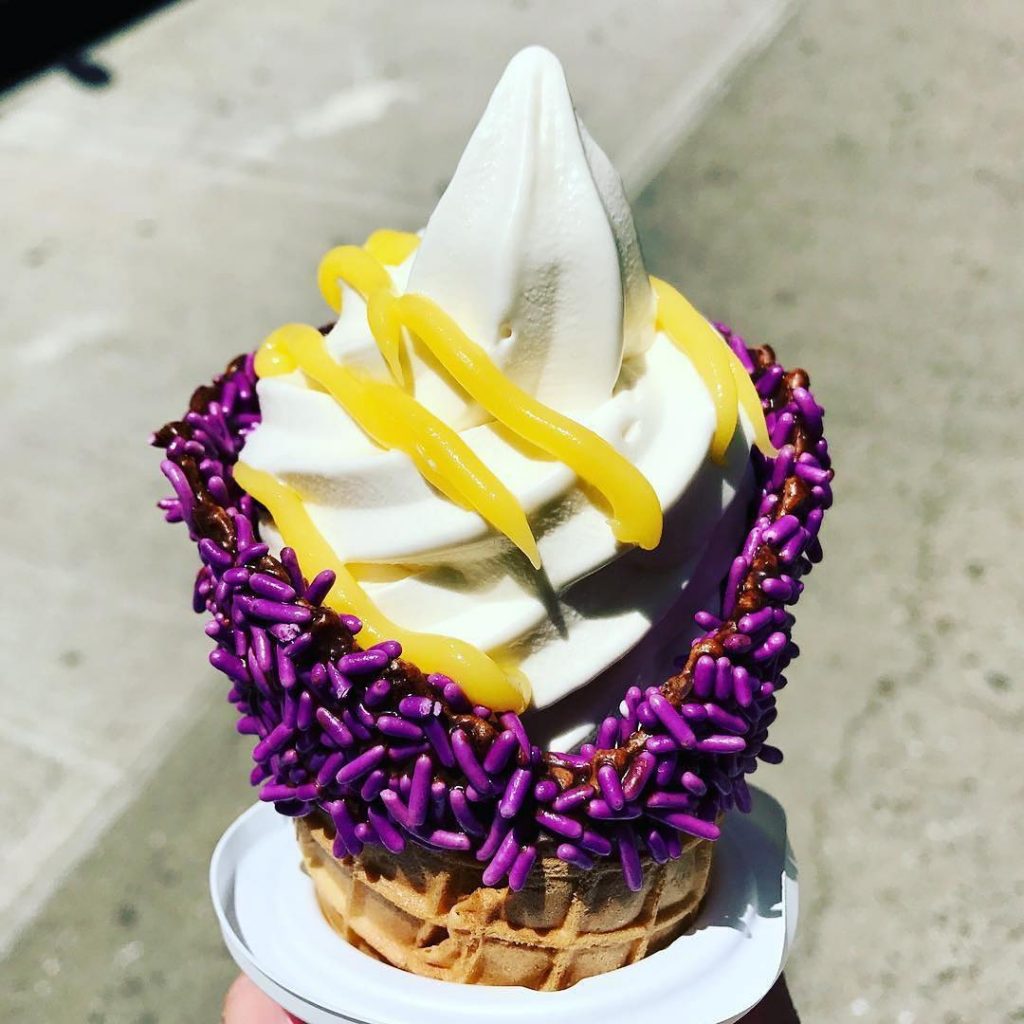 Where you can find it: East Village, West Village, Meatpacking
Starting as a seasonal ice cream truck, this iconic shop that takes after an old school ice cream parlor has been ranked one of best parlors in the world, as their soft serve is to die for. They also serve milkshakes and soda floats.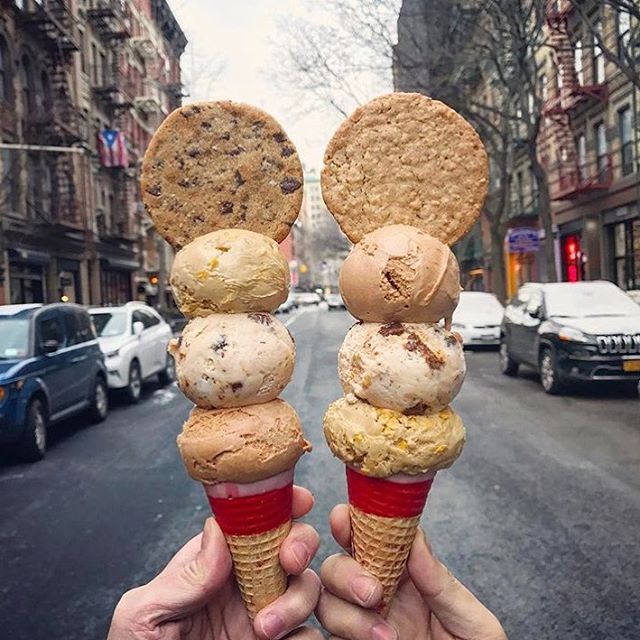 Where you can find it: Williamsburg, East Village
Locally sourced, high quality scoops are what you'll find here, featured in regular and rotating flavors that you'll just have to see for yourself. Even better? They do local delivery in Williamsburg and Manhattan from the Financial District to 59th Street.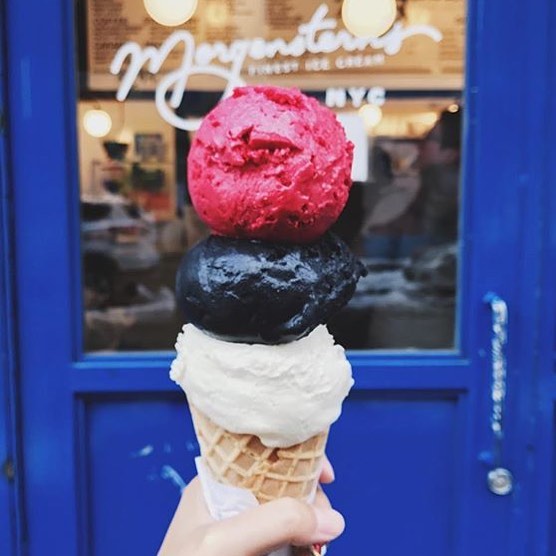 Where you can find it: Lower East Side
This impressive shop has elevated culinary sensibilities, with texture-driven scoops developed with specific flavor profiles in mind. There are no additives and nothing is processed. The vanilla variations alone, such as burnt honey vanilla, rose vanilla, and bourbon vanilla, prove how original their flavors are.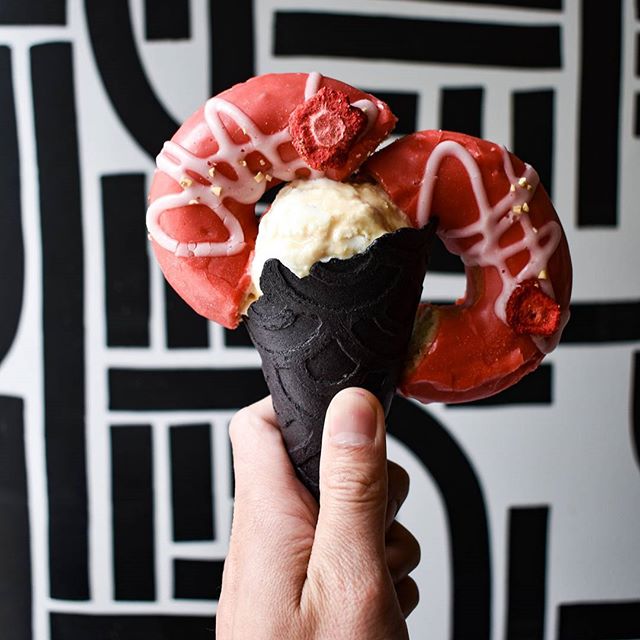 Where you can find it: Lower East Side
This self-proclaimed "experimental" shop takes inventive flavors to a whole new level. It has a modern, hip atmosphere, and is great if you're in the mood to try something totally new. Don't believe us? Let us know if ingredients like yuzu, habanero, black lava sea salt, and white sesame tickle your fancy.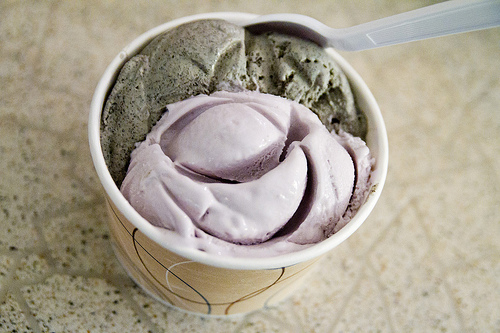 Where you can find it: East Village
Delicately churned, homemade scoops are almost too pretty to eat at this beloved shop, featuring flavors ranging from classic to exotic that you can sample. If you're hosting a birthday party, they also offer some of the best ice cream cakes in town.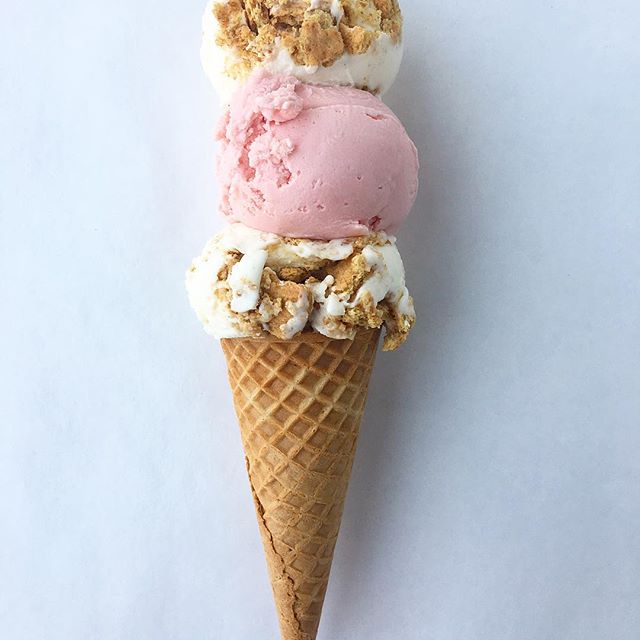 Where you can find it: Lower East Side
With a name that involves the word "lab," you can be sure that they don't mess around when it comes to ice cream. Colorful sorbets prepared with Italian methods, featuring pure ingredients sourced from all over the world, are what makes this place special. Not to mention, the flavor options are truly endless.