Plurnt up, Chicago! From glovin' to shufflin' and everything in between, there are plenty of clubs to watch EDM concerts near you in Chicago. Kandi Kids and Rave Bunnies unite for the nights that never quit!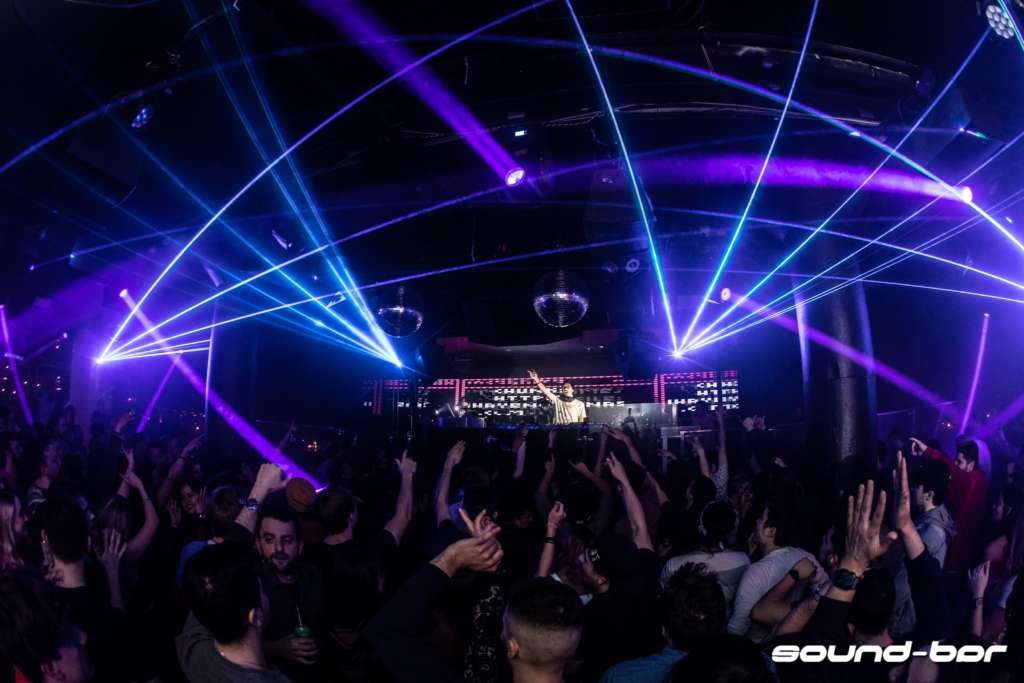 Sound-Bar |
226 W Ontario St
This bi-level River North bar is a staple for EDM aficionados that are looking to visit the best EDM concerts in Chicago. Imagine you're in a dark space, with loud music, beats, and then occasional flashes of lights in a show. It's as if you're in a literal soundbar, which is partially true. Enter: River North's Sound-Bar. The first level, or main stage, is for electronic music – come here for acclaimed DJs. If EDM isn't your group's favorite music genre, send them downstairs to the second floor, which focuses more on throwbacks and hip-hop tunes and remixes. Sound-Bar brings a whole new level to the going-out experience in Chicago, such that you'll feel like you're at Spring Awakening (just inside!).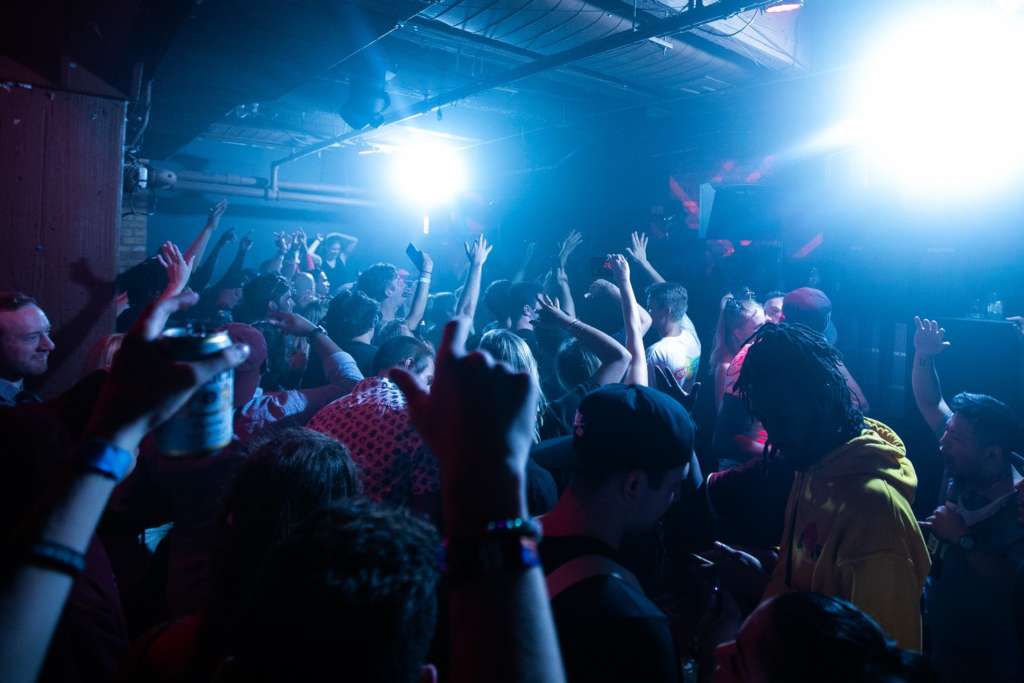 Spybar | 646 N Franklin St
Basements have never been so elevated! Take your evening to new heights at Spybar. Find yourself in the beats and lose yourself in the lights while you dance the night away. Spybar is the ultimate lounge and bar for connoisseurs prog, trance, and house music. Order a strong drink, watch the lights, and en-trance yourself into a melodic evening.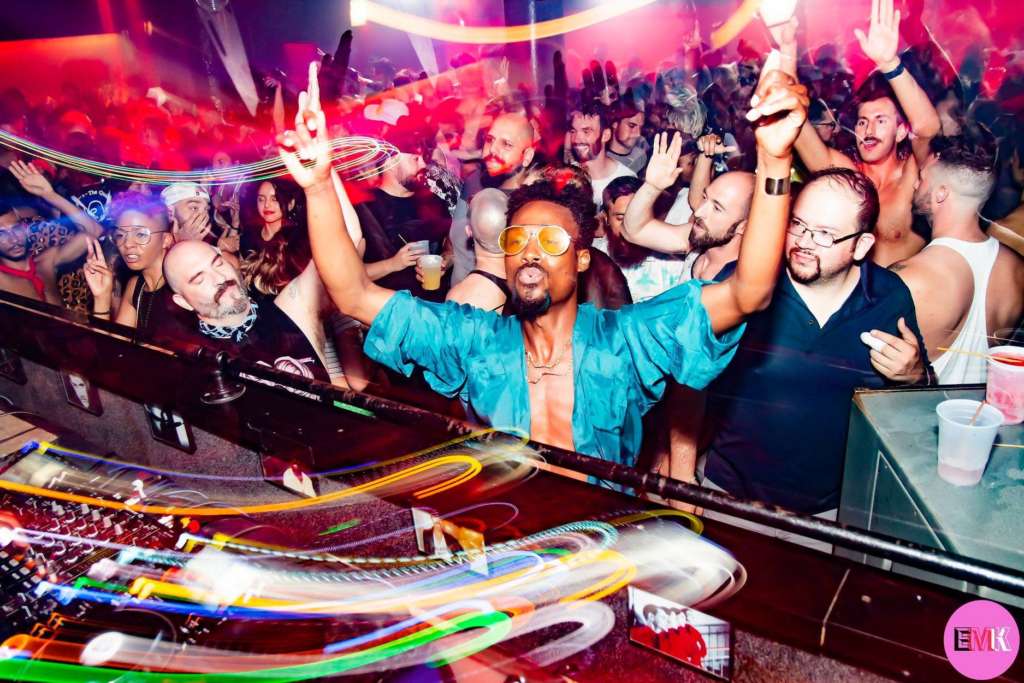 smartbar | 3730 N Clark St
Do you like to stay up until the wee hours of the morning dancing to the drop and the bright lights? How does 5 am sound? Get your PLUR on at smartbar in Wrigleyville. smartbar brings a lot to the dance floor for you and friends- including a disco ball, lights, and national/international DJs. With a capacity of 400 dancers and fist-pumpers alike, smartbar pairs the beats with strong drinks and reasonably priced EDM concerts near you (free on Thursdays, $15 after midnight on weekends). Be smart about your night in Wrigley: skip the snapback and go to smartbar.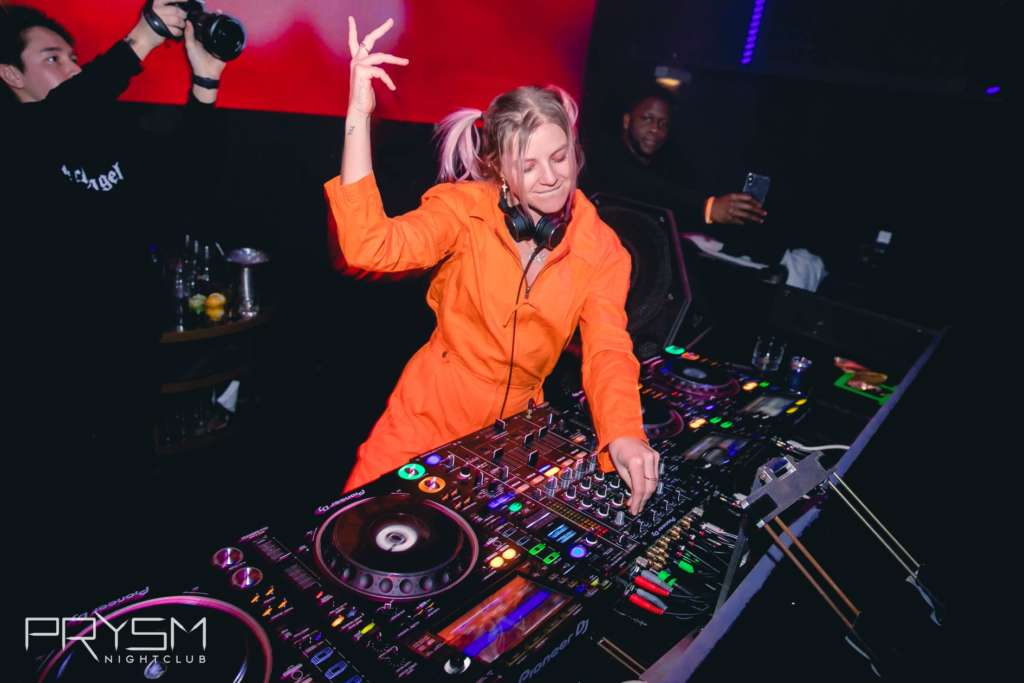 Prysm Nightclub | 1543 N Kingsbury St
Three cocktail bars, two dance floors, one unforgettable evening *cue the beat drop.* Home to Pretty in Pink on Wednesday evenings and host to famous DJs (Louis the Child, for one), Prysm Nightclub brings an edgy flair to the edge of Chicago's quaint, Kingsbury Street. Also, they have lasers so be prepared for an unrealistically bright evening. Keep up the tempo and drops going — if you can — until 5 am on Saturdays.
*Note: Be sure to follow the dress code!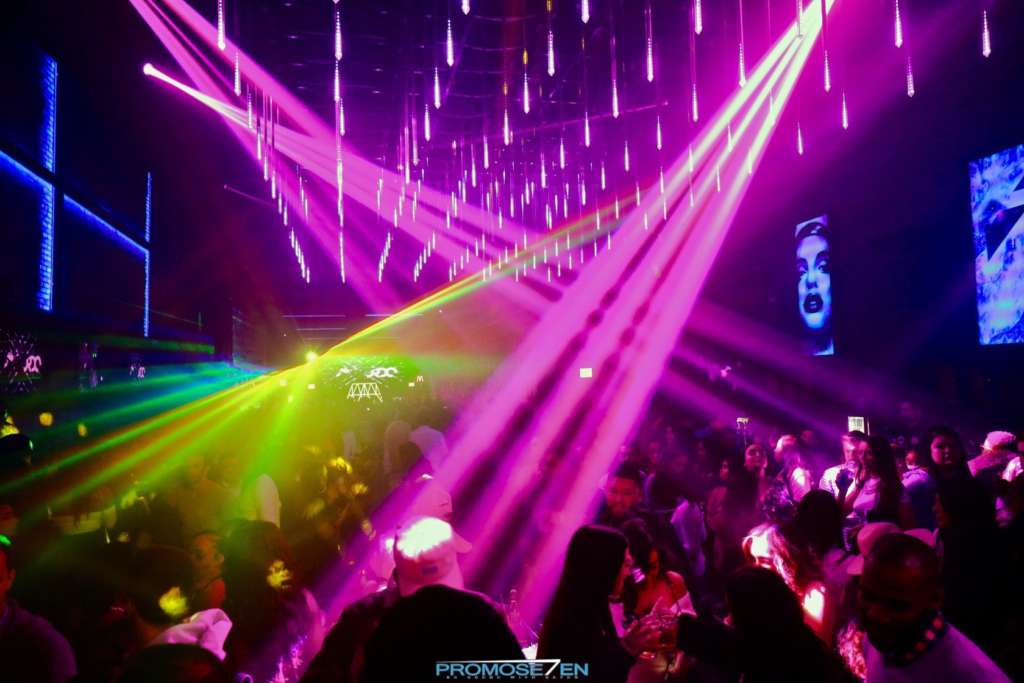 Tunnel | 151 W Kinzie St
Above a famed country-style establishment in River North, is Tunnel (ironically not in the basement). Go up the stairs and follow your heart's true desire: beat drops and LED lights. Tunnel has created a high-energy atmosphere that's even, gasp, sultry. Complete with massive tufted-lounge seating and intricate light fixtures (that sync up to the beat!), Tunnel inspires dancers, shufflers, and light enthusiasts at each of its EDM concerts near you in Chicago.
Here's to your evening full of PLUR, kandi, and lights!