You're no longer a prospective student, but college neighborhoods are still great places to live. It just so happens that some of the best college towns already have some of the best bar scenes, making us ponder the age-old question of which came first. They're also home to several cultural centers, beaches, art galleries, eclectic restaurants, and so much more, mostly to draw students to their campus, but hey, damn us if we want to reap the benefits, too.
Check out the best college neighborhoods in Chicago, here.
The Loop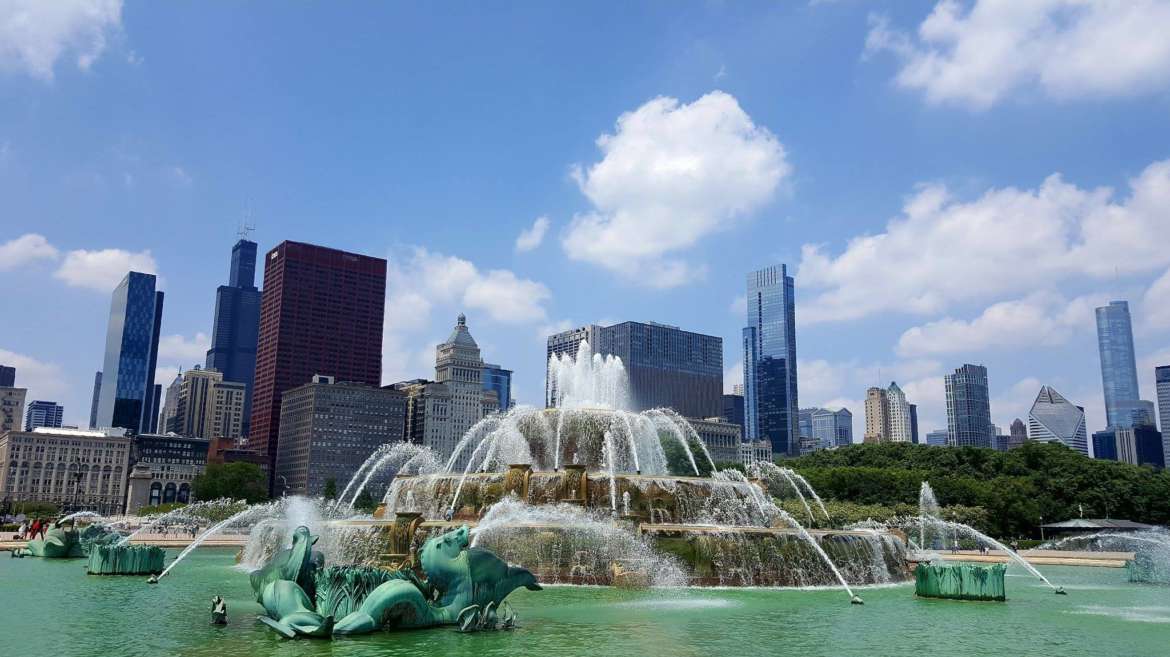 Home to colleges like Harold Washington, Columbia, Sanford-Brown, Roosevelt, and Robert Morris, the Loop is not just the hippest part of downtown, it's also the most educational. Grant Park resides just east of these campuses, which provides you access to the Art Institute of Chicago, Jay Pritzker Pavilion, and all of the institutions on the Museum Campus. With landmarks like the CIBC Theatre, The Chicago Theatre, Chicago Cultural Center, and the Goodman Theatre all within walking distance, there's no excuse for ignorance in this part of town. And, though the bar scene is scattered throughout the Loop, all of them are upscale, classy, and ready to get you wasted, in a ritzy kind of way.
University Village & Little Italy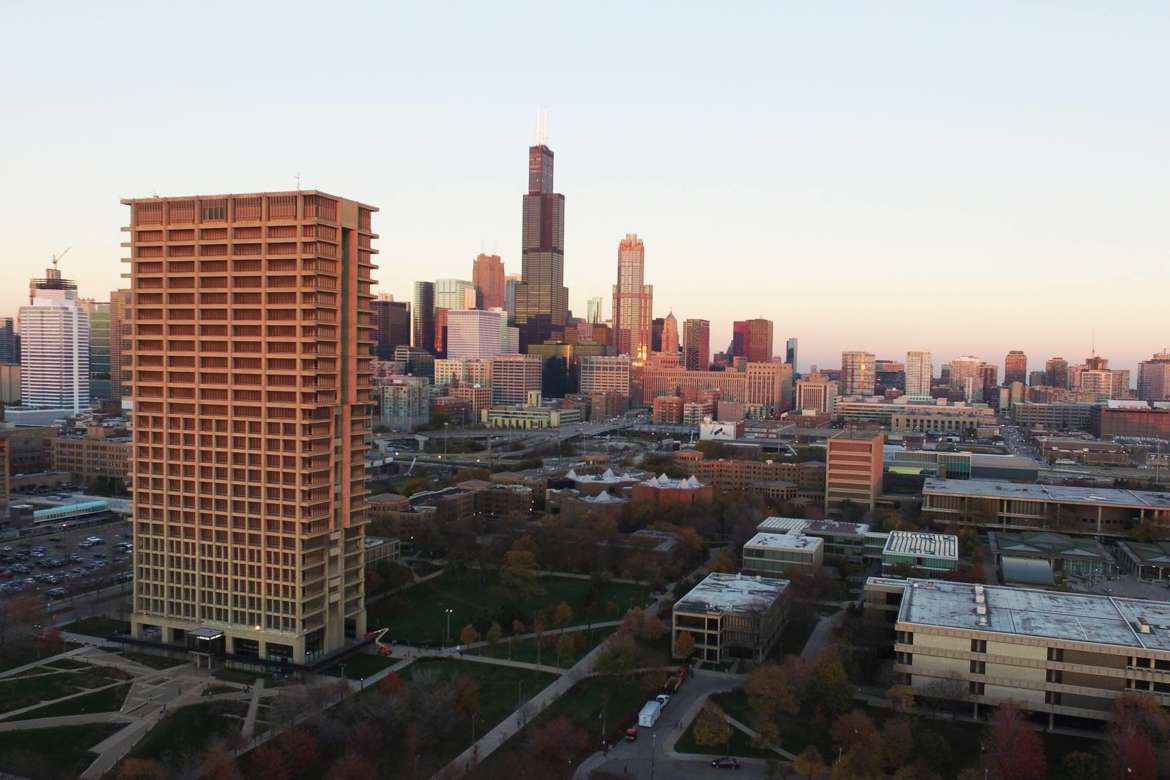 It's all in the name for this one. While this neighborhood is really only home to the campus of the University of Illinois at Chicago, it's huge, and their one-street claim to fame is pretty much all you need. Taylor Street is packed full of bars, late night eateries, and all the tiny shops your heart could hope for. There are plenty of places to eat on campus, too, and with all the parks scattered around this part of town, you really can't go wrong when you choose to live, party, or educate yourself here.
Rogers Park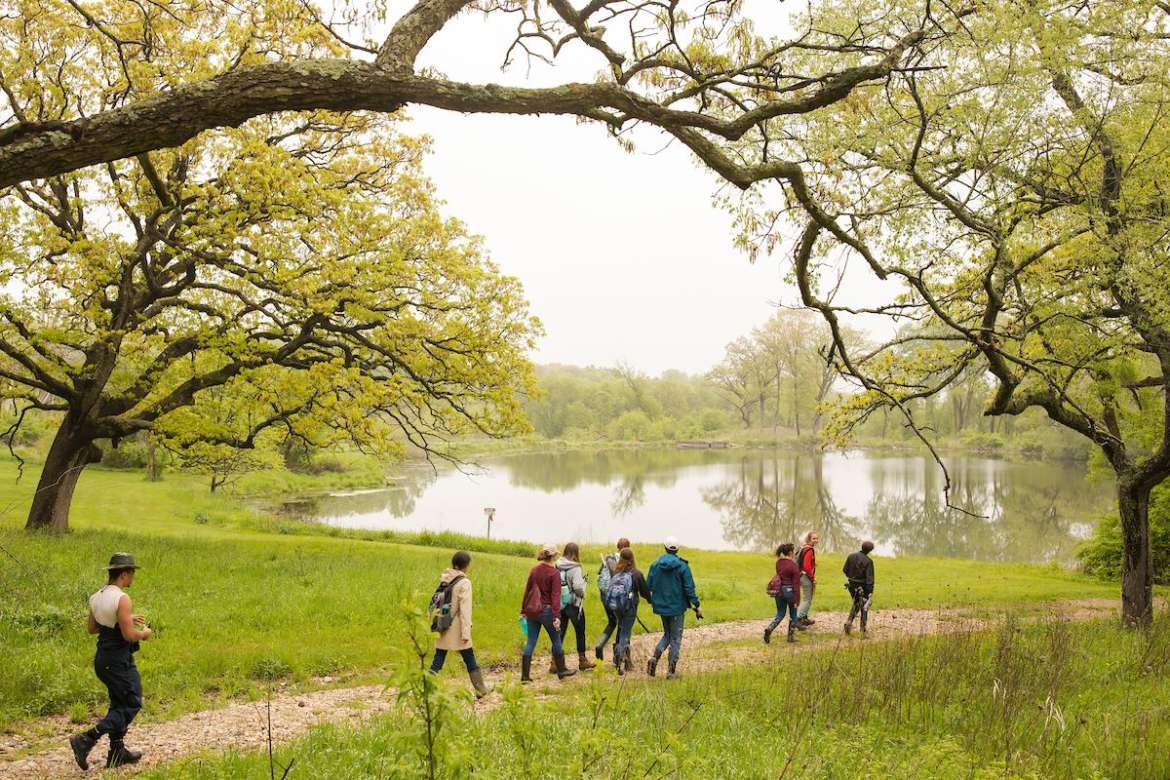 The home of the great Loyola University, Rogers Park is about as far removed from the city as you can get without reaching the suburbs. It borders Evanston, which hosts Northwestern, and even has its own stretch of beach and a park named after the campus. But it's really North Sheridan/North Broadway that show you a totally good time. I mean, for god's sake, they have an Insomnia Cookies half a block away from campus—what more could you want?
Lincoln Park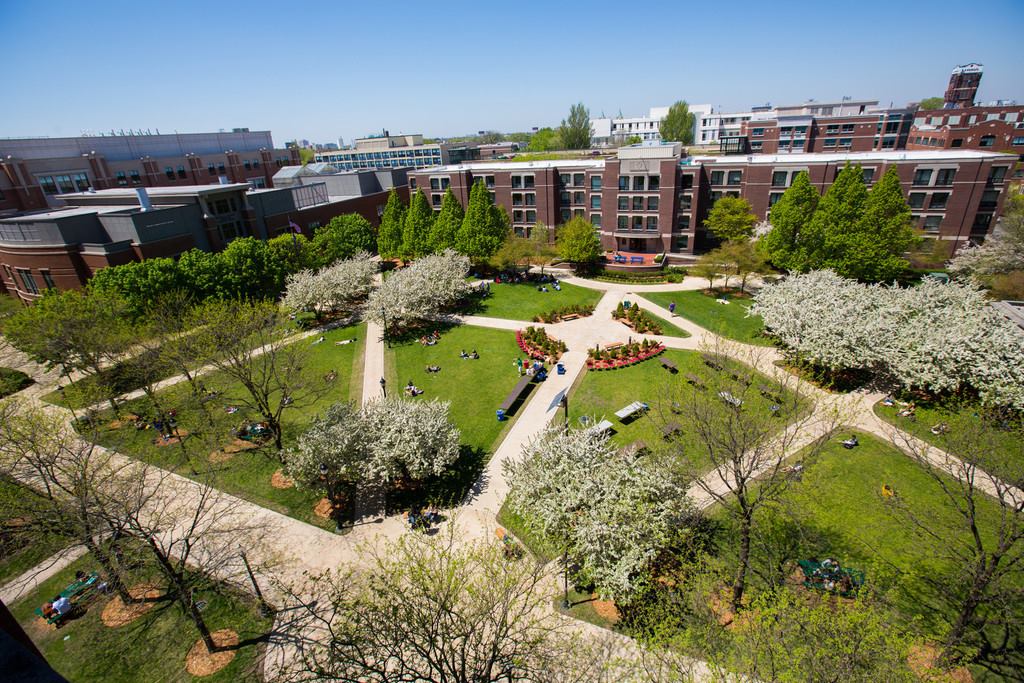 I'm pretty sure that even if Lincoln Park didn't have a swarm of DePaul students gracing its streets, it would still be hella cool, but it does, which makes it extra cool. You've got the zoo. You've got North Ave. You've got Lincoln Avenue, which should just speak for itself, but if it doesn't, this packed walkway is home to Broken English Taco Pub, Lincoln Hall, Toast, and more. It's no secret that an apartment around here is way too expensive, but I would probably still give an arm and a leg to spend a year hanging around this hip town.
Bronzeville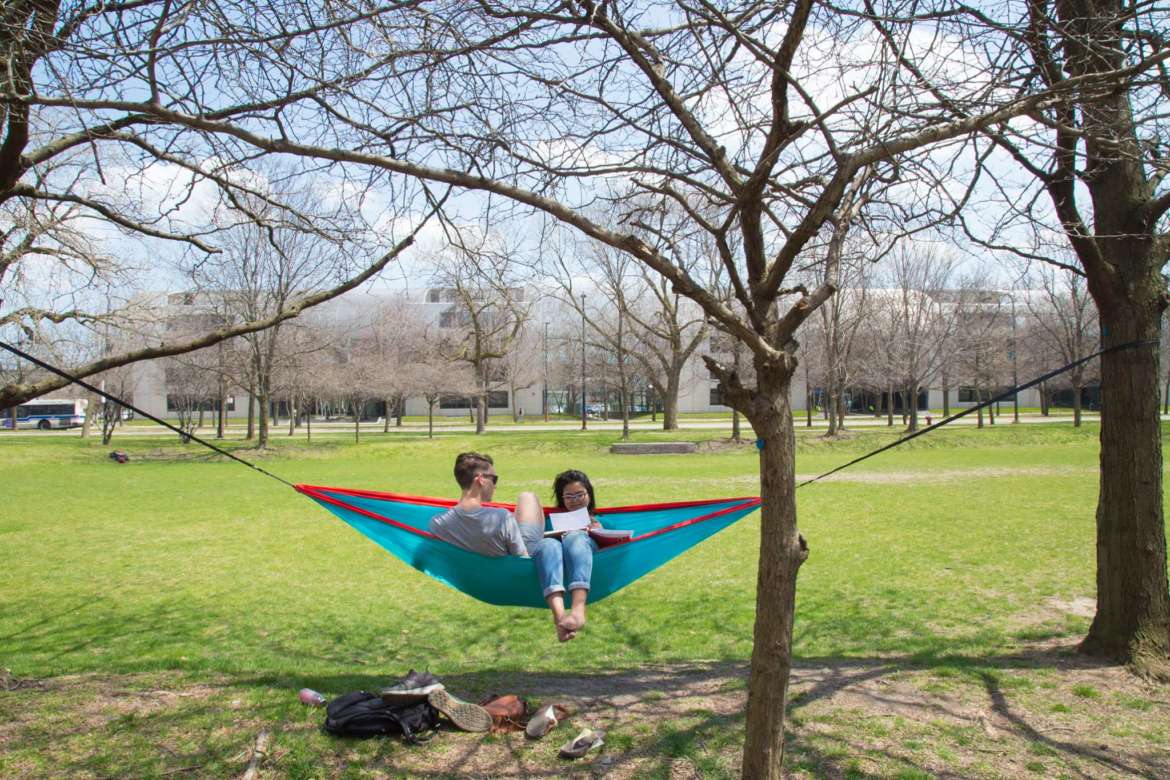 This south side neighborhood has the Illinois Institute of Technology on its doorstep, meaning you've got a lot of smarties walking around this neighborhood. But I think they still like the same things we lesser mortals do—heading to 31st Street Beach on the weekends, scoring seats at Guaranteed Rate Field, hitting up Harold's Chicken, and checking out some of the low-key pubs Bronzeville has to offer. After all, who needs flashy bars to get sloshed? The best ones get you drunk for under $20; every millennial knows that.
Featured Photo Credit: University of Illinois at Chicago Facebook