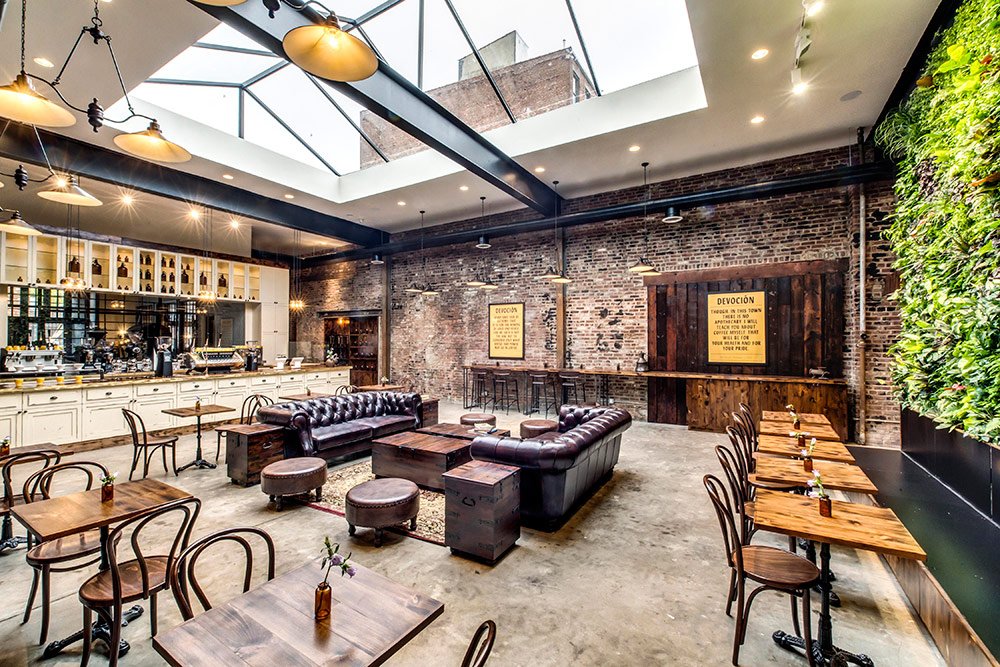 69 Grand Street
This spacious, skylit shop by the river is definitely our top pick. With a bright and open space, walls flanked with greenery, and plenty of comfortable seating options, this is the kind of place that you could easily work all day. Not to mention, their Colombian roasts are superb.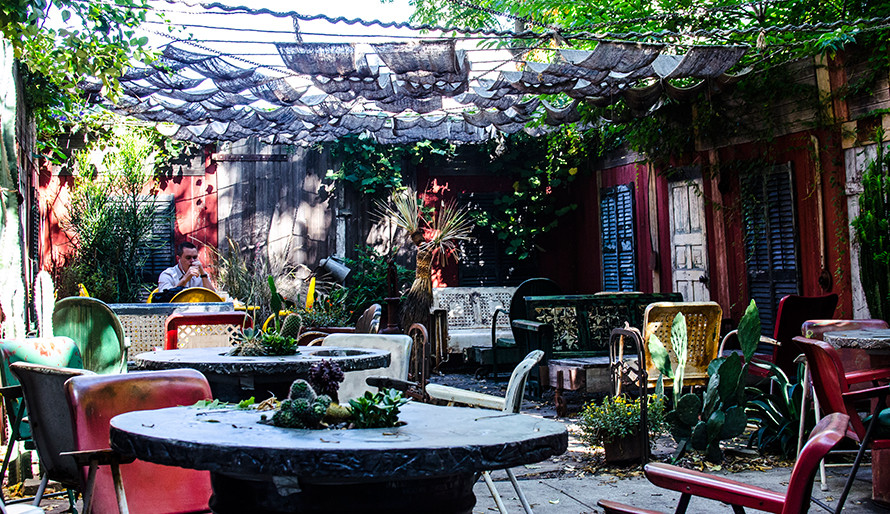 300 Bedford Avenue
There's more than what meets the eye at this low-key café. The indoors are dimly lit with a quiet atmosphere, while the back patio offers colorful seating to anyone craving fresh air. Pop a squat on their large swing chair inside while you grab a croissant and a latte as you dive into your novel.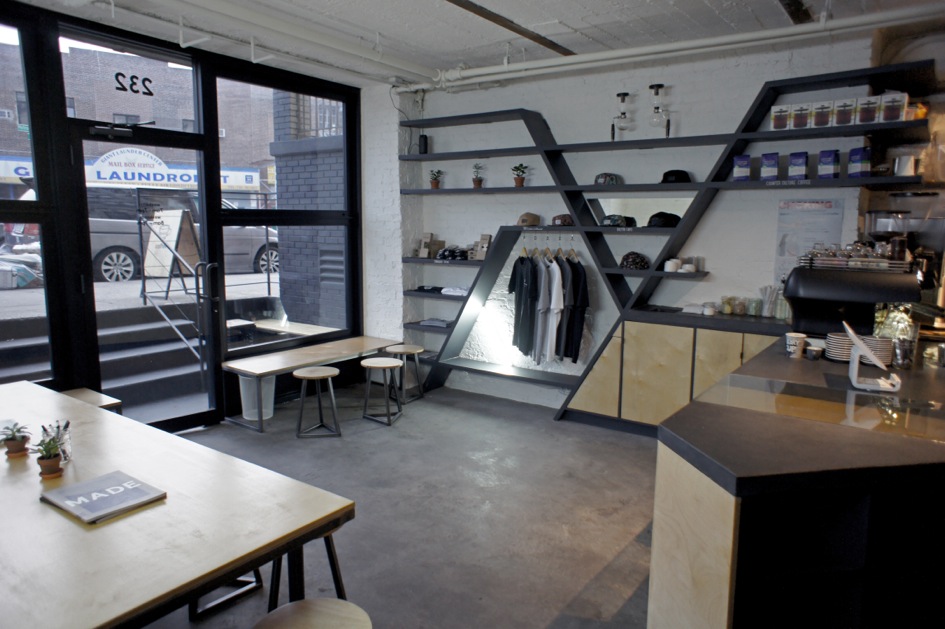 232 Metropolitan Avenue
This place is mega popular, so make sure to arrive early for a seat! Located a few steps underground is this sleek and airy shop offering a variety of coffees, teas, and delicious gourmet bites (the avocado toast is a local favorite). Unfortunately, there aren't many wall outlets, so make sure your laptop is fully charged before you settle here for a few hours.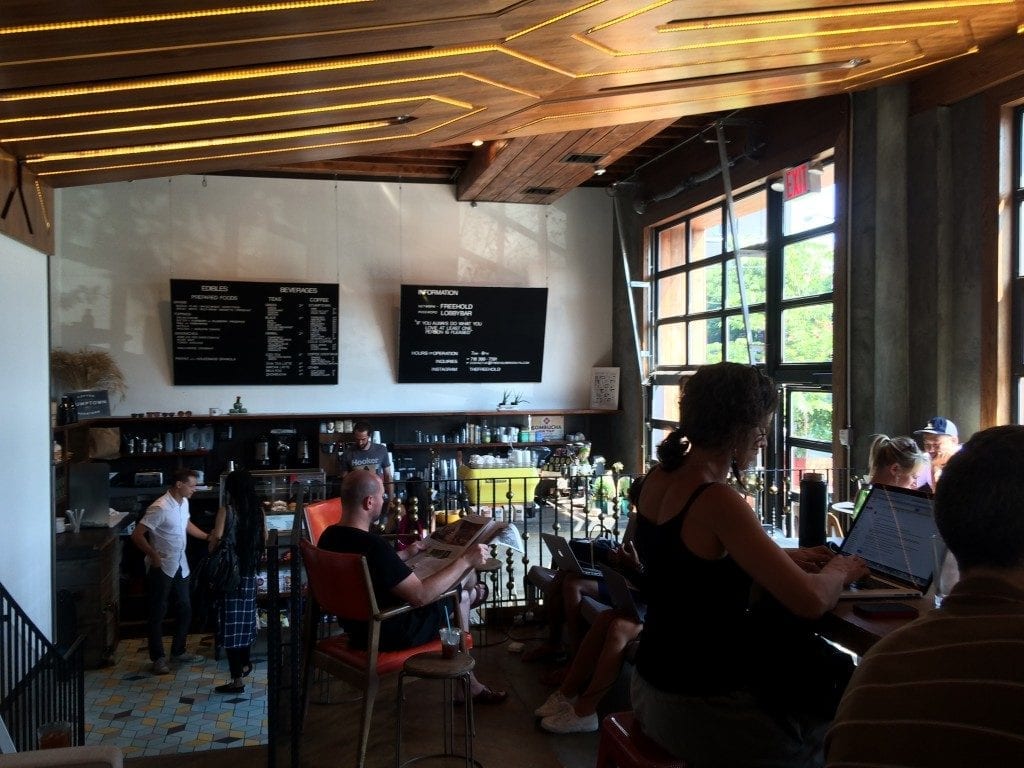 45 South 3rd Street
It's a bar, it's a coffee shop, it's a restaurant – it's basically whatever you want. Particularly, the café area tends to draw in plenty of guests, with its trendy décor, uniquely crafted beverages, and seriously tasty eats. Trust us, you'll get comfortable here.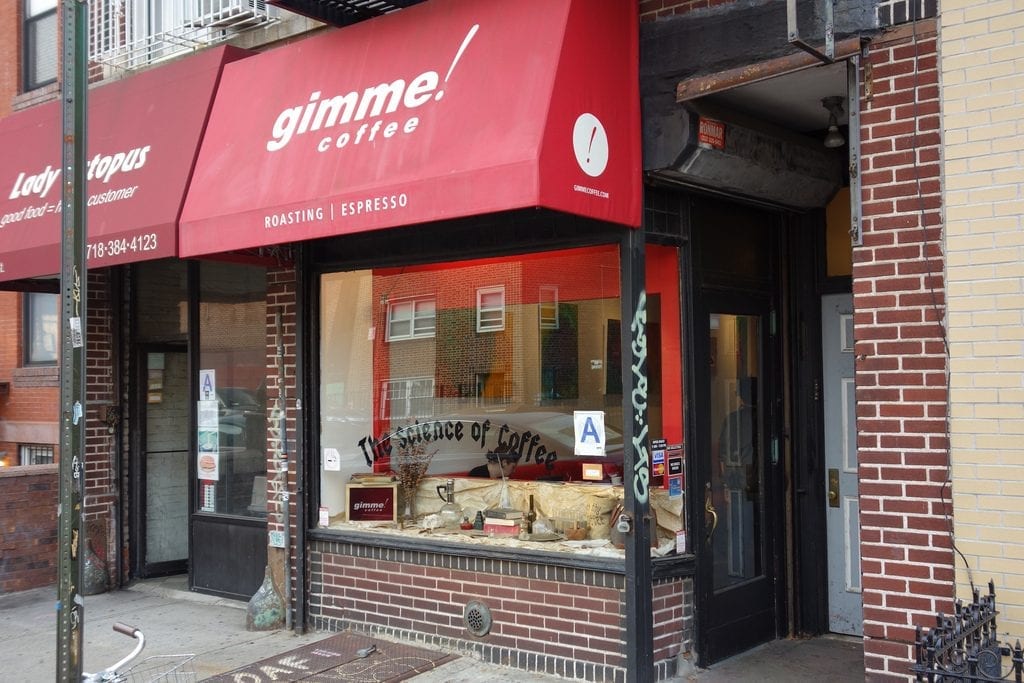 107 Roebling Street
Although it's more of a grab-and-go spot, the menu offerings at this shop (which has multiple locations throughout New York) never disappoint. This is the kind of chill, quaint haunt you go to when meeting a friend.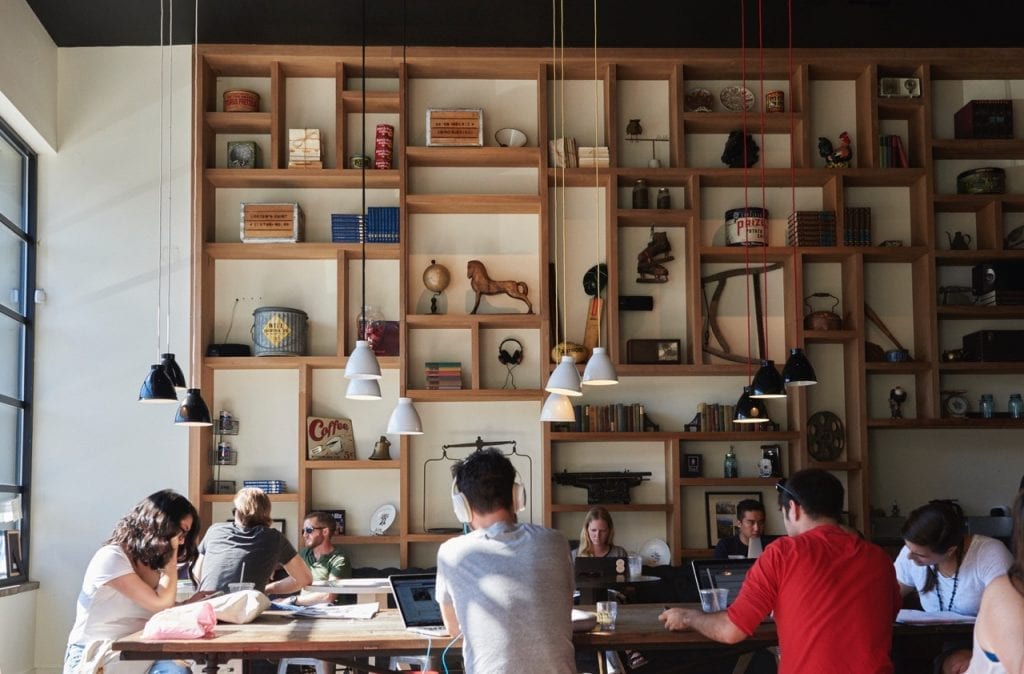 125 North 6th Street
This place is crazy about coffee, from beginning to end, backwards to sideways. Being both a brew school and wholesale establishment, you know your cup of joe will be top notch. Did we mention that the inside of the shop is adorable?
Follow UrbanMatter New York on Facebook and Twitter for daily updates on local events and news.