Planning on brunching in the most popular outer borough this weekend? Here are the best Brooklyn brunch spots.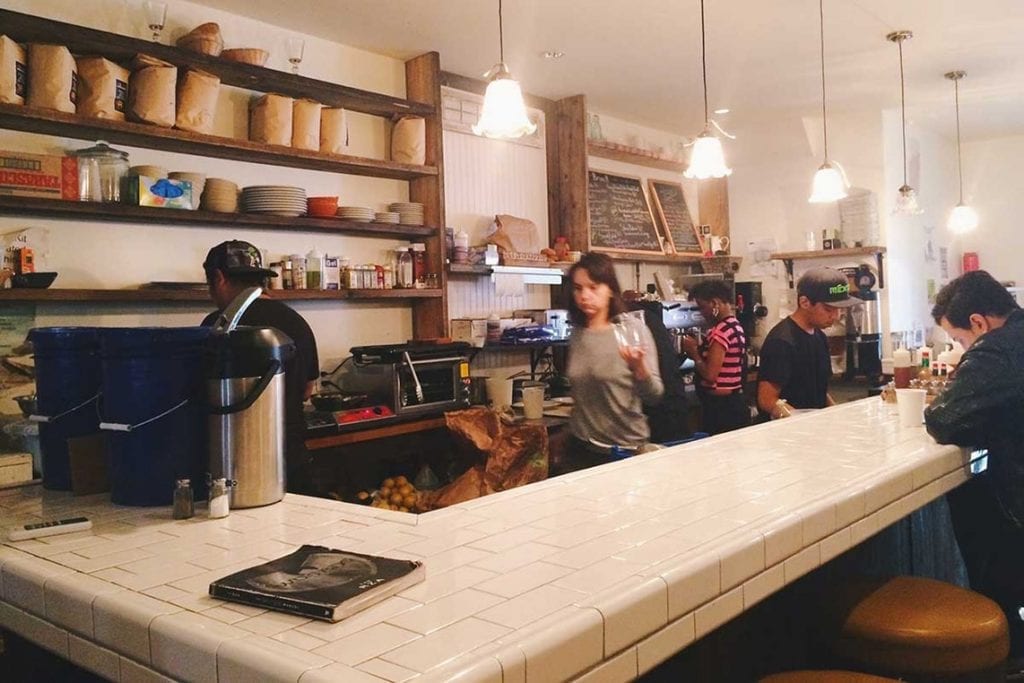 Prospect Lefferts Gardens: 663 Flatbush Avenue
Brunch is served daily at this beloved neighborhood joint.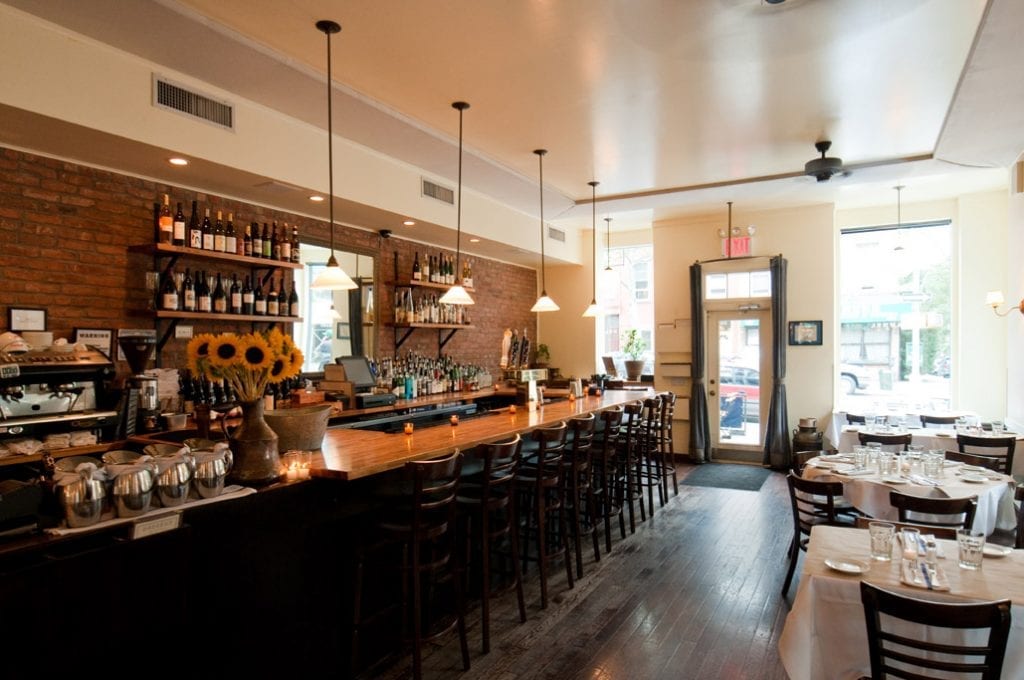 Carroll Gardens: 524 Court Street
Comfort-food heaven for both the hungry and hungover.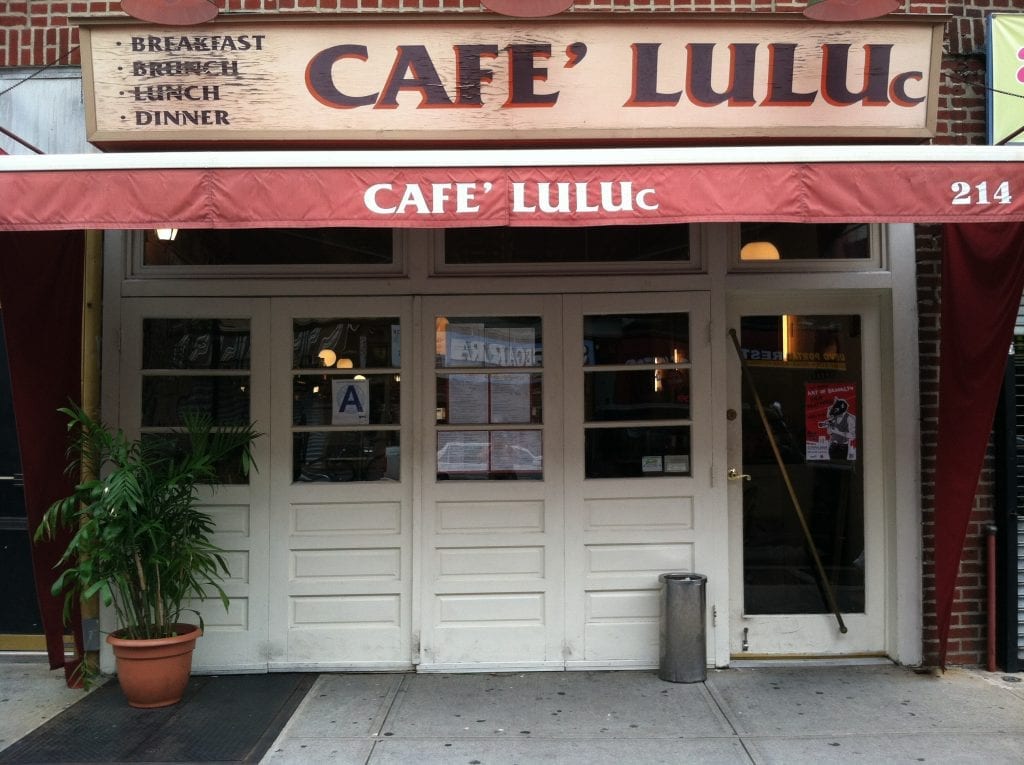 Cobble Hill: 214 Smith Street
Popular French diner offering brunch every day of the week. Head's up though, it's cash only.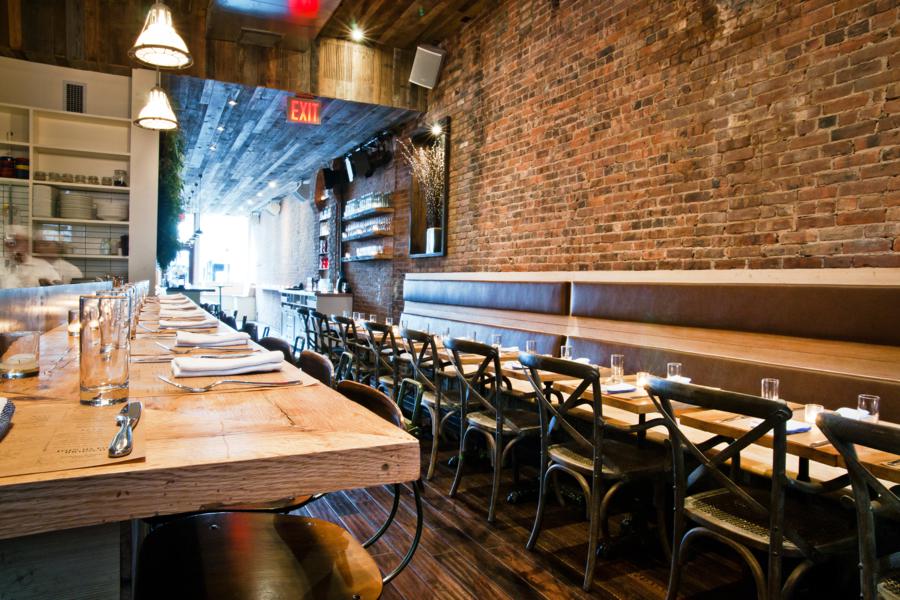 Brooklyn Heights: 127 Atlantic Avenue
Locally-sourced brunch fare served up on the weekends in Brooklyn Heights.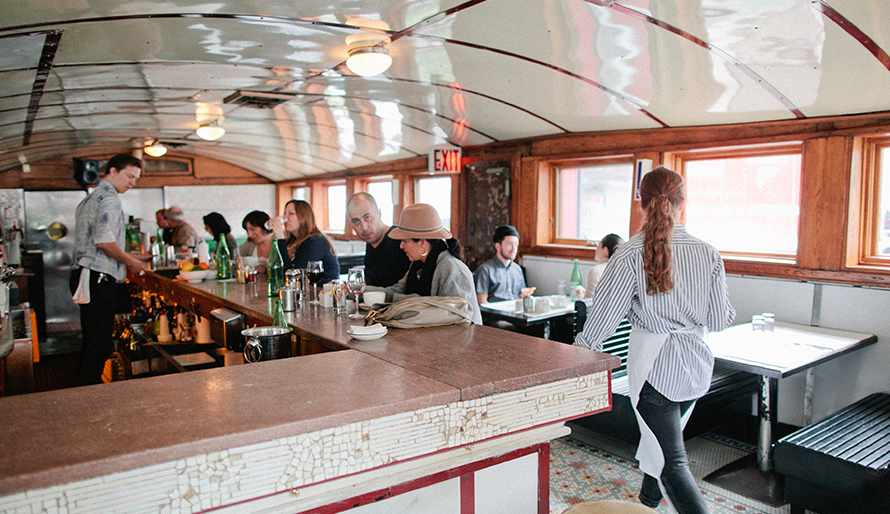 Williamsburg: 85 Broadway
Step inside this converted railcar and explore the ever changing menus brought to you by the Marlow & Sons team.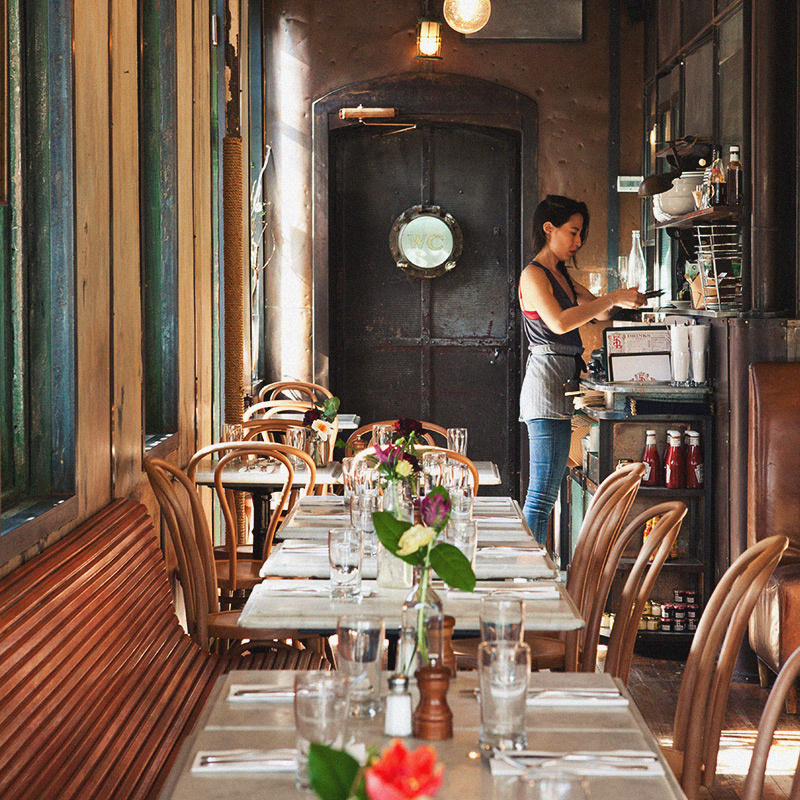 Greenpoint: 18 Bedford Avenue
Hungry hipsters and tourists alike line the sidewalk for a table at this Greenpoint institution. Pro tip: Get there early and order the ricotta pancakes.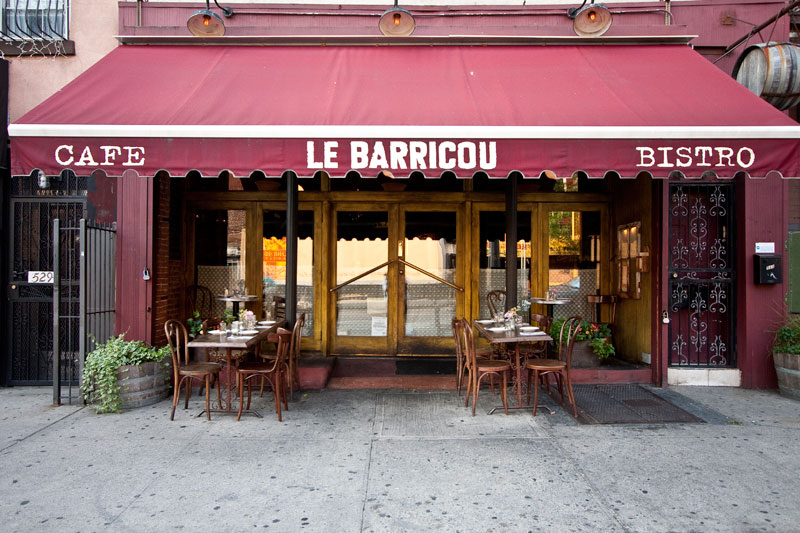 Williamsburg: 533 Grand Street
Cute French cafe that's a popular destination for weekend brunch.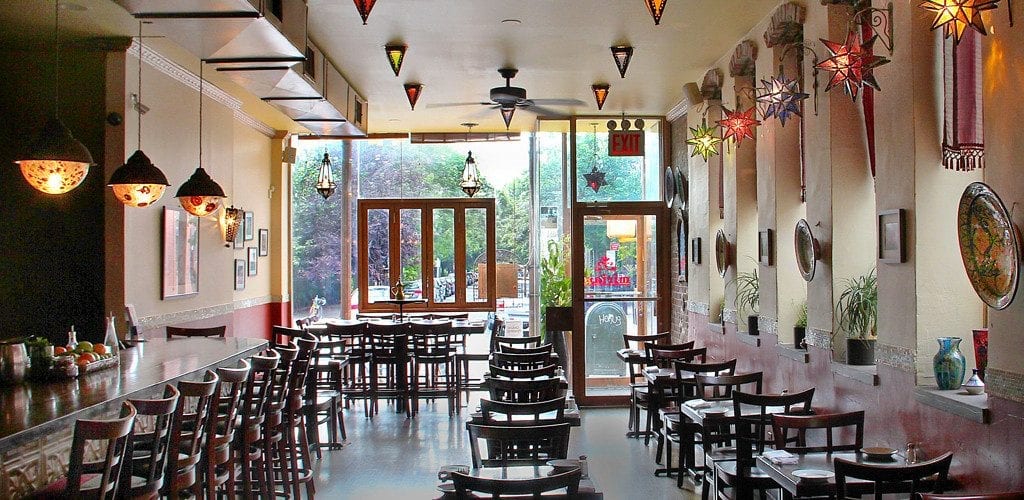 Park Slope: 79 5th Avenue
Crowd-pleasing Israeli eatery serving up brunch every day of the week.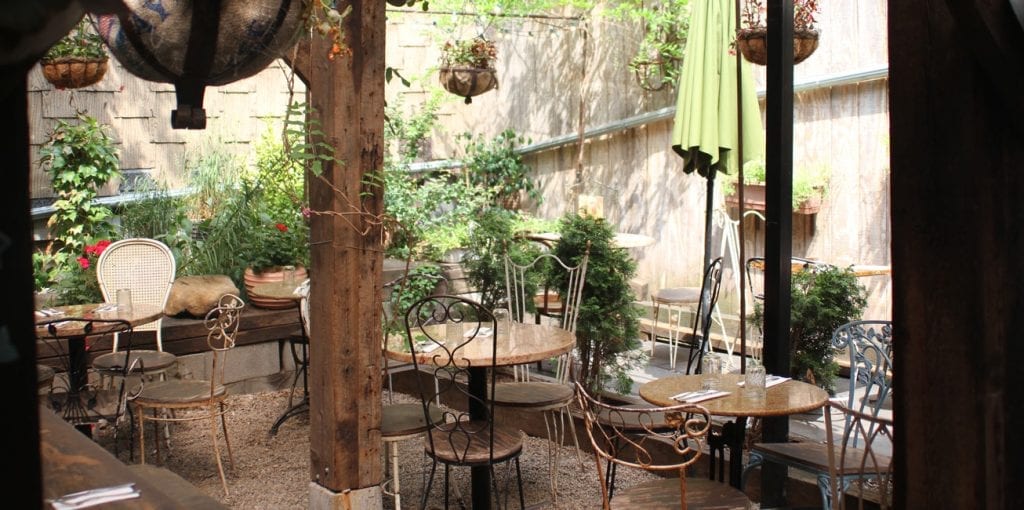 Bushwick: 221 Knickerbocker Avenue
French bistro with ample outdoor seating in their beautiful garden. A go-to weekend brunch spot for the Bushwick set.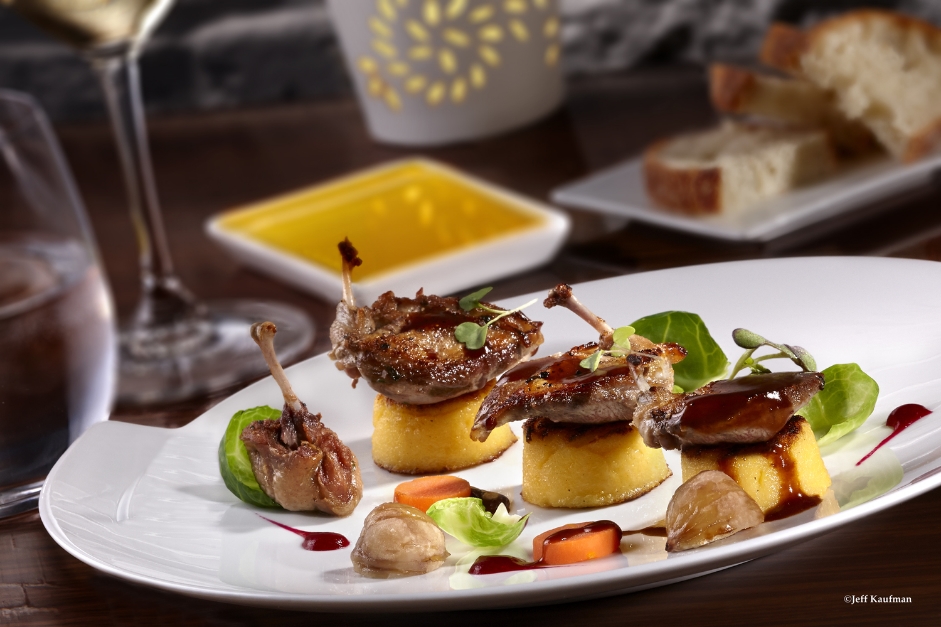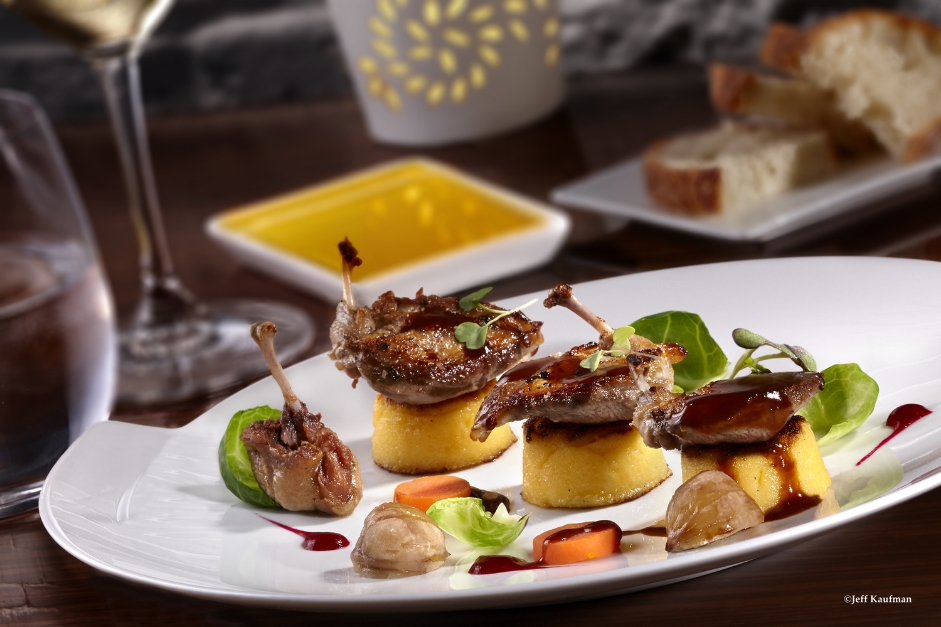 Ft. Greene: 171 Lafayette Avenue
Mediterranean taverna cooking up brunch daily at this delicious tapas joint.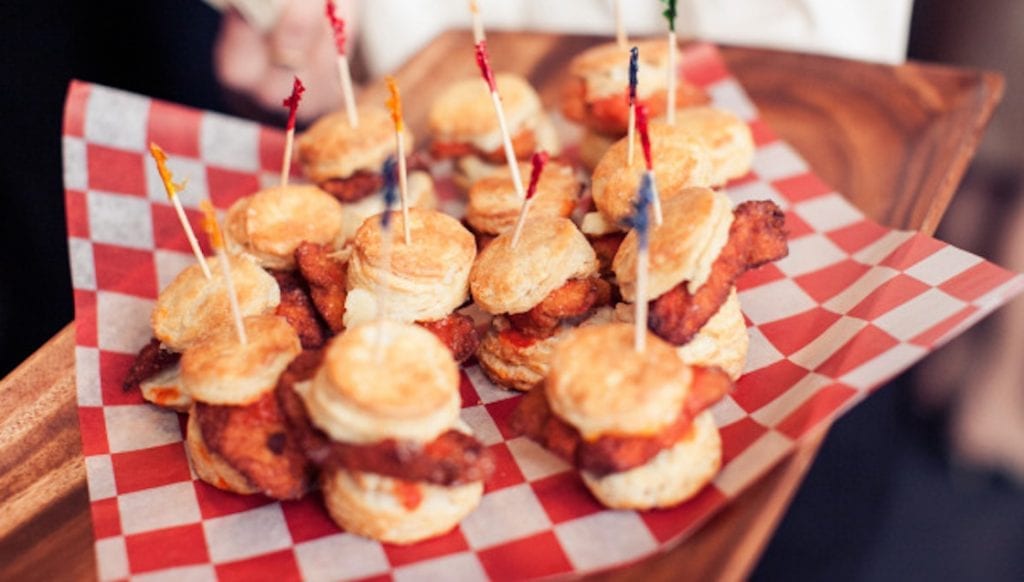 Williamsburg: 166 S. 4th Street
Fried chicken and Southern soul food dished out Monday through Sunday at this beloved south Williamsburg haunt.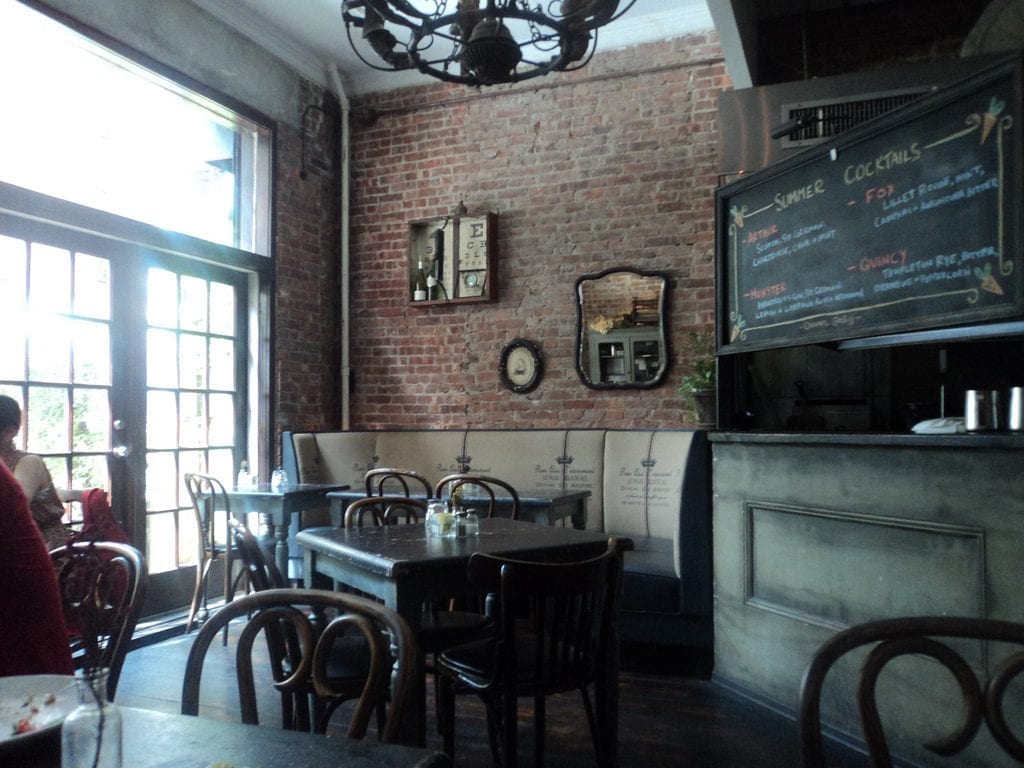 Williamsburg: 352 Bedford Avenue
Delicious brunch offerings that are served every day of the week so you don't have to wait for the weekend. Try and snag a table in the gorgeous back garden if you can.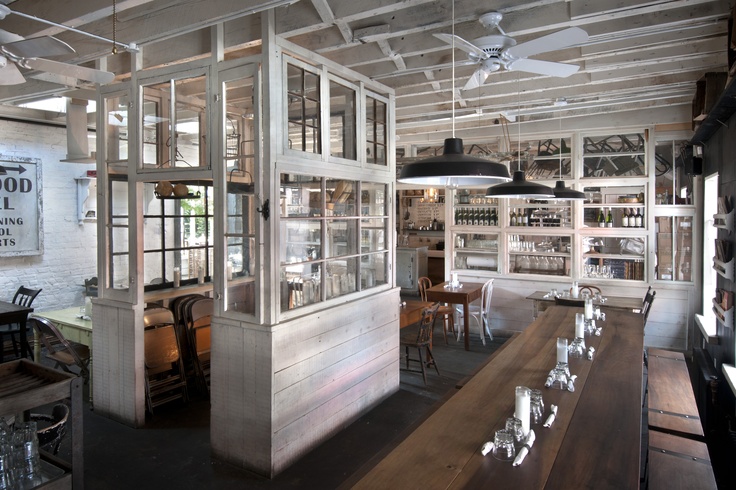 Bed-Stuy: 435 Halsey Street
Neapolitan pizza for brunch? Yes please. The hip and hungry go crazy for this Bed-Stuy joint.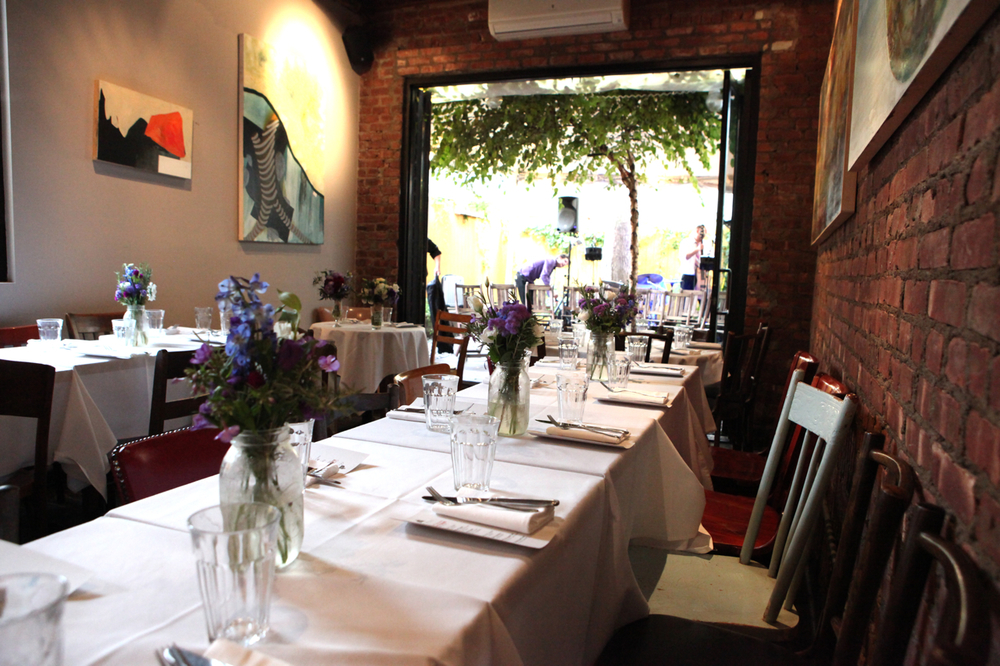 Ditmas Park: 1108 Cortelyou Road
Farm-to-table eatery with seasonal offerings. A popular destination for weekend brunch south of Prospect Park.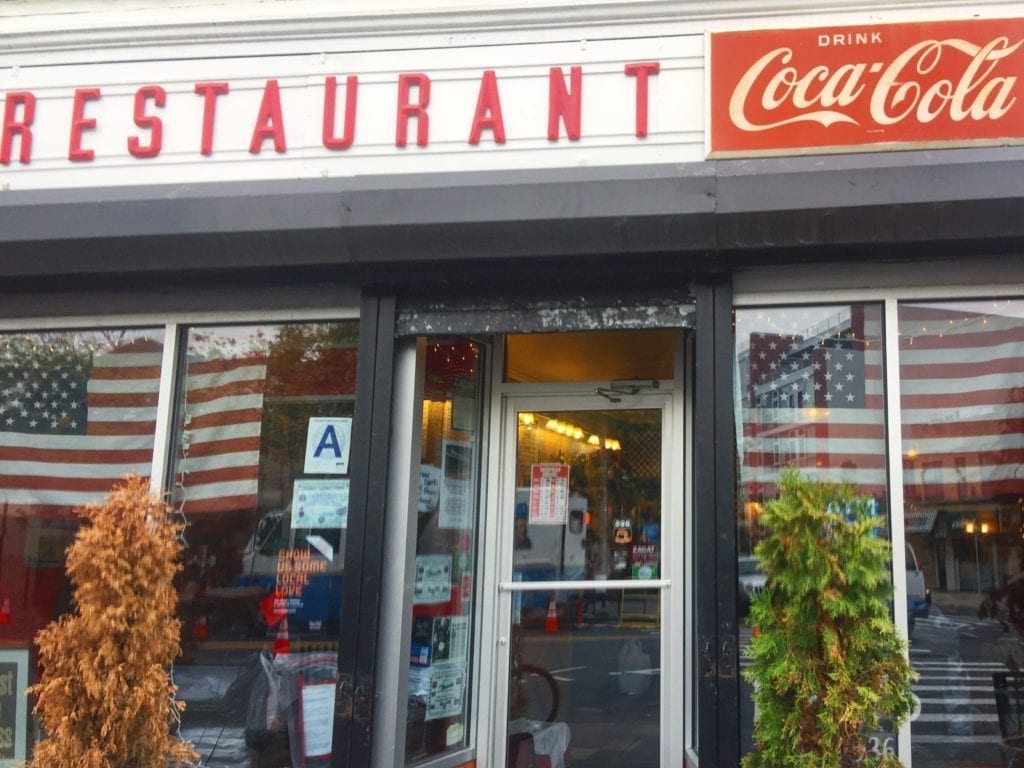 Prospect Heights: 782 Washington Avenue
Droves of hungry people line up to brunch at this beloved old school diner. Be sure to get there early; it gets crowded fast!
Follow UrbanMatter New York on Facebook and Twitter for daily updates on local events and news.