Temperatures are rising, vibes are high, and 'Mask Off' by Future is next in every humans queue. You know what that means? Brunch season in Chicago is a full go. Brunch itself is the best meal of the day. Nothing hits quite like brunch, and for the best brunch in Chicago, you've come to the right place. Beginning May 1st, both Gemini and Old Pueblo Cantina are launching the ultimate brunch menus. Available on both Saturdays and Sundays, guests can indulge in signature brunch offerings at these restaurants in Chicago. This weekend only, guests who make a reservation from 9-10 am will receive a complimentary cinnamon roll.
Here's just a bit of the details on both Chicago culinary classics and what they've got in store for patrons this spring.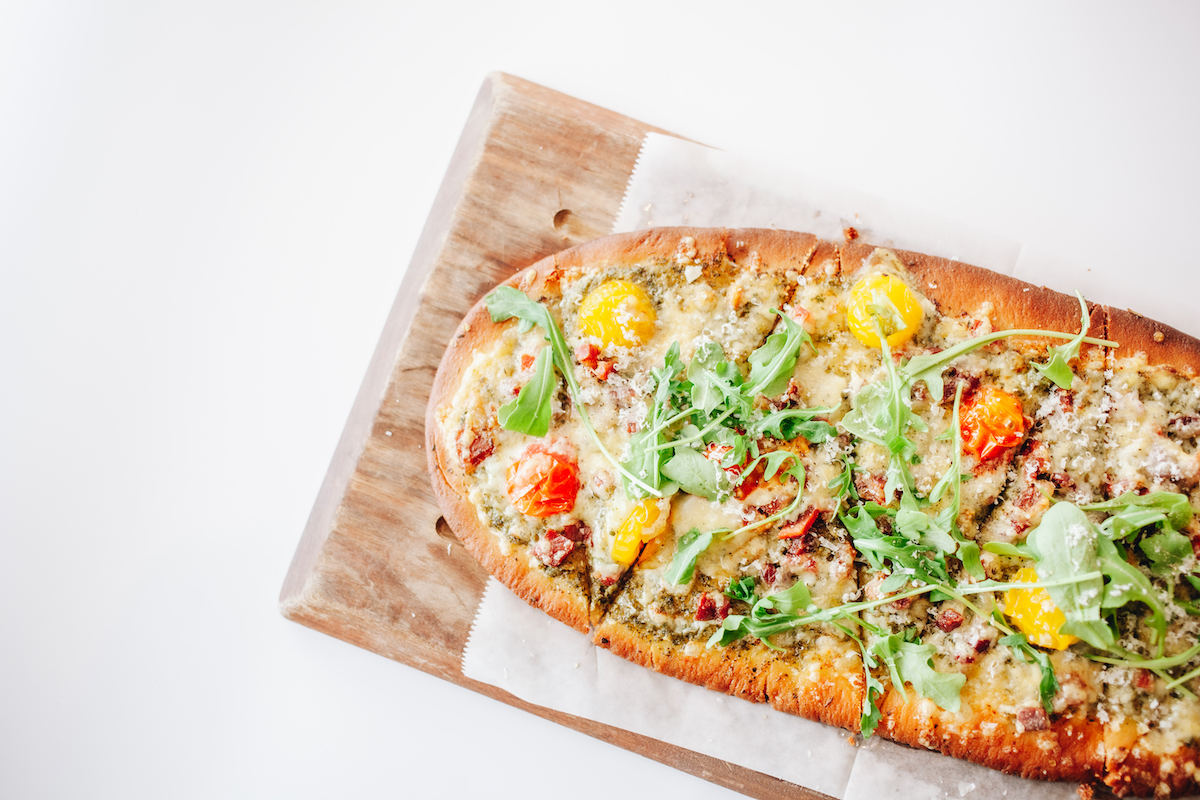 Brunch at Gemini will begin at 9:00am on both Saturdays and Sundays with a ridiculous $25 bottomless brunch deal that would make even the stingiest of Chicagoans blush. Guests at this restaurant can choose from Bellini's, Mimosas, Pauly G's Bloody Mary's, Margaritas, Virginia's Garden featuring Botanist Gin, lime and cucumber, or the Squirtsy Draft which features rocktown grapefruit vodka, grapefruit, and lime. Also available for bottomless will be house red, rose, champagne, and a house white wine.
Gemini is located at 2075 N Lincoln Ave, Chicago, IL 60614 in Lincoln Park. For more information on Gemini's menu and to make a reservation head to their website at. http://www.geminichicago.com/.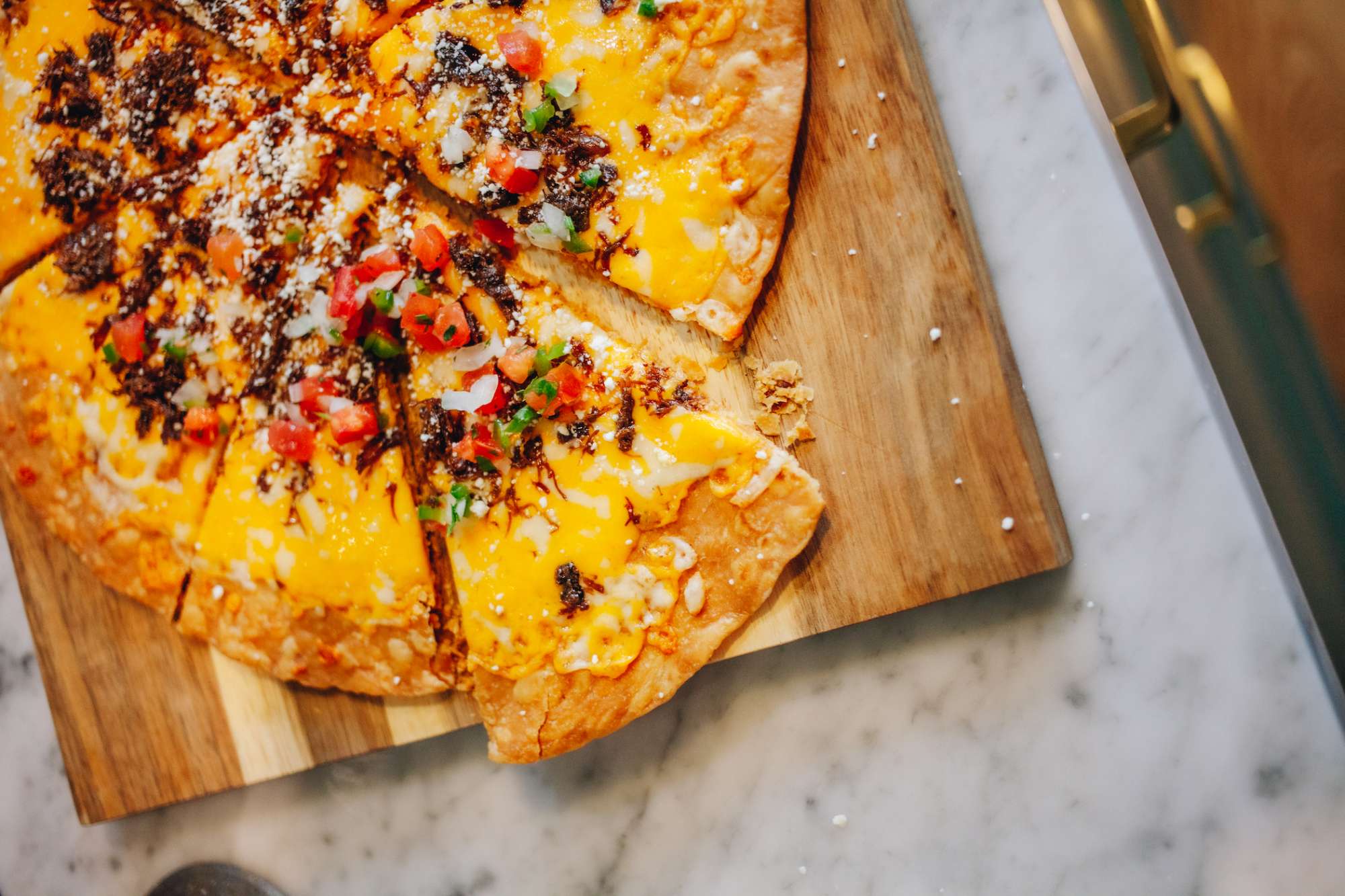 Everyone who has ever dreamed of a homey neighborhood cantina with great food and great drinks is dreaming about Old Pueblo Cantina. The lunch offers at this restaurant begin at 11:30am on Saturday and Sunday. The current menu at this restaurant in Chicago will be available all day and also feature brunch specials so this offering has a little bit of everything.
At the laidback cantina on a charming tree-lined street, the flour tortillas are made in-house, mesquite wood fuels the open-flame grill, guacamole is made to order, and the seasonal fruit-forward margaritas are available by the glass and the pitcher. It's a taste of home right in the DePaul neighborhood. Old Puebla Cantina is at 1200 W Webster Ave, Chicago, IL 60614.
Brunch Chicago Featured Image Credit: Gemini