While you can crack open a can of beer at any local watering hole, there are only a handful of top notch craft breweries in New York City. Whether you're a draft aficionado, a brewing newbie, or a foodie more interested in the snack options offered, there's a craft brewery out there for every palette and experience level. Keep reading to learn more about where to go the next time you're hit with a serious beer craving.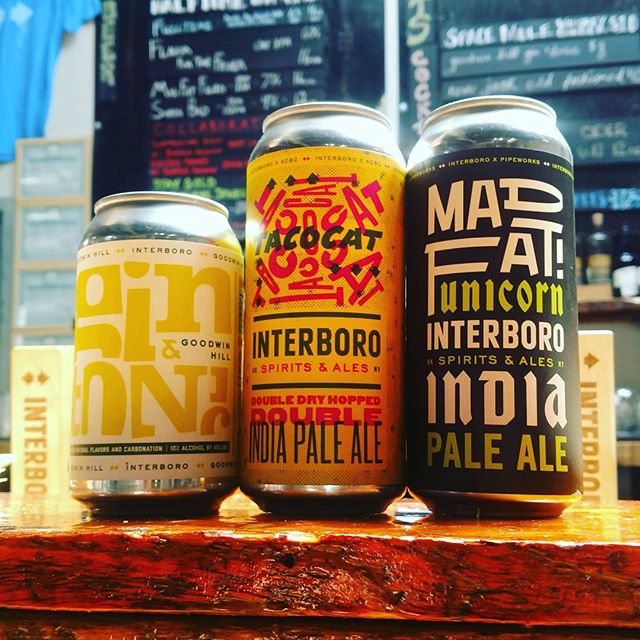 942 Grand Street, Brooklyn, NY 11211
This relative newcomer to the brewery scene is making its mark on beer culture in big ways. In addition to a multitude of top quality drafts, Interboro serves craft spirit offerings such as a gin by the name of Goodwin Hill. If you're looking to feel a slight buzz while sticking to straight beer, the Bass In Your Face is a double IPA boasting an alcohol percentage of nearly 8%. The brewery recently celebrated their first anniversary and treated patrons to a special menu complete with egg sandwich sliders, doughnuts, and Bloody Mary's made with Negative Space Whiskey.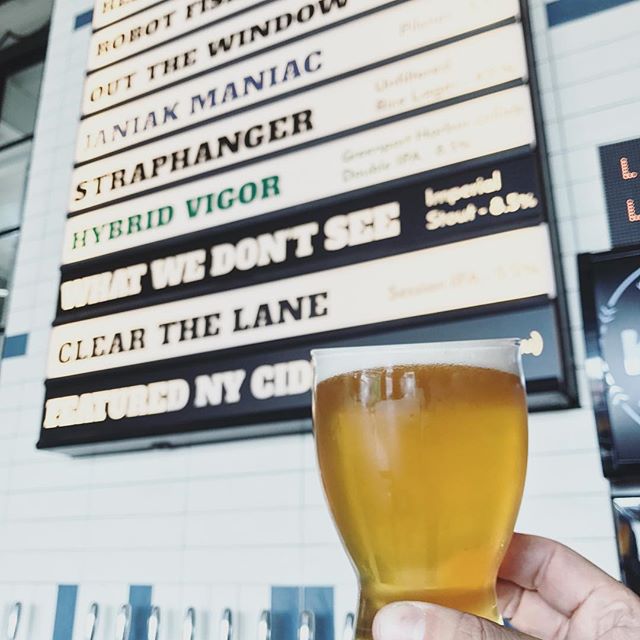 381 Troutman Street, Brooklyn, NY 11237
This Bushwick brewery is the first in the neighborhood in more than 40 years; a shocking fact when you consider that the super trendy neighborhood was a beer hub in the pre-Prohibition days. Kings County Brewers Collective does the neighborhood justice by serving a variety of craft brews, including a double IPA called Once Around the Sun and Marble of Doom, a blackberry pomegranate sour ale. For those looking to bring some brews back with them, the collective has four growlers available.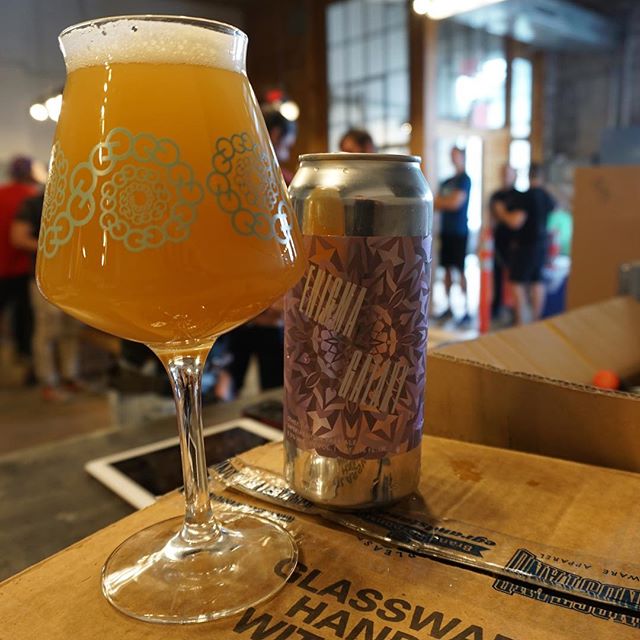 195 Centre Street, Brooklyn, NY 11231
Another Brooklyn hotspot, Other Half sets itself apart from the competition with its quirky colors and inventive packaging. Other Half has an impressive number of brews on tap, especially given its small physical space. Some noteworthy options include the All Green Everything, an imperial IPA with a whopping 10.5% alcohol content, and Cream Get The Honey, which has notes of orange blossom, honey and oats. In addition to glasses and growlers, the taproom sells a variety of merchandise if you're eager to show your support.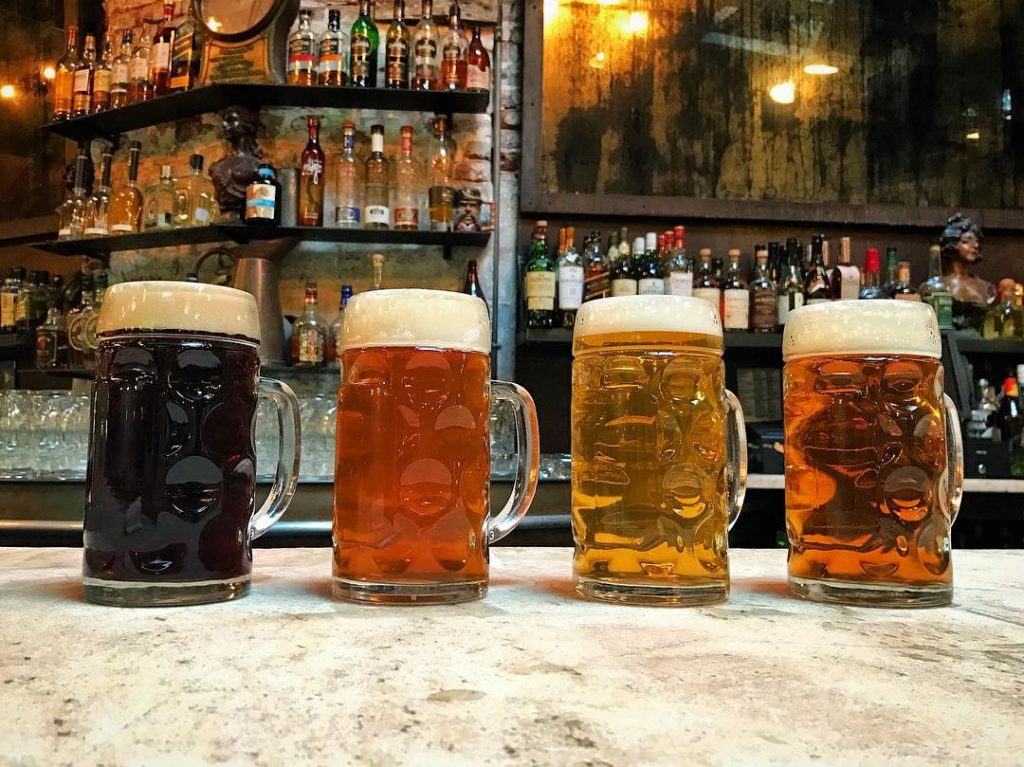 222 West Houston Street, New York, NY 10014
If you're looking to get a brewery feel without leaving Manhattan, Houston Hall may be your best bet. The sprawling 8,000 square-foot space in the West Village is home to a large selection of craft brews, served in sizes ranging from a half pint to a 35-ounce stein. If you get hungry while you imbibe, Houston Hall has a diverse set of offerings, including provolone sticks, chicken tikka masala wontons, pulled pork sliders, and oven baked macaroni and cheese.
Whether you're eager to impress a beer connoisseur or simply want to expand your own palette, check out one (or more!) of these breweries the next time you're in the mood for a top notch draft.