A neighborhood that'll get you in the spirit
Should we be bold enough to say that you really don't know a neighborhood until you've experienced their spirits? (And no, we're not talking about the spirit of their culture.)
Wicker Park has everything from your local dive bar, upscale cocktail lounges, to modern restaurants. Whether you're looking to get in a good game of ping pong or sing your heart out in karaoke, you're in for a diverse experience in this Chicago neighborhood.
What should you know about Wicker Park?
Wicker Park was a popular destination to build homes after the 1871 Great Chicago Fire. To our point of really knowing a neighborhood once you've experienced their spirits, this neighborhood is known for the original "Old Fashioned", where you can find a spruced-up version at the cocktail bar The Violet Hour in the heart of Wicker Park. Both Wicker Park and Bucktown stretch across Armitage Avenue making their neighborhoods closely intertwined.
Here are our picks for the best bars in Wicker Park.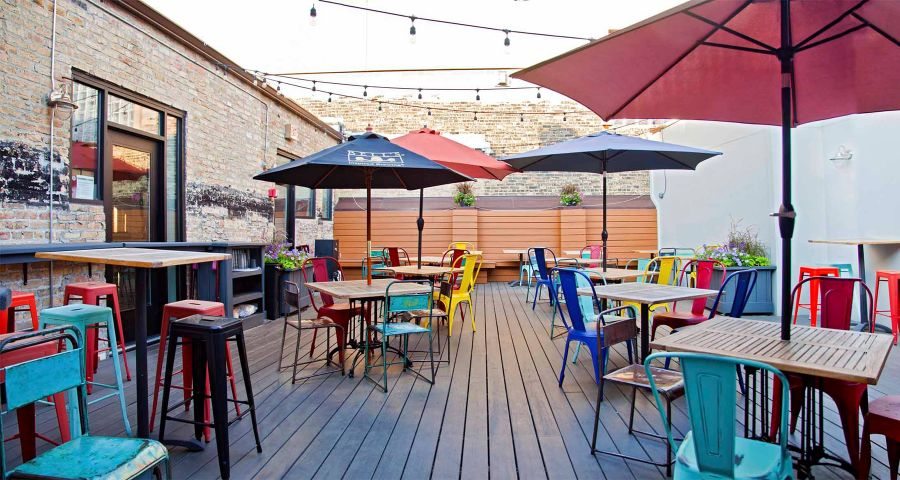 2033 West North Avenue
This 100-year-old body shop turned butcher + deli + restaurant + bar gives you a little taste of everything. Featuring a rooftop lounge, this Wicker Park hot spot offers everything from liquor-infused orange sodas to punch bowls and daily drink specials. And if you're looking for a hearty meal, you've come to the right place. Get anything from savory burgers to succulent fillets. Lastly, if you're looking for a venue to host your next gathering, Chop Shop's 6,000 square foot event space has plenty of room to accommodate!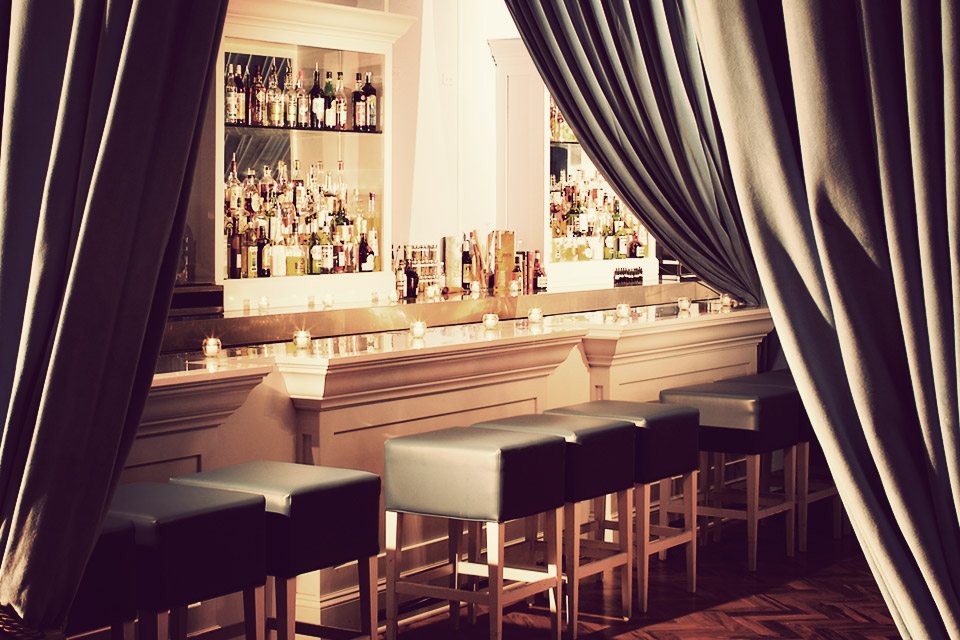 1520 North Damen Avenue
Here's a breakdown of this historic cocktail bar we mentioned earlier. Let's just say it's a safe bet that The Violet Hour is Wicker Park's best-kept secret. If you're looking for a fancy bar with deliciously crafted cocktails, you've come to the right place. They specialize in pre-prohibition style libations with flirty and clever names like, "Is It Me You're Looking For?" and "Sorry 'Bout Earlier." You'll need to spend a pretty penny on these drinks, but with an award-winning bar program backing them up, they'll definitely be worth the purchase.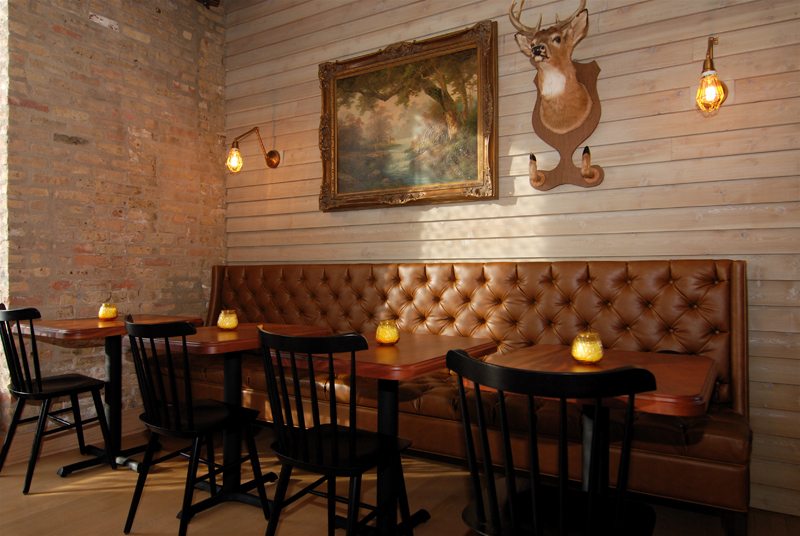 1670 West Division Street
The simplest way to describe Bangers & Lace – craft beer heaven. What could be more heavenly than a humble, lodge-like bar that offers 32 draft beers from all over? Then, they add savory sausage plates to the mix, such as their "Cheddarwürst" and chicken sausage.
The quirky name of this restaurant and bar in Wicker Park refers to the food and beer. "Bangers" is British terminology for sausage and "Lace" refers to the beer foam that drips on the side of a glass.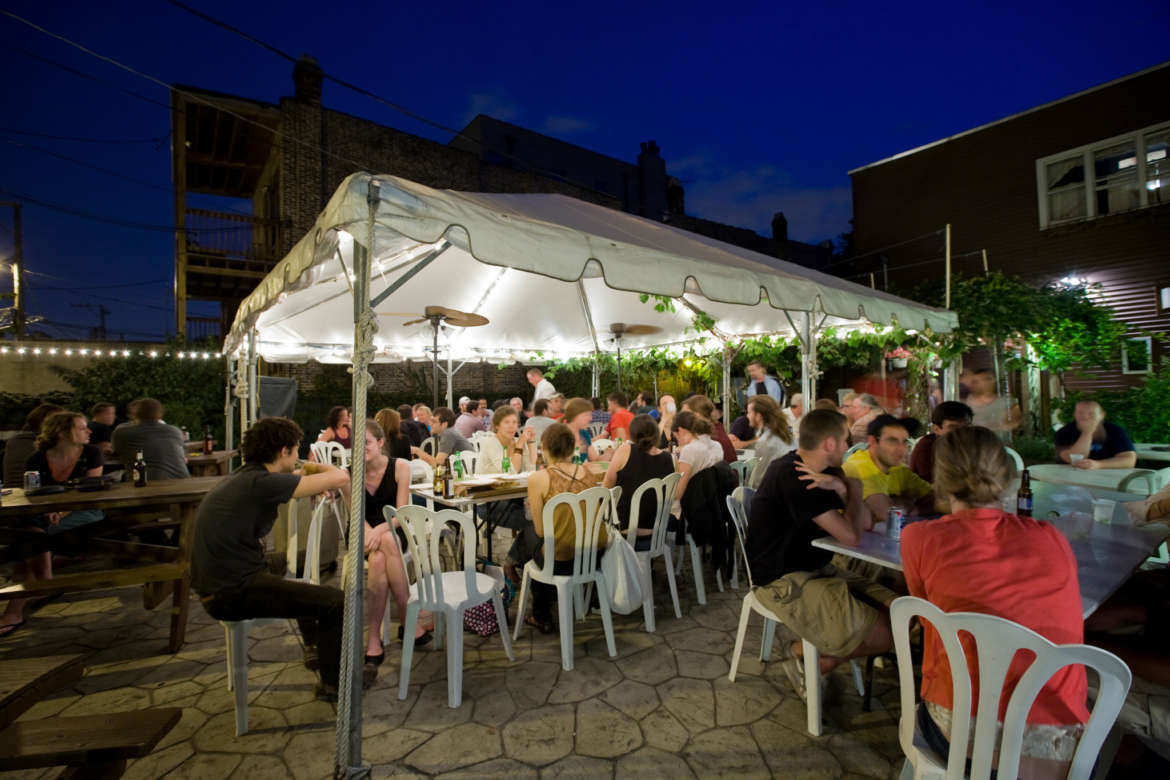 1059 North Wolcott Avenue
Sometimes, it's the simple things that make for the best experiences. This neighborhood dive bar makes newcomers feel welcome with a jovial name and friendly ping pong rivalries. And if ping pong isn't your thing, we're sure a $2 beer is. And even better, their beer garden is open year-round.
1659 West North Avenue
If you're looking for the best sentimental restaurants in Wicker Park, this pub was named after Gene and Connie Gloria's last son. The karaoke bar will reach their 30th anniversary in 2017 and guests have had nothing but good things to say about their great staff, good prices, and free popcorn over the years. Whether you're looking to cleanse your pallet with their extensive beer list or belt out your favorite Rihanna song, it's always a good time at Louie's Pub.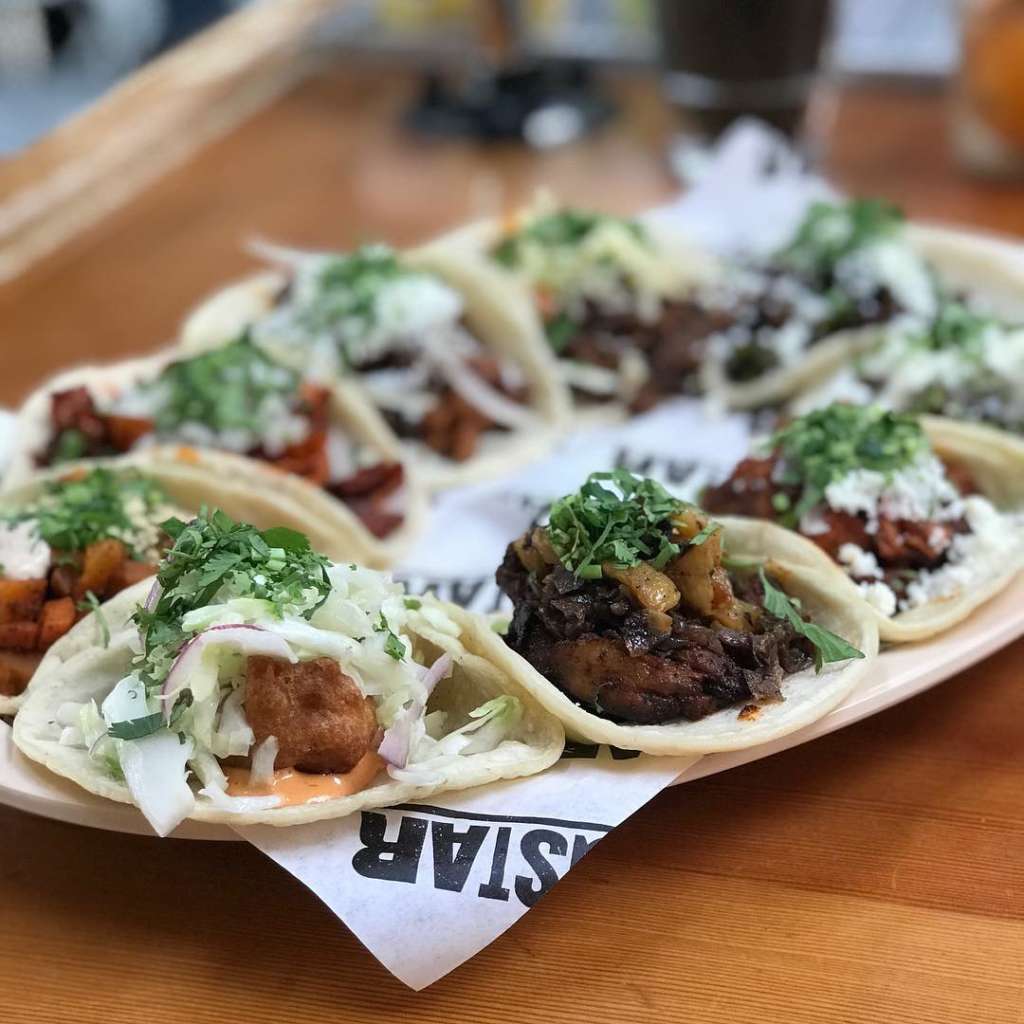 1531 N Damen Avenue
You can't say you've truly experienced Wicker Park if you haven't made a stop at Big Star. Known for tacos and tequila, this Mexican joint is always packed with people who are usually at least a little bit tipsy. I mean, can you blame them? The margaritas are heavenly, and they're always playing some kind of old-school country music that will get you feeling romantic, lazy, and ready for a honky-tonk of a good time.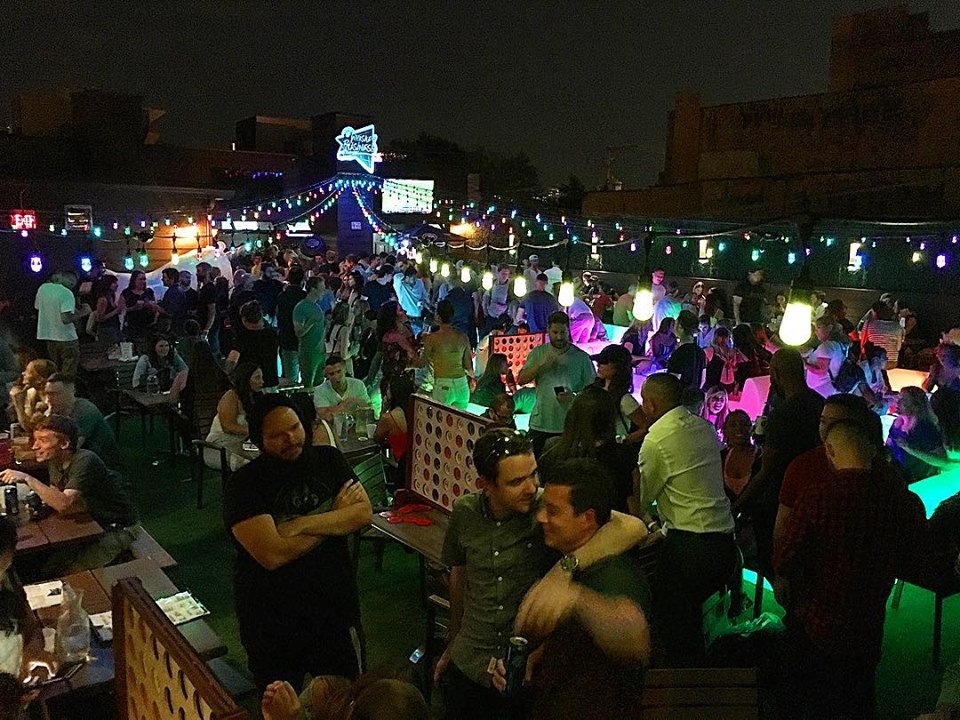 1367 N Milwaukee Avenue
A pure whiskey bar through and through, you're not going to want to miss out on this Wicker Park staple. Total connoisseurs of the fine, smooth drink, Whiskey Business also offers a wide selection of scotch, wine, and handmade cocktails, so you can sip on somethin' strong while enjoying their roof. Speaking of which, this secluded spot is unexpectedly cool, as they host parties every summer, yoga classes, and heated igloos in the winter. And, if you're not satisfied by their already extensive menu, just ask about their reserve list and whiskey flights. Believe me, they're worth the effort.
What are your favorite Wicker Park bars? Let us know in the comments below!
Featured Image Credit: The Violet Hour