Whenever you think of Rosemont, you probably imagine the CTA L station along the blue line to O'Hare. Or perhaps you imagine things around Rosemont, like the Rivers Casino in Des Plaines. Did you know that there's are plenty of bars and restaurants near the Allstate Arena? Step right up! Let's go on an adventure to explore the Rosemont you've been missing!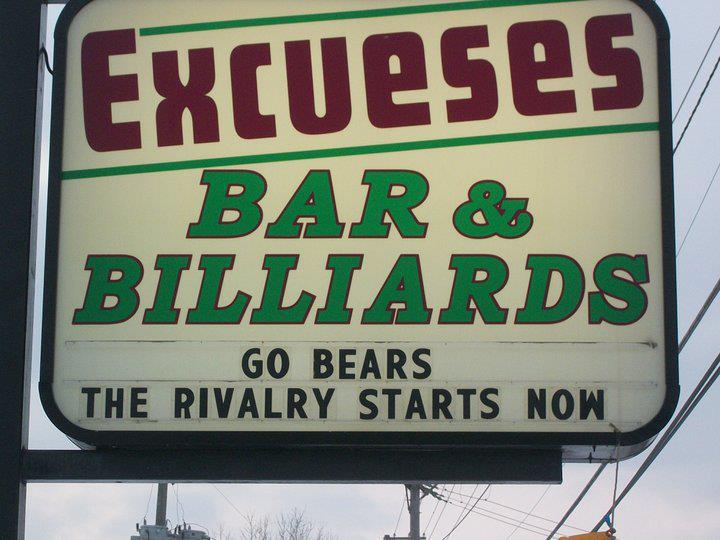 Within a five minute drive from the Allstate Arena is a welcoming, happy-hour, hot spot known as Excueses Bar and Billiards. It's as if the pun in the name encourages you to not take yourself too seriously and, if you happen to, there's a brew and cue with your name on it! Feast your eyes on pool tables galore—complete with the classic, green overhead light—and Chicago sports mementos, as you grab a cold one and make a friend. This bar near the Allstate Arena is open until 2 am on weekends and 1 am on weekdays. Excueses offers top-notch service and, quite literally, gives you an excuse to visit Rosemont!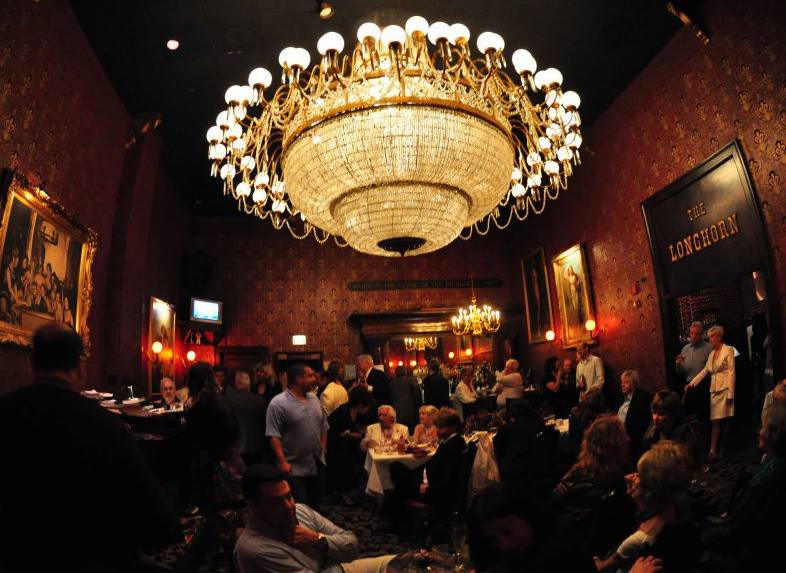 If you want to go the extra mile for your dining and drinking experience in Rosemont, step on it, buddy. Head over to this bar and restaurant near the Allstate Arena and immerse yourself into a vintage, speakeasy-style environment with its rich history from the 1920s. To note, food is served, although on the pricey end, since it's a steakhouse. That being said, their cocktails are as tasty as the establishment is posh. Enjoy the piano lounge's live music offerings (open Mondays – Saturdays from 6 pm until midnight) while you sip your Lemon Drop cocktail. If anything, it's an experience for you to write home about.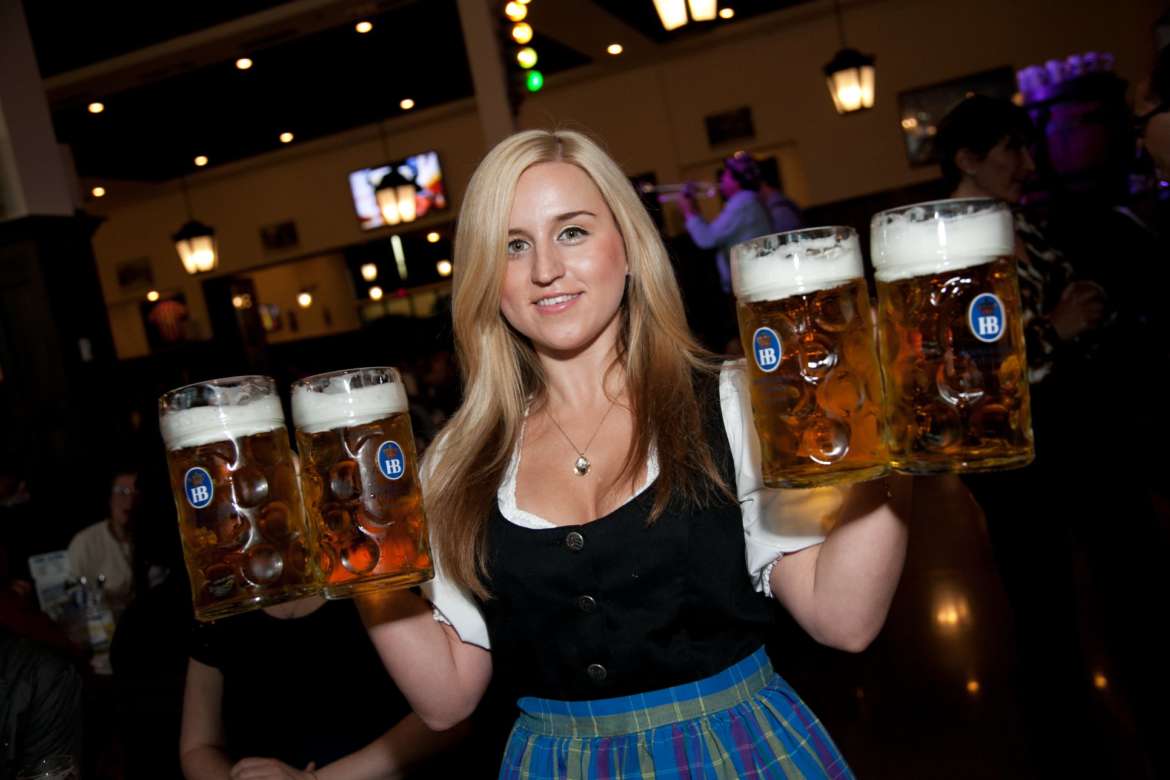 Let's take a quick trip to Munich, Germany, but this time in Rosemont. This may sound wrong but it feels so good! Fourth of its kind in the U.S., Hofbräuhaus Chicago is a German restaurant and bar that offers quite a selection of authentic German food and brews with a dash of traditional music to add to the ambiance! The menu is stacked; you'll find a robust and tantalizing selection of German fare at your fingertips. Remember: kraut is king.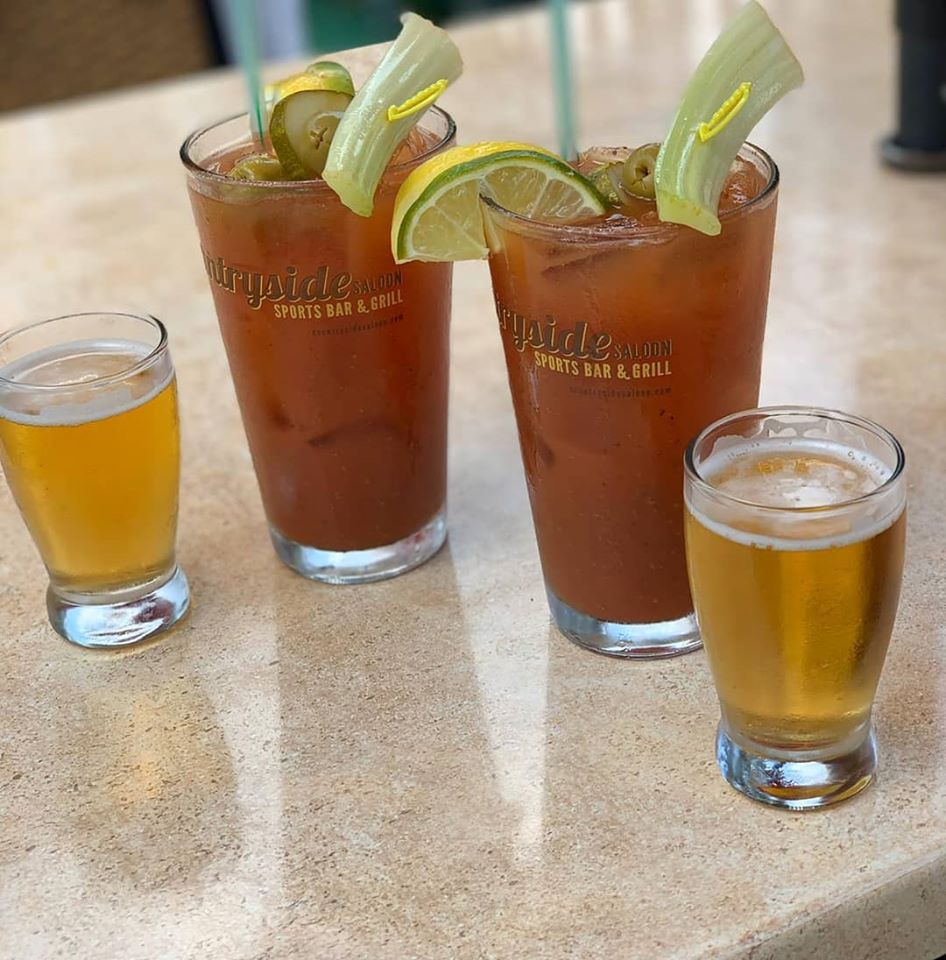 This bar and restaurant near the Allstate Arena resembles a Prohibition-era speakeasy and gin mill. This destination serves up thin-crust pizza and Friday Night Fish Fry. Welcome to the Countryside Saloon. You can play a game of 'bags' (or cornhole) and meet your fellow sports friend (or rival). Alternatively, relax and cozy up by the fireplace with a craft cocktail. With a comprehensive menu and a robust history, along with 27 TVs, you're sure to find some solace in this hidden gem.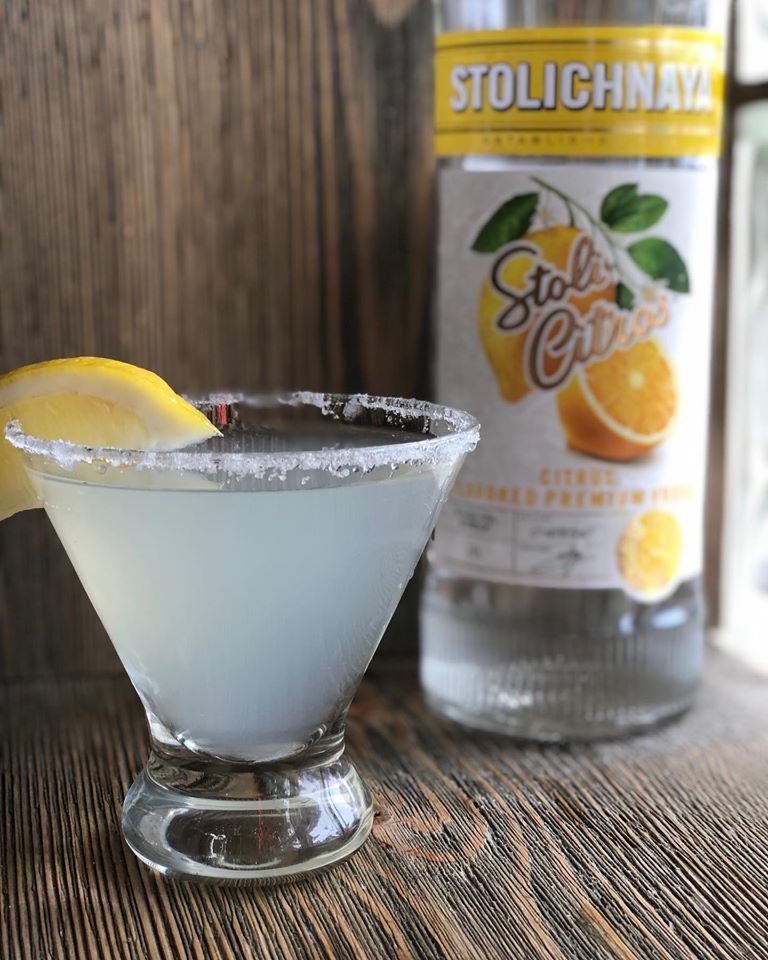 The Beacon Tap is the can-do attitude of bars. You want a weekend brunch? Brunch can be yours between 10 am – 3 pm on Saturdays and Sundays. Do you need a late-night snack? This restaurant and bar near the Allstate Arena is open until 1 am on weekdays and 2 am Fridays – Sundays. Pizza or burger? Why not both!? With plenty of TVs, there isn't a bad spot in this pleasant neighborhood hangout. Come for the daily drink and food specials (including Friday Fish Fry), stay for the company.
All within a five-at-most-10-minute drive of Allstate Arena, these bars offer a wide variety of options for your evening. Hopefully, Rosemont isn't just a Blue Line L stop anymore and, perhaps, you'll shake (or stir) your evening up with one of these imbibe-worthy gems.