Pilsen is the epitome of Chicago pride, the center of the Lower West Side. Its historical roots run deep and are wholly connected to its neighborhood, manifesting a beating heart of rich, varying cultures. This community has character, and their nightlife carries an impeccable, vibrant culture of its own.
So without further delay, here are ten of the best bars to visit in Lower West Side.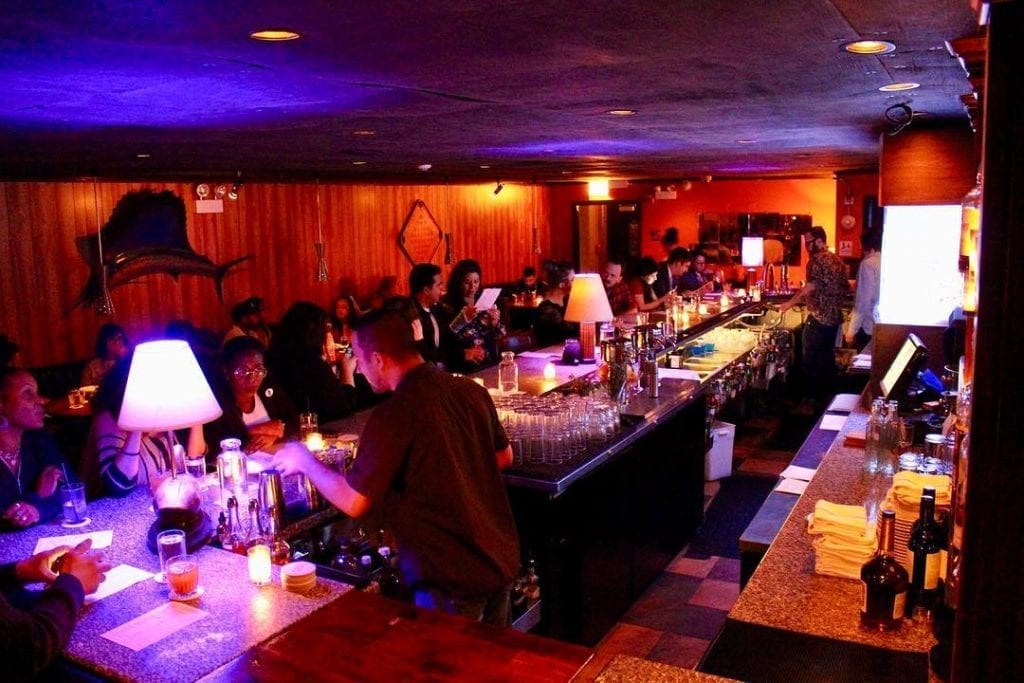 1227 West 18 Street
After seeing your favorite band at Thalia Hall, head downstairs to this low-glow, intimate, 1970s-inspired bar. It's the perfect hangout spot with incredible cocktails (punch-enthused) along with a lovely food and dessert menu. Parties of two and more are strongly encouraged, for this dive bar offers carafes and punch bowls to satisfy the whole gang.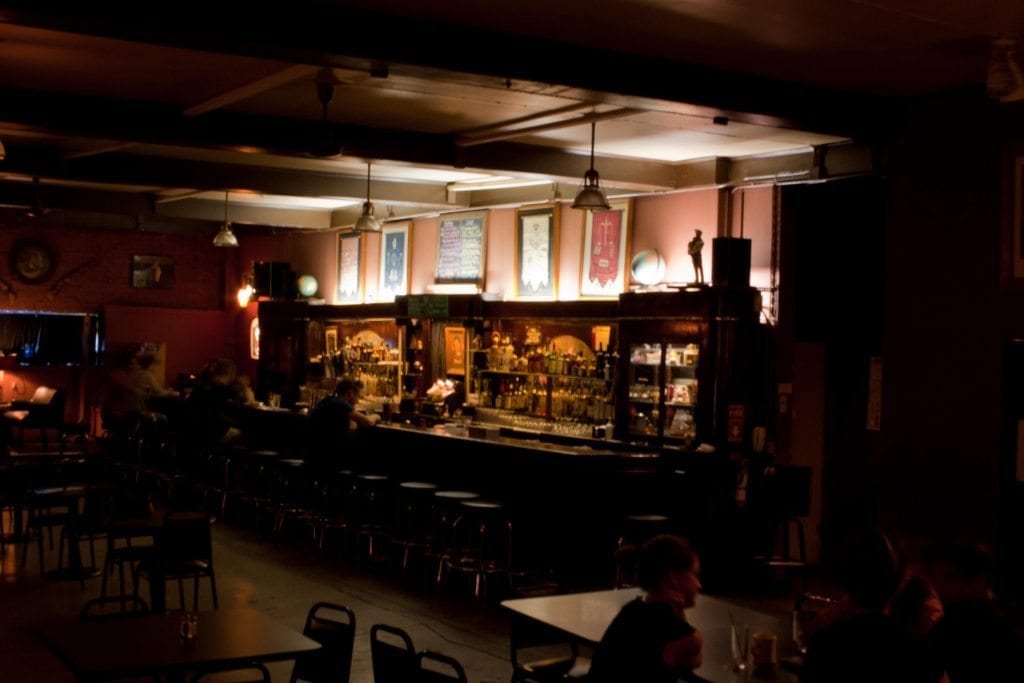 2149 South Halsted Street 
Skylark is the ultimate dive bar, serving up a great selection of cheap beers. And their highlight? American-style eats, such as their juicy burgers and crunchy tater tots. It's a great, open space with a hipster vibe, and welcoming staff to match their atmosphere. Seriously, go try their tater tots.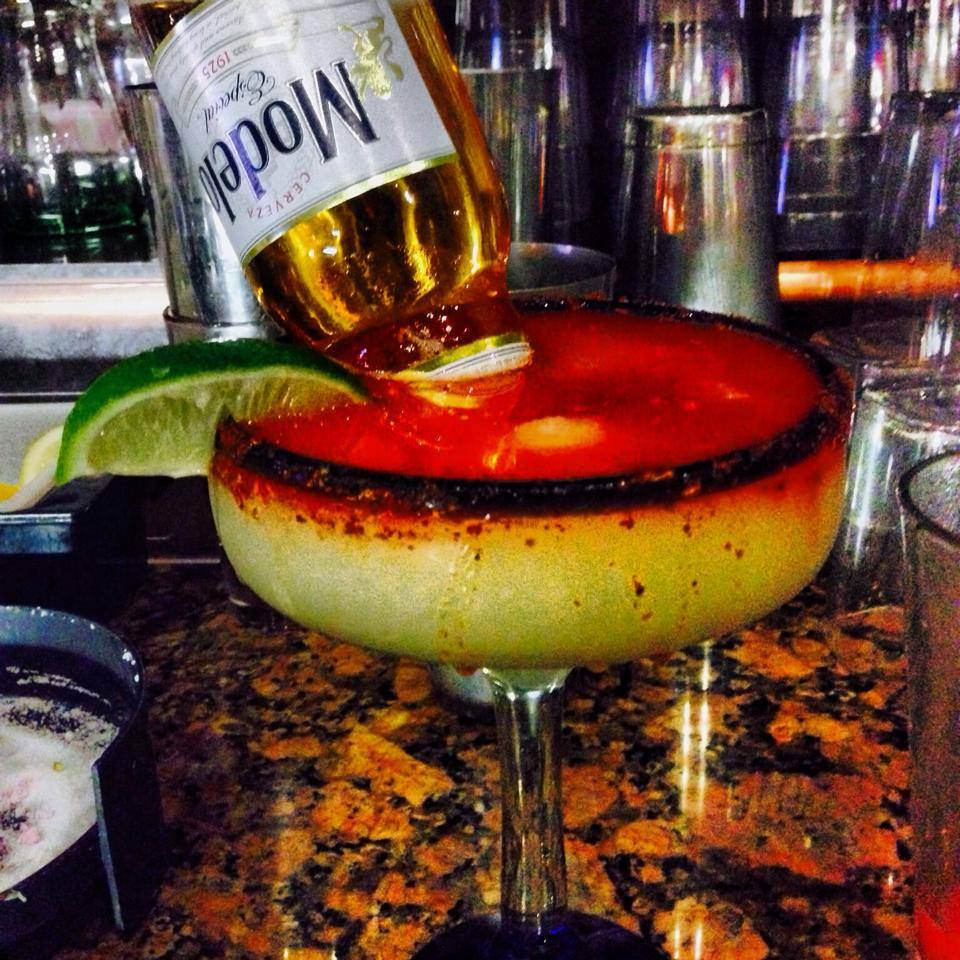 1160 West 18 Street
It's no secret that this bar specializes in delicious margaritas. And with their margaritas come great vibes, high-energy, banging tacos, and a spacious outdoor patio for the summers. La Vaca Margarita is also a good spot for watching The Bears. Go check out their life-sized cow statue that literally hangs from the ceiling.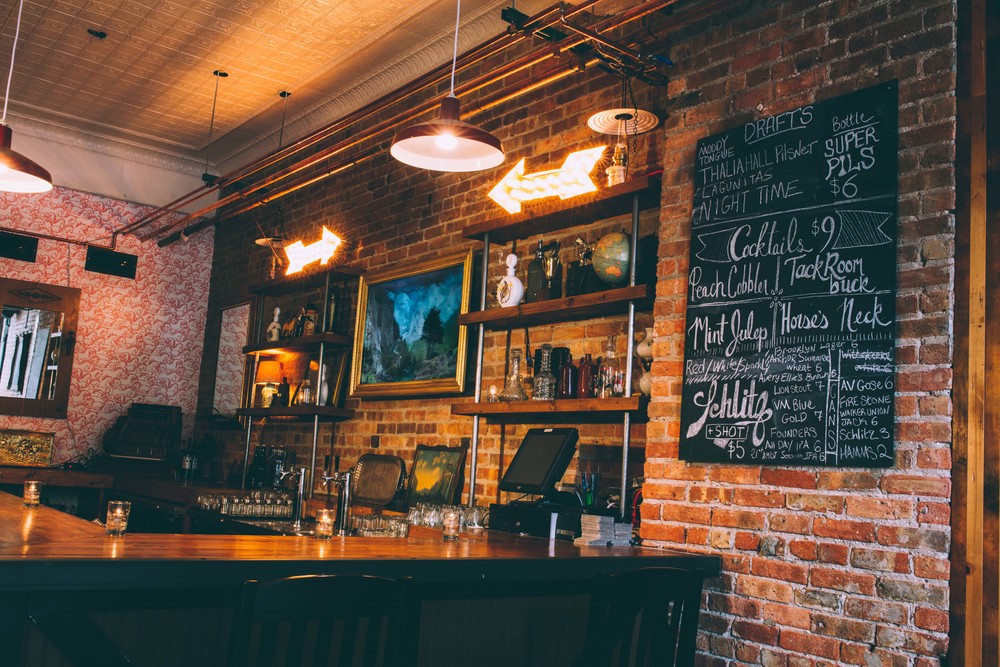 1227 West 18th Street
Also at Thalia Hall is this Pilsen gem. With a piano bar as its main attraction, the rustic tavern serenades guest with intriguing cocktails and musical performances. Nights feature their local pianist, playing classics and requested favorites. It's a cozier venue, with a chill, rustic vibe.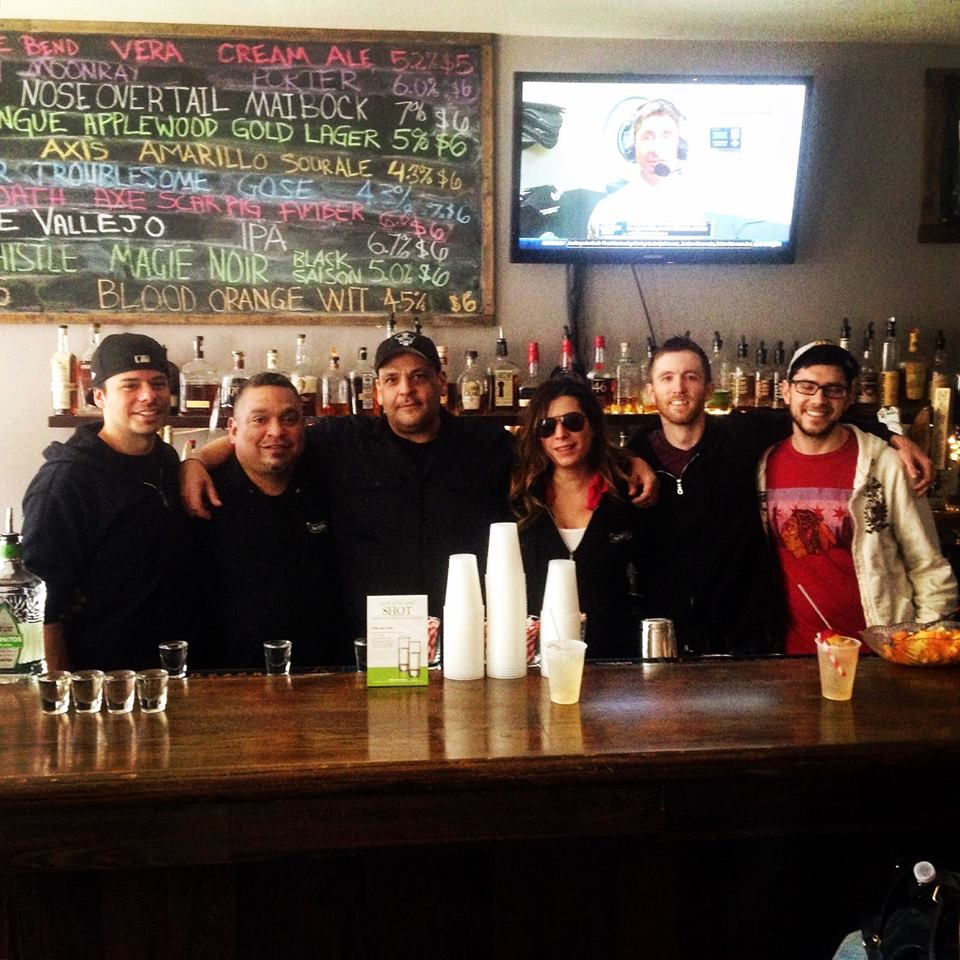 2015 South Damen Avenue
This is a true neighborhood bar in the Heart of Chicago, as it's one of those places where the bartenders are real Chicagoans who are friendly to those who enter and encourage good, healthy conversation. Not to mention, they have probably more Chicago beers under one roof than most places.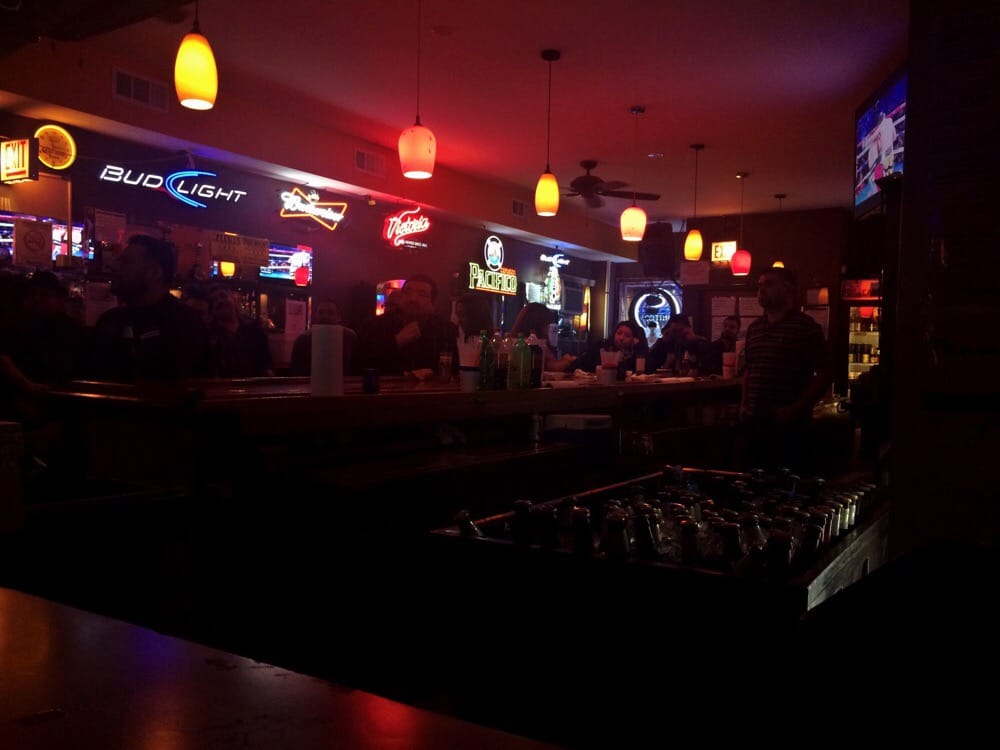 1659 West Cullerton Street
This dive bar might get overlooked, but if you stumble upon it, they've got karaoke, cheap drinks, and a pool table. Who needs more than that? It's known for getting pretty rowdy in the best way possible. Definitely a neighborhood favorite, with a family-owned comfort.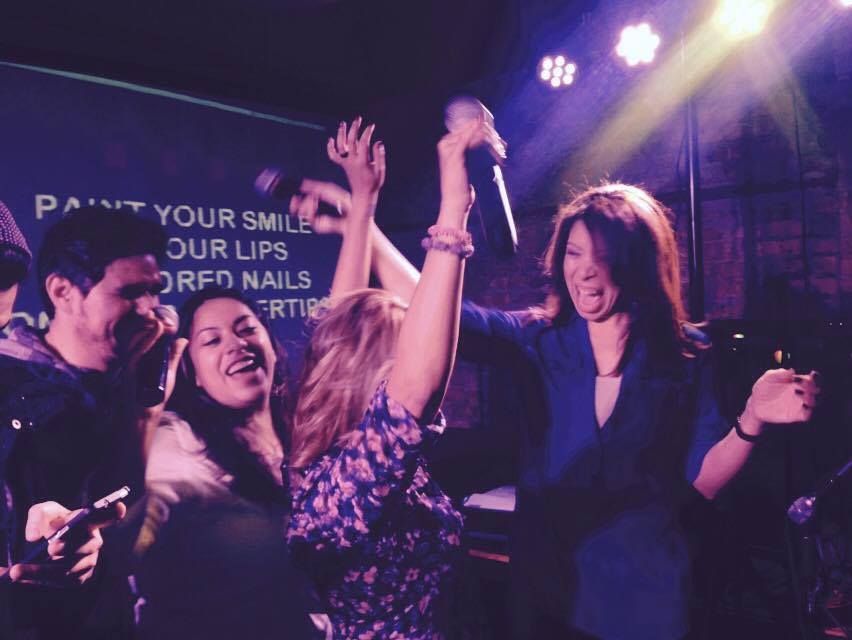 960 West 18 Street
An exquisitely unique venue with a warming charm that lingers even after you've left, Simone's is beloved by all its guest. There's a total of two bar areas, one bar famously built from bowling alley lanes, table tops, and booths from aged pinball machines. Undressed burlesque and karaoke nights are here as well, so come enjoy. It's quite the treasure!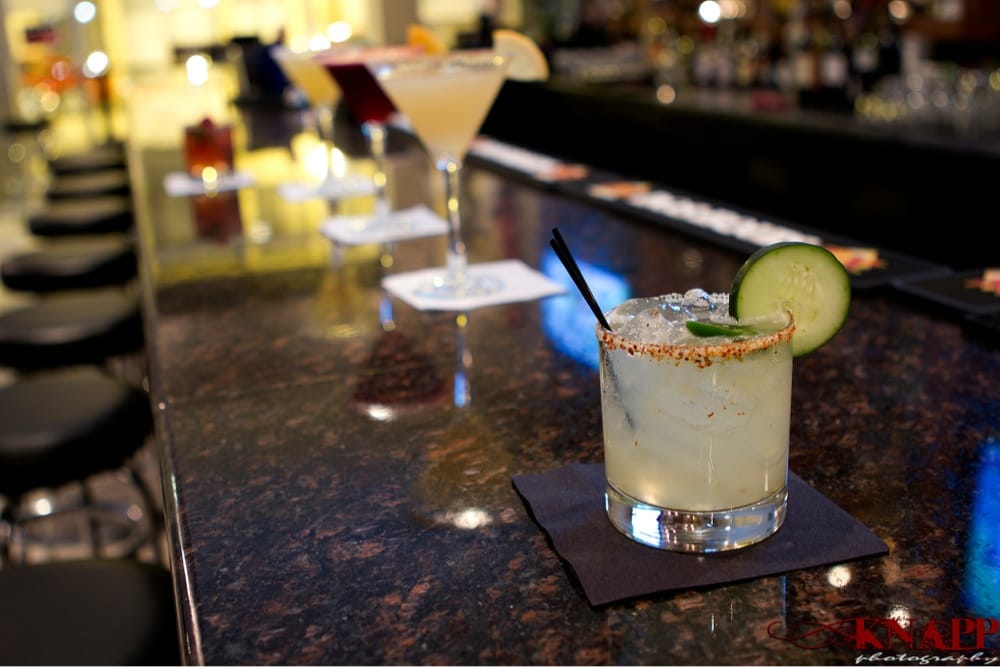 2133 South Halsted Street
Del Toro needs to go on your Chicago restaurant bucket list. This modern Mexican restaurant serves up some of the best tacos to date. Margaritas are equally amazing. Yes, the place is quaint, but it's a fun neighborhood bar you must visit out at least once!