The Best Bars That Locals Trust in Chicago's Favorite Neighborhood, Lincoln Park
Lincoln Park is recognized by natives and out-of-state'ers alike as one of the most historic and scenic neighborhoods not only in Chicago but in the country. Of course, along with all of the cool landmarks and shops is a raging bar scene.
You don't have to be affluent to enjoy a night out in the LP. From college students to young professionals, tourists to oldtimers, this hood attracts tons of people and we know why.
Here are the best and most popular bars in Lincoln Park that come with a local stamp of approval.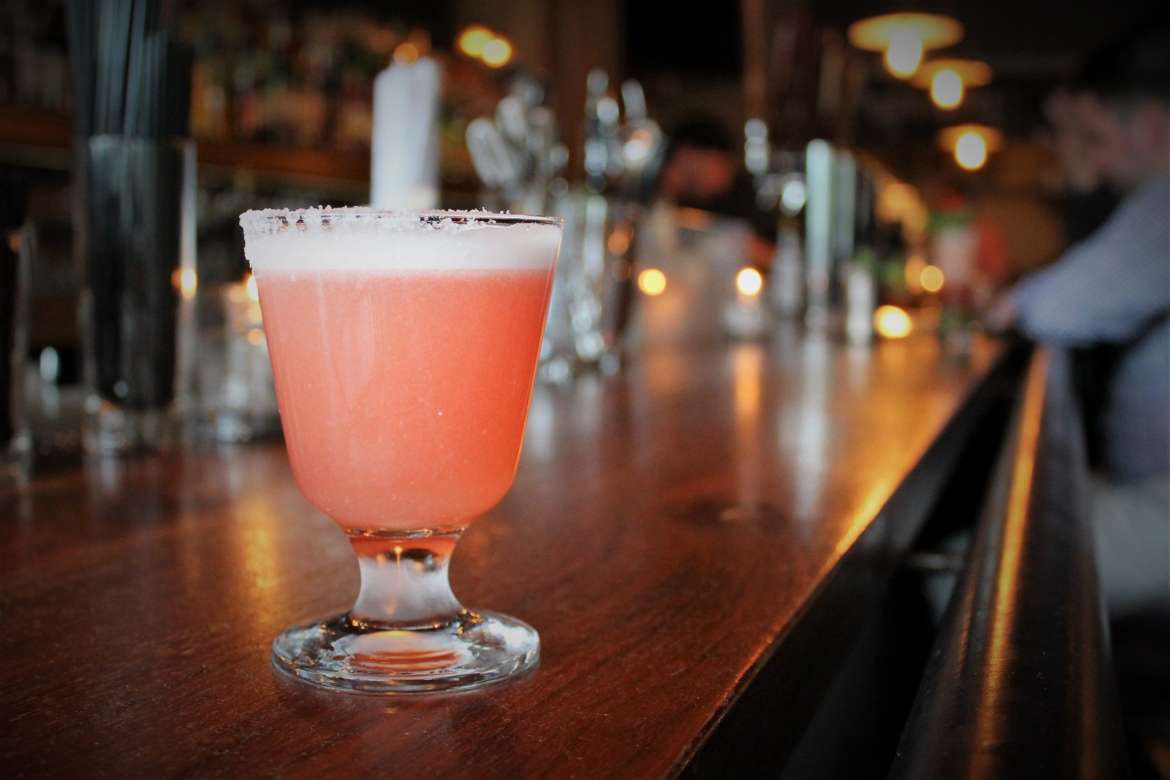 2624 North Lincoln Avenue
This cocktail bar created by head mixologist of the Violet Hour is a neighborhood favorite with national acclaim. Its warm, lounge-ish atmosphere has a subtle retro feel and their craft cocktail menu can compete with the best, offering true classics as well as quirky concoctions.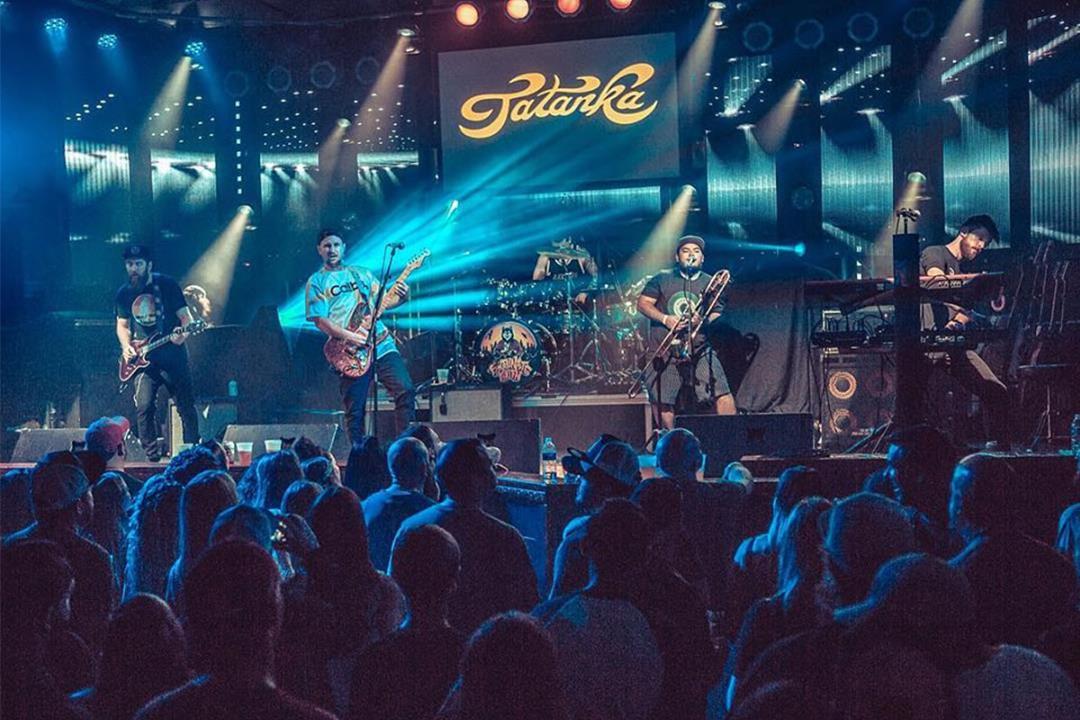 2447 North Halsted Street
Lincoln Park's laid-back bar that also functions as an intimate venue for live music is beloved by locals. For brews and bevs, they've got the usual suspects, making for a comfortable and approachable experience. If you're into dark, cozy spaces with friendly patrons, this is your spot.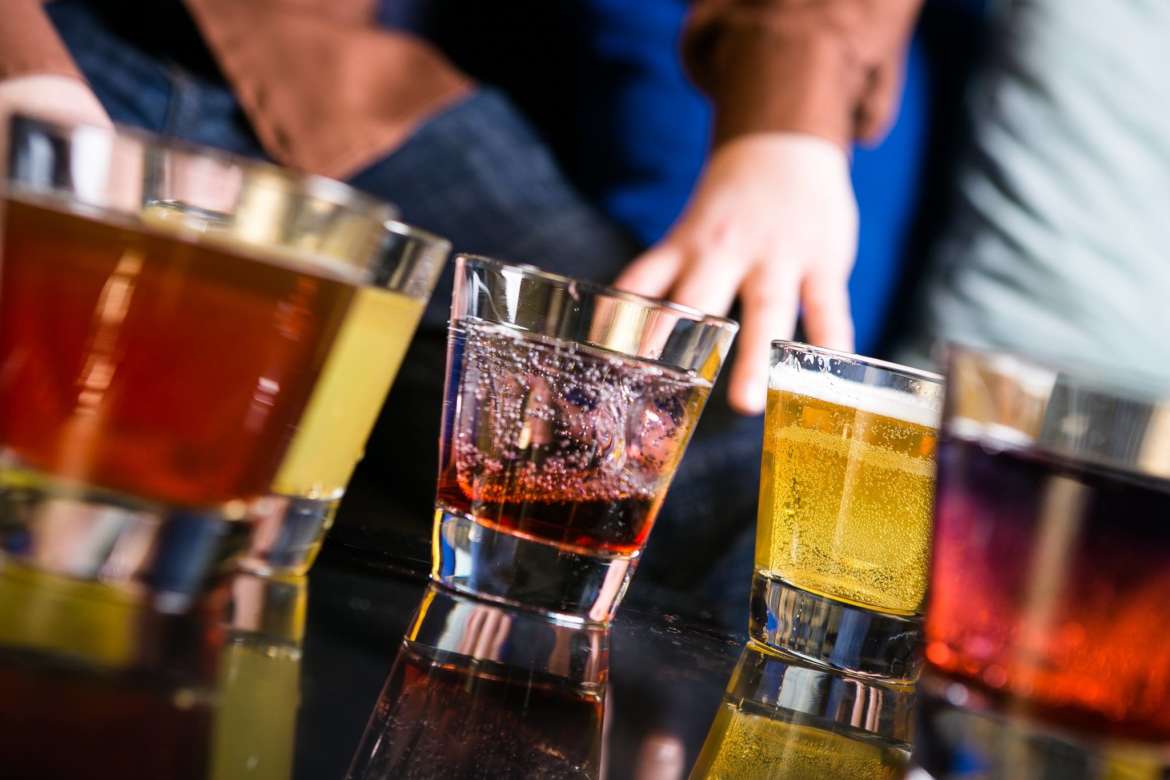 1909 North Lincoln Avenue
With all due respect to Burton Place in nearby Old Town, The Drop Lounge easily overshadows all other late-night bars on the Near North Side. From the moment you step foot in the hallway leading down to the faintly-lit, cave-like atmosphere, you can't help but get the vibe that you're right where you need to be.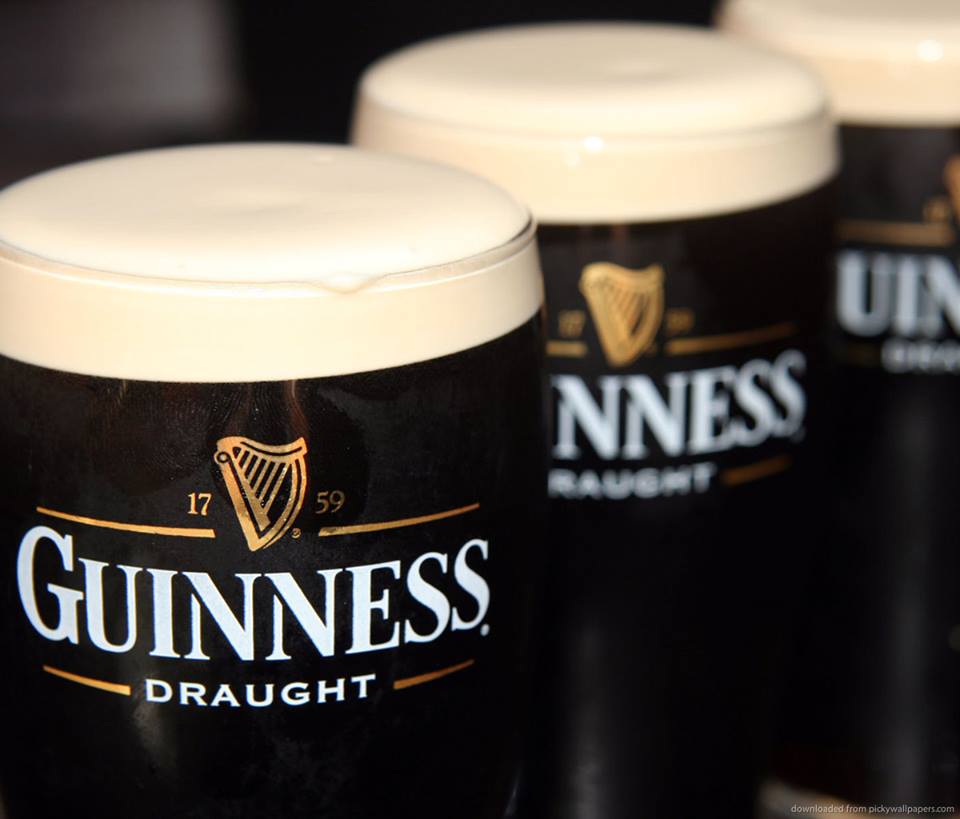 2442 North Clark Street
A patio, authentic menu, and extensive draft list make this Irish bar and restaurant a Lincoln Park mainstay. Affordability across the board and enjoyable live music on select nights of the week are more reasons why this place draws in such large and loyal crowds.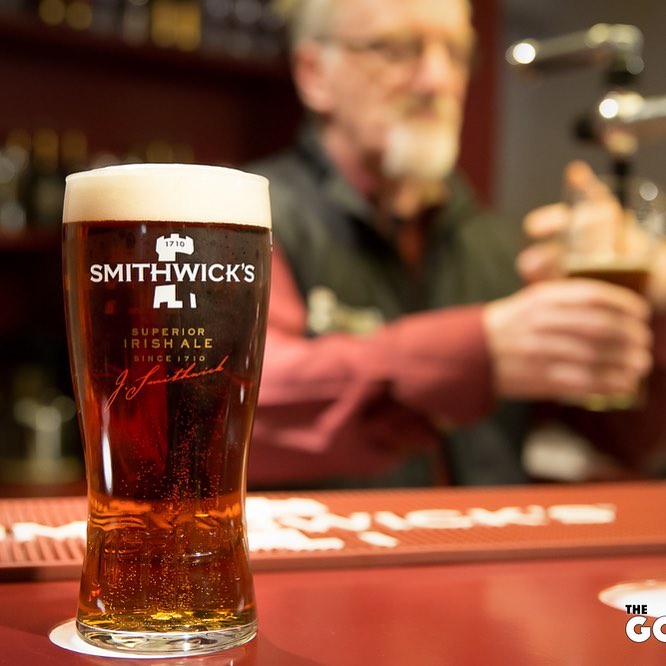 2723 North Halsted Street
This sporty pub is all about comfort and hometown pride. Their menu carries classics as well as more contemporary eats, and a fireplace for added homey-ness. As one of Lincoln Park's oldest bars, this place isn't going anywhere anytime soon.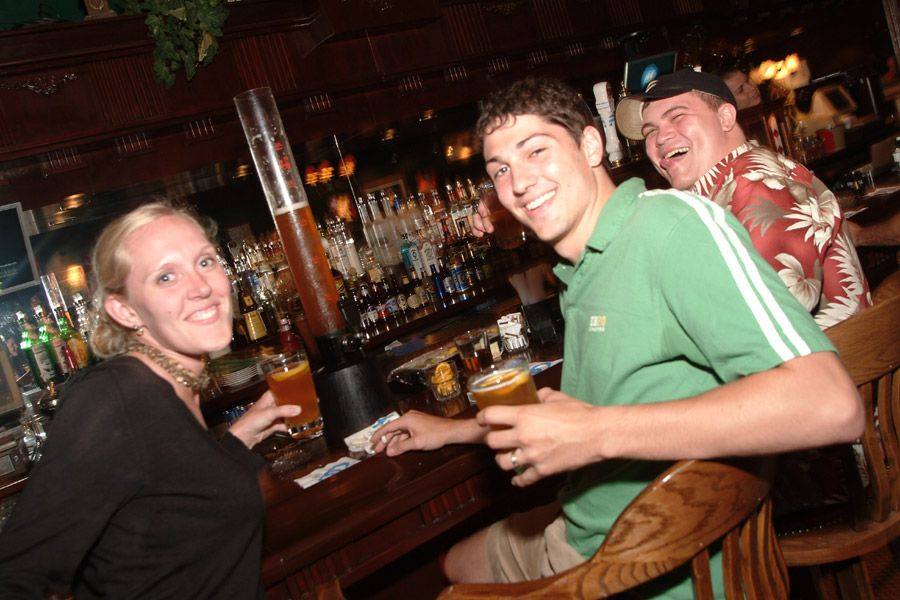 2251 North Lincoln Avenue
Seated on the famous row of bars of bustling Lincoln Avenue, this neighborhood hot spot is plenty of fun and great for watching a game. With two floors that can accommodate those wanting a quiet or rowdy night, you'll often find more of a college crowd here.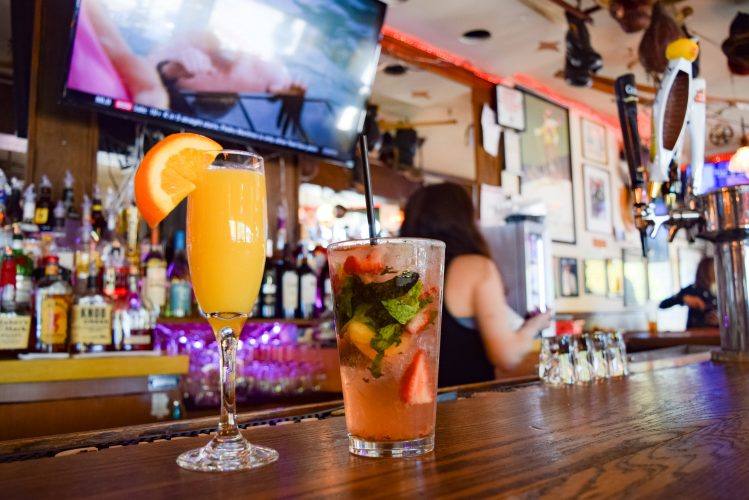 724 West Wrightwood Avenue
This relaxed Lincoln Park joint screams Chicago. Covered in nostalgic city items, offering great specials, trivia nights, and even a table to shoot pool, this place is a neighborhood gem in the truest sense. It's also one that's been around for decades.
What's your favorite bar in Lincoln Park? Let us know below!
Featured Image Credit: The Drop Lounge Facebook