The Bronx is a borough full of history – some of it not so glorious, but much of it known for culture-defining events. From the blackout on July 13, 1977 which led to looting and arson that cost the city nearly a billion dollars in damage, to its resurgence and redevelopment in the 90s; The Bronx may have been burning before, but these bars show you just how vibrant The Bronx has become.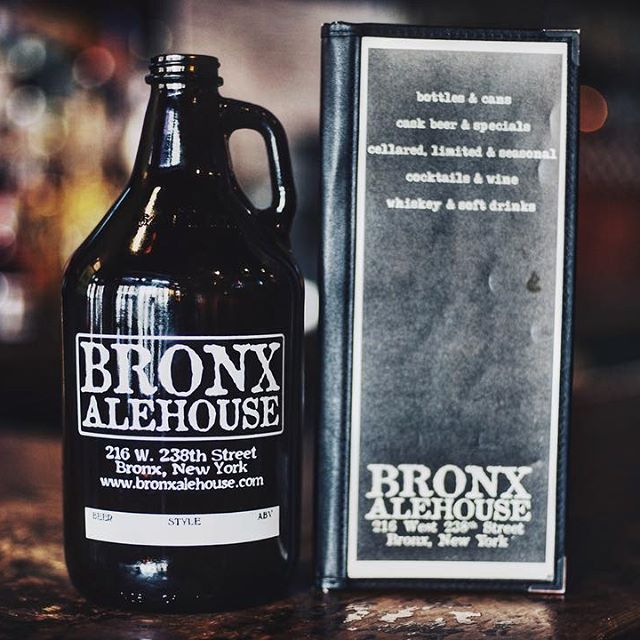 216 West 238th Street, Bronx, NY 10463
Who doesn't like having options? With a selection of over 100 beers, this bar is one of the best (if not the best) the borough has to offer. For those who dared to try 100 variations of beer, there's a wall of fame for them, and rightfully so. Coincidentally enough, if you're going to order wings, make sure to get them with the "Bronx is Burning" hot sauce.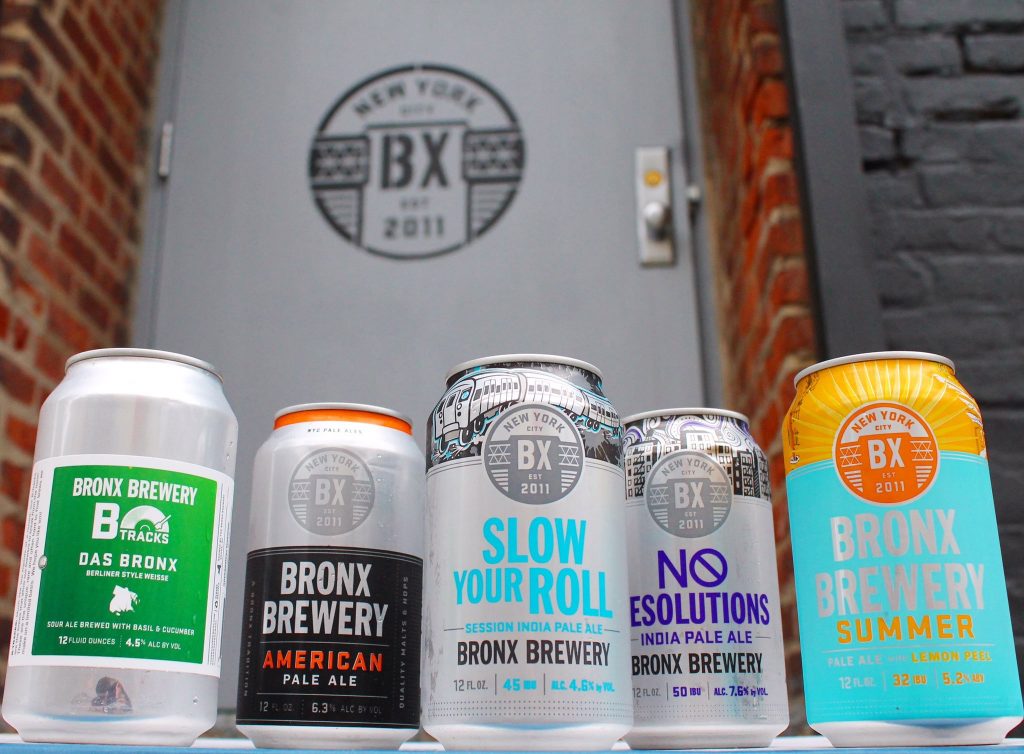 856 East 136th Street, Bronx, NY 10454
Welcome to the South Bronx, an area very dear to us, and no, we'll never call it "SoBro." This brewery is relatively new, opening in 2014, becoming the first to operate in the Bronx since Rheingold in the 60s. This place is technically not a bar, however, you'd be encouraged to enter their tasting room filled with several options on tap. A few selections are the Bronx Banner (Golden Ale), Slow Your Roll (IPA), and the Bronx American Pale Ale, which is sold at over 250 bars across the city, each of these costing around $6.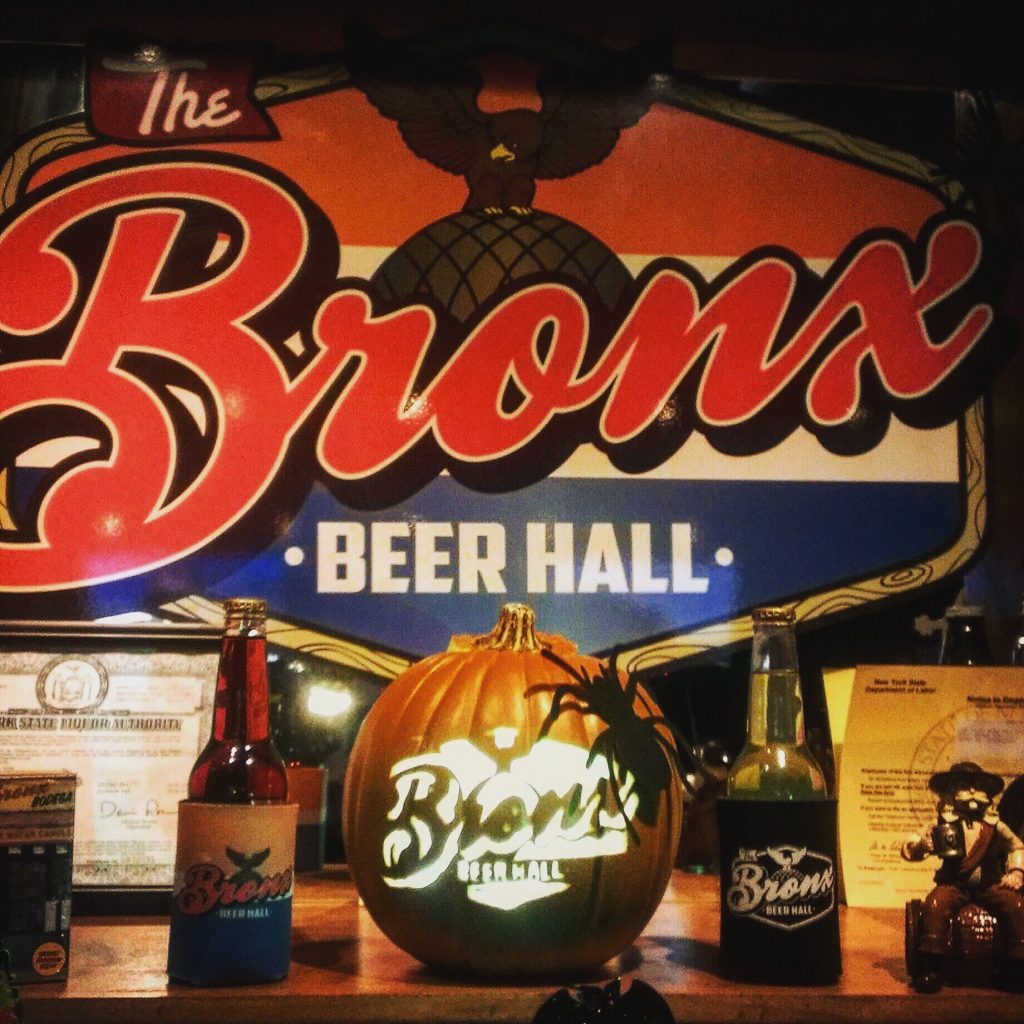 2344 Arthur Avenue, Bronx, NY 10458
Located inside an Italian market surrounded by vendors, this bar was opened in 2013. With a bar built entirely from reclaimed wood, you can enjoy any of their year-round, seasonal, or imperial beers in a personal eight-ounce size, or opt for the Growler Fill. Built up an appetite? With a food menu sourced from the Arthur Avenue Retail Market, their dishes are provided by neighboring vendors Mikes Deli, and Café al Mercato. We recommend giving Grandma Greco's wings a shot. You could even eat them as you try some of their wine options. Don't worry, no judgement here.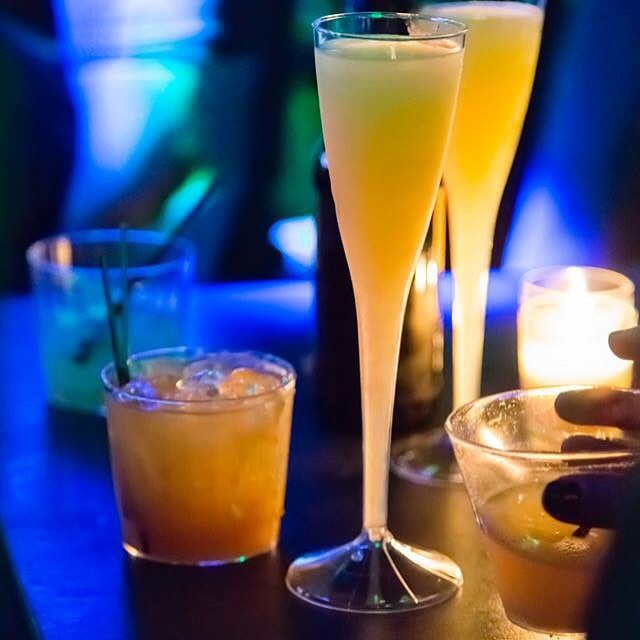 220 West 242nd Street, Bronx, NY 10463
If you're looking for solid Spanish food with a bar scene full of energy, and music you may or may not dance to, you've come to the right place. For all our professional "brunchers," visit on a Sunday and you won't be disappointed. Oh, and they offer bottle service and the popular tostones sliders, whichever you prefer.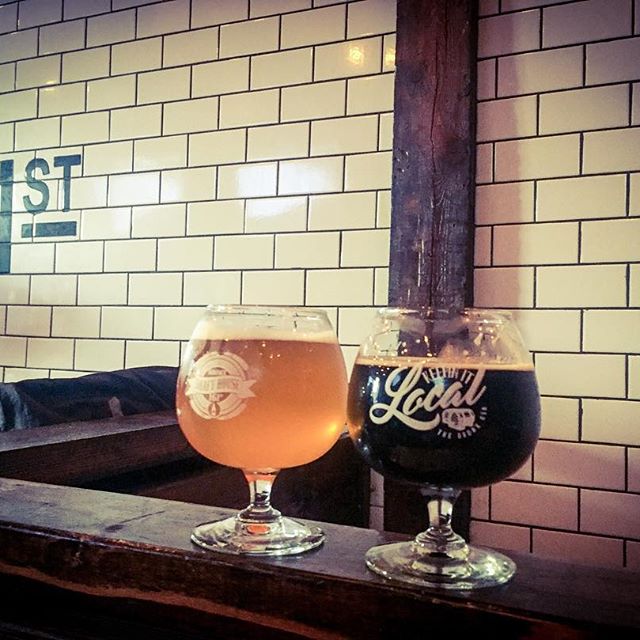 884 Gerard Avenue, Bronx, NY 10452
Our next location is just a short walk from Yankee stadium. There are currently 21 beers on tap. If you're looking to get where you need to be fast, try the 12-ounce La Fin Du Monde, which also has the highest abv (alcohol by volume) at 9.0, just behind the eight-ounce Heavy Seas Blackbeard's Breakfast with 10.0 abv. Aside from the 27 types of canned beer, there's a bottle option for us Game Of Thrones fanatics. The "Game of Thrones Bend The Knee" is sold for $20 and there's no doubt Tyrion Lannister would've been buzzed off this ale.
In addition to your typical bar food of wings, burgers, and sliders, you can also brunch here for $18.95. This starting price includes one entrée and one brunch drink. Instead of your typical mimosa, draft house switches it up and offers a beermosa. Don't knock it until you try it.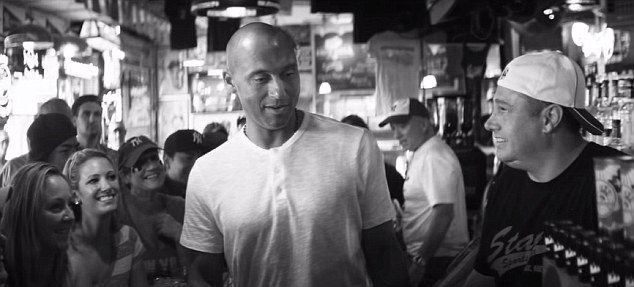 836 River Avenue, Bronx, NY 10451
Looking for a Yankee stadium type atmosphere while being surrounded by die hard fans? Then step into Stan's. This classic bar has been around since 1979, and is currently located directly across the street from the stadium and underneath the 4 train line, which if you're quick enough, lets you get a peak into the stadium. If it's a regular day and the Yanks aren't playing, don't bother, this bar is only open during Yankee home games. So if you're going to the game, left the game during the 7th inning stretch, or afterwards, come experience Stan's in all its pinstripe glory.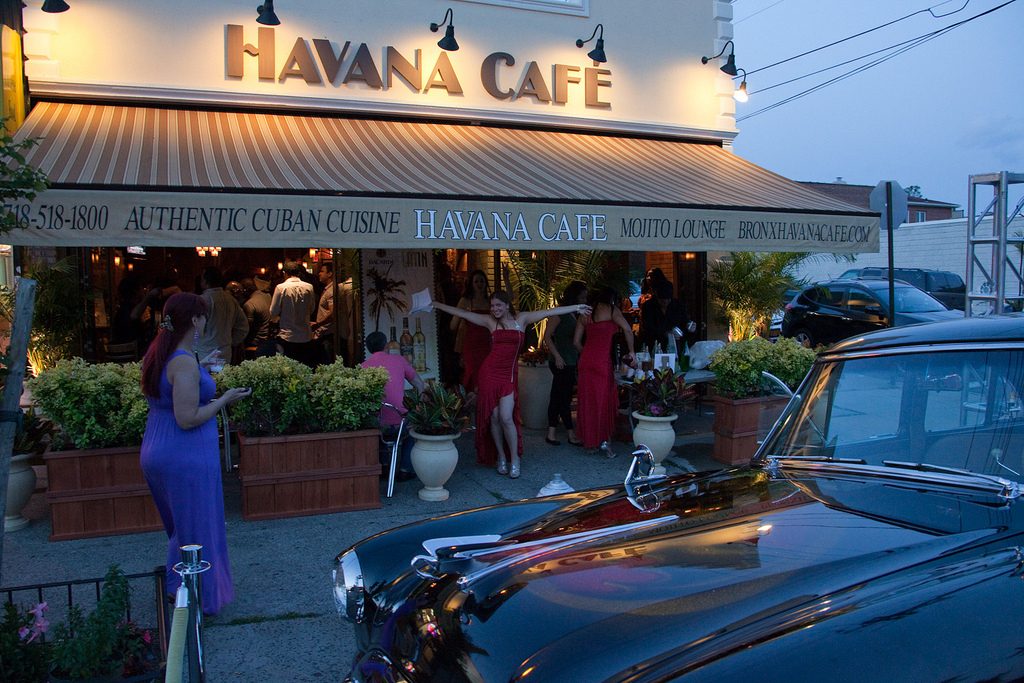 3151 East Tremont Avenue, Bronx, NY 10461
This Cuban spot stands out in its corner location located in East Tremont (second location in Castle Hill). Despite this being a popular place to dine, its bar has enough variety to intrigue you. They have it all, from aged rums, Bacardi mojitos, and cocktails, to several variations of wine. But, if you do get hungry, the Brick Oven Cuban sandwich is a hit. Did we mention you can brunch here? But that's not all. Every Saturday and Sunday from 12pm to 4pm, you'll be greeted with either unlimited mimosas, or unlimited sangria, but plan in advance, because you won't be the only one with that idea.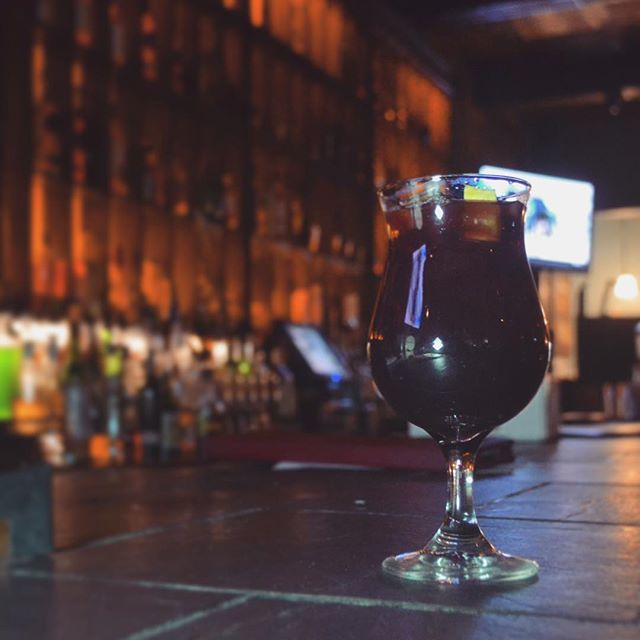 3708 Riverdale Avenue, Bronx, NY 10463
For the grand finale, we take you to this uptown gem. Did someone say happy hour? From 3pm – 7pm, sangria and house wines are $5, while beers are $3. Can't make it for happy hour? No worries, there are daily drink specials from Monday through Thursday for $5. Avid mojito drinker? Come in on Monday. Margarita enthusiast? Come in on Tuesday. There are also live performances on occasion if you come in on the right night. The food here isn't very "bar-like", since it's menu is inspired by Latin America and Spain. However, its menu options from its soups, to its main courses, are extensive and worth a try. And surprise surprise – you can brunch here. However, due to limited seating, you should make reservations in advance if you plan to do so.
Follow UrbanMatter New York on Facebook and Twitter for daily updates on local events and news.