Located in the far south side of Chicago, Morgan Park is a residential area, without the hustle and bustle of the city. In fact, many classify it as a suburb because of this. Despite its snug aesthetics, there is a nightlife waiting to be discovered there, you just have to find it.
So here are the best bars near and in Morgan Park.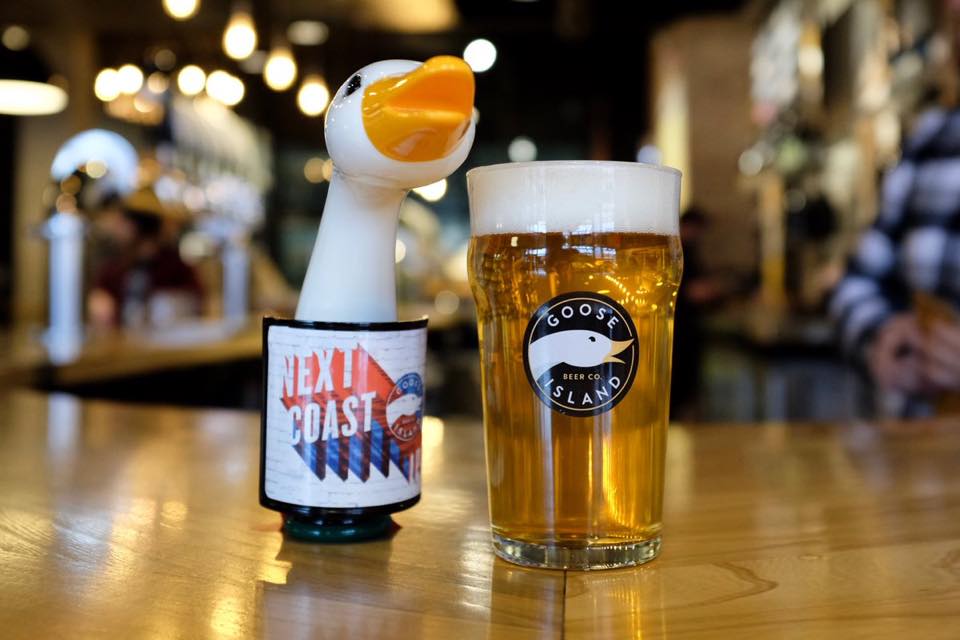 11064 South Western Avenue
Though many classify it as a Beverly bar, this awesome pub belongs to Morgan Park. Surprisingly spacious with a good selection of crafts beers and bourbons, O'Roucke's Office is a chill spot for friends and caters to a pretty diverse crowd. Between their plentitude of flat-screens, Chocolate Cherry-tinis, bookcase, and modern decor, this bar attracts a bit of everyone. But fair warning, the bar can be a little spotty with it comes to top-notch service. It is the happening place for the weekend, however, so come on out and enjoy!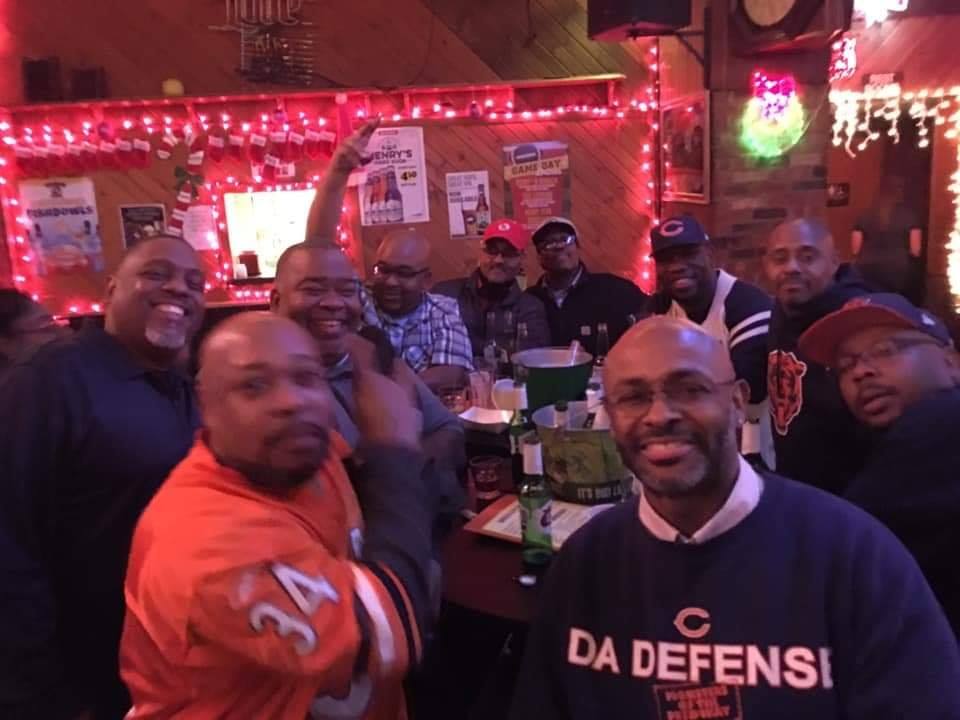 Tommy's Place is a fun spot for all things sports, with awesome drink deals for those who want to ball on a budget. With 15 televisions, a video slot machine, frequent live entertainment, and the best chicken wings you'll find in Morgan Park, this neighborhood gem is a perfect haven for good times. The venue is also great for celebratory occasions.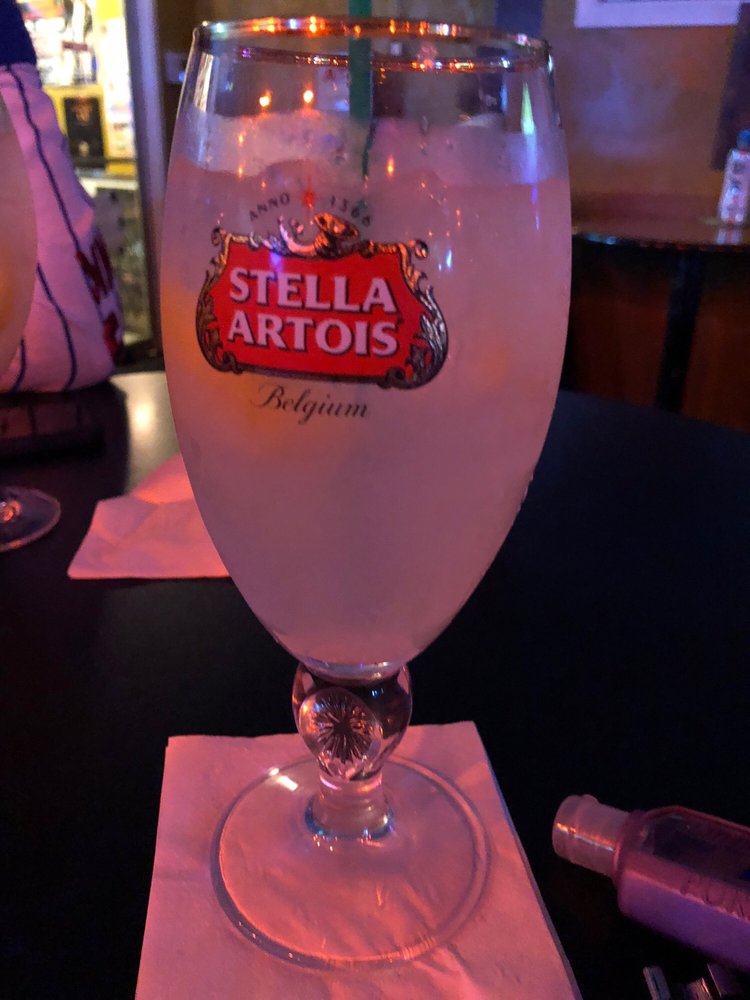 1640 West 115th Street
For a neighborhood favorite, go to the Black Cat Lounge. Drinks are inexpensive and the music is always banging, thanks to their awesome Dj. Though the place is quite cozy, great energy can always be found here. It'll definitely give you strong dive bar vibes, however, so don't come here looking for something upscale. Nevertheless, Black Cat Lounge offers a fun environment.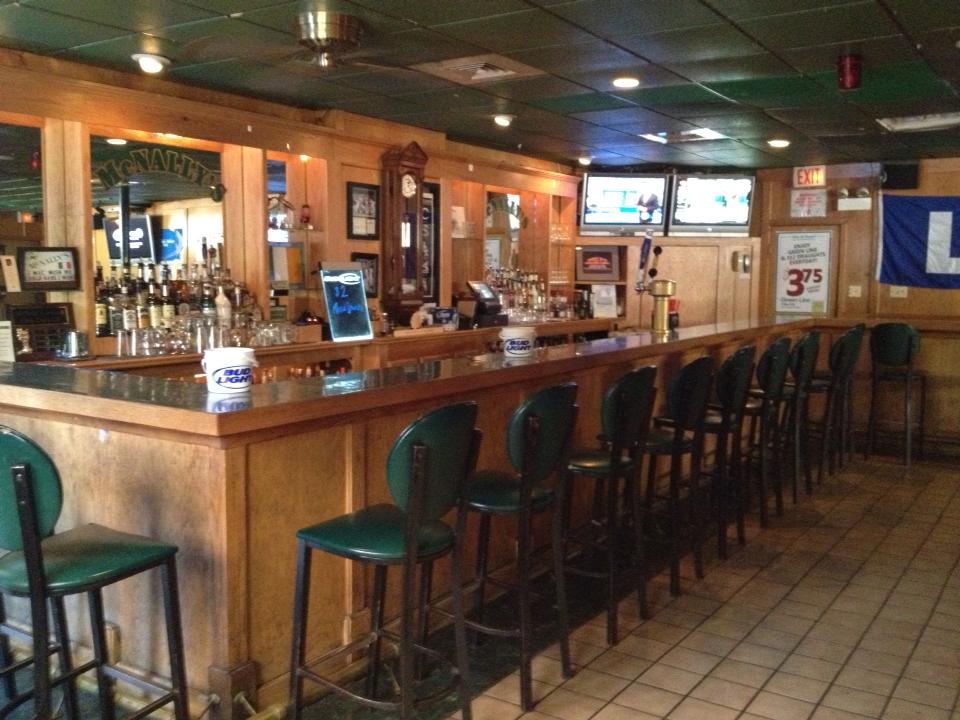 11136 South Western Avenue
McNally's is a good neighborhood Irish pub, equipped with a large bar side and plenty of flat screens to view the game. This bar is especially great for sports fans (particularly BlackHawks and Sox fans) and has decent prices on drinks. Low lit and chill, this is a nice spot for hiding out and enjoying good times. Service is also spotty, however, so don't expect to be treated like royalty here.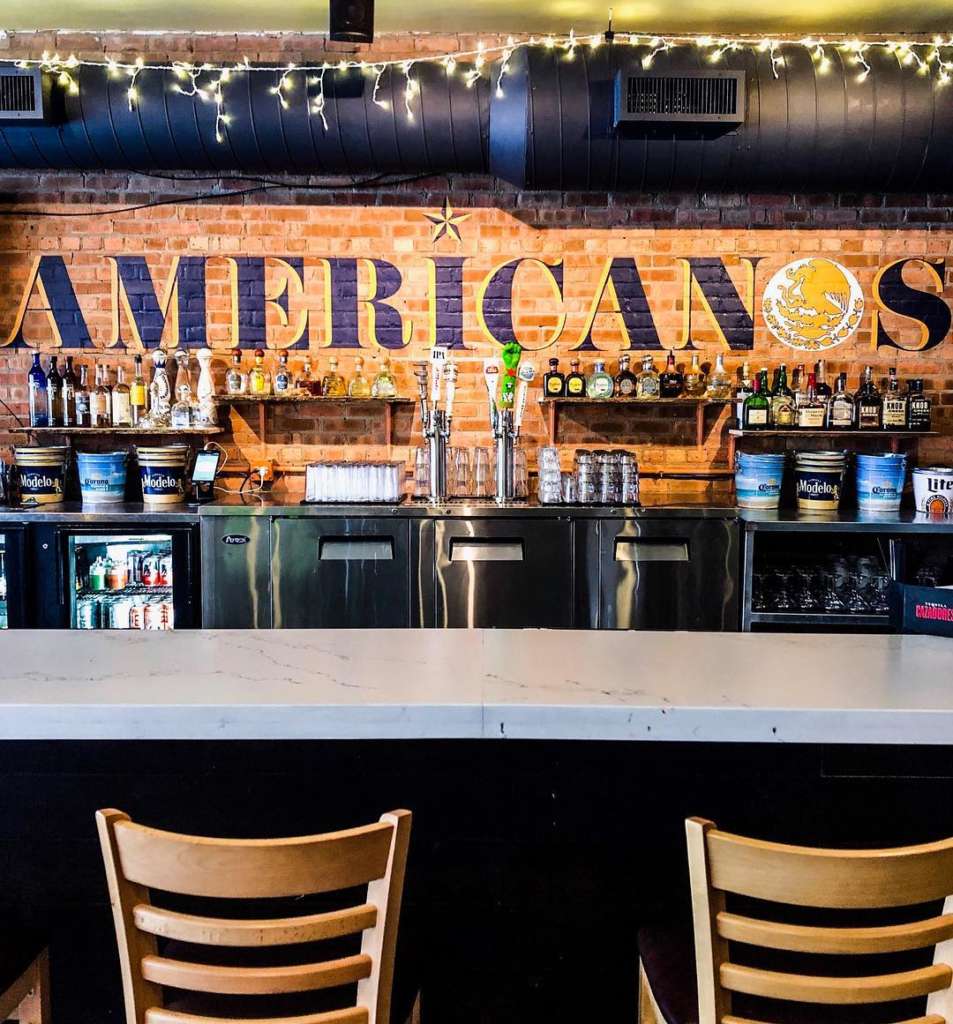 11060 South Western Avenue
Though it's not your late night spot, Americanos dishes up the best tacos and tequilas in Morgan Park. Mexican-American infused, the bar has a rich menu of Mexican beers, cocktails, margaritas, wine beers, basically anything you need and more. Not only do they offer a diverse drink menu option, but they also serve up a plentitude of tacos, tortas, and entrees such as the Shimp Borrachos and Enchiladas. Best of all, it all comes at an affordable price.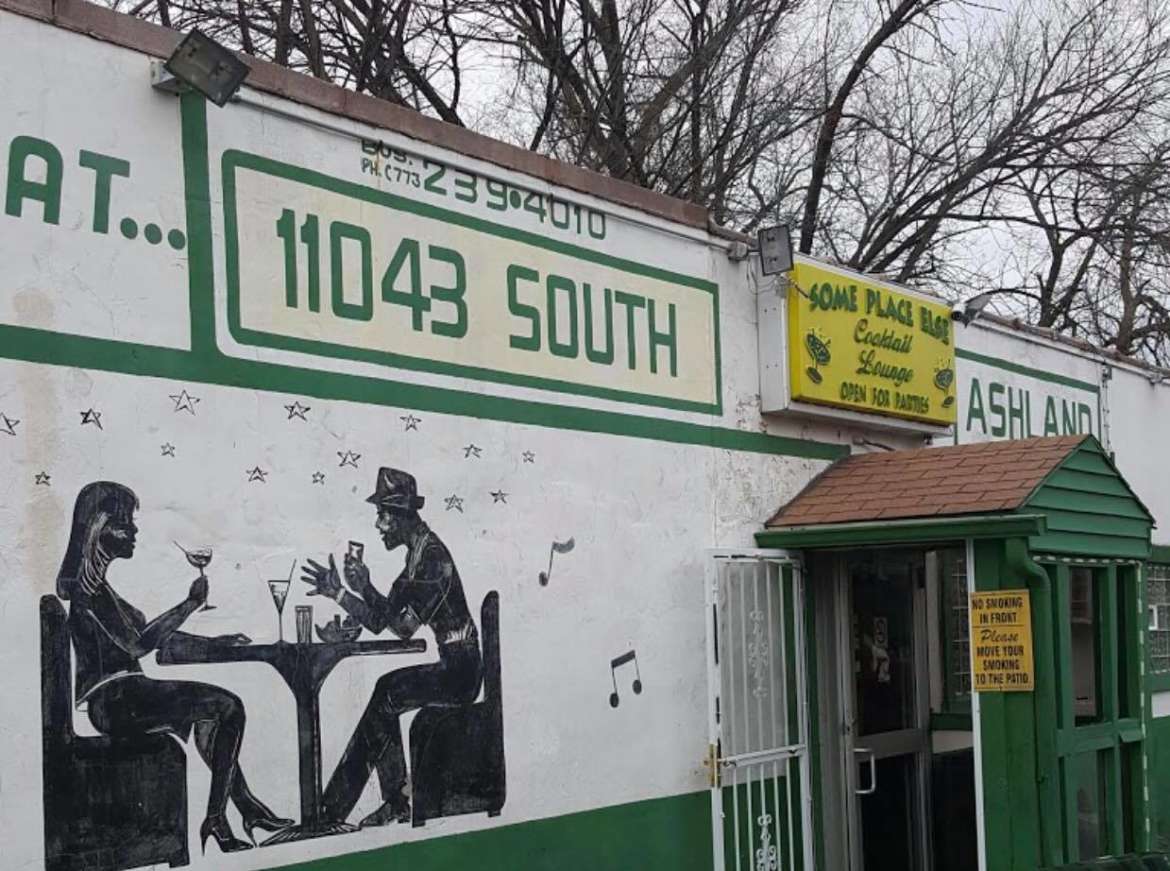 11043 South Ashland Avenue
For an older crowd, head to this old school lounge. The bar has great music, keeping you on your toes night after night. It's a snug establishment, but extremely welcoming, so consider this a great place to meet up with old friends and even find new ones. With their nice atmosphere comes delicious cocktails (and affordable too).