A youthful community of working 20-somethings and budding creatives, Bushwick is the perfect combination of grit and glam in Brooklyn. The neighborhood's nightlife is living proof that there's an energy here you won't find anywhere else.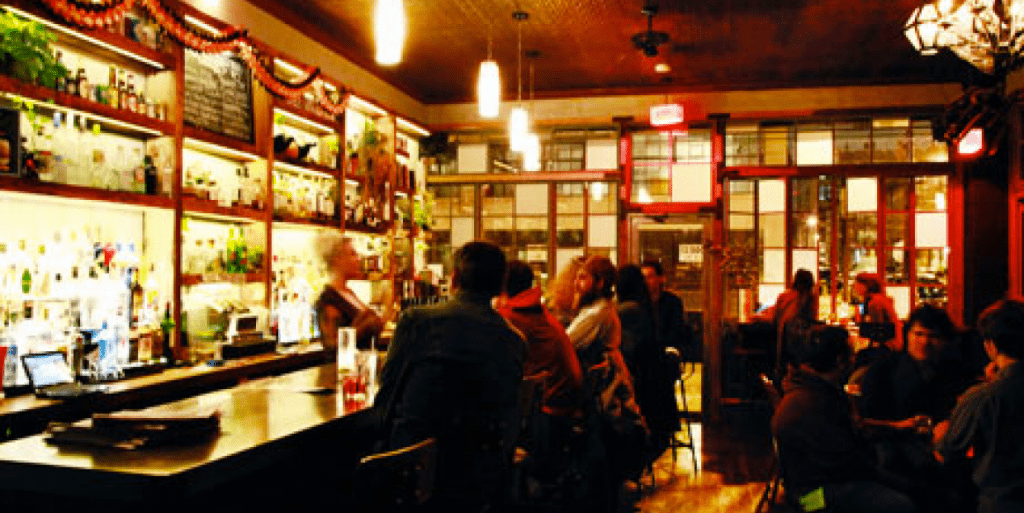 50 Wyckoff Avenue
This local favorite that rotates from a daytime coffee shop to a nighttime bar offers amazing cocktails, 14 craft beers on tap, and delicious New Orleans-inspired eats like Jumbo Lump Crab-Okra Hush Puppies and Fried Catfish Po' Boy. They've even got a separate "Back Woods" room that's available for private parties.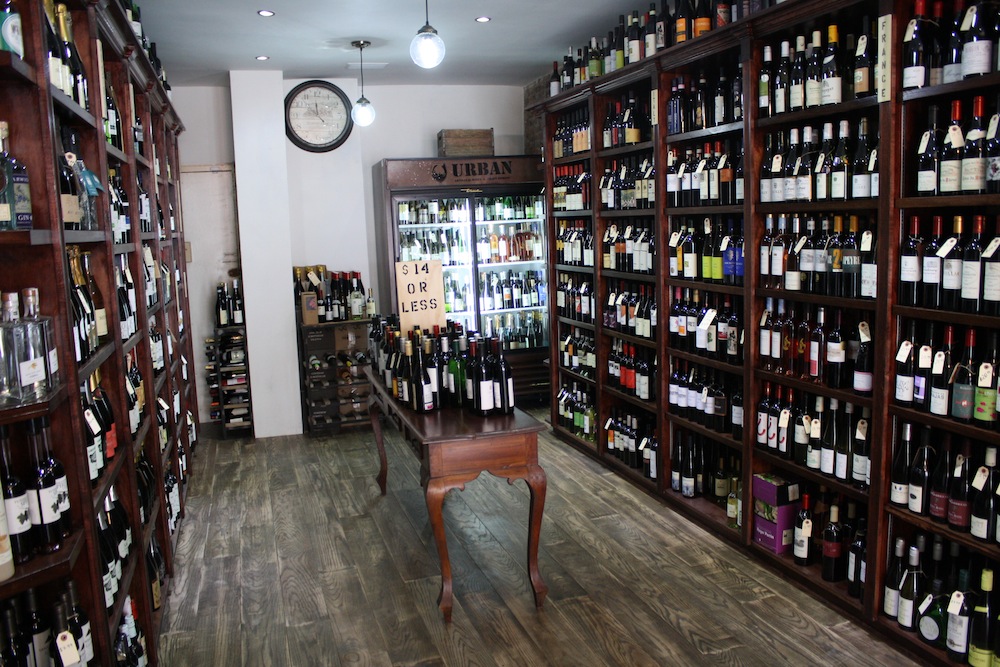 234 Starr Street
Part-store, part-bar, this beloved spot has bottles and growlers for sale, as well as some of the best beer selections in Brooklyn, served by a helpful and easygoing staff from 20 rotating taps.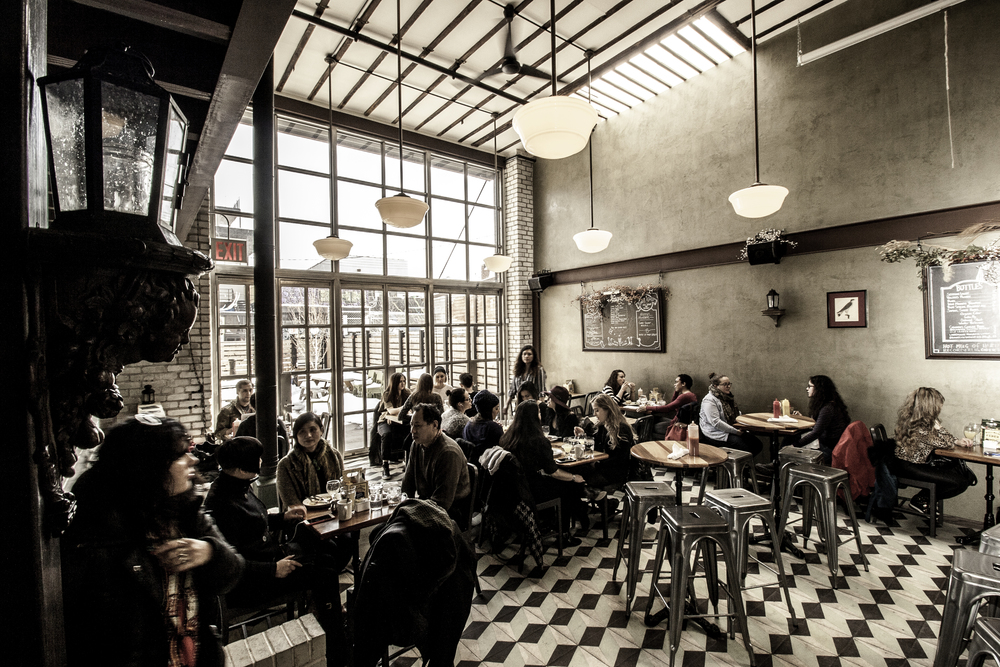 425 Troutman Street
This place is reminiscent of a classic pub, with beer on tap served in 20 oz. pints and traditional English pub fare with West Indian influences, such as curry spiced pies. The unique cocktail and pickle back menu will have you coming back time and time again.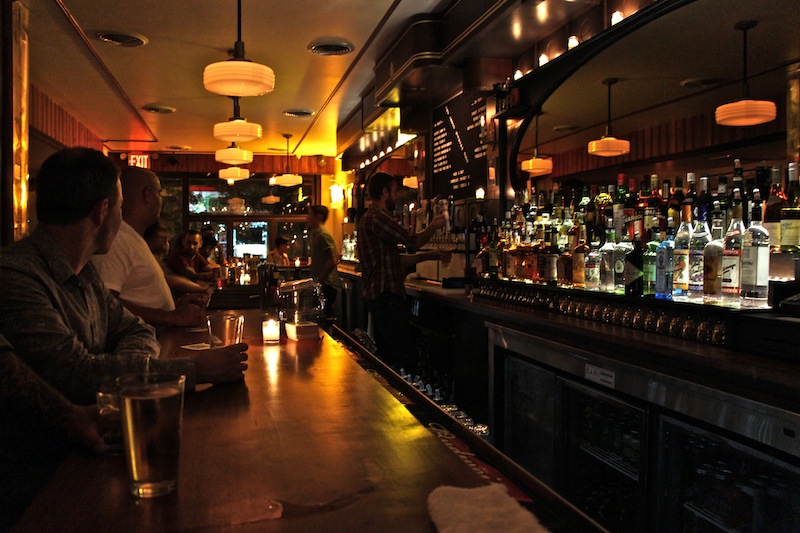 211 Knickerbocker Avenue
A popular neighborhood bar named for its front door, this is the kind of place you go for a "beers-and-shots" kind of night. There's loud music, a backyard, an area for a DJ and dancing, and laid-back bar area in the front with comfy seating. This place tends to get pretty packed on the weekends, so make sure you arrive in good spirits.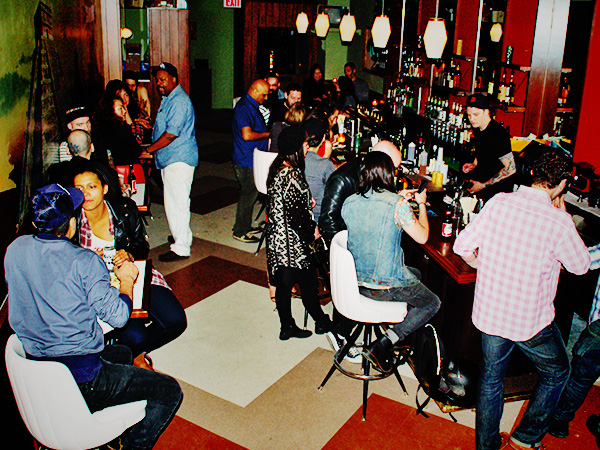 17 Ingraham Street
The sister restaurant to Williamsburg's The Commodore offers a simple, Mexican-inspired menu with some American bar food, and fruity (and strong) cocktails, in a space outfitted in 70s-inspired décor. It's a great place for bringing a group.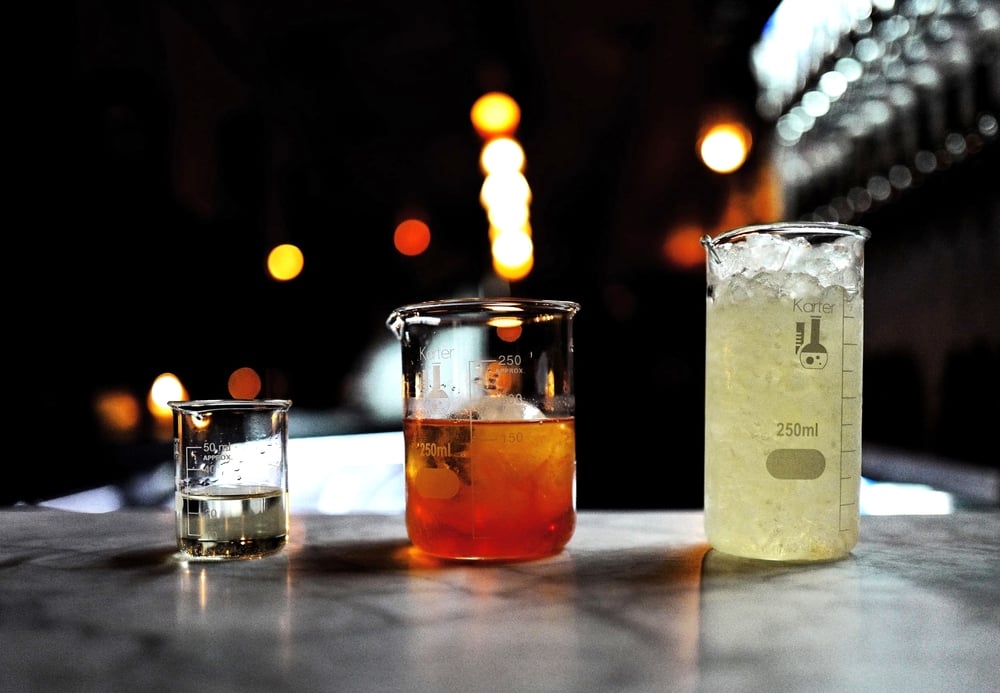 41 Wilson Avenue
Affordable craft cocktails is the name of the game here, and it goes beyond just that. Need to know more about what you're ordering? They've got a cool little flow chart that shows the flavor profiles of each cocktail on the menu. You can order cocktail flights, cash in on their happy hour deals, and even concoct your own elixir.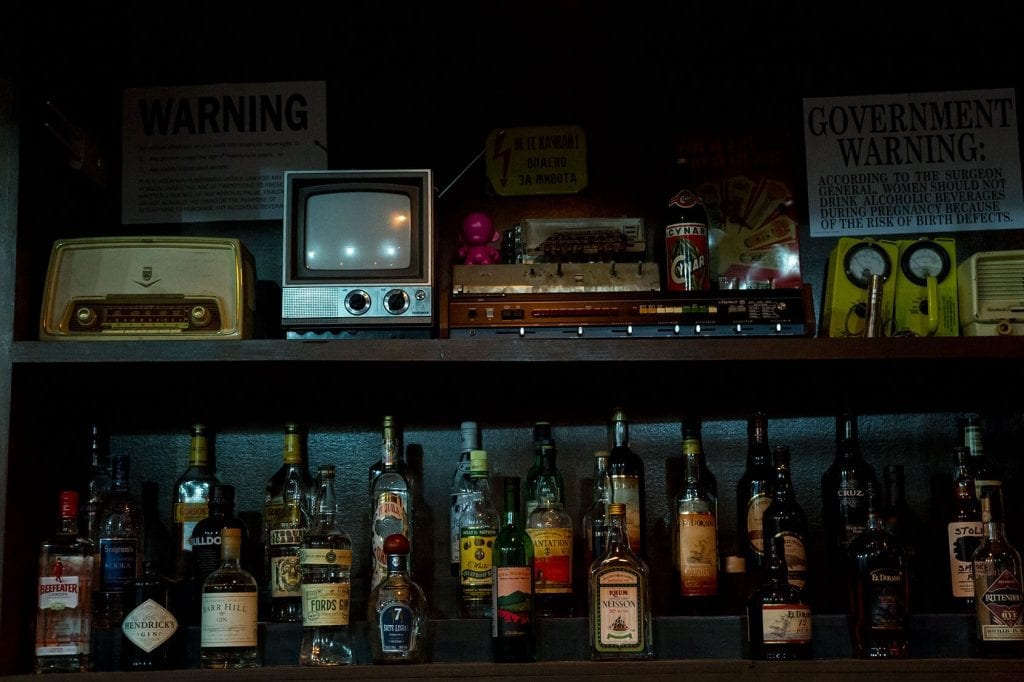 1237 Flushing Avenue
Want drinks with funky names served in a funky space? You've found the right place. Decked out in 80s memorabilia and nods to sci-fi throwbacks, "unique" is only one way to describe this bar's atmosphere.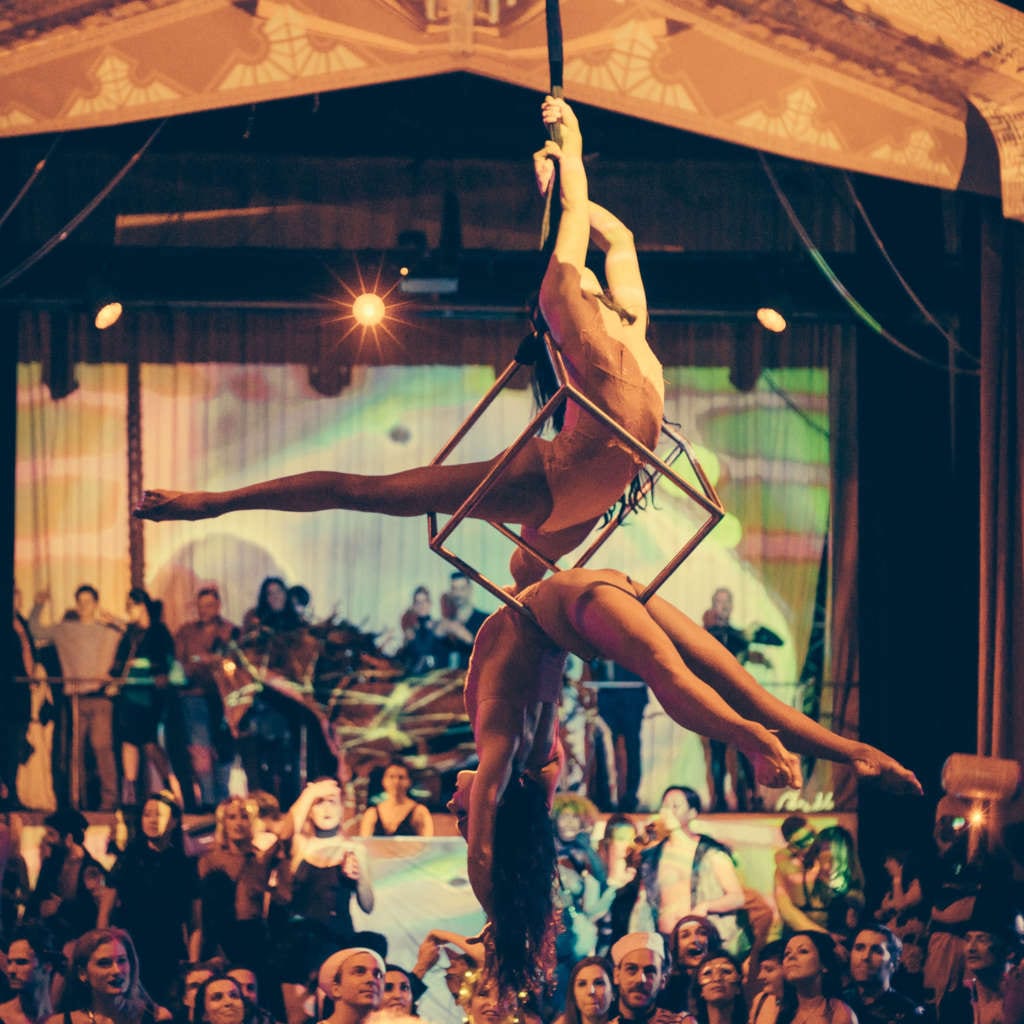 2 Wyckoff Avenue
This might be the wackiest place in Brooklyn, or maybe even in New York. It's not just a bar, it's not just a venue. It's an entire experience that includes burlesque, cabaret, aerial performances, house music, a dance floor, and a bizarre vibe you'd only find in Bushwick. Go here if you're looking for something a little extra.
Follow UrbanMatter New York on Facebook and Twitter for daily updates on local events and news.