It's hard to find a bar in Hyde Park that isn't crawling with University of Chicago students, but you have to admit, they at least know how to party.
Whether you're a Hyde Park native or you've just always been curious about this southside neighborhood, these are all the bars and restaurants you should already have on your bucket list, so make it a point to hit them up in the new year. Believe me, it's a bunch of good nights waiting to happen.
These are the 6 best bars in Hyde Park.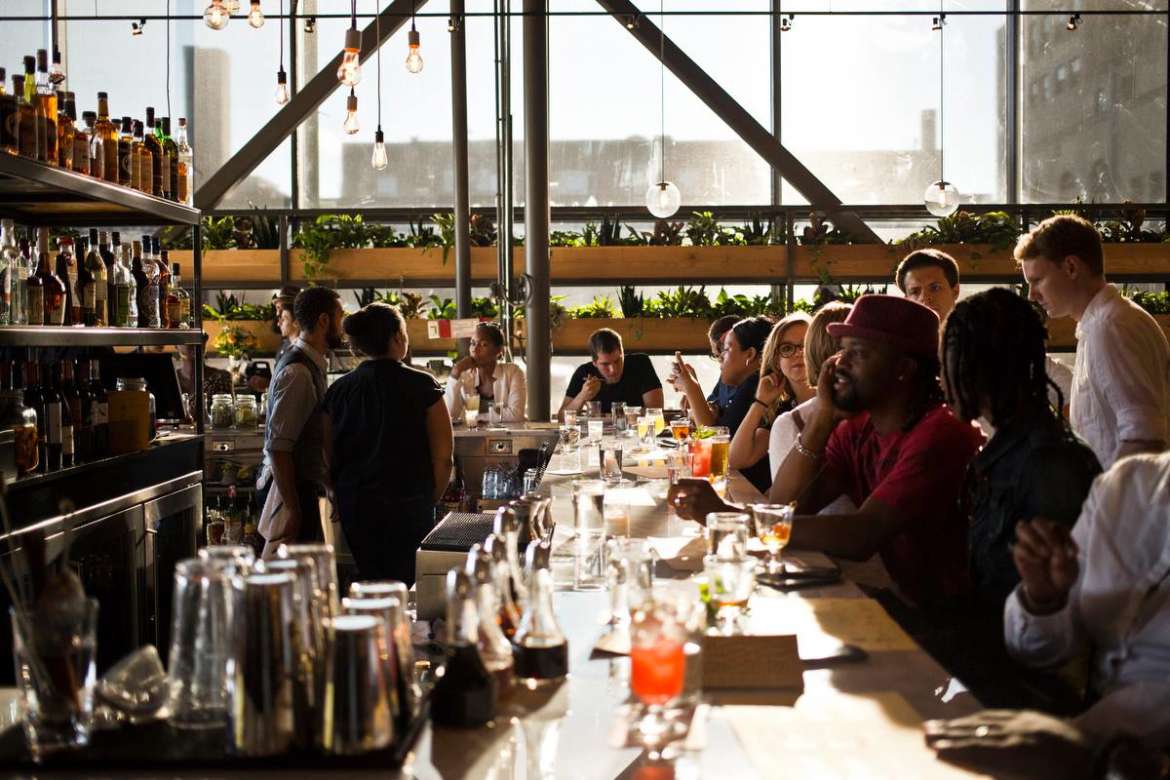 5311 South Lake Park Avenue West
Honestly, it's no wonder why this Hyde Park destination makes the top spot on our list. It's trendy, it's classy, it's a party every single night, and there's no shortage of cool people wandering in and out of the Promontory at all times. This bi-level restaurant crafts incredible dishes on the ground floor in preparation for a wild night upstairs on the dance floor, so load up and don't forget to sip on a few of their specialty cocktails while you're at it.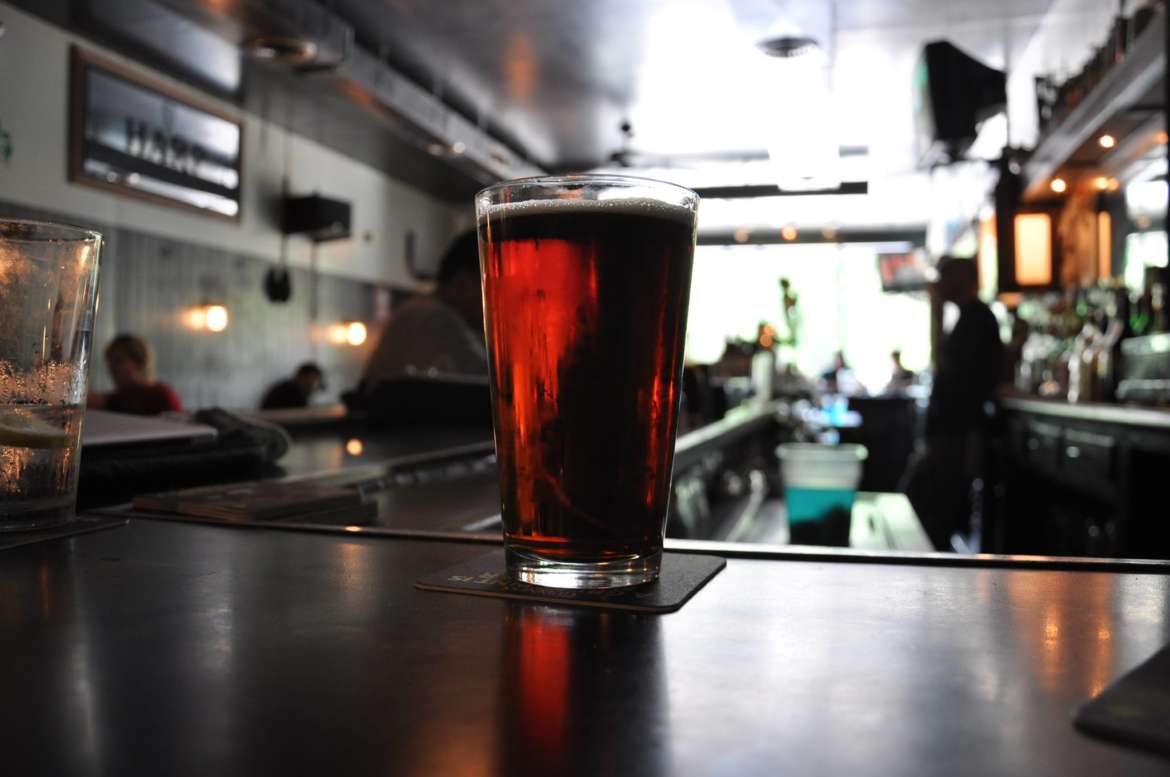 1172 East 55th Street
There's something super quaint about this old dive bar in Hyde Park. You'd never expect a rager of a night from a bar that doesn't even go by its legal name—locals refer to it as "Jimmy's" for the namesake of its owner—but let me be the first to tell you that Woodlawn Tap has it going on. This bar serves burgers for $3.50, house drinks for $4, and plenty of beer for under $5. Giving this place the benefit of the doubt is probably the smartest idea you'll have this year.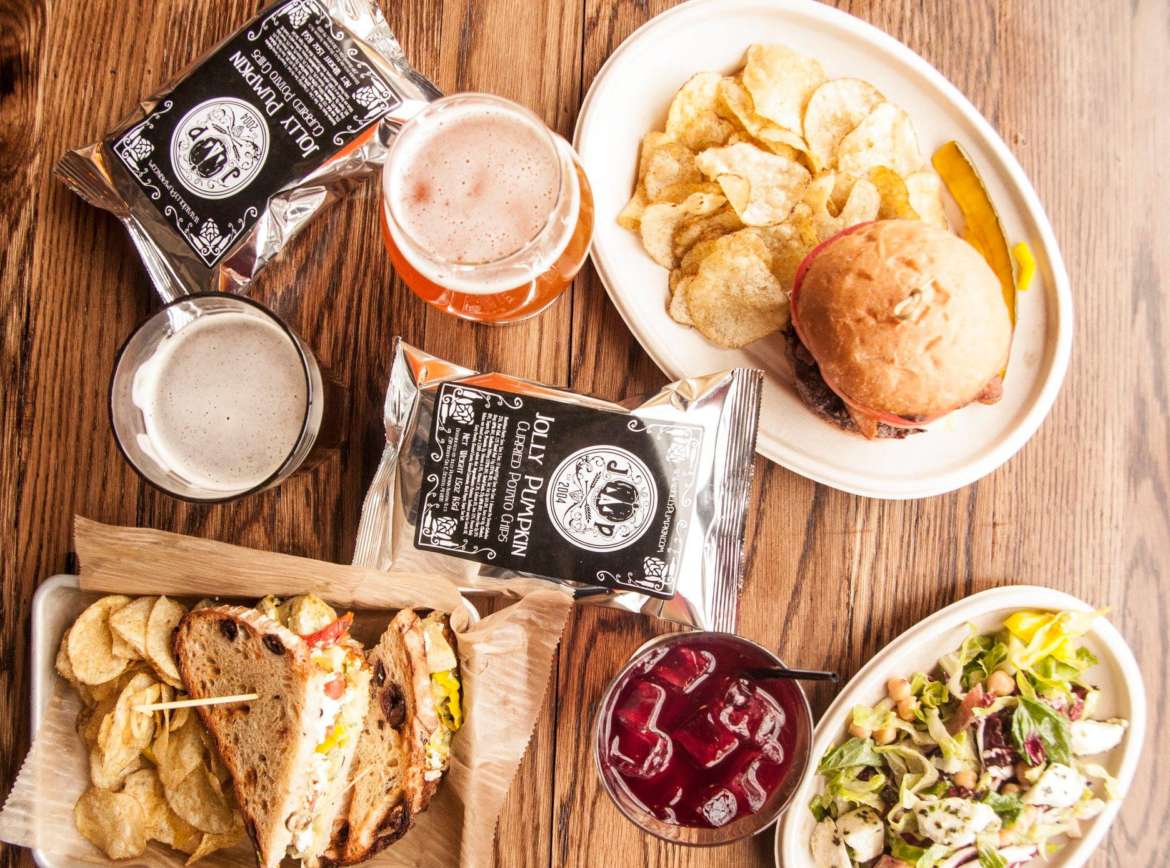 5215 South Harper Avenue
This brewpub actually originates in Michigan and we're just lucky enough to have a location out here in Hyde Park. Jolly Pumpkin brews some delicious concoctions to go along with their weekly $9 pizza specials, so you'd be remiss if you passed this place up. This restaurant features a rustic and modern decor that pairs perfectly with the atmosphere they're trying to promote. Make sure to visit them soon—they even have music bingo on Wednesdays, as if you needed more incentive.
Read More: 8 Best Places to Order Running Shoes in Chicago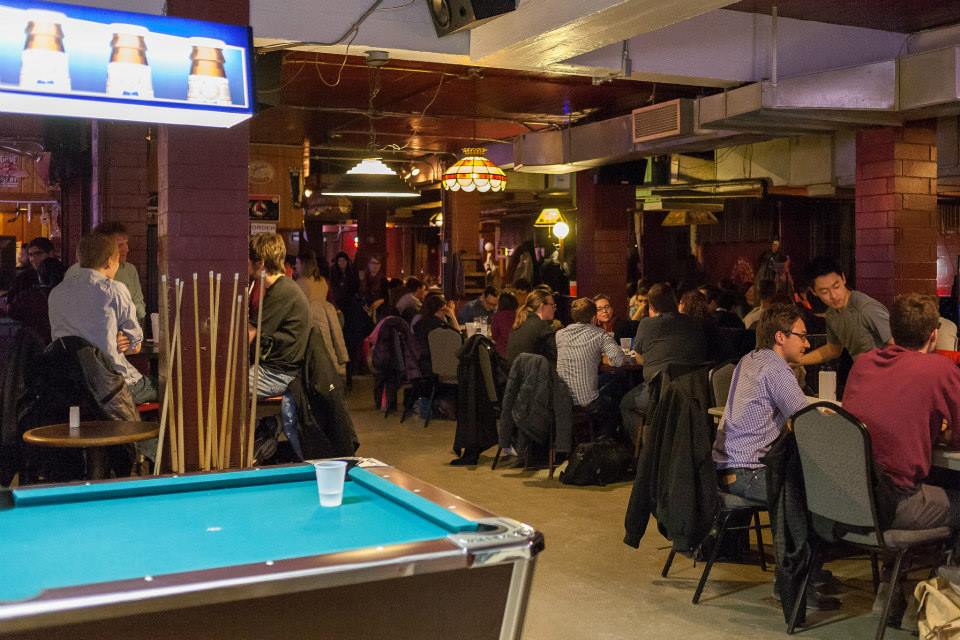 1212 East 59th Street
The University of Chicago has a hidden basement bar with an outstanding beer list, and now that you're in on the secret, we know you're just itching to try out this old-school speakeasy restaurant in Hyde Park (if you can find it). The only catch is that someone in your group has to have a UC ID to get in, and then cover is $3. If you are a student, faculty member, or know someone who is, then you're in luck. Purchase the $10 membership to get free cover for the whole year and make sure to participate in games like trivia and Beer Passport.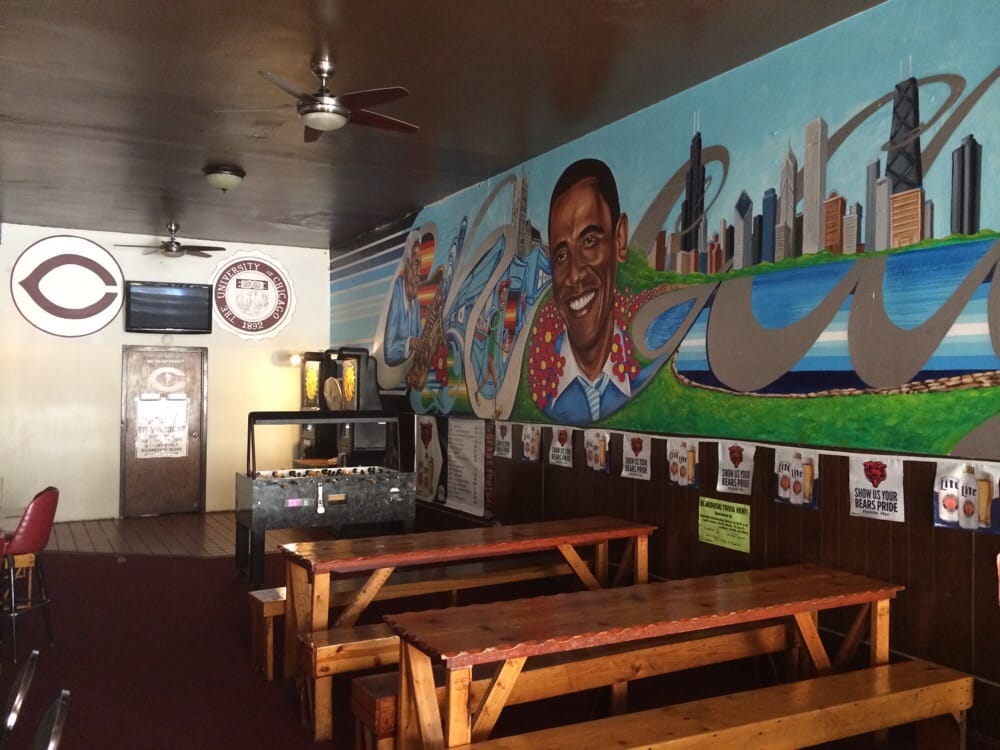 1750 East 55th Street
Fuse '50s diner-style with a shoreside tavern and you've got the Cove Lounge, happily perched near Promontory Point and just a short walk from 57th Street Beach—not that you're going to be taking a stroll over there anytime soon (read: ridiculously long Chicago winter). This restaurant is relatively small, which makes every experience there totally intimate, especially with the help of the vintage jukebox. And the lounge sports a mural painted by Chicago locals that you can enjoy while sippin' on $2.50 Tall Boys.
Read More: 10 Popular Restaurants to Try in Arlington Heights, IL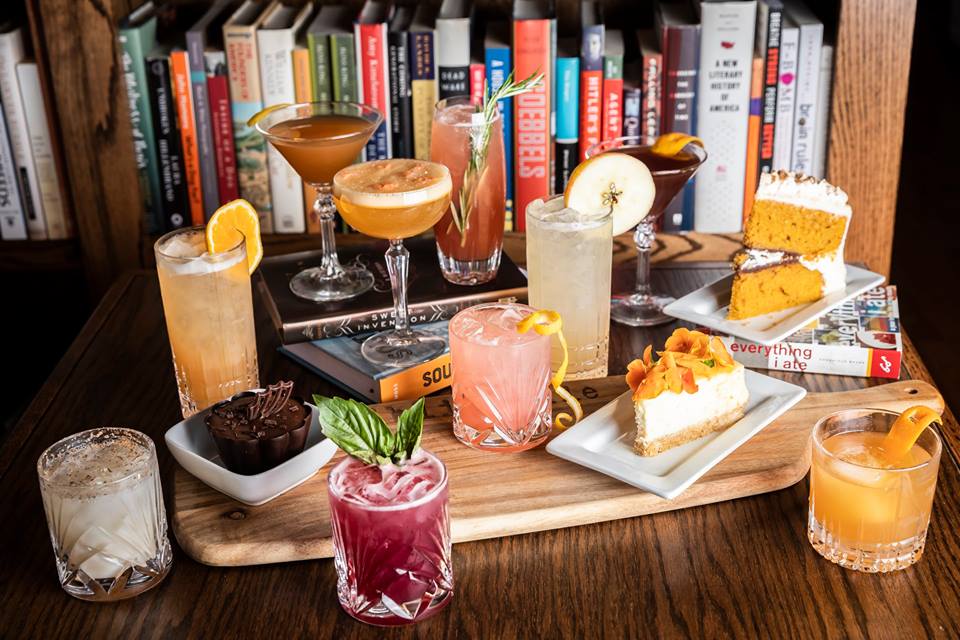 1644 East 53rd Street
Fabiana Carter is already a Chicago legend, known for her Hyde Park bakery, and she just opened a bar that follows a desirable concept: boozy desserts. This place is perfect for University of Chicago students and intellectuals alike, as you'll be surrounded by books for sale while you sip on specially crafted cocktails named after classic novels and dive into alcohol-infused concoctions. They even have a librarian on staff to validate the whole experience.