Andersonville is a unique and rather homely neighborhood loaded with bustling business and historical sights. Among their varying establishments is a wonderful nightlife, with plenty of cozy bars to choose from.
So here are seven of the best bars in Andersonville to stop by the next time you're in the area.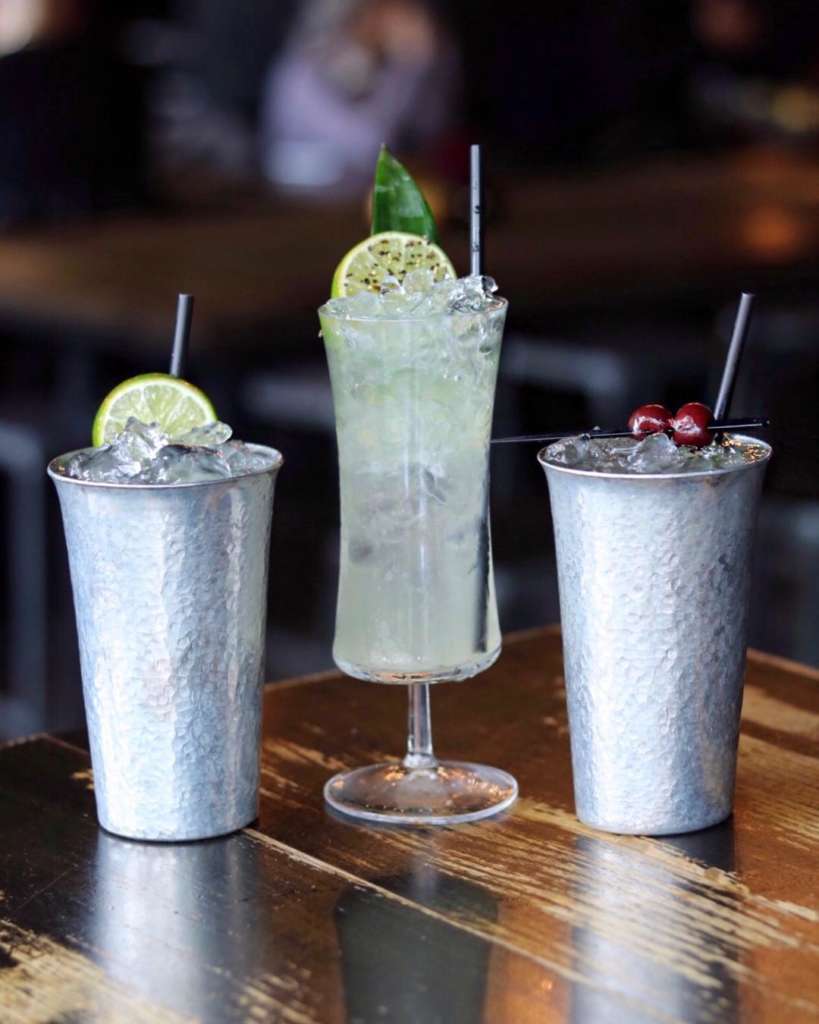 1541 West Bryn Mawr Avenue
Little Bad Wolf has all the variety you can image, serving up an extensive list of beers, whiskeys, and artisanal cocktails. The lively nest is known for having an intimate, relaxed atmosphere with solid music and delicious American eats, such their Wolf burger or tasty tacos.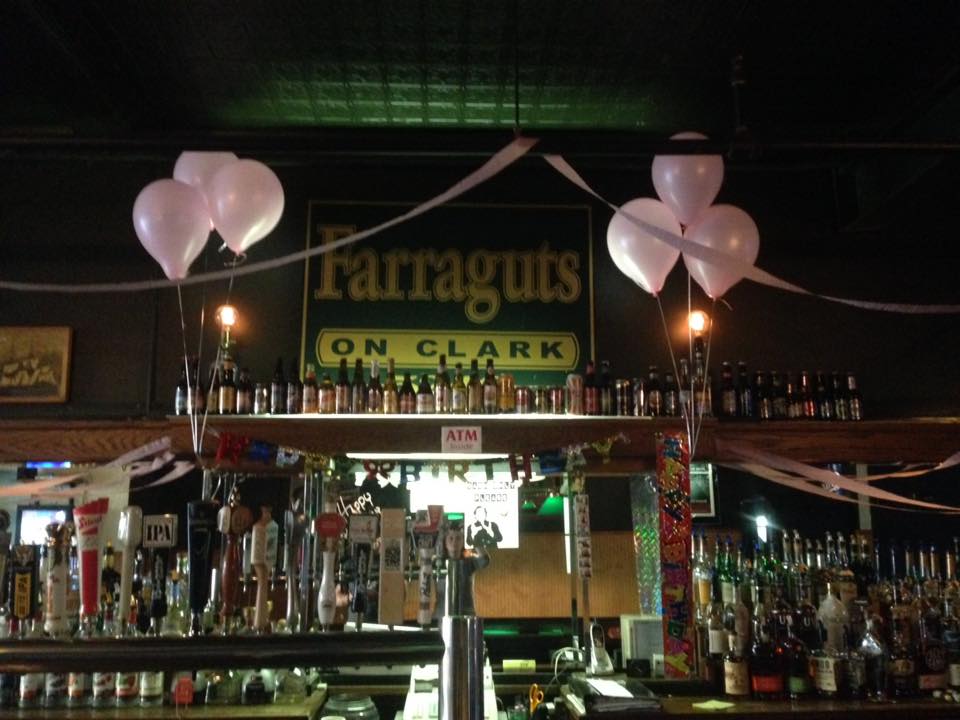 5240 North Clark Street
For a good tavern without the fluff, Farragut's is a goto. The establishment doesn't try hard, which makes it the classic bar for locals to commerce. The atmosphere is chill and the beer selections are great. Farragut is the best place to wind down after a long day of work.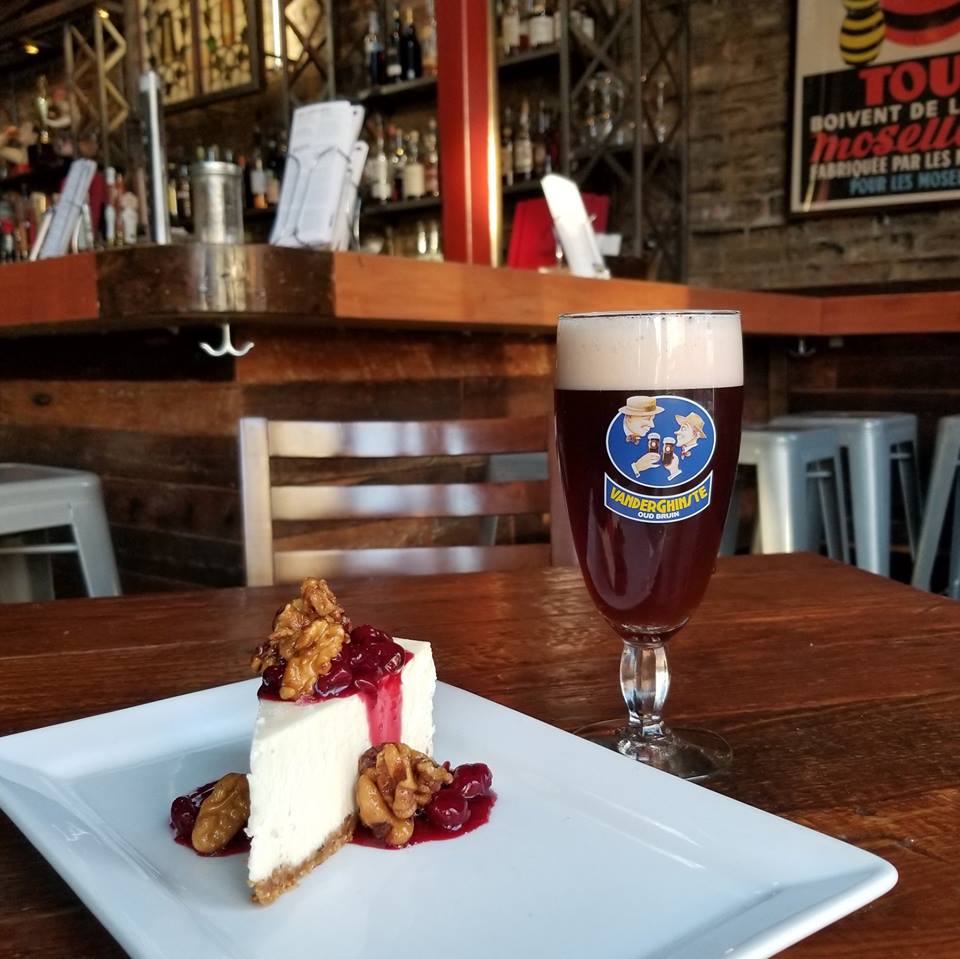 5148 North Clark Street
Hopleaf is the beer mecca of Andersonville. With an impressive list of authentic beers, spirits, and wines, it's no wonder this bar makes the list. Not only do they carry a great drink menu, but they also provide delicious eats, unique and Belgian-style.  Its a wonderful place for intimate conversations and relaxing.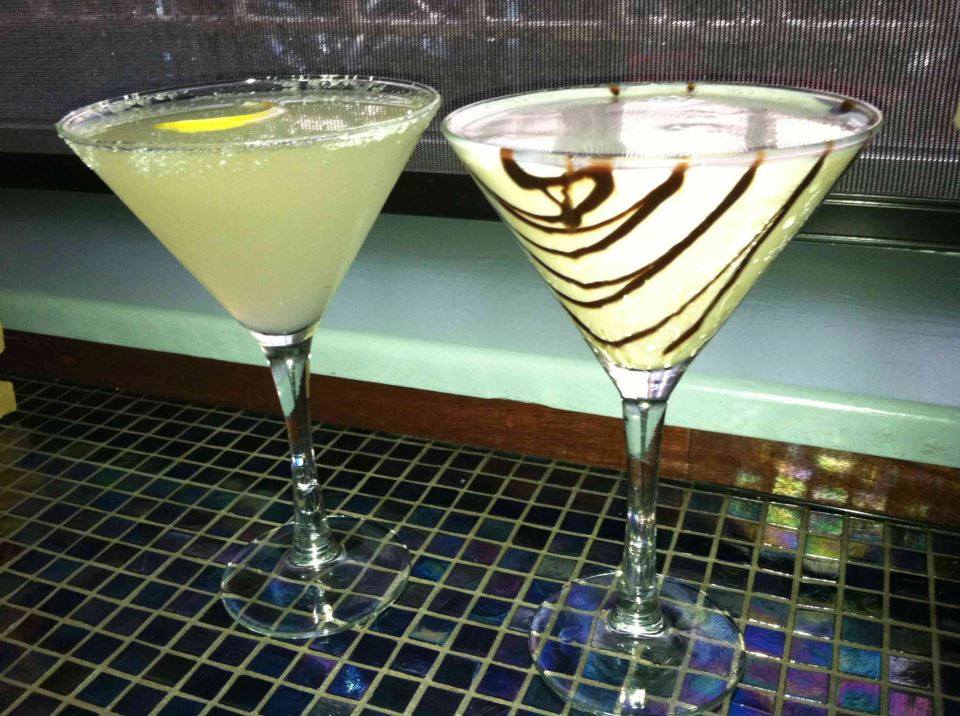 1511 West Balmoral Avenue
Marty's Martini Bar is a wonderful spot for sippin' beautifully-concocted martinis in a low-lit ambiance. The lounge is small but undeniably cozy and the interior causes for romantic circumstances. Their staff is also very attentive and will assist you in any questions regarding their extensive martini list.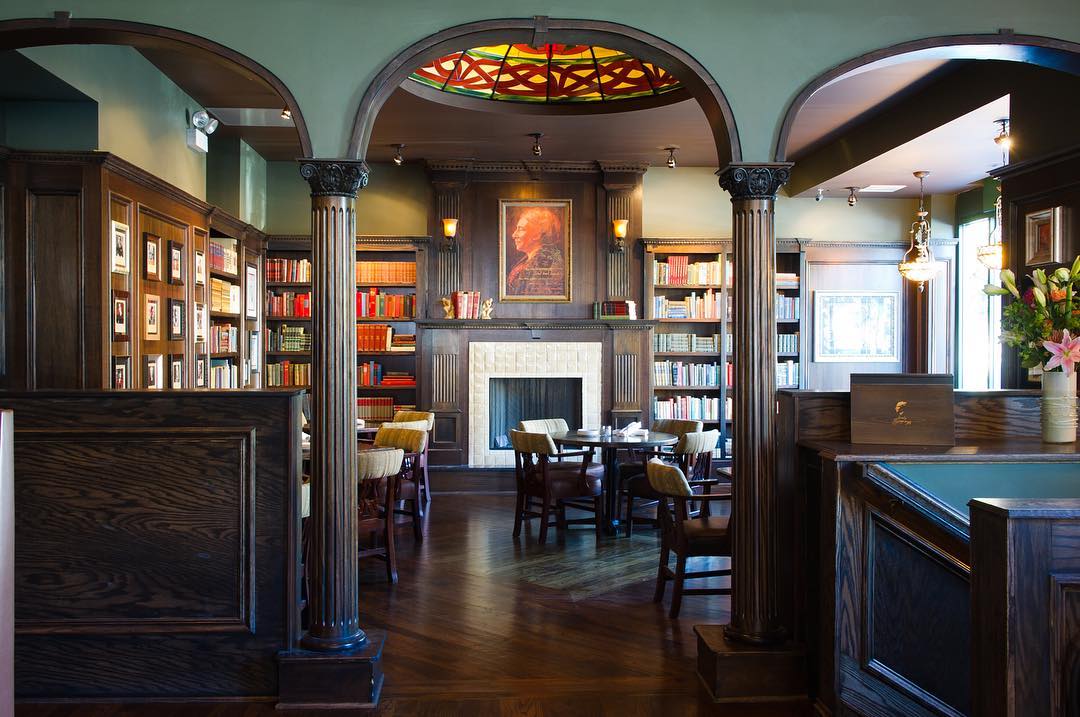 5260 North Clark Street
Lady Gregory's Irish Bar is an upscale establishment, pleasingly polished and basking in quality Irish cooking. With plenty of space for everyone, including a library den and wine cellar, privates parties are highly encouraged. Word on the street is the interior gets really festive and homely for the holidays.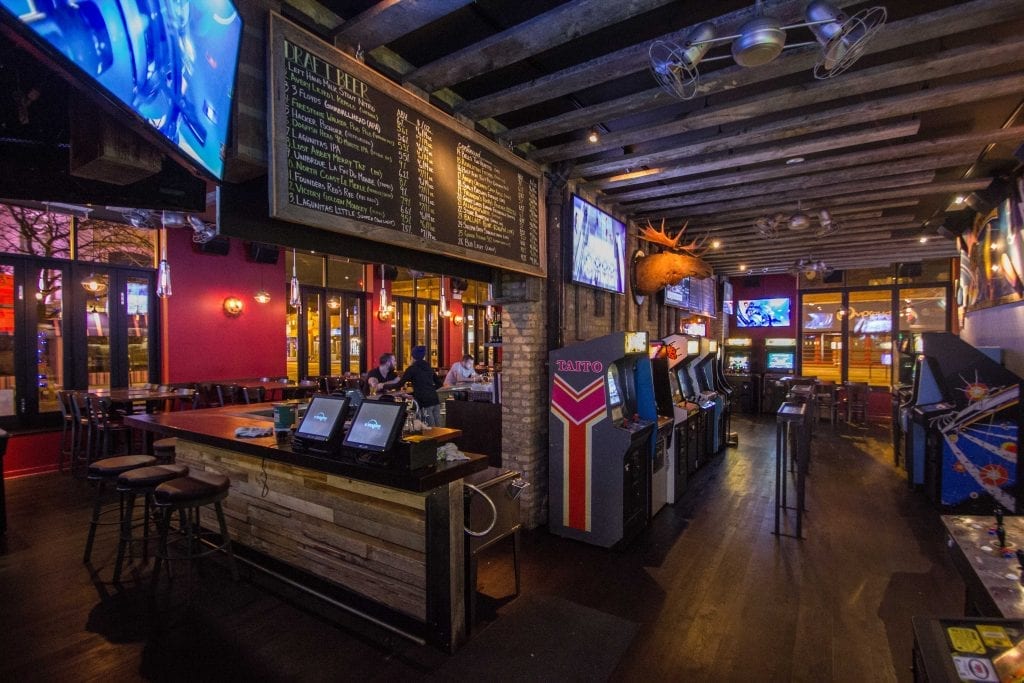 5358 North Clark Street
Looking for a place to watch the game, or better yet, play one? Replay Andersonville has all the entertainment you need. This comfortable bar has multiple TVs and arcade games. They're also vegetarian-friendly, and carry a great selection of beers, classic cocktails, and bourbons.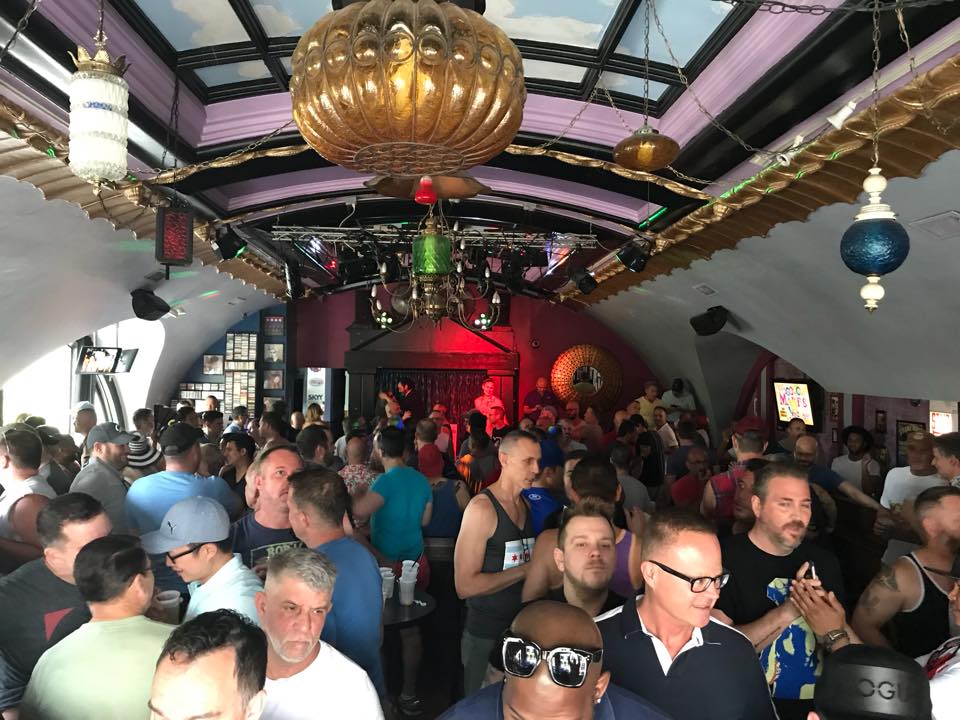 5400 North Clark Street
Noted as one of the greatest gay-friendly bars in the world, Mary's Attic is a call for fun times. The bar is located just above Mary's Diner and features an array of amusing activities, such as MaryOke-kaoke, musical acts, weekend Dj dance parties, and more. The venue has a great vibe, bringing energetic crowds every time.