We just found your Saturday plans.
Tomorrow marks the seventh annual BeerHoptacular, an event that features 150+ craft beers from over 75 breweries. Hosted at the Cinespace Chicago Film Studios — the same location that films Chicago Fire, Chicago PD and Chicago Med — Beerhoptacular will be spinning an all-vinyl playlist for attendees to enjoy along with local brews, hops and their choice of food from nine local food trucks.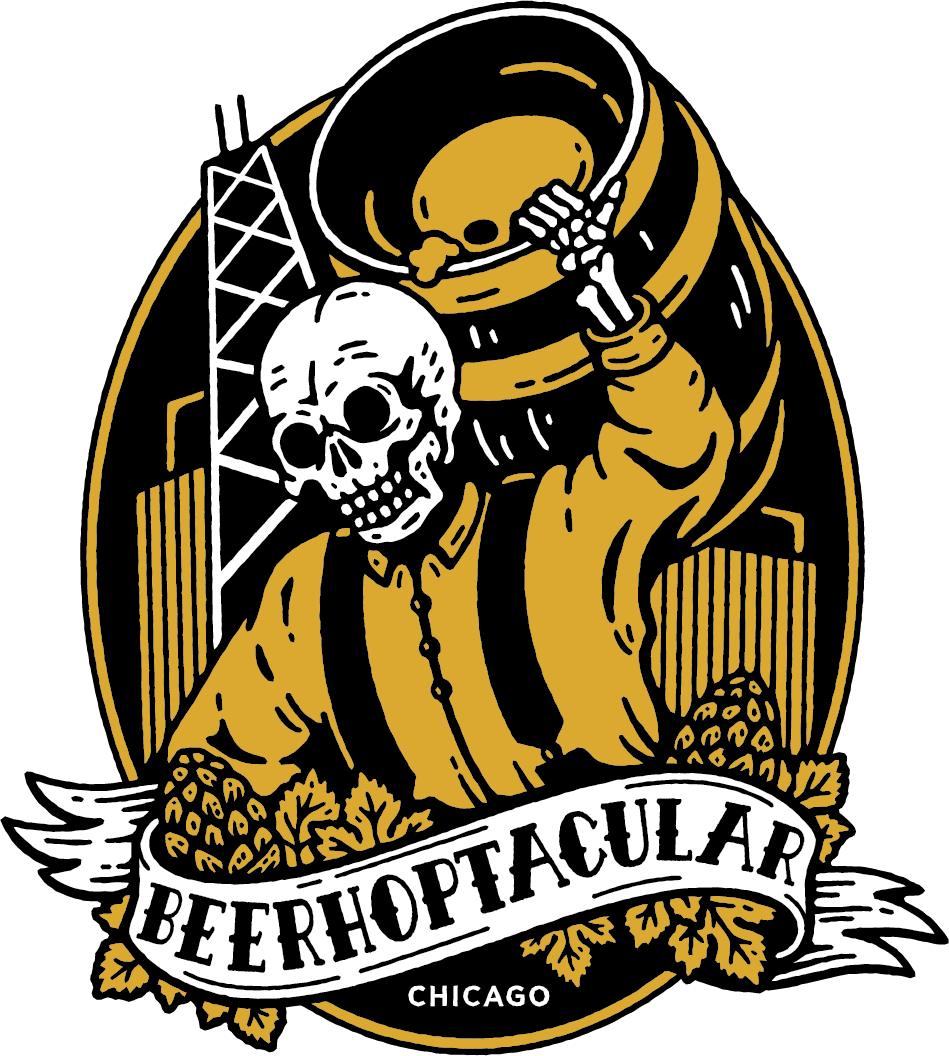 The day is spread out over two sessions, the first beginning at 11 am for early entry and the second starting at 5 pm for early entry. Tickets cost $59 for general admission which begins an hour after early entry. There are also tickets available for designated drivers for only $15. Awe, so responsible.
Highlights include the homebrew competition, a head-to-head battle between tri-state area homebrew clubs. To compete, each entrant is given 12 lbs. of grain to create their craft concoction. Judged on the morning of the main event, the winner walks away as the BeerHoptacular Homebrew Club of the Year, an honor for any homebrewer.
And if all this isn't enough to entice you, there will also be a beer bike, an insult booth and more to keep you entertained during the three-hour sessions.
Like I said, we just found your Saturday plans.