Cheers, y'all!
Beer fest season is officially here. View our list of the best beer festivals in Chicago.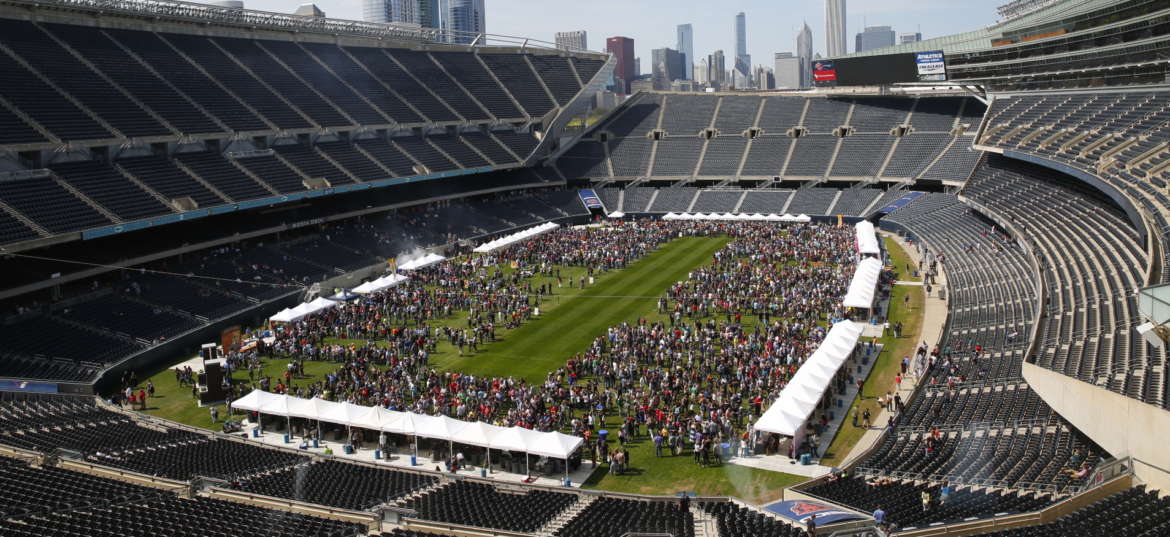 May 4 @ Soldier Field
Get ready to rumble at the annual Chicago Beer Classic. This is a beer festival filled with drinking games, signature tastings, direct tunnel access to the field, and so much more! Over 30 of Chicago's best breweries will be in attendance, including Allagash, Goose Island, Pollyanna, and even some of our cider-making favorites.
General admission and VIP tickets are on sale now and available in two sessions, so get yours today!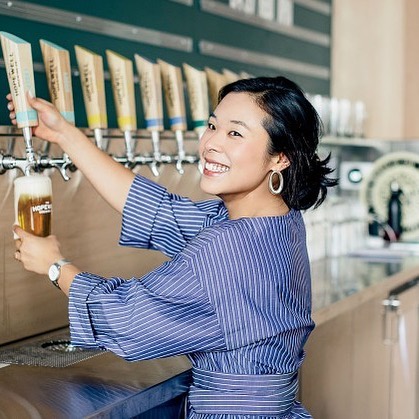 May 10 – 17 @ Literally All of Illinois
Previously known as Chicago Craft Beer Week, this beer fest is one dedicated in its entirety to what Illinois does best: drink beer.
Okay, okay – so that might not actually be what our state is known for, but I digress. Illinois Craft Beer Week is a beer festival that features hundreds of breweries, bars, and restaurants putting on a weeklong series of events and fundraisers you're just gonna have to check out.
Some of our favorite's include: Beer Under Glass, a tasting of Illinois brews housed in the Garfield Park Conservatory and the Good Libations Beer Fest, which will showcase tropically inspired drafts from over 60 brewers.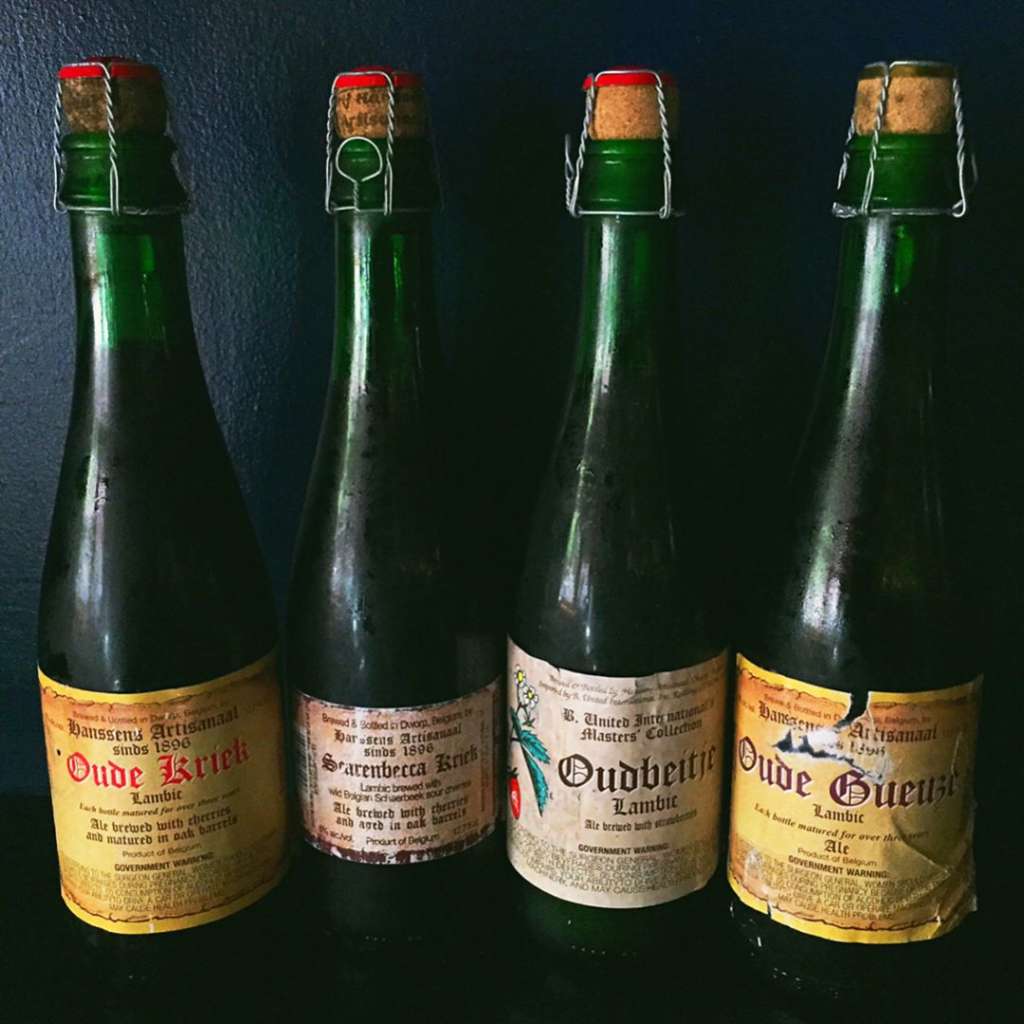 TBD @ Delilah's in Lincoln Park
Lincoln Park whiskey favorite – and the overall king of chill Chicago vibes – Delilah's is bringing back their annual sour beer fest for another round of fermented and Lambic brews. Paying homage to any and all sour beers they can find, mostly Belgian in origin, this beer festival is truly one for the brightest of Chicago beer connoisseurs.
May 25 @ Theater on the Lake
As part of the larger, aforementioned, Illinois Craft Beer Week, it could be argued that the Good Libations Beer Fest should not get recognition as its own, individual Chicago beer festival.
But that would be a stupid argument, so here we are.
Again, featuring tropical beers from over 60 local and out of state breweries, this beachside party comes complete with serious lake vibes and amazing skyline views.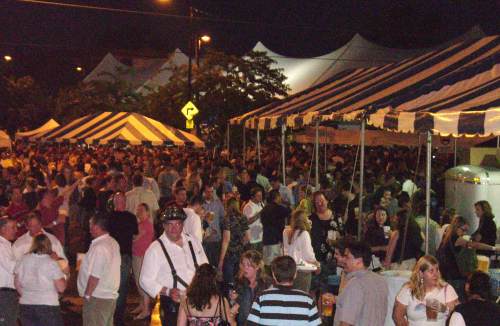 May 30 – June 2 @ Lincoln & Leland
Imagine all the joys of a German Oktoberfest but, ya know, in May. Maifest is a Chicago beer festival that brings to the streets a celebration of any and all things German, and obviously, that includes the beer.

June – September @ Various Locations
Presented in partnership with the Illinois Craft Brewers Guild, explore Chicago's craft beer scene at this series of neighborhood events highlighting local hops. Though the full lineup for the 2019 season hasn't yet been announced, if last summer's schedule is any indication, these flights are gonna be awesome.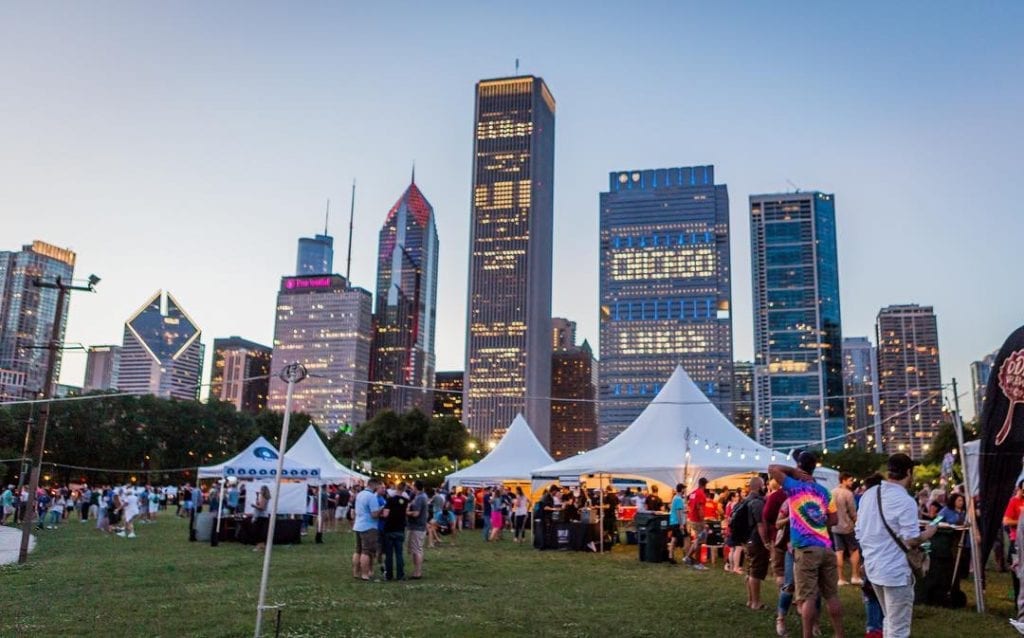 June 1 @ Butler Field in Grant Park
One of the city's largest beer festivals, the Chicago Ale Fest is back in Grant Park this summer and bigger than ever. Showcasing more than 200 different beers, get your ass to this beer fest this June for a series of brews, tunes and food trucks you won't soon forget.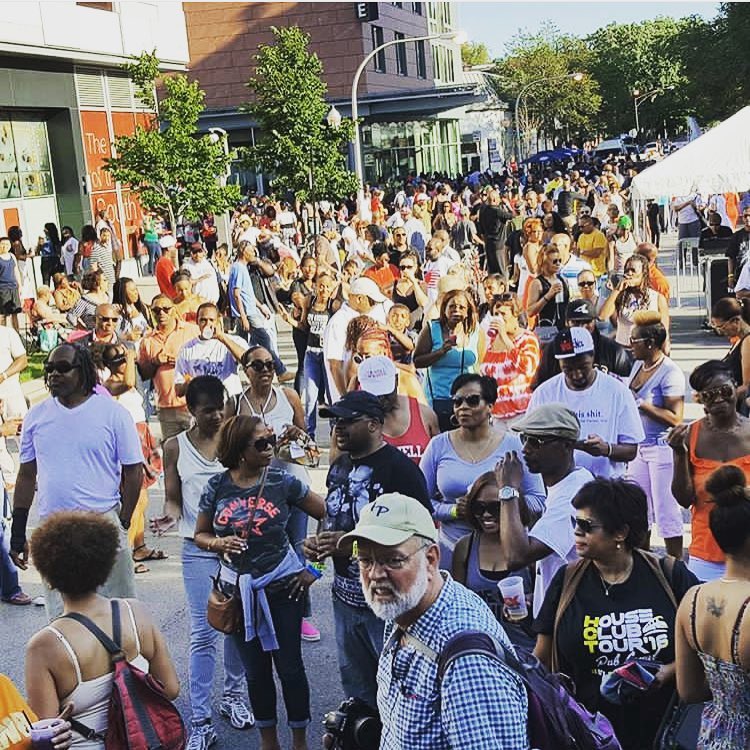 June 1 – 2 @ Hyde Park
What? You thought the south side wasn't gonna represent this summer?
Head to Hyde Park the first weekend in June for a free event full of brews from vendors like Pollyanna, Hopewell, and Spitefull.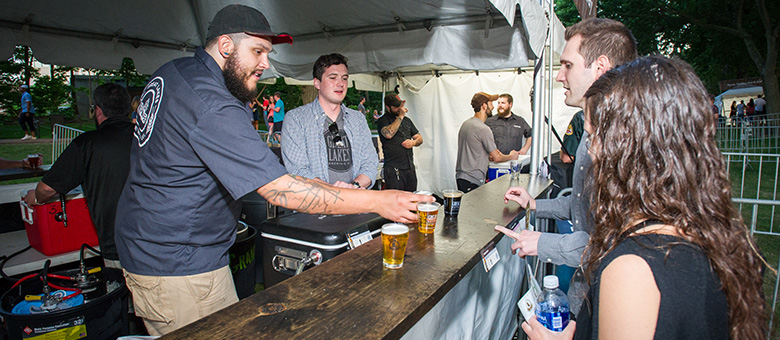 June 14 – 15 @ The Lincoln Park Zoo
Back again for two nights of particularly ~wild~ fun, Lincoln Park's Craft Brews at the Zoo will feature over 100 beers from nearly 40 vendors. The event will take place from 6 pm to 10:30 pm and, in addition to the brews, will also feature food, DJ sets and, of course, plenty of animals.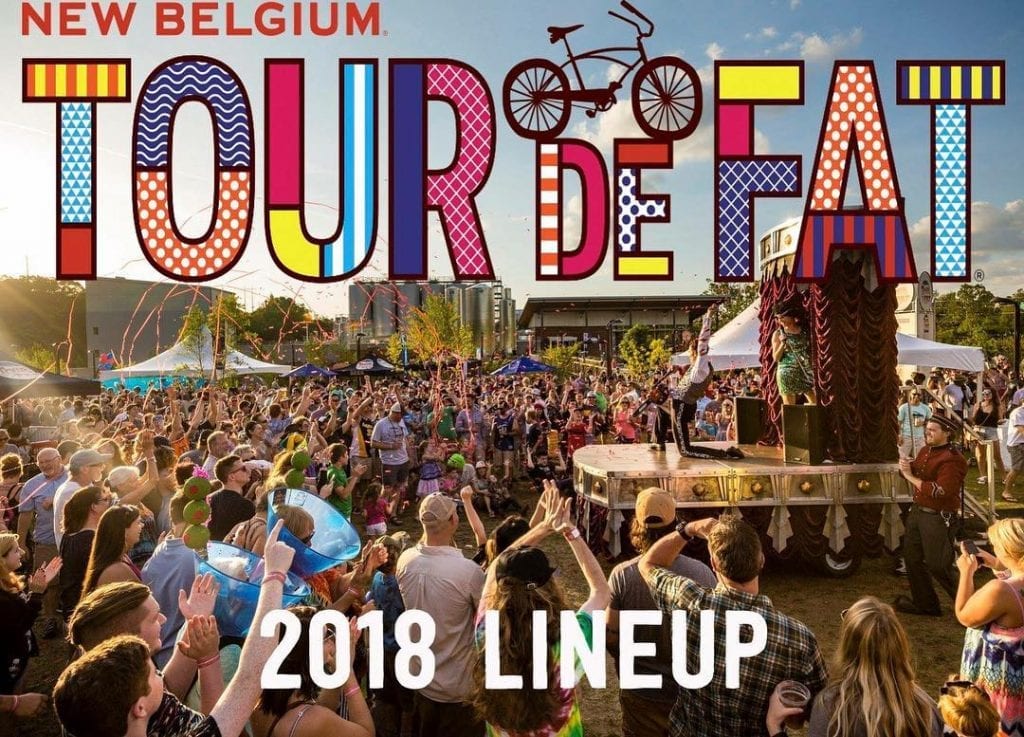 TBD @ Humboldt Park
Time to shift gears and get weird, Chicago.
New Belgium brewer's six city extravaganza of beer, bikes, and bemusement stops off in Chicago this summer. Head to Humboldt Park between 12 pm and 5 pm for a charitable event featuring costumes, a headlining performance from Best Coast, a circus, a bike parade and, of course, hella beer.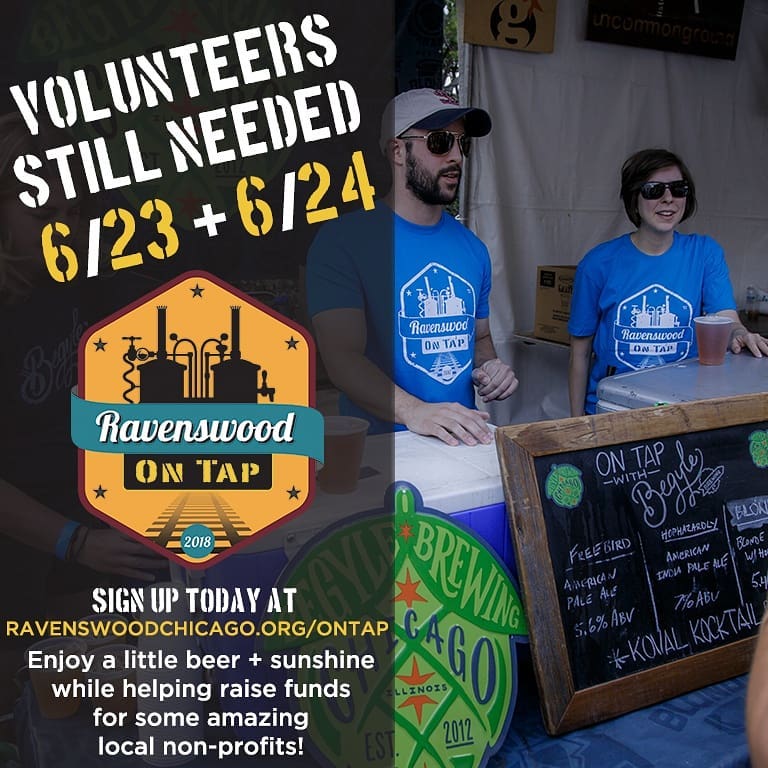 June 22 – 23 @ Ravenswood's Malt Row
Head to this north side neighborhood for a taste of some of the most celebrated brewers in Chicago. Chock full of beer and spirits from local vendors, plenty of food, and even some art and fares for sale, this two-day street fest will showcase brews from city favs like Spiteful Brewing, the Northman, and Half Acre.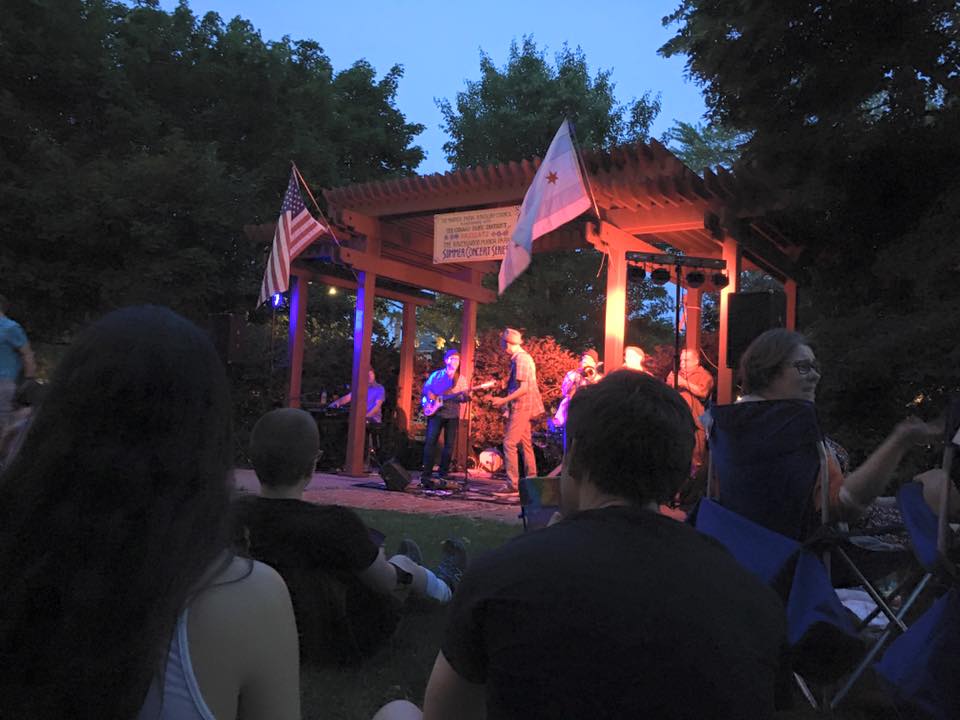 July 19 – 20 @ Horner Park
Head out to Horner Park this July for a family friendly beer fest in the great outdoors. With a farmers market, hiking trails, and, of course, a beer garden, there's no better way to cure your post 4th of July hangover.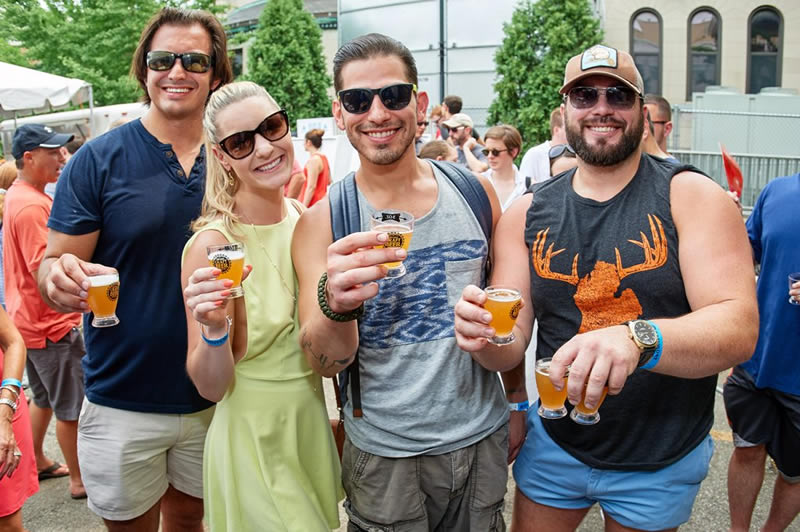 July 20 – 21 @ 3500 N Lincoln Ave

The 7th edition of Lincoln Park's annual specialty beer festival returns to the city this summer. Proudly serving tastes from upwards of 70 microbrews, stop by in July for this beer lover's dream, held in tandem with the always fun Sheffield Music Festival & Garden Walk.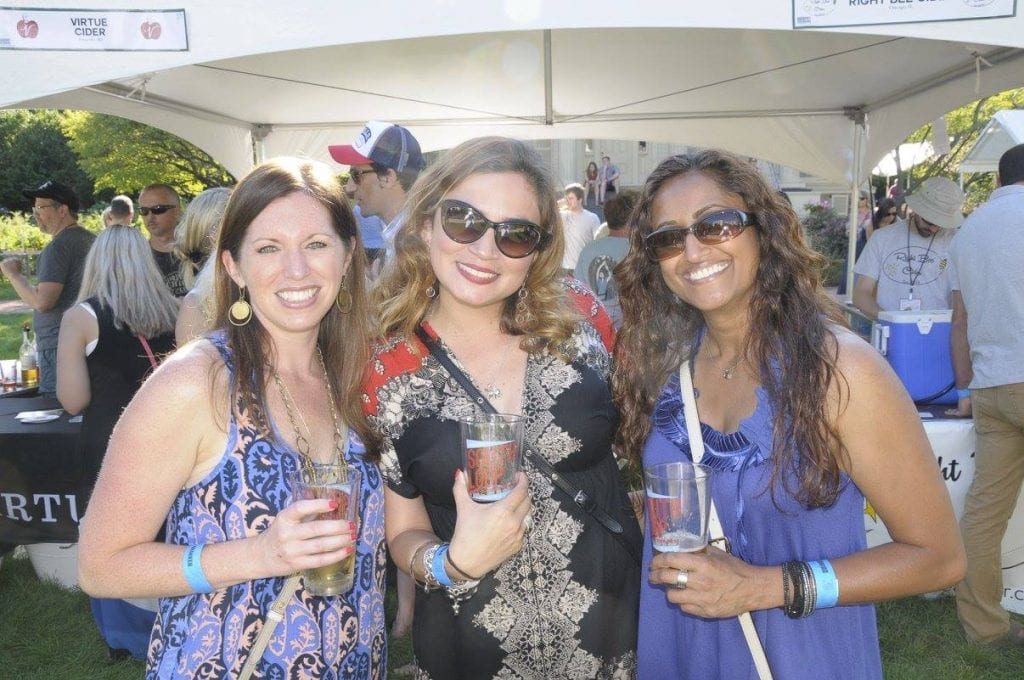 July 27 @ Women's Park
Beer + hard cider + a nice summer day  = a pretty damn good fest, in my book.
With appearances from some of Chicago's favorite microbreweries (and not a bad food truck lineup, either) this is one booze-centric festival you won't wanna skip.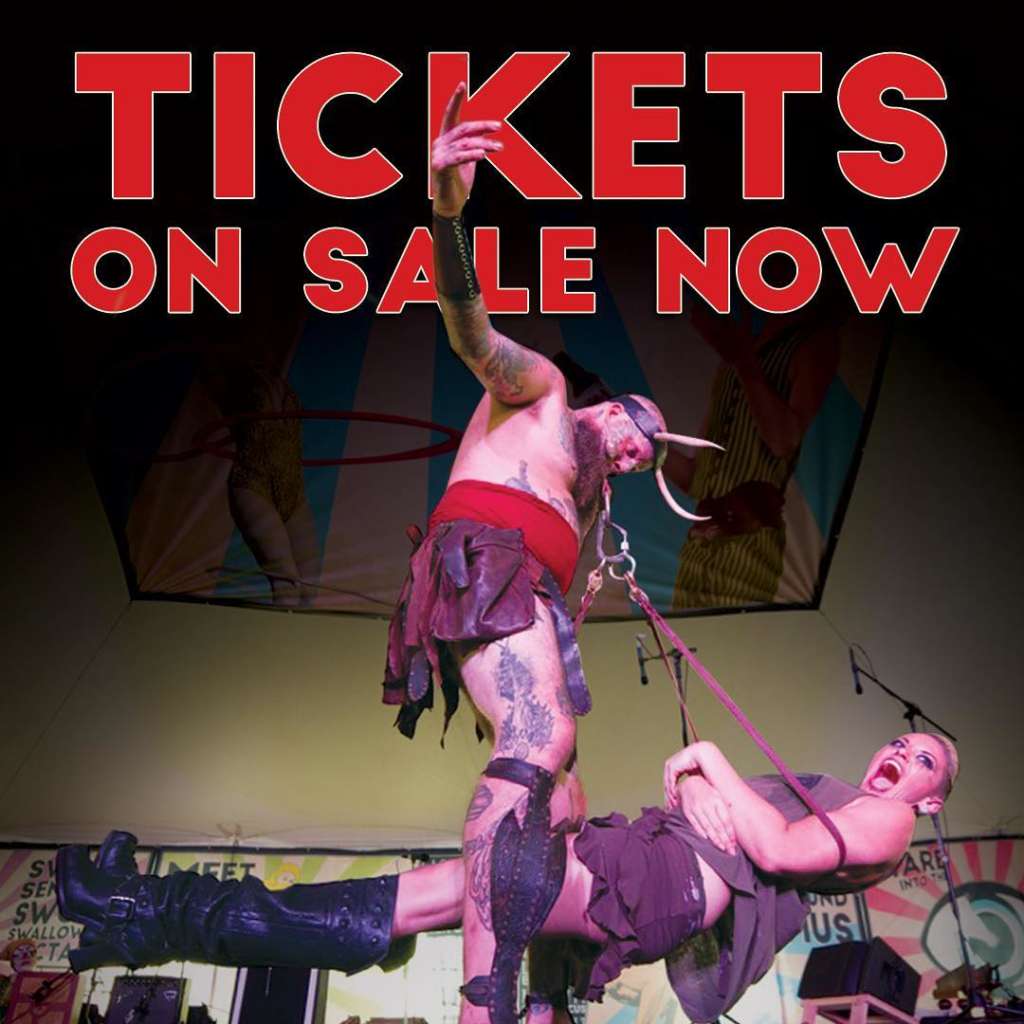 August 24 @ Douglas Park
Get a lil' freaky for charity this year at Lagunitas Beer Circus – a one day only event featuring beer, burlesque, aerialists, marching bands, live music and so, so much more.