Bazaar Meat, the wild and wonderful celebration of the carnivorous by Chef José Andrés, ThinkFoodGroup, and Gibsons Restaurant Group, will return to its roots with a temporary dining experience.
Due to a mechanical issue in the kitchen that requires immediate attention, the team will present a special menu of signatures that reflect the beginnings of Bazaar, which first opened in Beverly Hills nearly 14 years ago, while staying true to the theatrical experience. Bar Mar, located just downstairs with its seafood-focused menu of small plates and expansive list of cocktails, remains unchanged.  Bar Mar will continue to operate as a lively destination to gather for any occasion—from lunch to after work cocktails to dinner.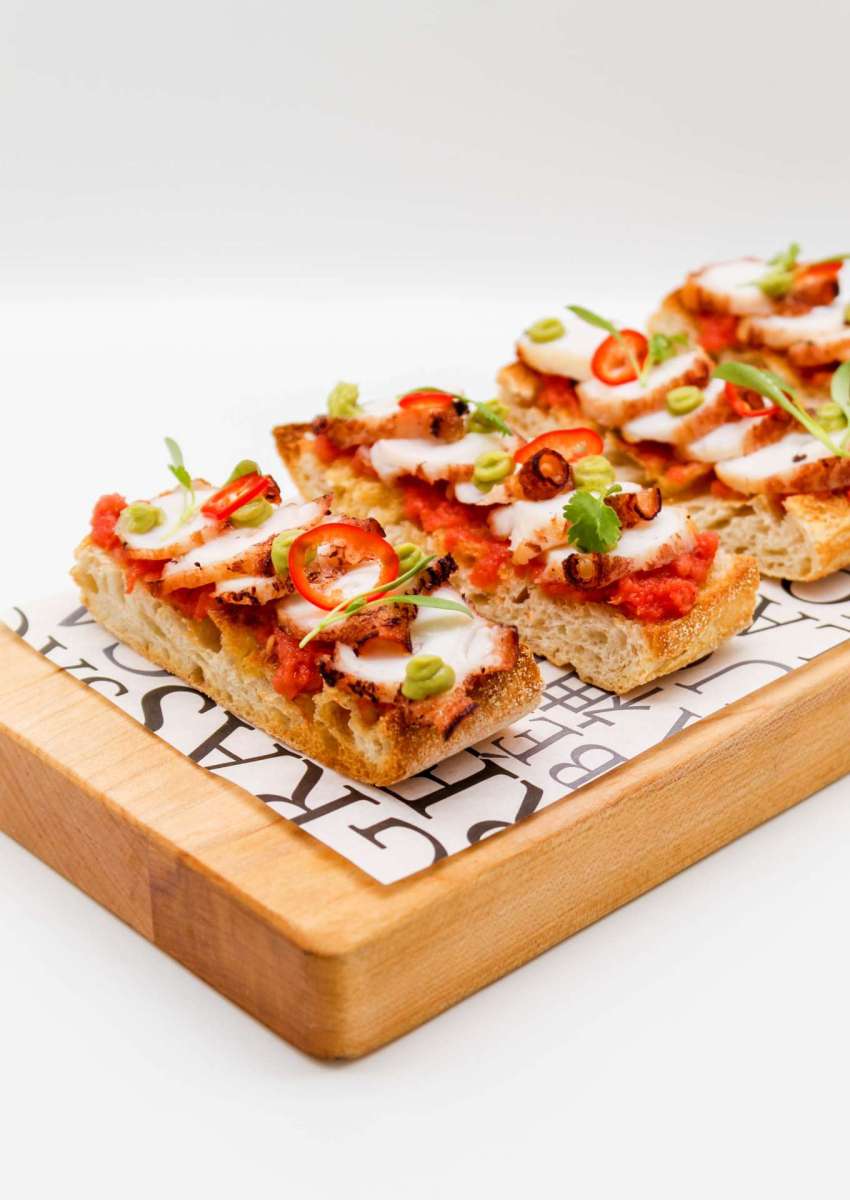 What can guests expect during this limited-time experience? An inventive menu that pushes boundaries of what's expected across a variety of ingredients. Rest assured, meat will continue to reign supreme.
Modeled after the original experience in Beverly Hills, guests will indulge in a menu of the most popular, beloved dishes. Divided into categories "traditional" and "modern" tapas, the menu will feature the familiar and avant-garde and nod to a wild sensory adventure born of José's Spanish roots. Highlights include the famous "Philly Cheesesteak" airbread, THE Foieffle (air waffle with foie espuma, peanut butter, and honey), Gambas al Ajillo (shrimp sautéed with garlic, parsley, tomato, and chile de arbol), Mushroom Ramen (quail egg, nori, fried garlic and option to add pork belly), and Not Your Everyday Caprese (cherry tomatoes, liquid mozzarella).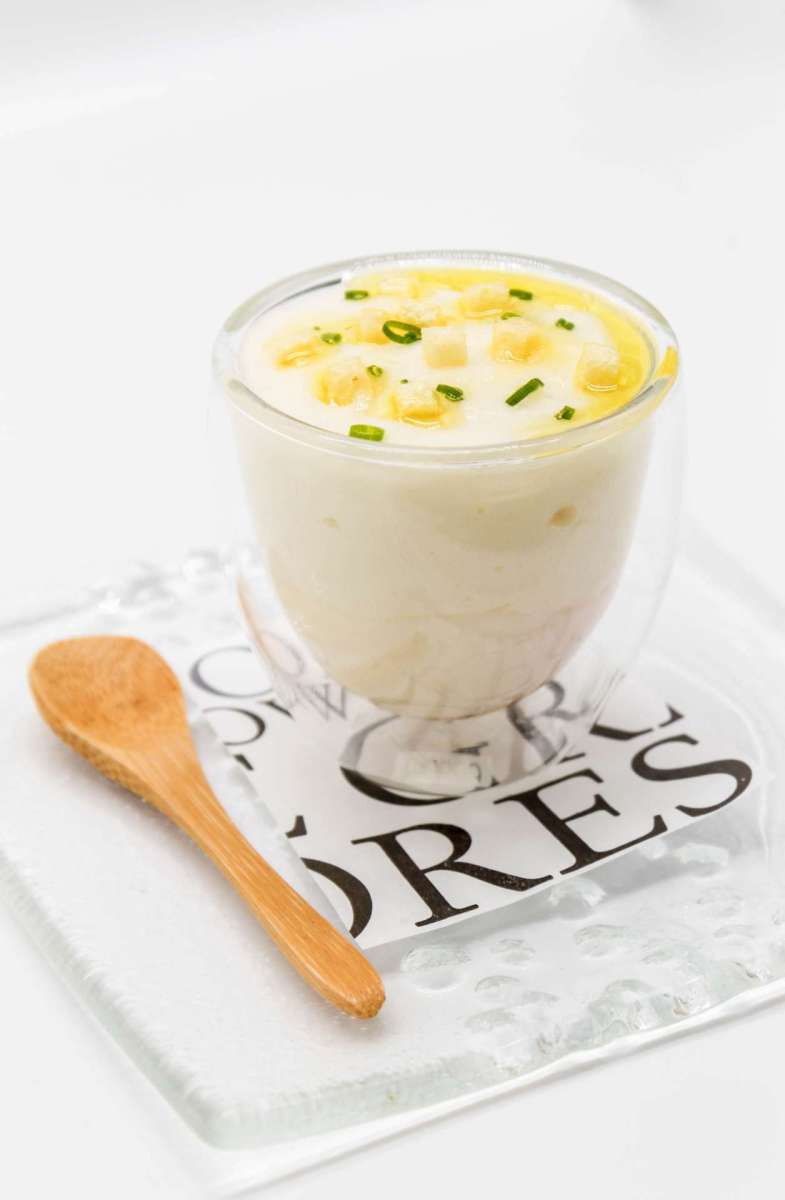 Above all, this exclusive experience will continue to provide guests with an exciting opportunity to enjoy the best of the brand in a bold, playful atmosphere where anything is possible.
Bazaar Meat is open for dinner from 5 p.m. to 11 p.m. Monday through Saturday.  Bar Mar will be open for lunch through dinner, 11 a.m. to 11 p.m. Monday through Saturday. Reservations are available at thebazaar.com.