Does your weekend wardrobe consist of a crop top and fashion nova jeans? Is one of the three words in your vocabulary "yaaaaaaaaassssss" (bitttccchhhh and okurrrt being the other two). Do you call others a basic bitch, even though you yourself, are a basic bitch? Do you know every single line in Mean Girls? Spend more time taking selfies and recording yourself at the gym, than actually working out? Is your goto vodka and cranberry? Do you hashtag to death all your insta photos? How bout drunk-text your ex? Would you consume anything with the words pumpkin spice in it? Are your eyebrows on fleek? Is Kpop your only reason for existence (by that, I mean BTS)? Does Drake fill up 90 percent of your playlist? Do you at least have 8 pairs of black leggings? Still can't parallel park? Do you complain about being single online? Are you still #teamEdward or #teamJacob? How about "teamRaphael or #teamMichael?
Ahhh yes — I can hear your screeching laughter from afar. Welcome home, my basic sisters.
They love to hate us basic bitches, but we keep the world spinning. How else would their parties bang without us rapping to Cardi B, booty popping, snapchatting ourselves singing the wrong lyrics, and stopping up the bathroom by going in 8-deep, holding hands like some school field trip?
Whether you're a basic bitch or lowkey fan, we have the best basic bitch bars, sure to heighten your basicness. But, before we dive into these Chicago bars, pause — Let's take a selfie first.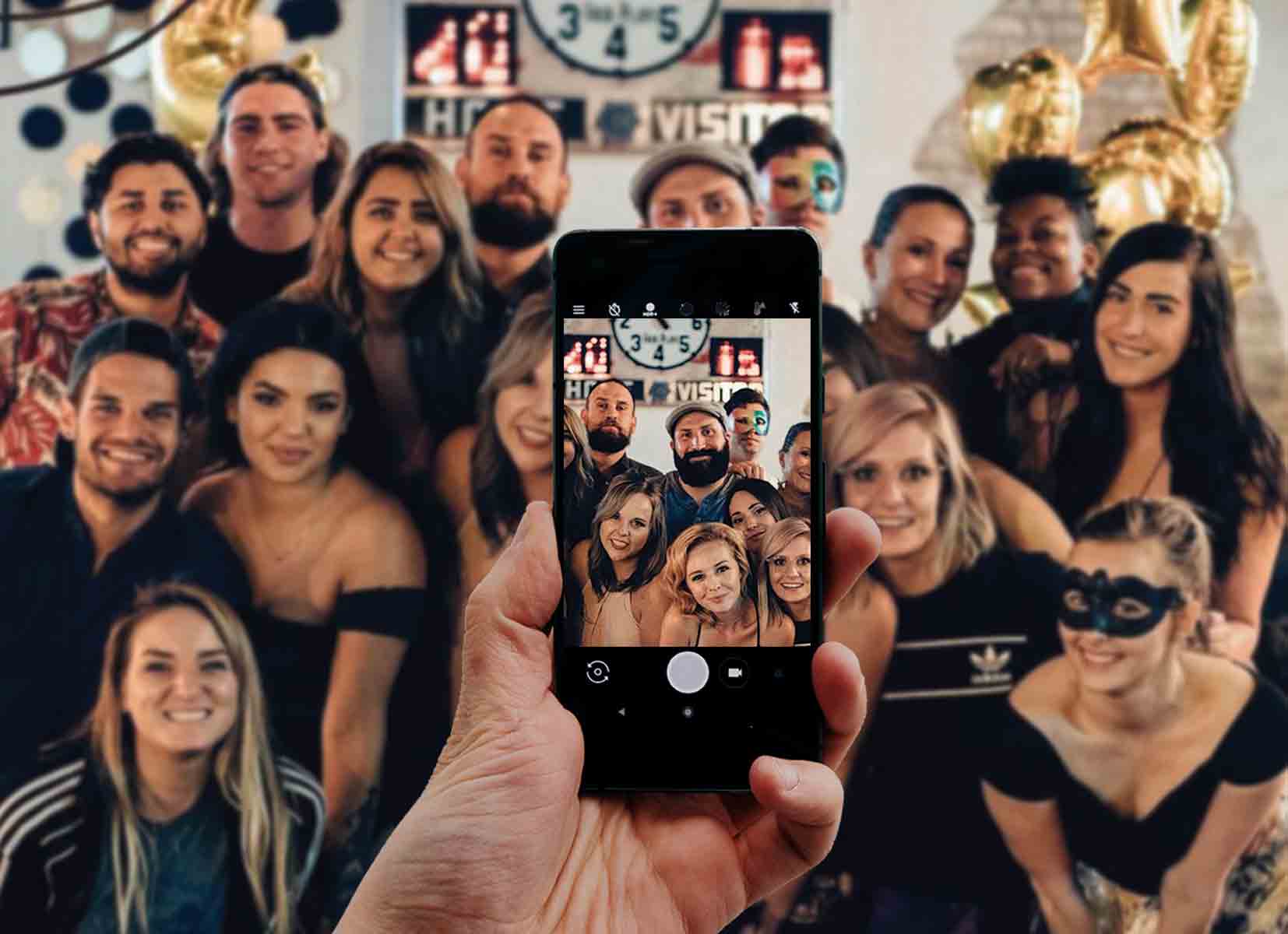 3509 W Fullerton Ave
With the best brunch package you can get (bottomless mimosas, rosé, and beers for $40), why wouldn't basic bitches be here? And their lovely and cozy patio calls for some serious selfie time (#fireplace #and #smores). This Logan Park gem caters to the preppiest crowd around. But hey, what's brunch without a little basicness?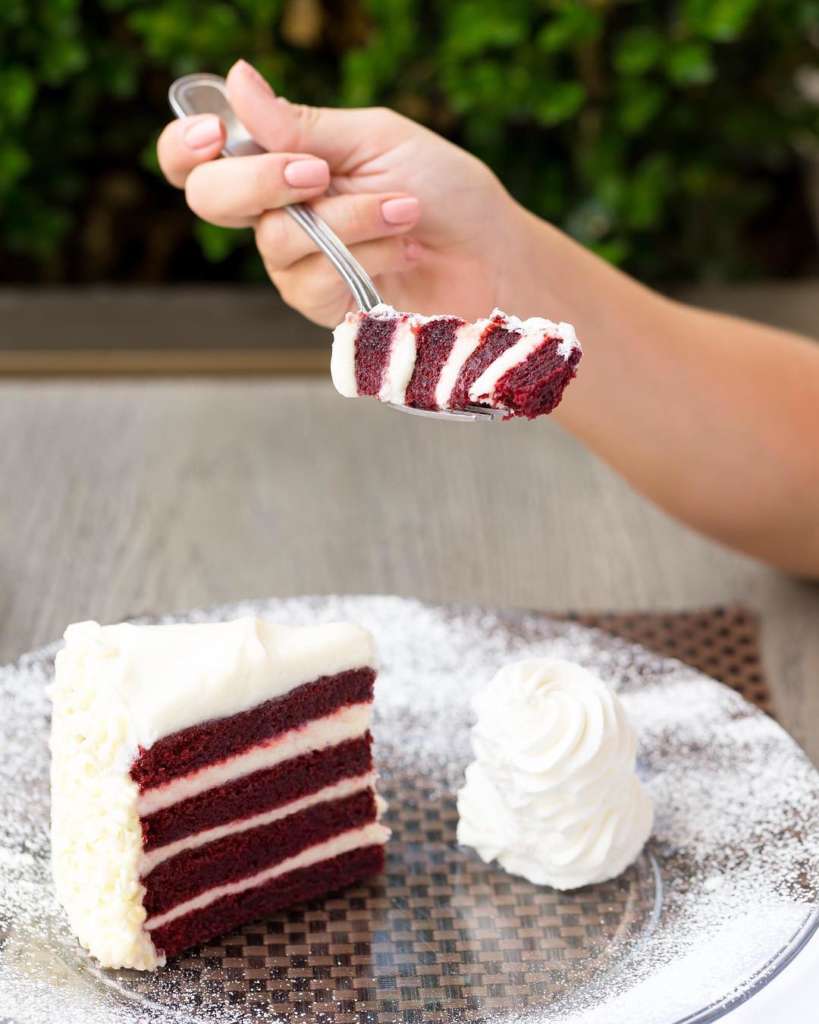 600 N Michigan Ave
It's bougie, upscale, and full of basic bitches through and through. Consider Grand Lux Cafe the spot where basic bitches are made. If you come here, you must wear a lacey dress, order a glass of pink Moscato so sweet, its kool-aid, and take a selfie with your slice of red velvet cake. And of course, find parking a block away, because you don't have time to mess around.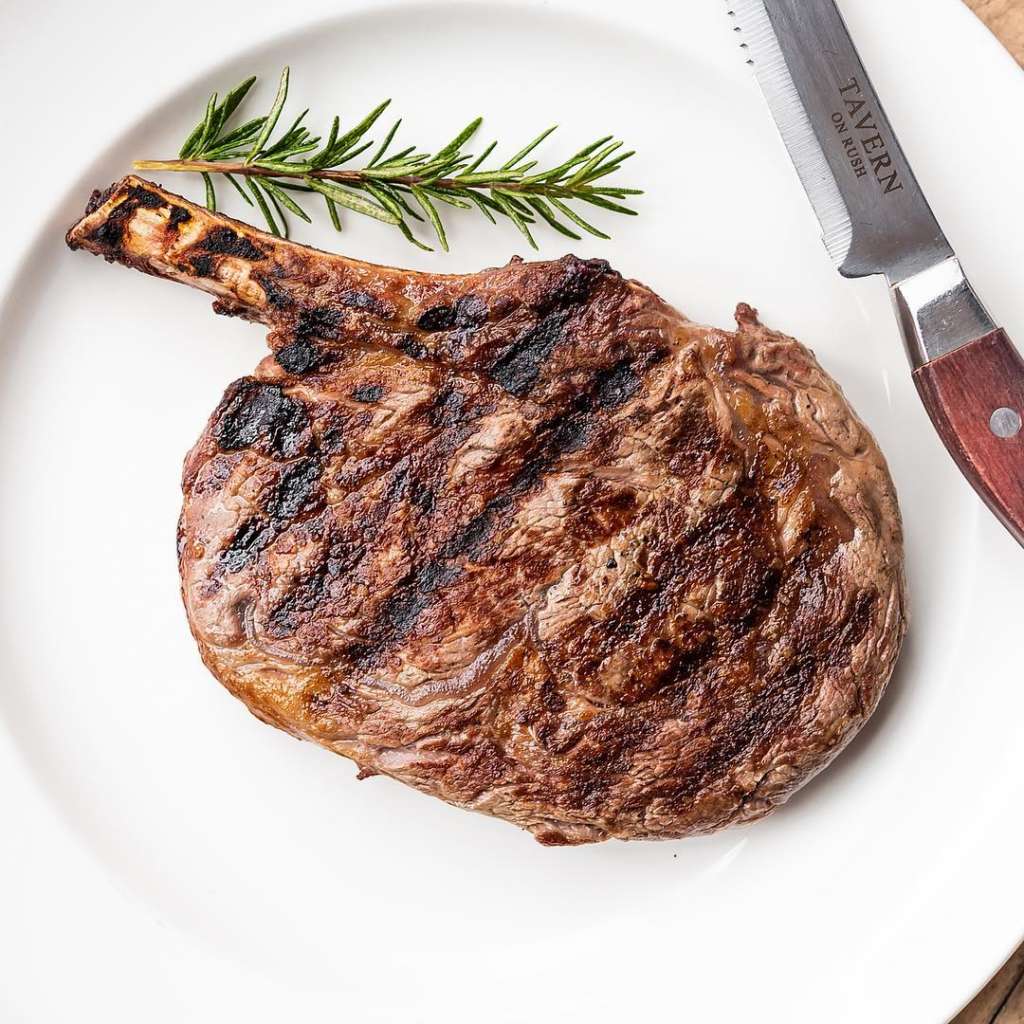 1031 N Rush St
Though we basic bitches claim to be going vegan, somehow we always end up at this top-notch steakhouse. With incredible food and a wickedly awesome club scene by night, only the fanciest basics dwell here. Even better, they have a Ladies Night on Mondays, where they raffle off Louboutin heels. You can't walk too far in those babies, so find parking close by instead.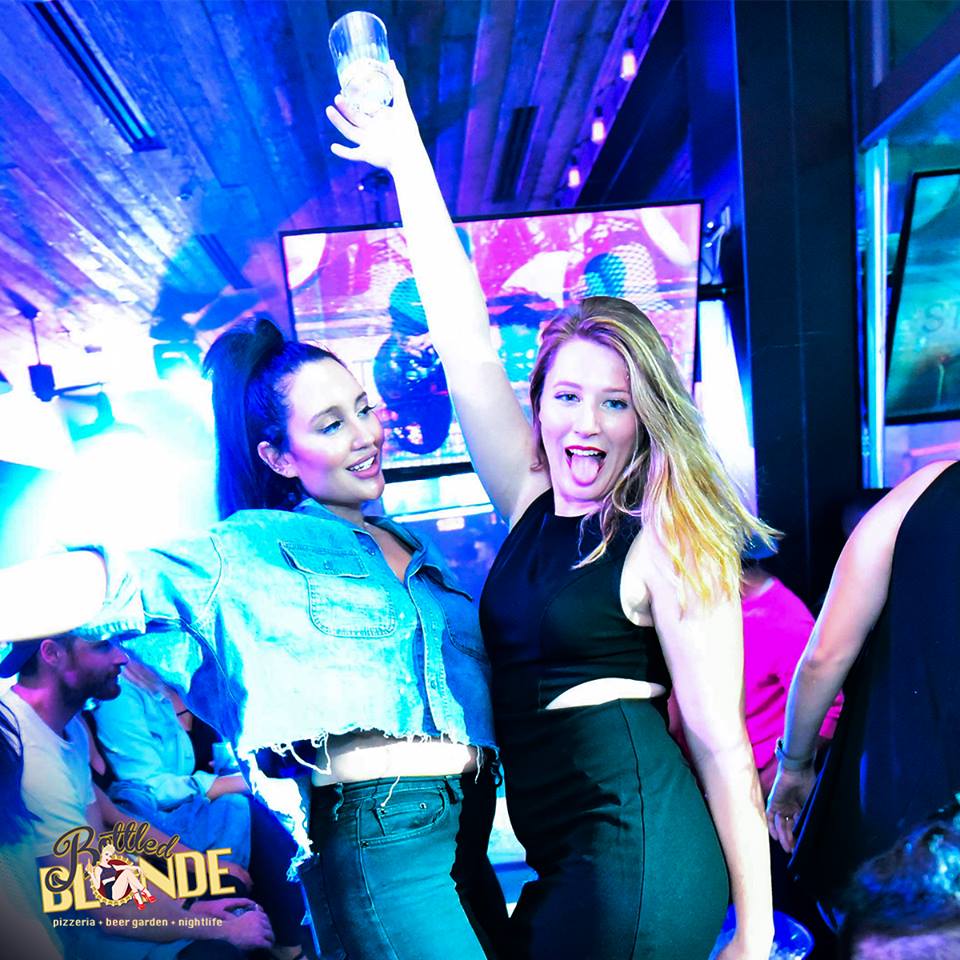 504 N Wells St
Talk about cranberry-vodka paradise, Bottle Blonde is a pizzeria and beer garden, perfect for singing along to pop songs you haven't heard in years. It's called Bottled Blonde for goodness sakes — how basic can it get! This type of bar is always lit, and you have basic bitches to thank for that.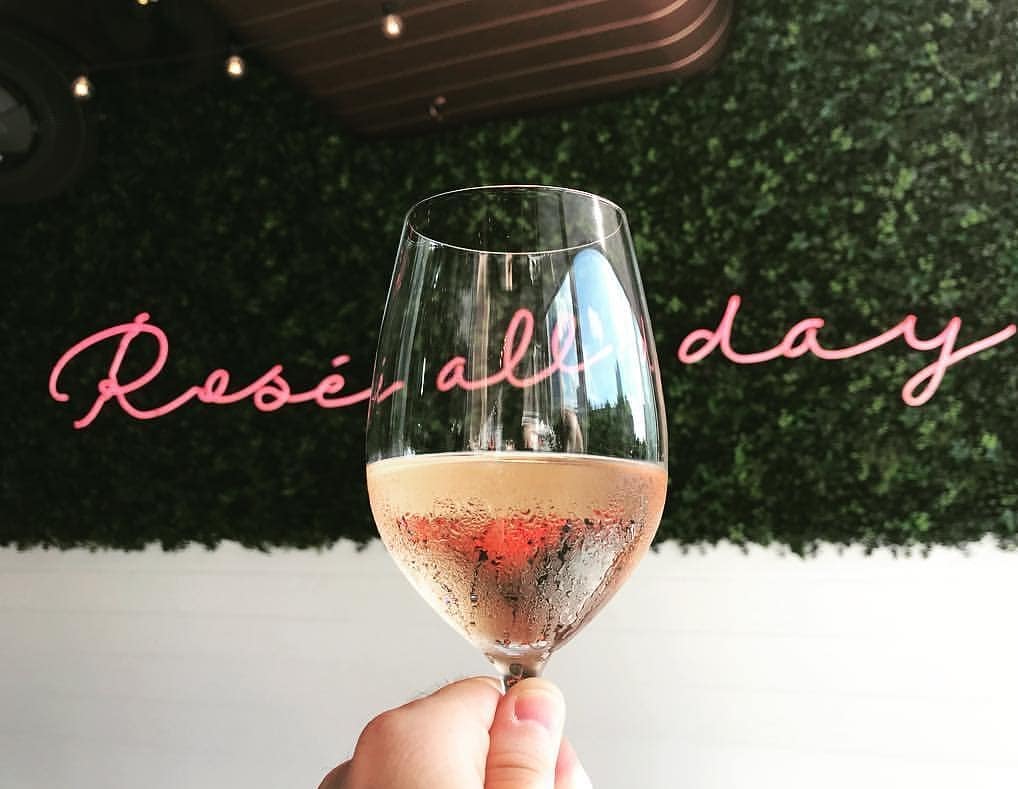 Multiple Locations
If you haven't taken a selfie in front of the Rosé all Day sign, you're not basic enough. The Hampton Social has an impeccable and airy scenery. Of course, they carry the great list of specialty cocktails, wines, and of course rosé.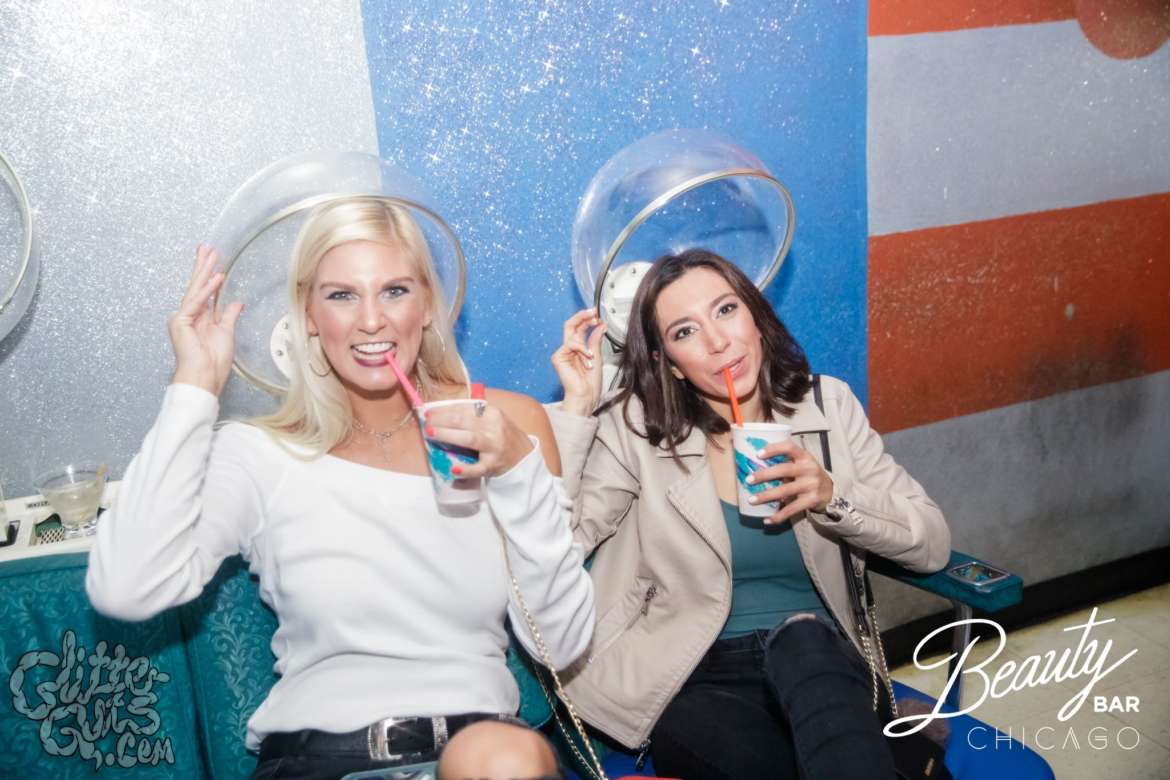 1444 W Chicago Ave
Need I say more? A place where you can get both a manicure and party is the ultimate amount of basicness anyone could get. Add a martini in the mix, and you're set up for a life of accessive hashtags and off-guard selfies.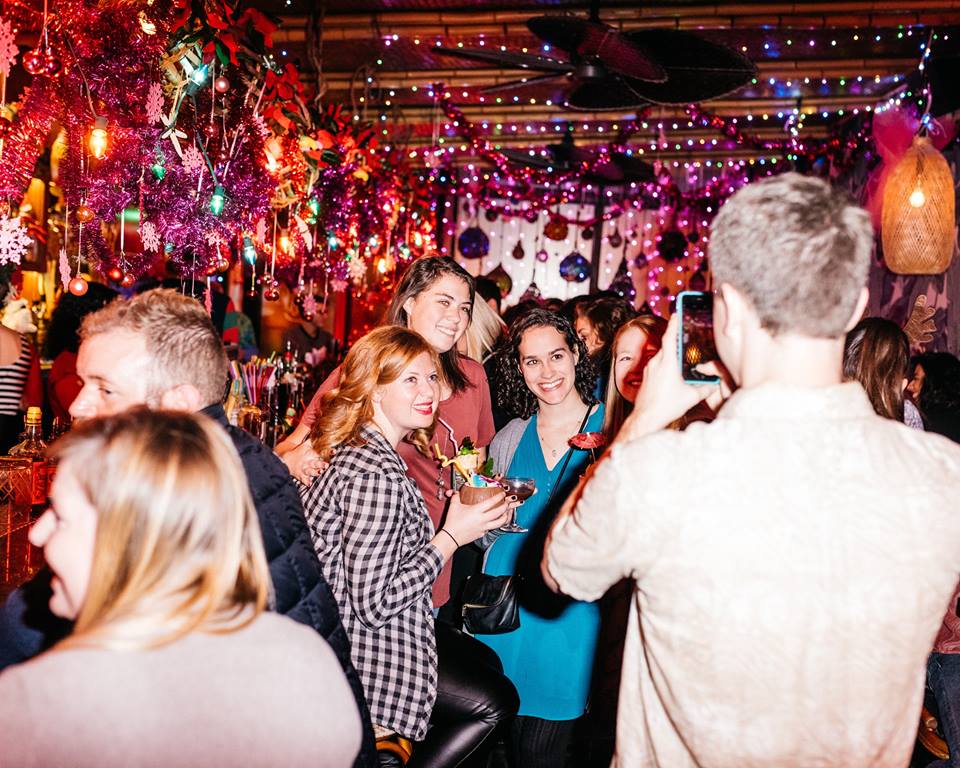 3154 West Diversey Avenue
Any place with drinks in elaborate coconuts is bound to bring the inner basic out in anyone. In fact, it's no excuse, if you've been here before, you're basic. Lost Lake is tons of festive fun and the selfie game is always strong here.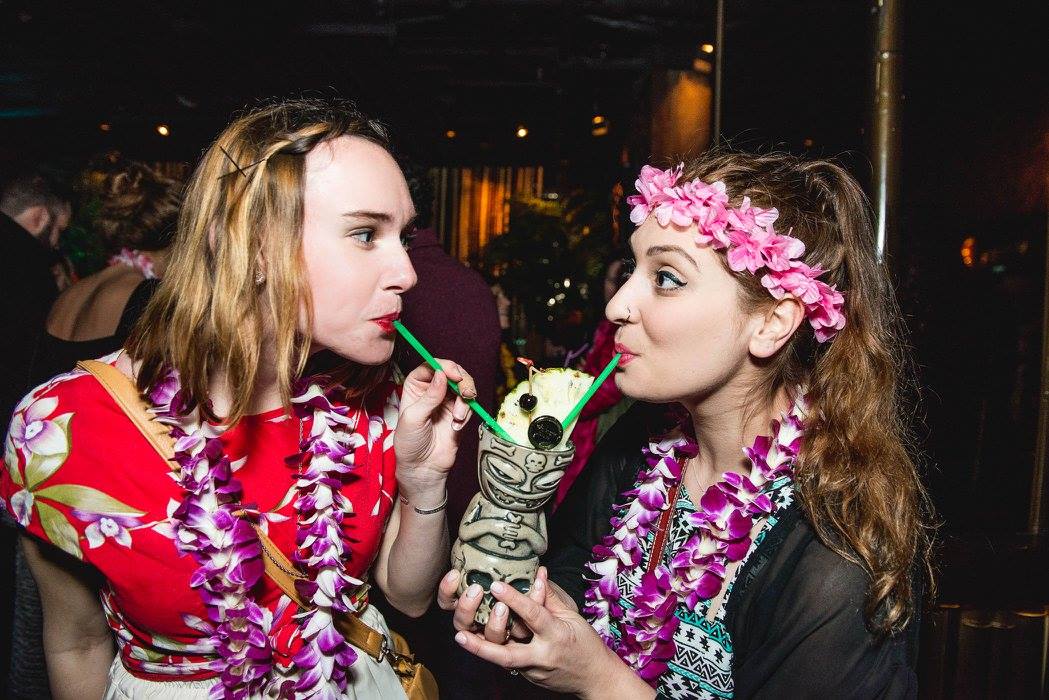 435 North Clark Street
Don't tell me you've never gone here just to take some 'Gram-worthy photos against the tropical backdrop. With over 200 varying rums and the most creative cocktails in Chicago, Three Dots and a Dash is the tropical haven for basic bitches. And, since it's such a hidden location, you're going to want to find parking ahead of time.
2957 West Diversey Avenue
We basic bitches just looove anything that caters specifically to us, and a bar entitled The Ladies Room can only attract the most basic of bitches. But hey, it's classy, comfy, and tons of fun.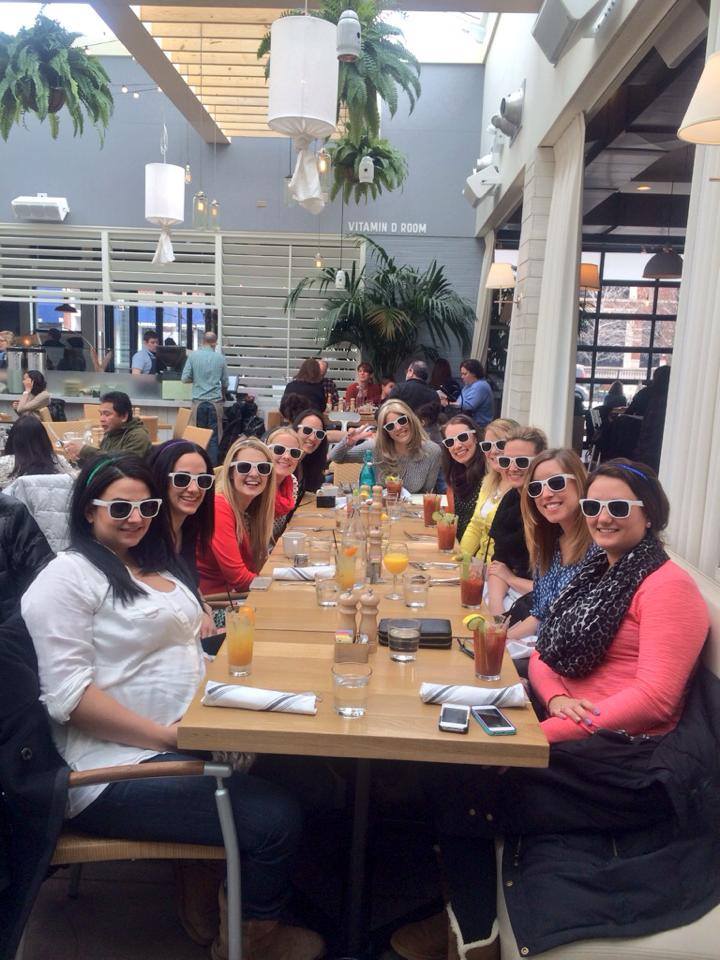 1954 North Halsted Street
With basic bitches, it's all about the aesthetics. Find a place that makes you feel like you've woken up at a beach on a Sunday morning, and I'll be there every weekend. Serving "California-inspired" cuisine (aka rotisserie chicken, cobb salad, and avocado toast, among other totally normalized meals), Summer House Santa Monica is the place where basic bitches can pretend it's 80 degrees out in the middle of winter.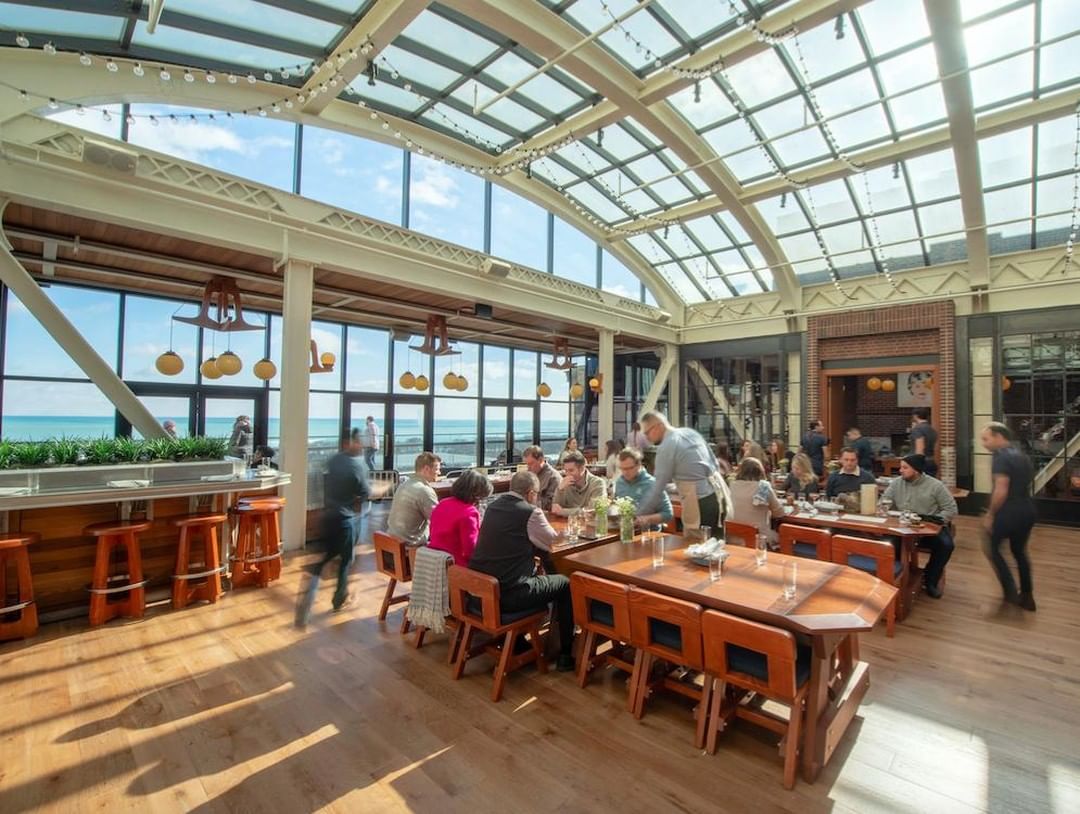 12 South Michigan Avenue
It's a rite of passage to visit Cindy's when you first move to the city. This hotel rooftop bar is a gorgeous place to get drinks and look fancier than you actually are. Gather your crew, find some nearby parking, and take a basic bitch retreat to this beautiful venue for special occasions (which really aren't special, you just need an excuse to get out), laugh obnoxiously loud, and take 500 selfies.