2528 North California Avenue
If you aren't coming to The General for their amazing Southern comfort eats, live bluegrass brunches, and brag-worthy beer list, either 1.) you're seriously missing out, or 2.) you're there on a mission to throw some darts. This Logan Square restaurant-bar-storefront concept is basically a quadruple threat with the addition of their game room just last summer, which includes darts and foosball, and even hosts a Thursday night league.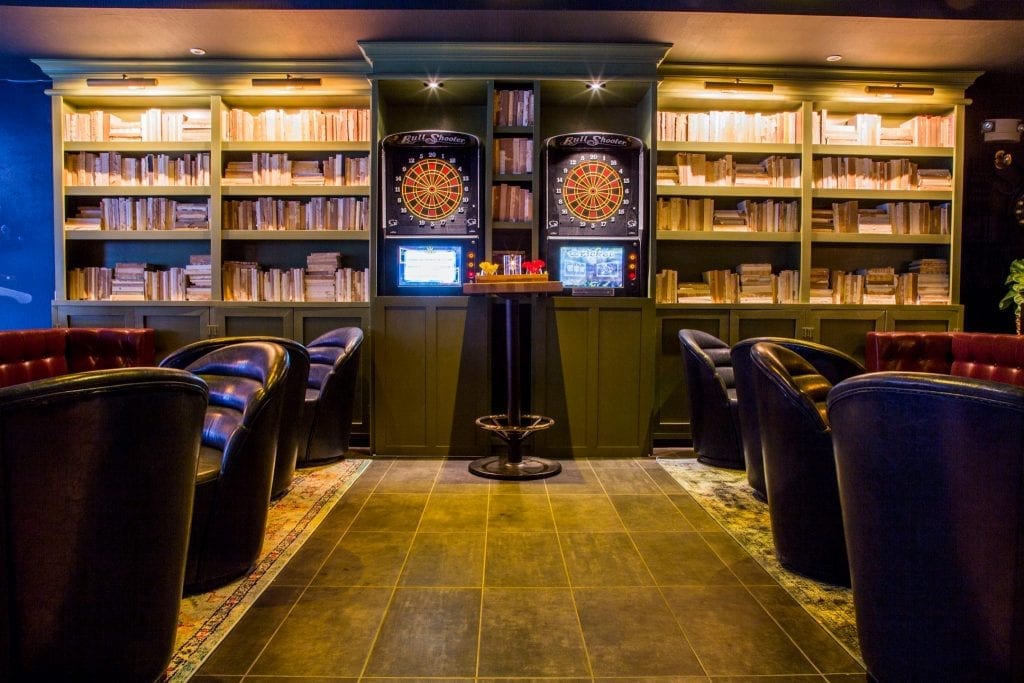 113 West Hubbard Street
River North's newest addition is unlike any other place in the neighborhood. Evoking more of a drawing room atmosphere than a game room, this elevated-yet-approachable concept is all about food, drinks, and (of course) darts. We've never had an occasion like Sunday brunch-and-darts, but at a place like this, it sounds like a tradition we're more than happy to start.
1925 West Cortland Street
Serving Chicago since 1934, you might recognize this classic corner establishment in Bucktown from episodes of Chicago Fire, as a Blackhawks fan haven, or for their iconic string lights adorning the ceiling. Throw a few beers, a delicious burger or tavern-style pizza, and a dart board into the mix, and you've got the recipe for just about any local's perfect vision of heaven. (Or ours, at least).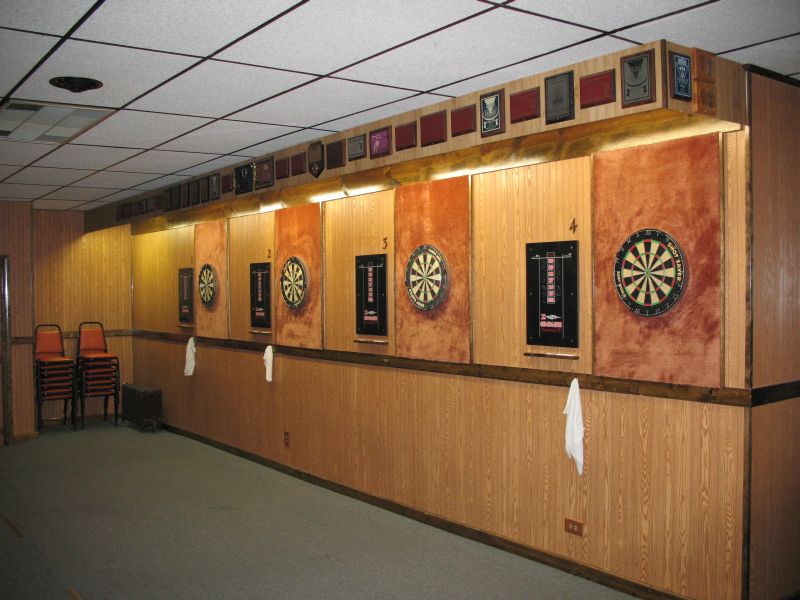 4424 West Montrose Avenue
Sure, it's a pretty divey place with modest digs, but when you find a bar with its own six-board dart room, how could you leave it off a list like this? Once you've had your fill of Cricket for the night, this 4am bar in Irving Park won't rush you out the door. Make the losing team in your group hit the karaoke stage for a worthy punishment.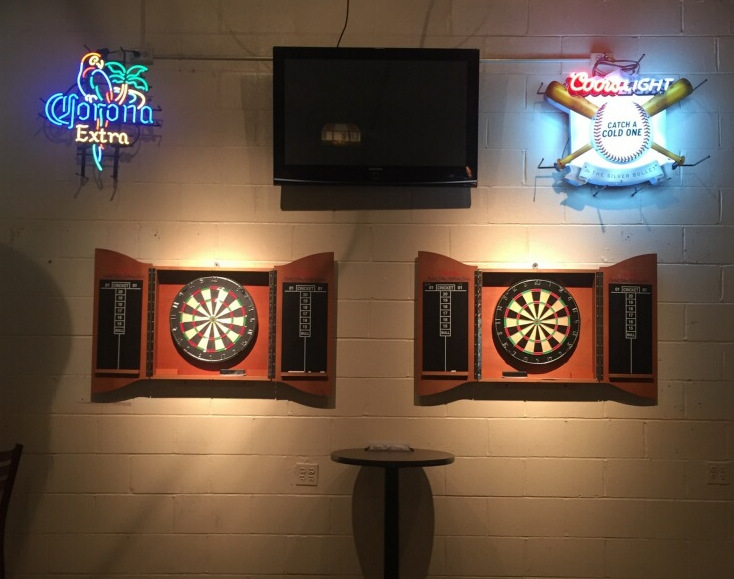 640 West Hubbard Street
Yes, it's a pool hall by nature. But as bar-goers know, where there are pool tables, dart boards aren't too far behind. Grab your friends and try your hand at one of their old school boards (no electric ones here). The food and drinks are pretty straightforward at this River West bar, but face it – you're here to play games.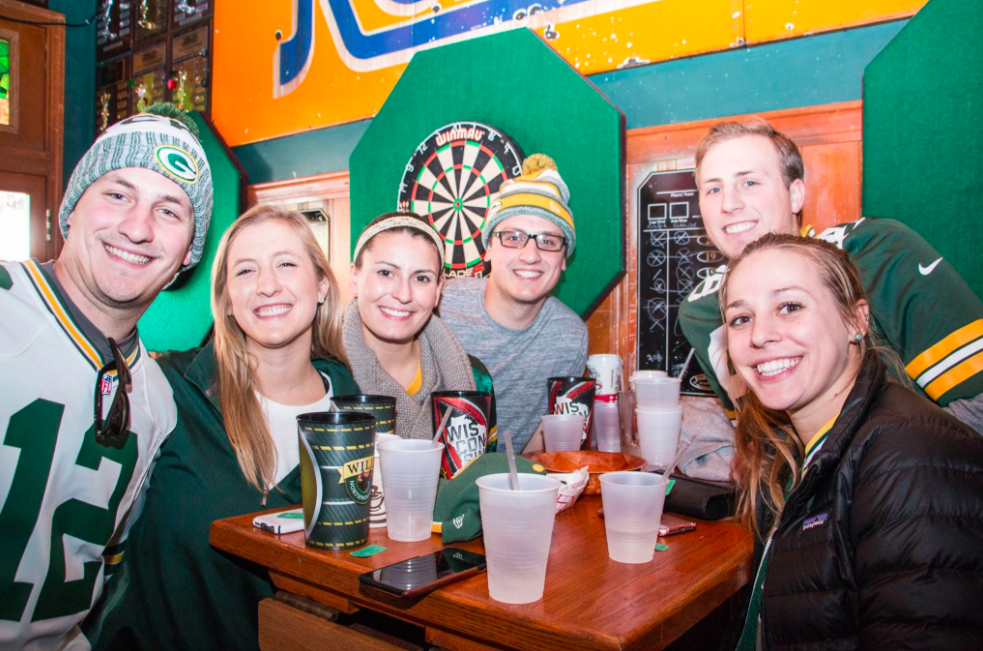 3030 North Racine Street
If your first reaction is to freak out once you realize this place is a Packers fans' den, shovel down some poutine or cheese curds, grab a beer, and practice your aim in a game of darts to redirect your attention. Get a few games in and treat yourself to literally anything covered in cheese, and you'll soon realize this Wisconsin-ite bar is one of the best and tastiest sports bars in Lakeview.
Prefer throwing sharp objects at walls elsewhere? Share your favorite Chicago bars with darts in the comments.