Season 7 of Game of Thrones is well underway and it's only a matter of time before one of your favorite characters is killed off. Whether you're debating over who's the true heir to the Iron Throne, or how much you hate/love Cersei, these bars below make sure you won't miss what happens next in Westeros. In the words of one of the best television villains in recent memory, Ramsay Bolton, "if you think this has a happy ending, you haven't been paying attention," these bars have specials and happy hours though, we promise.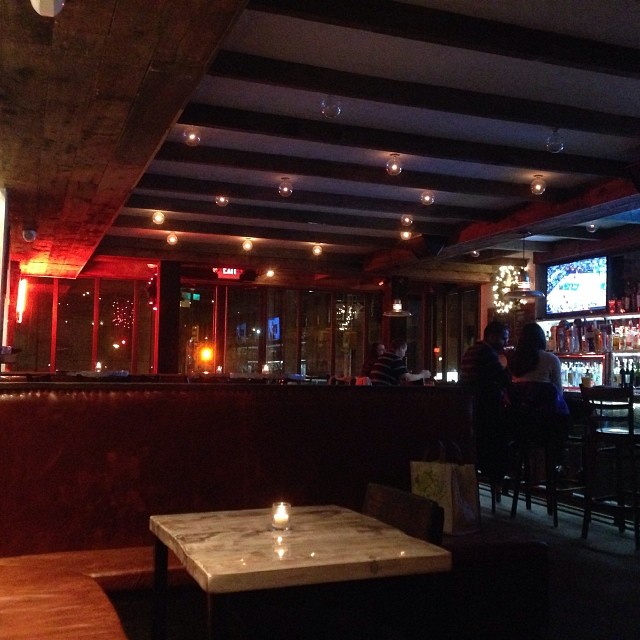 213 2nd Avenue, New York, NY 10003
Every Sunday night is Game Of Thrones night and the festivities begin at 7pm. If you want to feel like you're from one of those great houses and drink the best wines, bottles are half priced here. Bring friends and get five for $20 beer buckets to go along with free popcorn.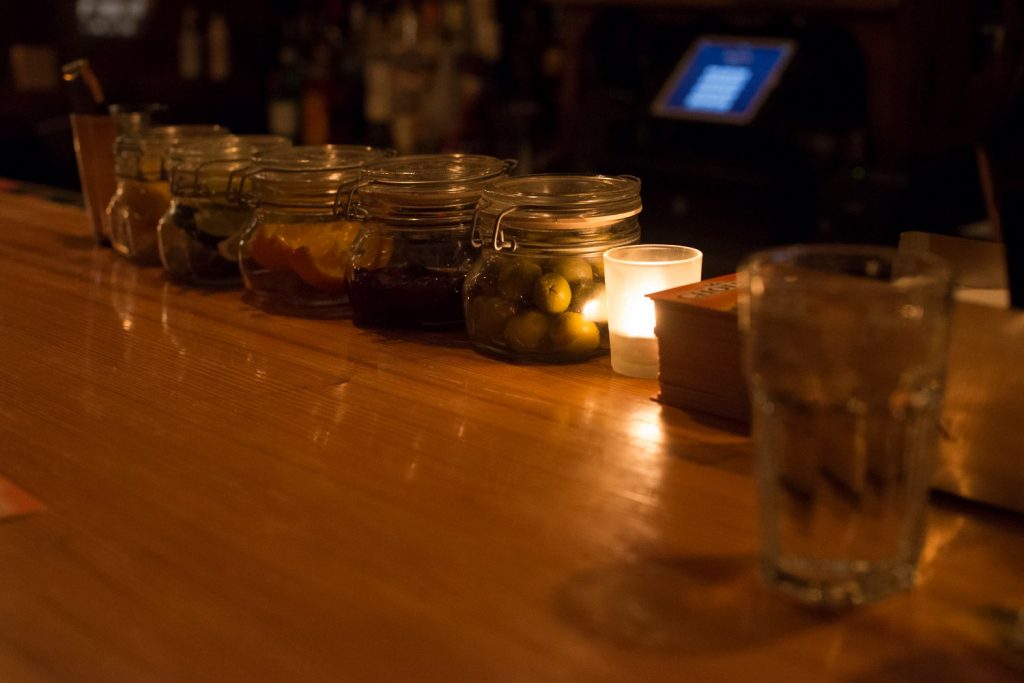 19-33 Ditmars Blvd, Queens, NY 11105
If you live in Queens or forgot to pay your cable bill, this whiskey bar is showing the new season every Sunday. Enjoy their Bourbons, Scotch blends, and other types of whiskey as you try to comprehend what just happened in the episode.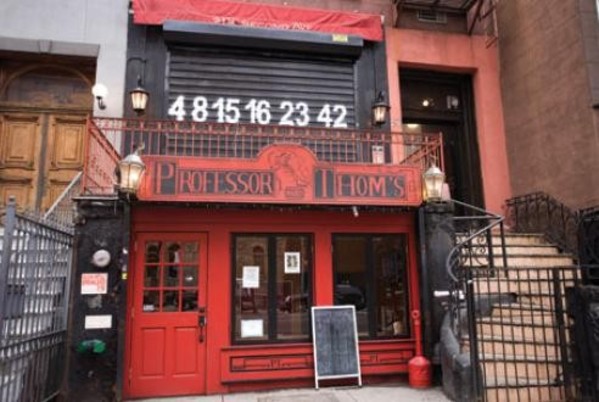 219 2nd Avenue, New York, NY 10003
This may be the best place to fulfill all your GOT needs every week. There are 23 TV's spread out through two floors, all will be boasting Sunday nights episode. It doesn't need to be Halloween for you to get into the spirit of dressing up, as this bar offers weekly costume contests and raffles. As sad as it is to have a main character die, free Jell-O shots are given out any time it happens, so it's either an incentive for you to want it to happen, or a chance to drink your sorrow away, win-win.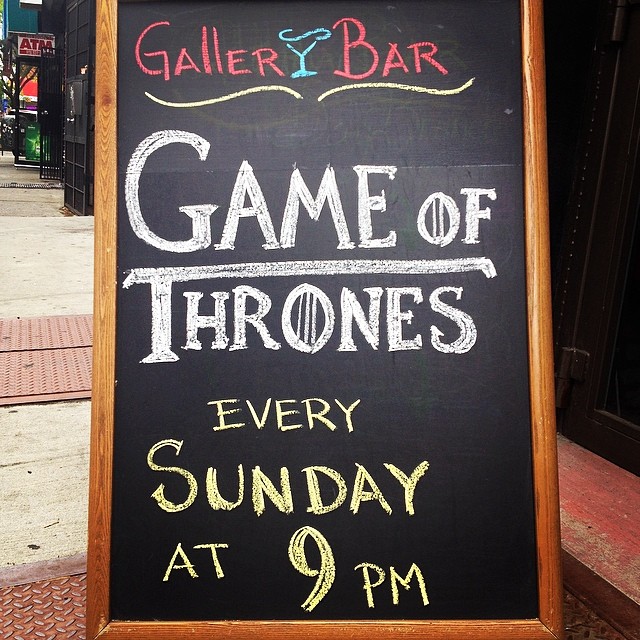 1056 Broadway, Brooklyn, NY 11221
This Brooklyn bar does it big for Game Of Thrones. If your TV size isn't exactly worthy, Gallery Bar has got you covered, as they use a big screen projector so you won't have to squint any longer. There are no reservations, so get there early for a good seat and enjoy their beer specials and full menu, which includes their tropical chicken wings.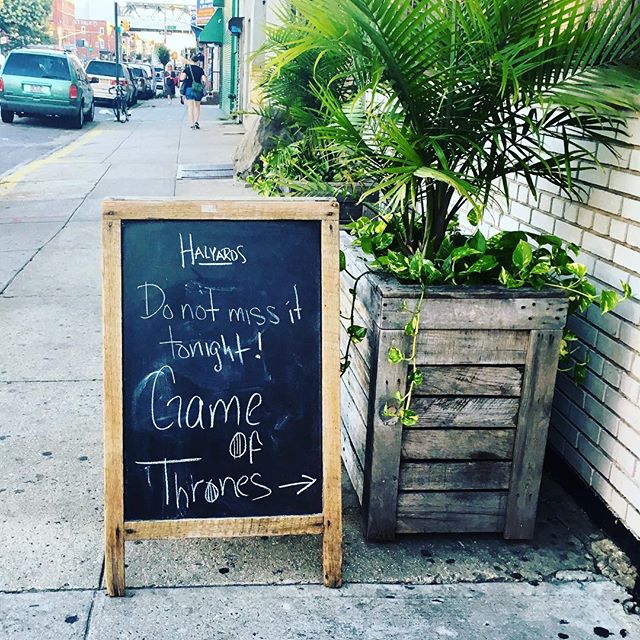 406 3rd Avenue, Brooklyn, NY 11215
Think you're a Game Of Thrones Lifer and you know everything there is to know about the Seven Kingdoms? You've come to the right place. Before the show begins on Halyards' two big screens, starting at 8pm you can try your hand at trivia. Try not to embarrass yourself or you might need to demand a trial by combat.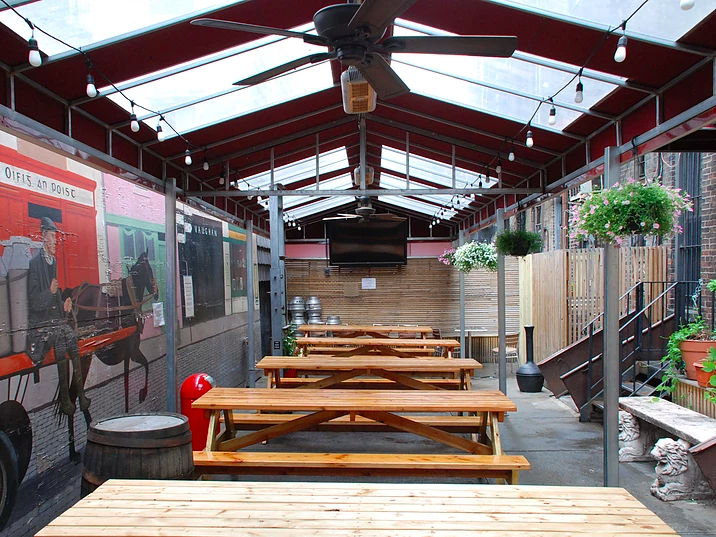 97 Nassau Ave, Brooklyn, NY 11222
Utilizing its two TV's in its backyard, this bar not only allows you to watch the new episode, but if you arrive at 8pm, you can also watch/rewatch last week's episode. There will be drink and food specials available, including their half priced wings which goes from 7pm – 10pm, and you won't even have to bend the knee for it.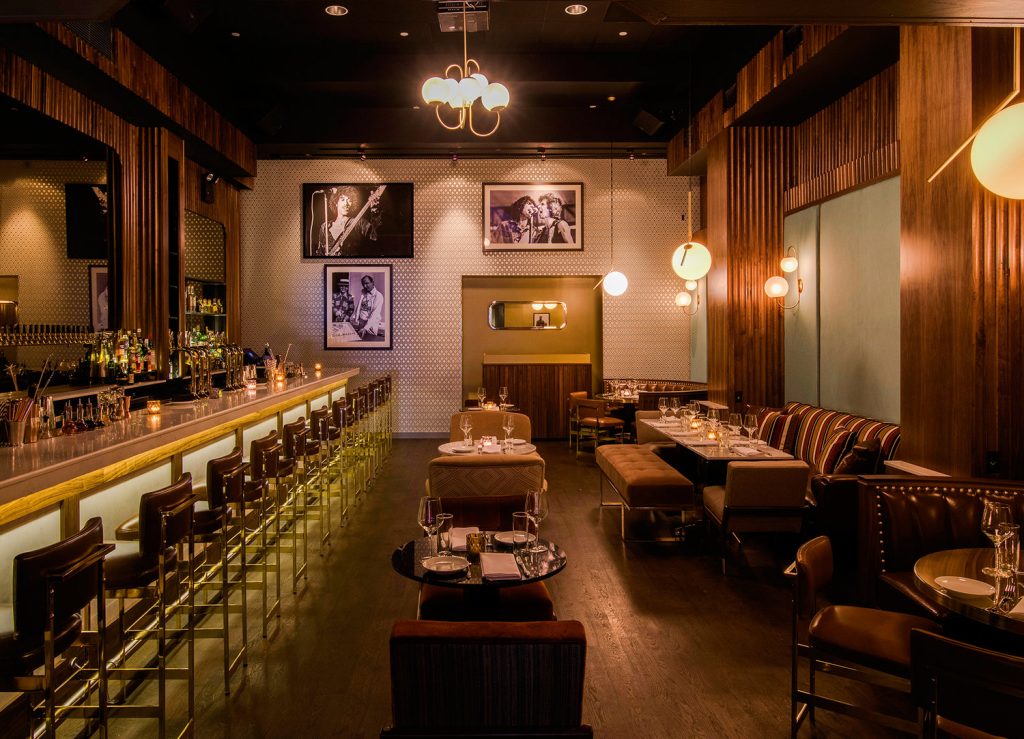 100 3rd Avenue, New York, NY 10003
This gastropub urges you to come out on Sunday's to view the week's episode on what they claim to be "New York's Largest HD Screens." Aside from a superior viewing experience, they also have tailored drink specials each week, such as the Dothraki Daiquiri, The White Walker, and food options like Pig Wings of Westerlands, and Essos Oysters.