Whether your attending Soldier Field for The Bears or for a concert, it's only right that you know the best bars surrounding the area. Luckily, we've racked up the best spots for sports lovers looking to pregame or those who just desire a laid-back place to wind down. The Bears are killin' it this year, so you know you're going to want to get hyped before the game.
Pregame or wind down after the game at the top seven bars near Soldier Field!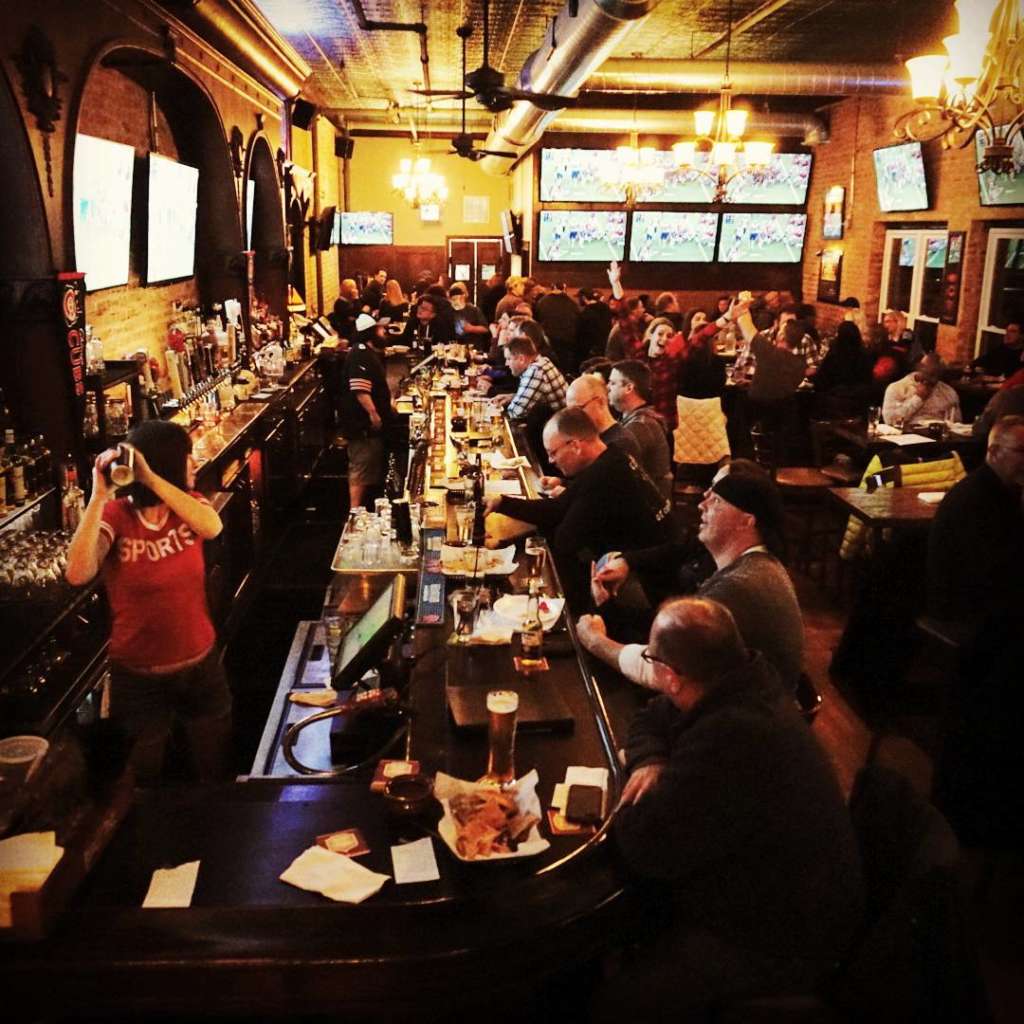 649 South Clark Street
First Draft is a local beer haven for sports fanatics looking to choose between endless selections of beer and indulge on their scrumptious food menu. It's a friendly vibe with a classic wooden interior. Perfect hangout spot for watching the game and enjoying American grill-style food such as pizza, buffalo wings, and tender porksicles.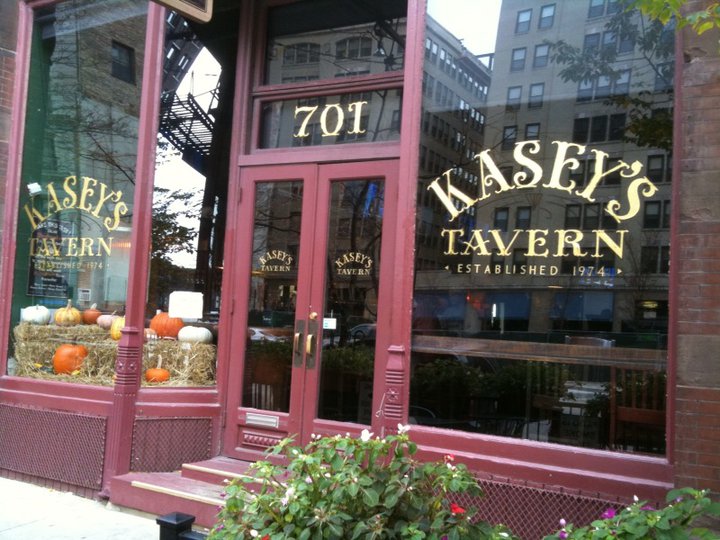 701 South Dearborn Street
This popular pub is a neighborhood favorite. It provides a chill atmosphere and a very short walk to Soldier Field. Another accent is the affordable drink choices, including $3 – 4 specials on drafts, whiskey shots, and Tall Boy cans.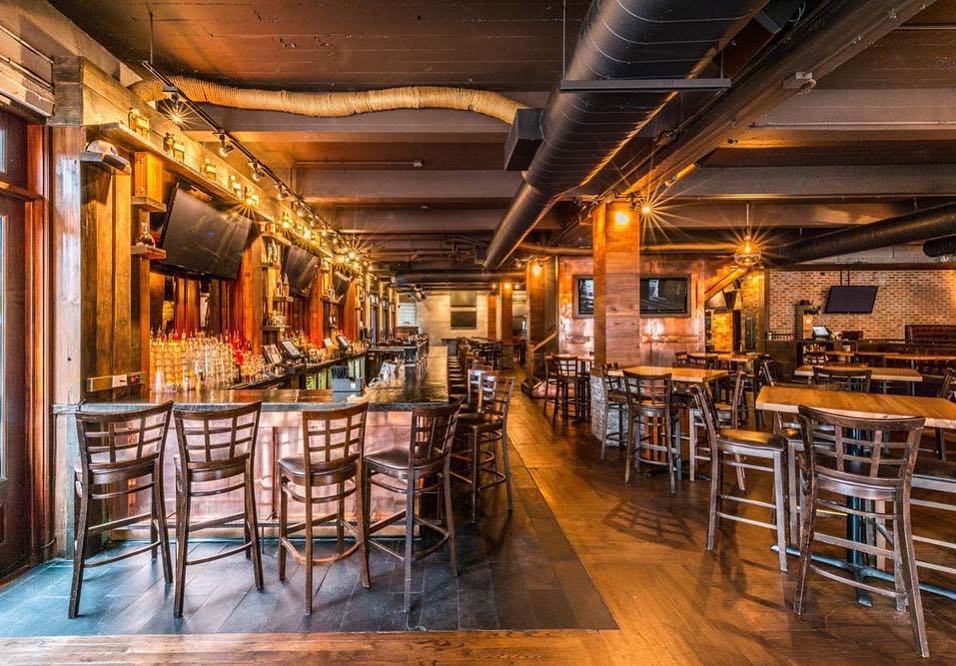 1301 South Wabash Avenue  
With its open space and rustic charm, The Scout Waterhouse + Kitchen is a bustling upscale bar. Its most popular attraction is their American-style menu, filled with great appetizers such as their Signature Foot Long Grilled Cheese. It does get busy here, so if you're looking for a vibrant atmosphere, this bar is the place to be.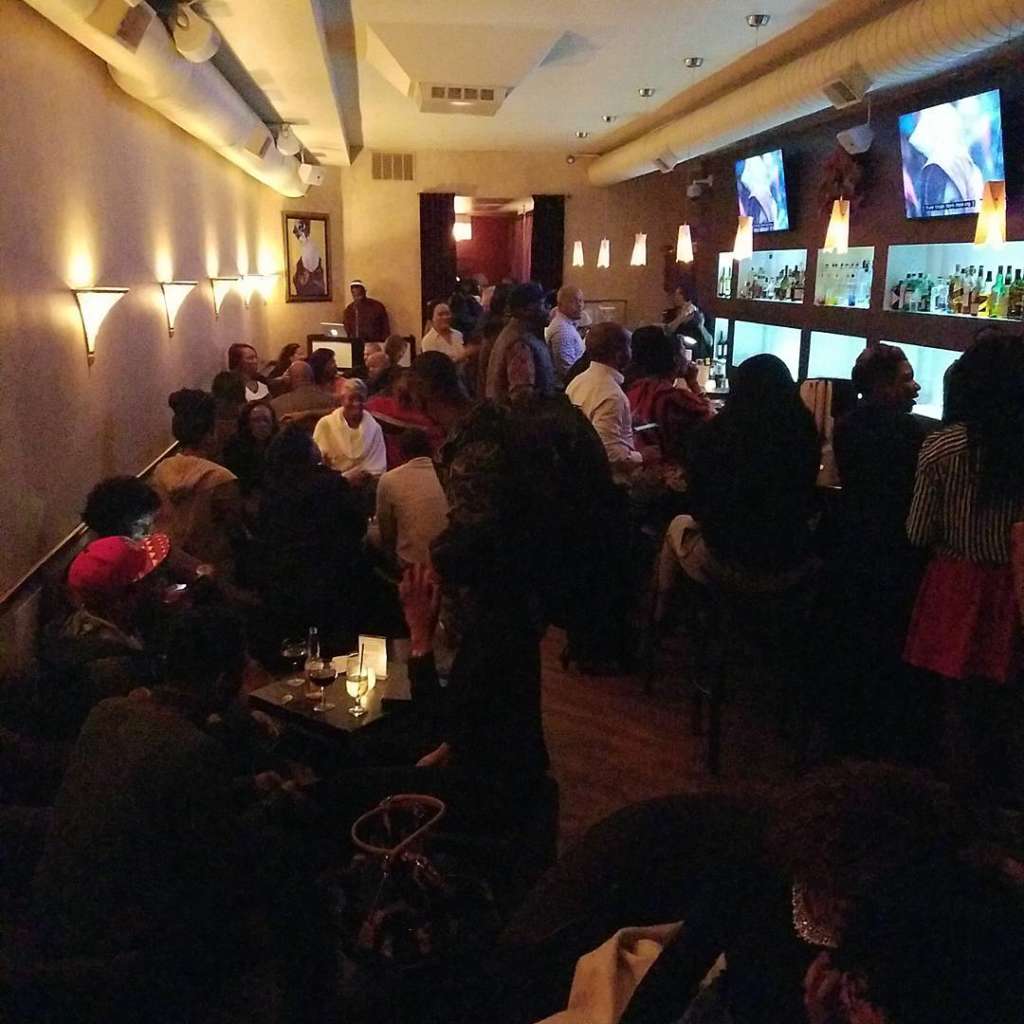 1520 South Wabash Avenue 
M Lounge basks in simple elegance, with their lengthy martini list, live jazz performances, and intimate, cozy ambiance. It's a great place for mellows vibes with friends or to meet some pleasant people. Not the place you would go to if you want to watch the game, but it is a wonderful place to wind down.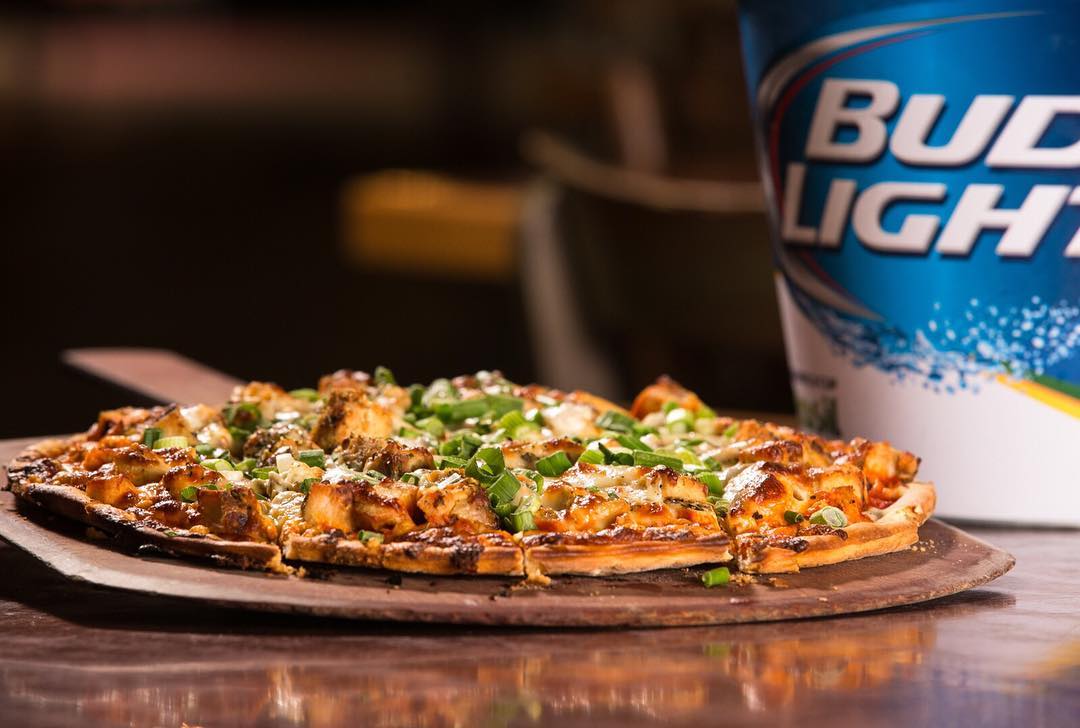 1310 South Wabash Avenue 
You won't have any problem watching the Bears game on TV here. This bar and pizzeria has a total of eight flat screens, specializing in tavern-style pizza, flying pork wings, and a plenitude of beer and cocktails. Flo & Santos is mostly family friendly… until the night time when it flourishes into a raging bar scene. Celebrate a win here.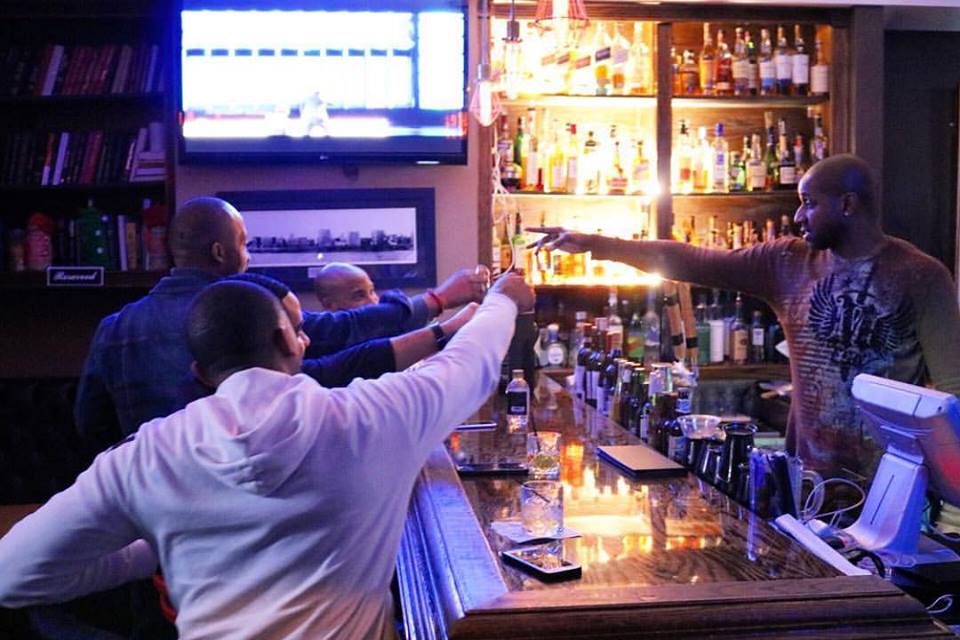 75 East 16th Street
Low-lit and lowkey, Bureau Bar is a cozy, small place for great conversation and good music. The establishment is definitely a neighborhood bar that is perfect for small gatherings and easy-going vibes.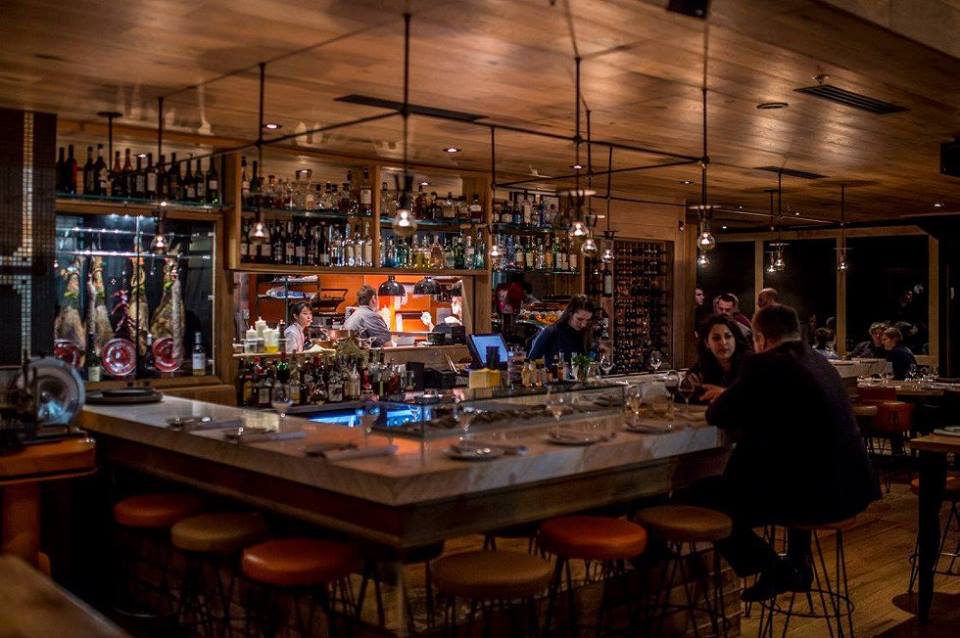 1639 South Wabash
This high-end American restaurant is quite an exquisite venue with its intricate dishes, selections of quality wine, and picturesque interior. It's pricey but well worth it in sight and experience. Acadia specializes in contemporary American dishes reminiscent of coastal Maine, and it's a great spot to grab a drink before the game if you want to avoid overly crazy Bears fanatics.
What's your favorite goto spot near Soldier Field? Let us know below!