We all have our favorite bars to go to, and that's great and all, but let's switch it up a bit. For the new year, I dare you to try out some new hangout spots. Don't worry, we wouldn't make you go to Summer House if you're into Bub City. New spots, but same vibes. We got your country bars, hipster gems, tiki getaways, dancing havens, and sophisticated saloons.
So, if you love some of these bars, try out their twin companions!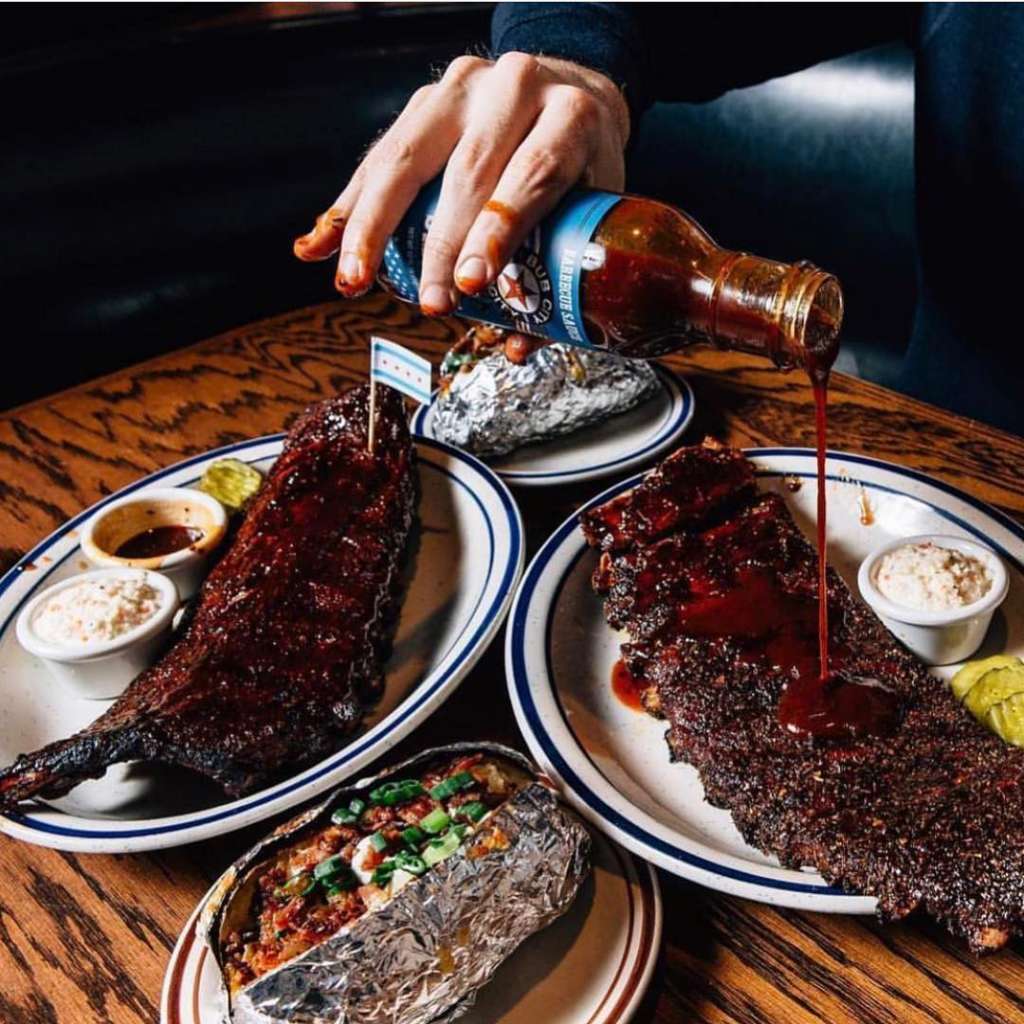 If you love Bub City, you'll certainly like these bars. They share the common qualities of live entertainment, blaring country tunes, finger-licking BBQ, whiskey, beer, and rustic interiors. Hey, you might even favor their BBQ more.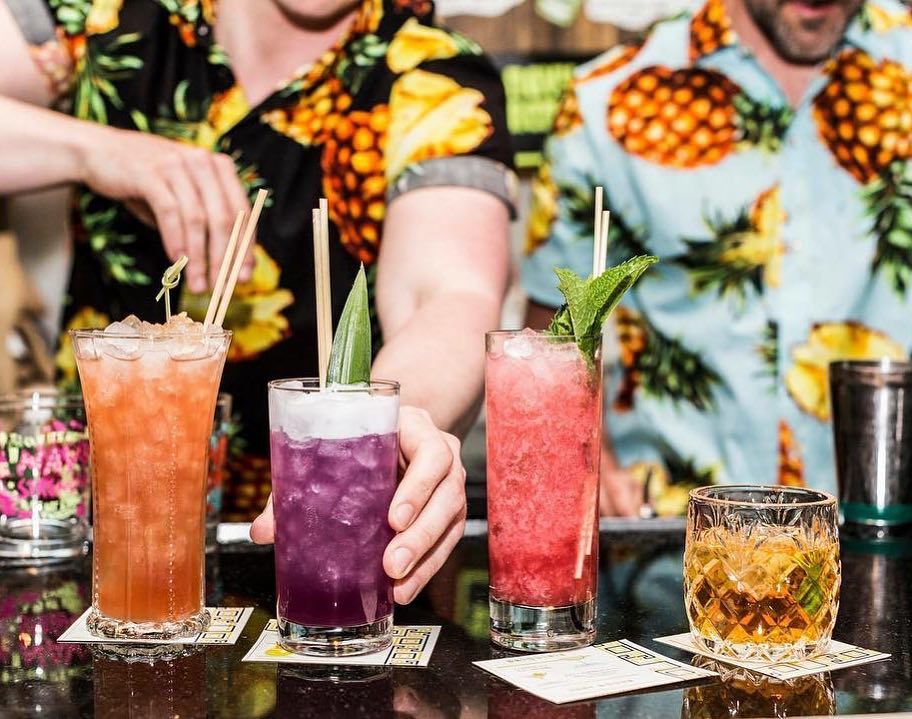 If you love a tropical paradise that doesn't require a passport, head to these island huts. Exotic cocktails served in coconuts, island vibes, bright decors, pineapple blouses, and the perfect getaway from the bitter winter.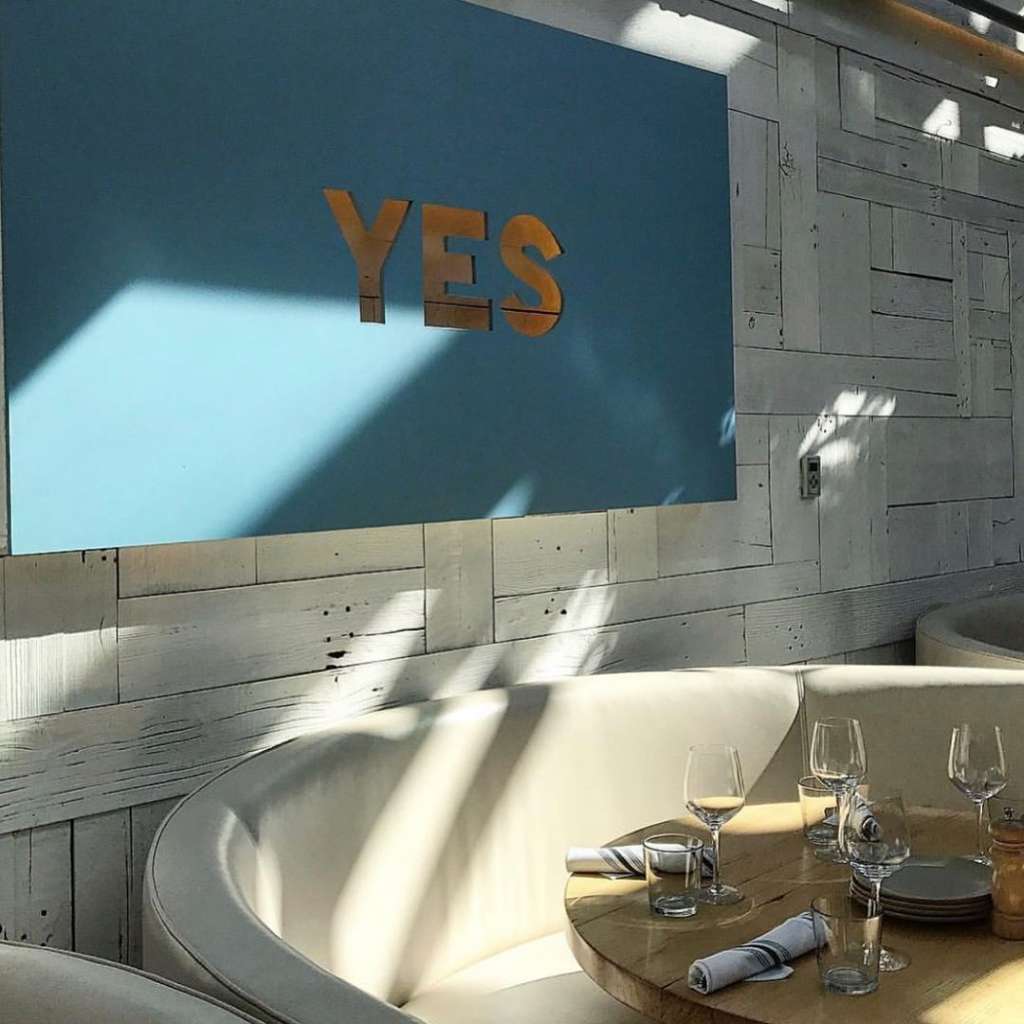 If you love Summer House Santa Monica, try out these breaths of fresh air. They all share sophistication, light vibes, and cute cocktails.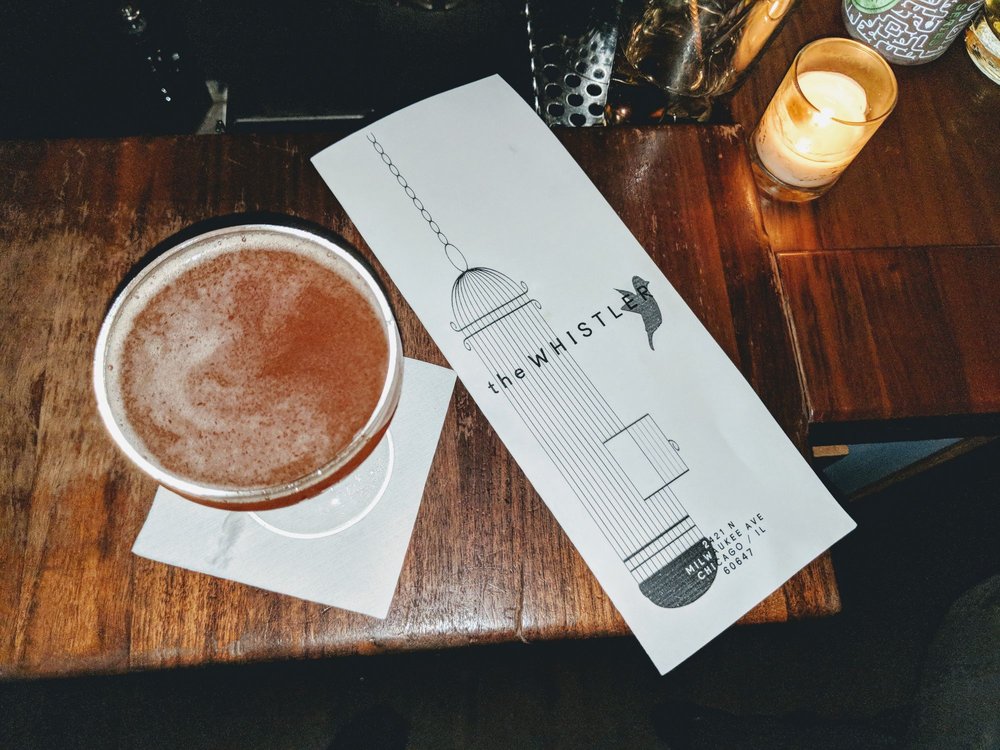 If you love laid back, hipster joints, such as The Whistler, find sanction at these bars as well.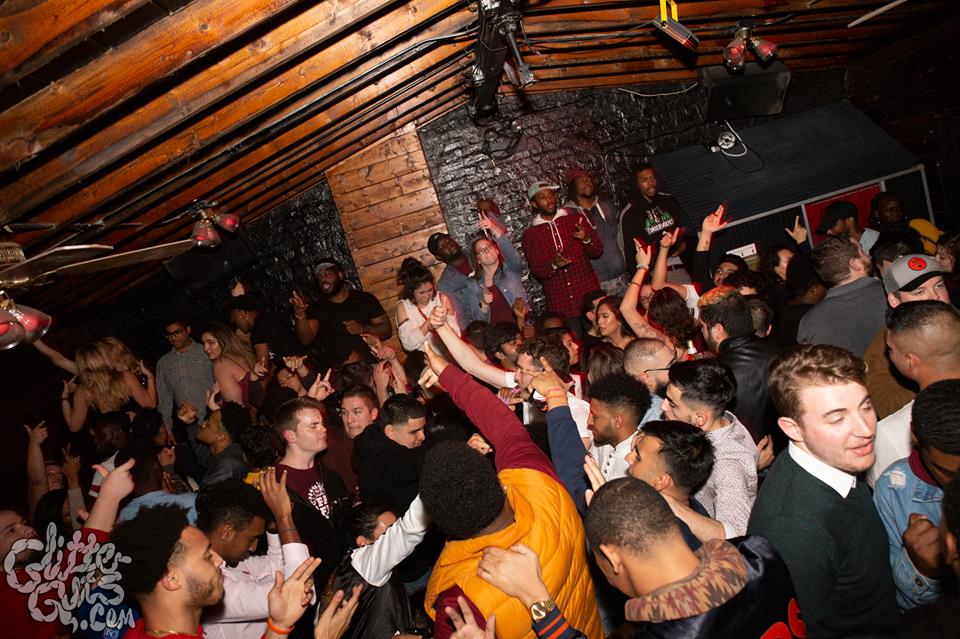 If you love Slippery Slope, then dance the night away at these high-energy venues.