From Festive to Educational to Just Plain Weird
There's nothing like waking up bright and early on a weekend, gathering your squad, and hitting the streets with determination to complete a single mission: drink all day.
Since there are tons of great bars in the city, Chicago often plays host to some of the biggest and wackiest bar crawls in the country. After all, we'll take any excuse for a celebration, even if it means wearing a goofy get-up.
Here is a list of some of the most popular, fun, and downright crazy bar crawls that Chicago offers. We bet you can keep up!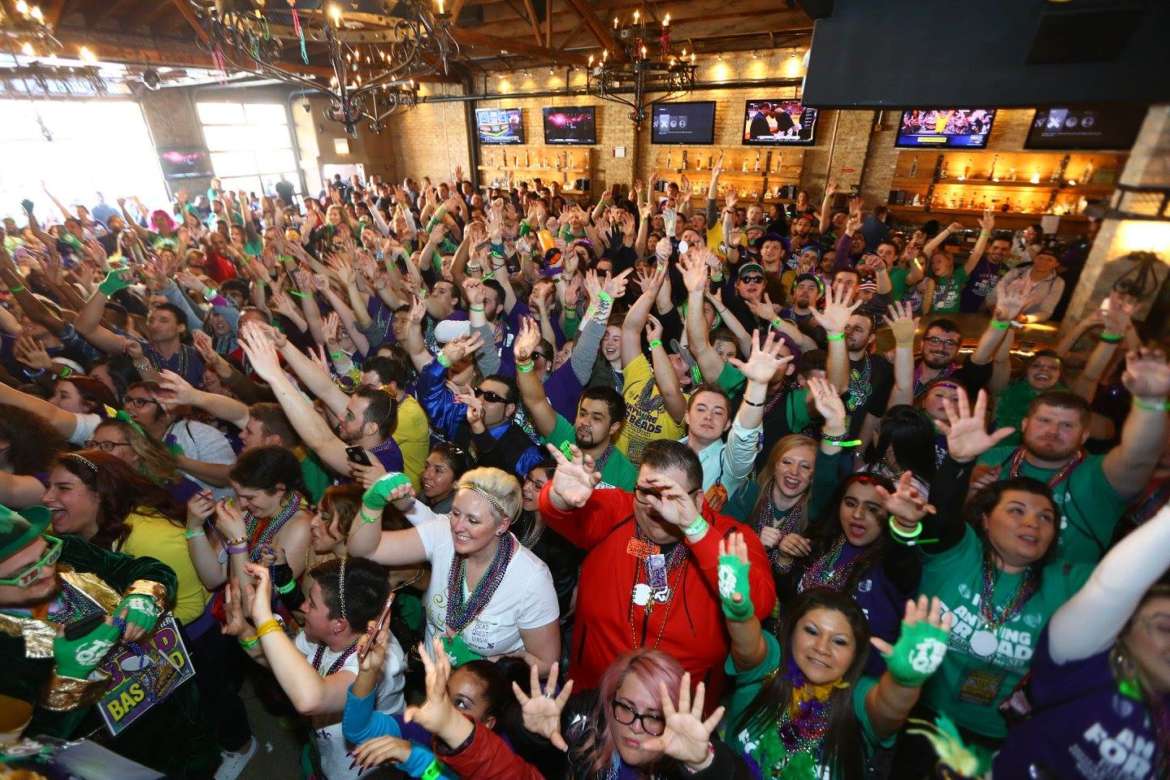 bar crawls in chicago
Brought about by locally famous bar crawl organizers Festa Parties, BeadQuest is an annual Wrigleyville event in celebration of Mardi Gras. Along with free face and body painting and Cajun food tastings in between drinks, the main goal is collecting 10 beads from 10 different bars. Look out for the 2017 edition.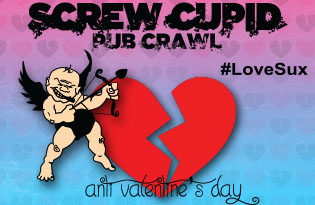 bar crawls in chicago
We can't think of a better anti-Valentine's Day celebration than this. Single or taken, you can hop from bar to bar in Wrigleyville to sample food, domestic beers, and punch. Transportation is provided by trolleys for extra fun. Stay tuned for 2017!

bar crawls in chicago
Real or fake, here's your chance to show off your 'stache with crowds of others doing the same. With a cool t-shirt and tons of promos from places like Uber and DoorDash, you can also feel good about bar hopping because proceeds go to foundations like the Lakeview Pantry. Don't forget to wipe the foam off your 'stache! This one's coming up on July 23.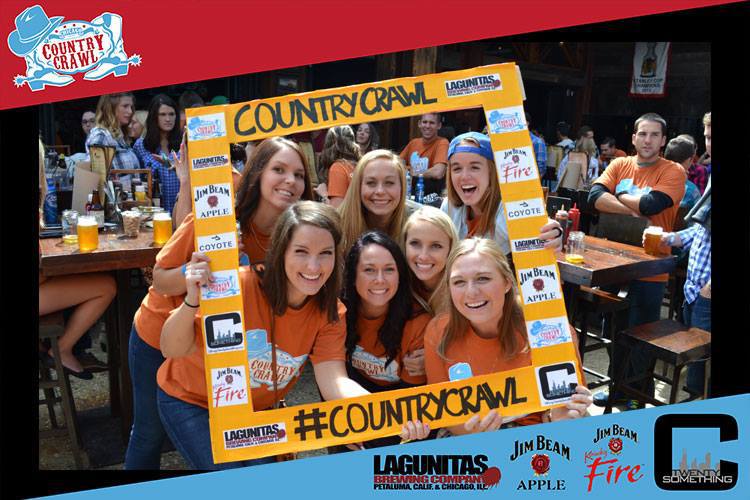 Grab your cowboy hat and boots, this bar hoppin' celebration of country music in Wrigleyville is coming up in early September. Participants can enjoy a t-shirt, breakfast buffet, pre and post parties, and lots of freebies. Yeehaw!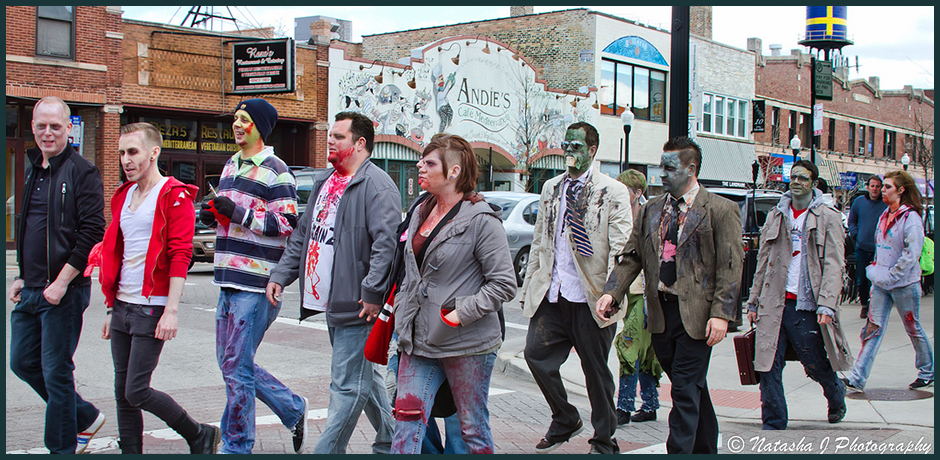 Thirsty for beer and maybe… brains? Andersonville has just the bar crawl for you. Throw on some tattered clothes, fake blood, and assemble your horde to hop around town and enjoy great drink specials, along with a t-shirt and souvenir cup. Look out for more info on Spring of 2017's event.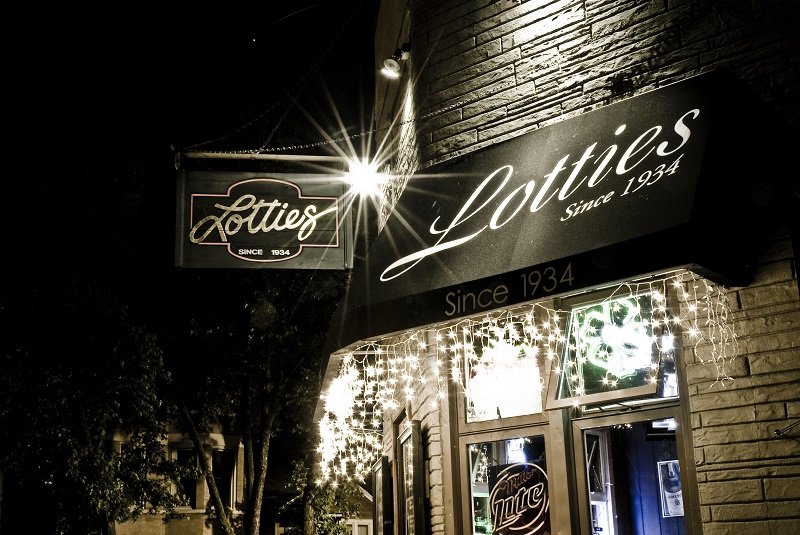 bar crawls in chicago
Chicago's got some great dives. Why not try them all? The historic Lottie's pub in Bucktown hosts an annual bar crawl to some of the neighborhood's favorite bars, all of which remain a mystery until the day of. You can kick off the event in the afternoon on a school bus that offers a buffet. Check it out in 2017.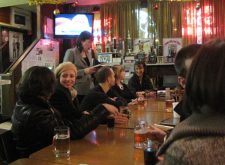 bar crawls in chicago
Looking for a more intellectual experience, but still want to party? The Chicago History Museum offers ongoing three-hour bar crawl tours that share info on the city while making pit stops to four taverns. Sign up for the Prohibition Era-themed tour for a boozy blast from the past.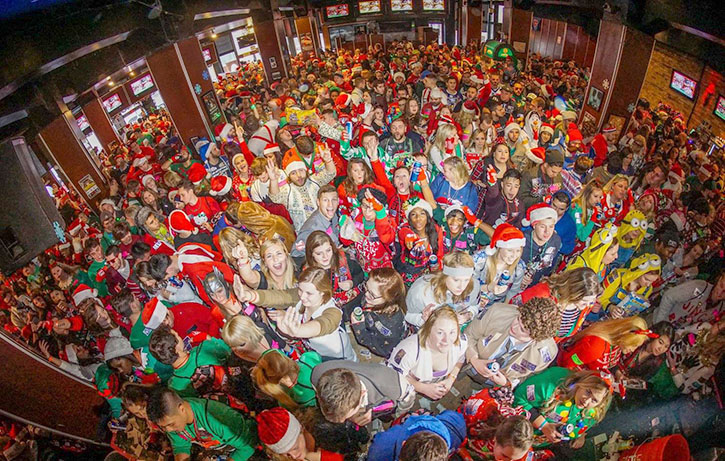 bar crawls in chicago
This rowdy, holiday-themed event, also courtesy of Festa Parties, is claimed to be the World's Largest and Most Spectacular Pub Crawl. Bring your stamina, because TBOX runs from 8am – 8pm and spans over 40 Wrigleyville bars. Crazy costumes are encouraged – the more outrageous the better. TBOX benefits organizations like the Lakeview Pantry and the Chicago Police Memorial Foundation. Look out for it this December.
Got the scoop on more fun city bar crawls? Let us know below!