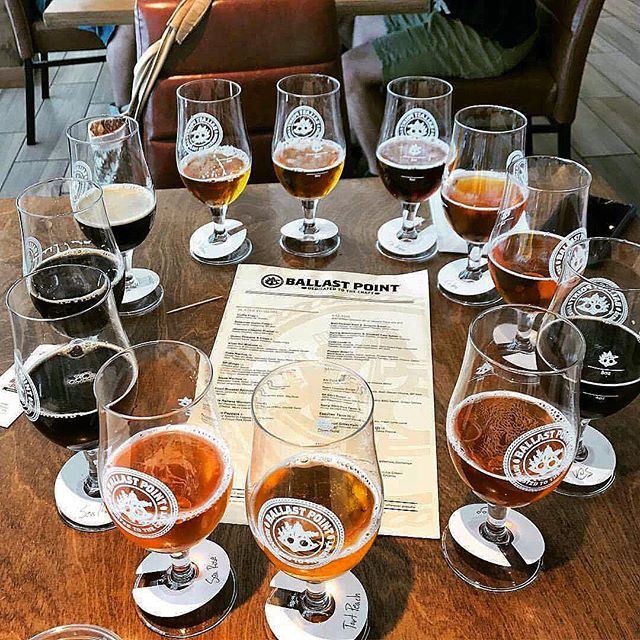 Ballast Point's Midwestern Debut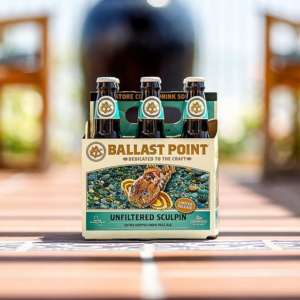 Fulton Market continues to transform as former food distribution plants become restaurants, offices and apartments. Plenty of brewpubs have found success offering visitors locally brewed beers in the new Fulton Market as well. Hoping to capitalize on the trend, a West Coast brewer is moving in. San Diego-based Ballast Point hopes the district's taste continues to favor craft beers when it moves into its new 12,000 square-foot location next year. The research and development brewery, restaurant and rooftop bar combo will take up residence in a former meatpacking plant on Green Street some time in 2018.
Ballast Point began with a pair of experimental home brewers who wanted to get creative with their beer. College roommates Jack White and Pete A'Hearn started Ballast Point Brewing with fellow home brewer Yuseff Cherney in 1996. Since then, the company has expanded to six locations in California and a brewery and tasting room in Daleville, Virginia. Ranked the 13th largest beer brand in the U.S., Ballast Point is one of the fastest growing brands in the nation. Nevertheless, the company maintains a commitment to the penchant for experimentation and love of beer that got its founders started over a decade ago. Home Brew Mart by Ballast Point provides home brewers with everything they need to create and enjoy their own brews.
The company's first Midwestern location will pay tribute to their newest brewery's home while also acknowledging their California roots. The brewery plans to produce unique, local beers for Chicagoans and also sell Sculpin IPA and other beers brewed in Virginia. The food menu will include Chicago-inspired dishes as well as California classics like Baja-style fish tacos.
It seems like Ballast Point has all the makings of a Fulton Market hotspot. Will you be enjoying a local brew on their rooftop this time next year? Or is the Fulton Market craze just a passing fad?
Featured Image Credit: Ballast Point