Endless bacon and beer to warm our greasy hearts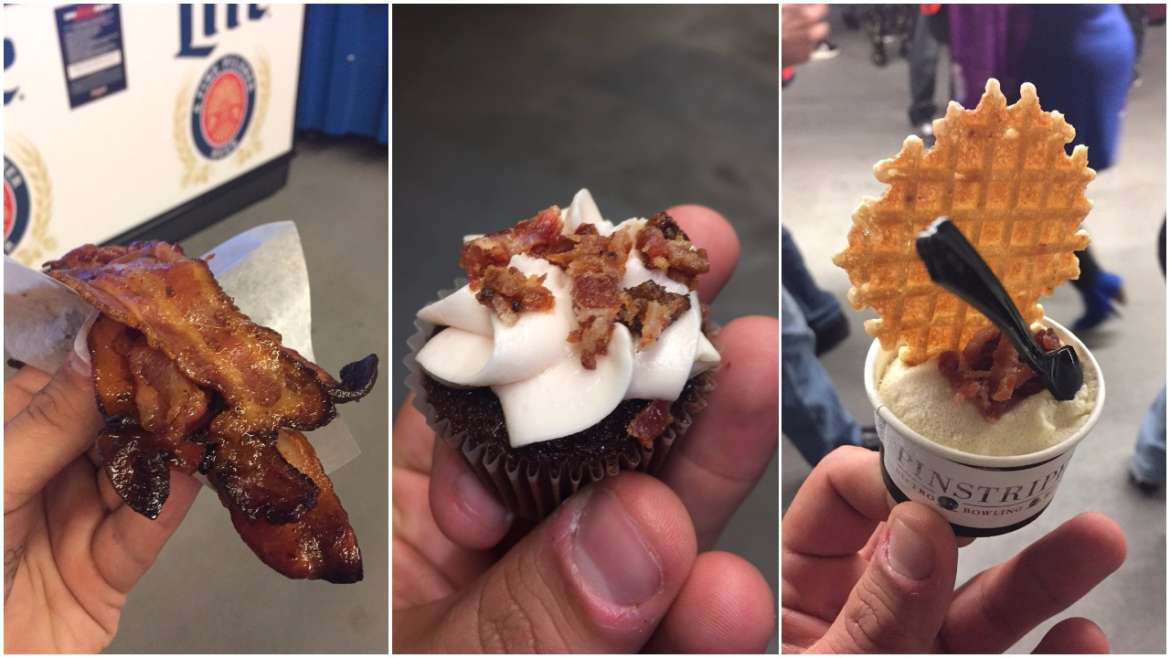 What was possibly the most American weekend ever went by as the Bacon and Beer Classic once again made its way to Chicago inside our beloved Soldier Field.
As if taste testing 80+ craft beers from top local and regional breweries wasn't good enough, the 30+ bacon-infused dishes from the best local chefs and restaurants were there to save the day.
You can say this weekend event was anything but healthy as we sampled everything from bacon tacos to bacon jam and Nutella churros, with a side of beer & bacon bisque from Farmhouse Chicago while washing it all down with an ice-cold beer from Small Town Brewery .
Aside from just all-American beer and bacon, there were multicultural dishes from around the globe as well, which really helped fuse different culinary backgrounds together.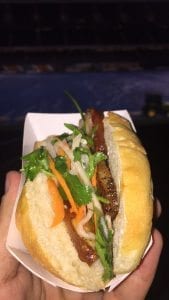 Upon arrival at the festival, each recipient received a ticket to vote for their favorite bacon dish and award them with the top spot. Along with the chefs themselves voting for the best dish, there was also a judging panel of renowned culinary professionals and tastemakers to judge the grub.
The judging panel consisted of:
Daniel Gerzina – Editor of Eater Chicago
Nicole Triebe – Chicago pastry chef
Scott Gold – Lifelong bacon fan and author
Carol Hilker – Chicago-based food writer
Colin Joliat – Founder of Boozist
Sherrie Tan – Executive Pastry Chef at Sweet Mandy B's
Erica Eckman – Founder and creator of Everything Erica
To burn off the hundreds (possibly thousands) of calories consumed, the festival also included giant Jenga competitions, battles in bungee runs, and striking hilarious and artistic poses in photo booths.
In total contrast to the physical activities to burn off all the delicious bacon and beer, there was also a Hormel bacon eating contest to prove your passion for pork!
While the bacon cured our hunger and the beer cured our thirst, the Bacon and Beer Classic wasn't just about eating and drinking our greasy hearts away. Attendees could feel good knowing that the event was there to partner with different organizations and charities to donate money to a variety of great causes, like Breast Cancer Awareness.
We can't wait for the Bacon and Beer Classic to return next year!