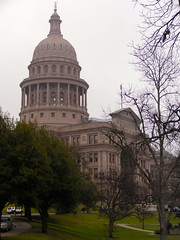 As the capital of the great state of Texas, Austin is also known as the live music capital of the world. One visit to the lively 6th Street Entertainment District on any given night will convince you that Austin is a town that rocks. With hundreds of music venues, you'll find everything from country to bluegrass to jazz, and the music wails 'til the wee hours of the morn. But the music scene doesn't just stop there.
Every October, Austin City Limits comes to town, now happening over two weekends as a live event in Zilker Park, Austin's crown jewel. For 2019, ACL takes place October 4-6 and October 11-13 with such headliners as Mumford & Sons, Guns & Roses, Kacey Musgraves, Cardi B, and tons more.
If you think Austin is a little weird, the folks there like it that way. Wander around the streets and it won't take you long to find a college student wearing a "Keep Austin Weird" T-shirt, a campaign that's more than 20 years old. This is a town that celebrates creativity – a community of musicians, artists, and entrepreneurs. Think Michael Dell. Sandra Bullock. Willie Nelson. Owen Wilson, and so many more who call Austin home.
Culinary Tips
Make it a point to go to Whole Foods. Austin is their corporate headquarters, and its flagship store looks more like Soldier Field than a supermarket. There are plenty of different food stations throughout the place, and you can get lost trying to decide what you want. When you finally do, you can take it all outside and enjoy.
For breakfast or lunch, head to Le Politique, a classic French brasserie in downtown Austin. I recommend their Lunch Prix Fixe, which includes a 3-course meal of soup, salad, and entrée, served with housemade bread and jams. Check out their separate patisserie and coffee shop next for decadent French pastries.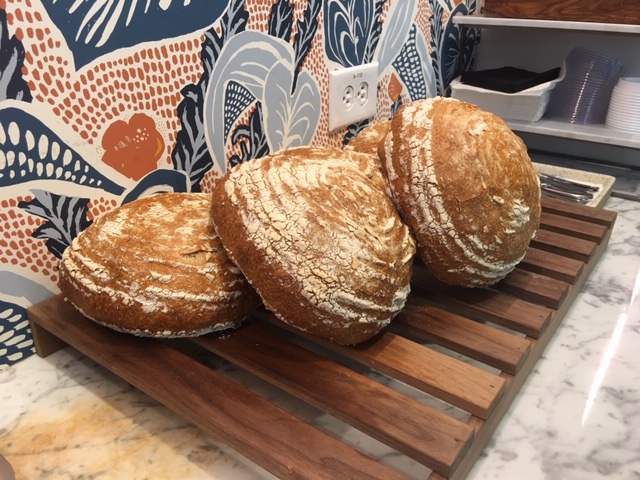 Go Batty!
No visit to Austin is complete without seeing the urban bats as they take flight every night from mid-March to November. Join the throngs of people who line the bridge at dusk to see more than one million Mexican free-tail bats emerge from under the bridge to blanket the sky as they head out to look for food. You can even cruise the water on boats while watching the bats. Don't miss it.
The Texas State Capitol – Standing Tall and Proud
This ornate building at the foot of Congress Ave. is an extraordinary example of late 19th-century public architecture and is widely recognized as one of the nation's most distinguished state capitols. In 1970, it earned the distinction on the National Register of Historic Places. Texas is one of the few states in the nation whose Capitol building is actually taller than the one in Washington, D.C. When you walk in, look up. The rotunda is exquisite.
LBJ Presidential Library at the University of Texas   
Explore the LBJ Presidential Library, right on the University of Texas campus, which provides a fascinating look at the presidency of Lyndon B. Johnson. Learn about the Civil Rights and other legislation he helped enact, plus stand outside a replica of the Oval Office. Visit Lady Bird Johnson's office to see how she raised a family in the White House and championed environmental efforts. For more insight, take a drive and visit the LBJ Ranch, just outside of Fredericksburg.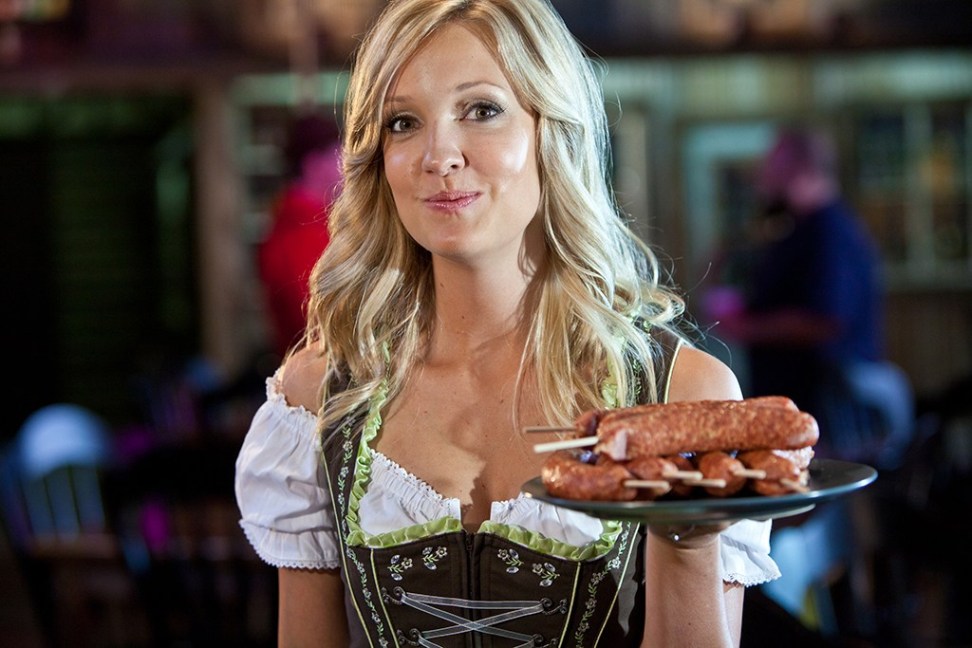 See it all … and quick!
Catch all the major sites in Austin with Austin Overtures. This 90-minute tour takes you to more than 30 major historical and cultural points of interest, including historic downtown, University of Texas, Texas Hill Country, and more.
Head out to Texas Hill Country 
Rolling hills await you about an hour and a half outside of Austin. This is Texas Hill Country and it offers a totally different view of the state. Forget Octoberfest. New Braunfels really knows how to celebrate with Wurstfest, November 1 – 10, the granddaddy of them all. This 10-day salute to sausage features German and Texas fare, brews, live Alpine entertainment, rides, games, and tons more. While you're in New Braunfels, plan to visit the charming Gruene Historic District, featuring Gruene Hall, Texas' oldest dance hall, the Grist Mill restaurant and Gruene Mansion Inn for an exquisite stay.
Put Austin and Texas Hill Country on your bucket list. The people are friendly, the food is fantastic, and the music doesn't get any better.
Featured Image Credit: Visit Austin, Texas Facebook