Creatives must continuously search for inspiration. How else would they finish the grueling middle chapters of their first novel, gather inspo for their next masterpiece, or muster the courage to go through hundreds of photo edits? The process of artistry is grueling, but Chicago is your muse, and the city's decorated with beautiful havens that'll invoke the true artist in you.
From massive libraries like Harold Washington to hauntingly charming hotels like the Blackstone, check out these artsy Chicago spots for writers, artists, photographers, and musicians alike.
For Writers…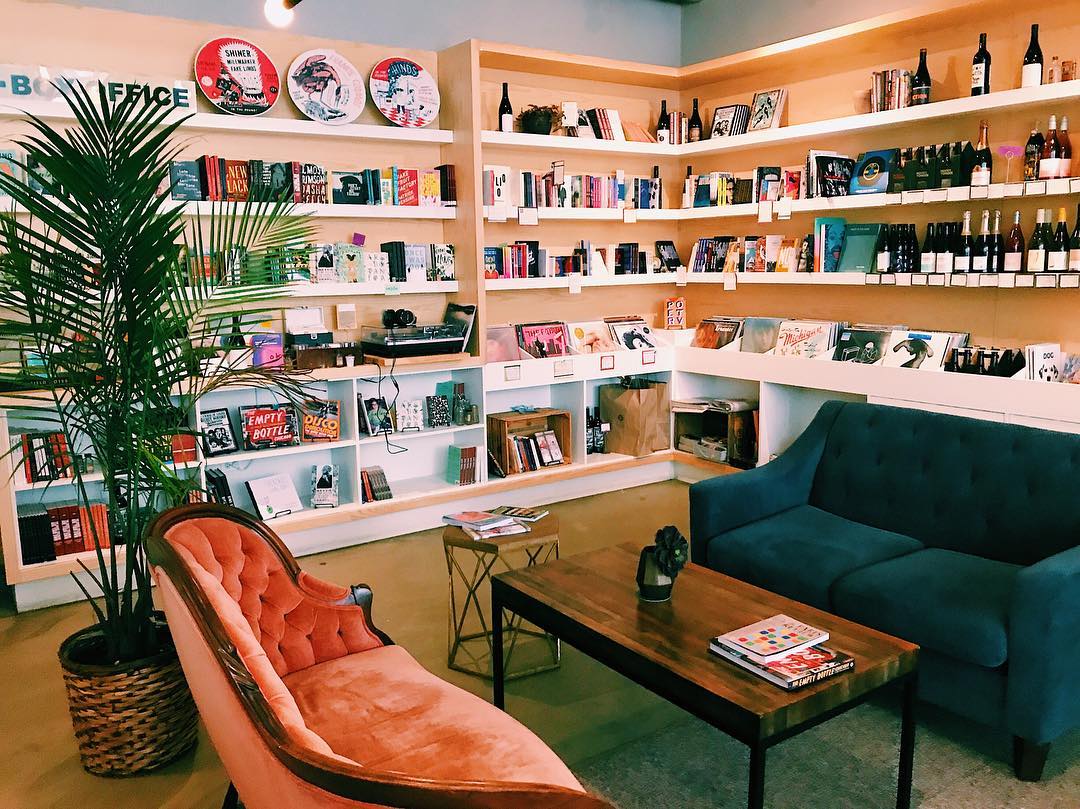 125 South Clark Street
Curbside Books & Records is a quaint book and record store, located next to a Revival Bar | Café. You'll find solace in this stylish but simple shop. Created by the independent press Curbside Splendor Publishing, the record store displays frequently-rotated fictions, poetry books, records, and cassettes, from small labels, Chicago musicians, and independent presses.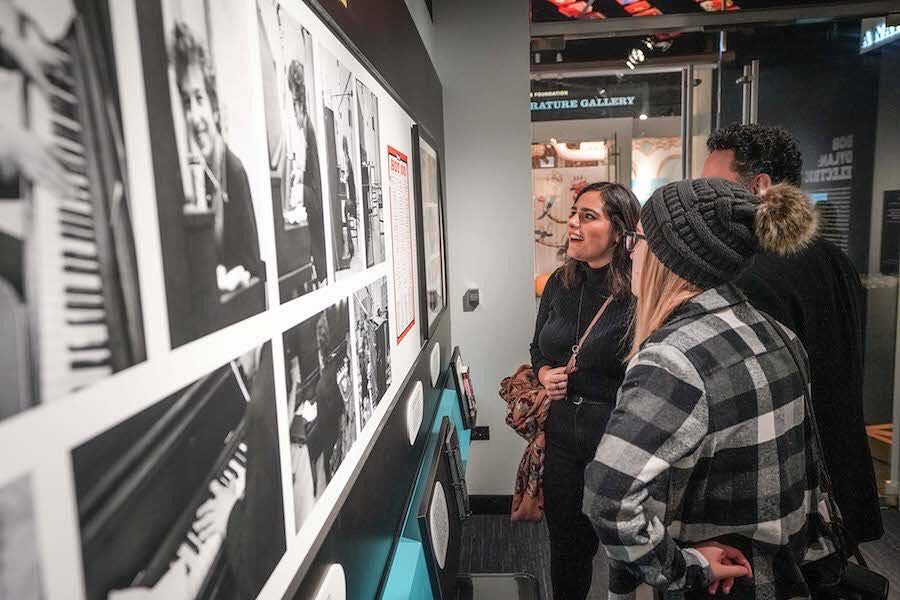 180 North Michigan Avenue
Get to know the writers before you at this artisan and interactive writers museum. Check out the amazing programs they offer on the daily as well!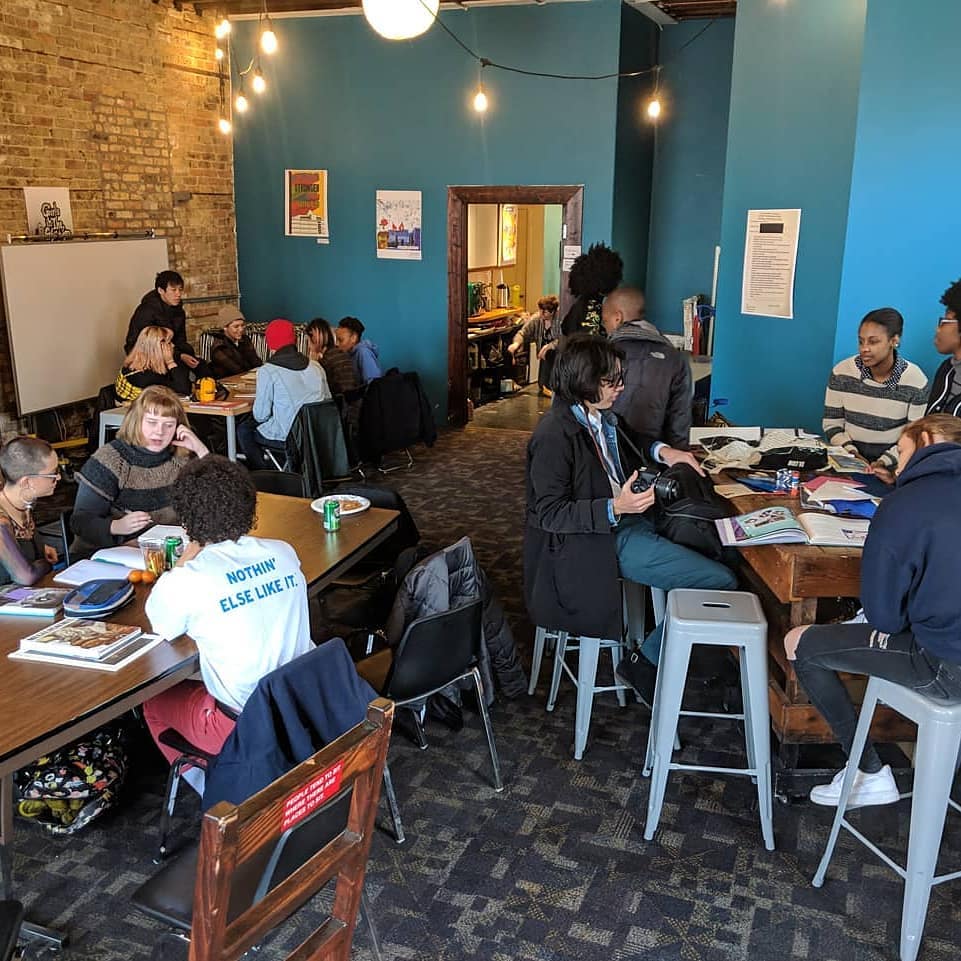 914 North California, Walton Entrance
For heavy researchers, Read/Write Library is packed with historical documents and books of every genre to conduct the exploration you need to complete your next writing project. Best of all, the library is a cozy, brick-wall haven, giving you the comforts of home.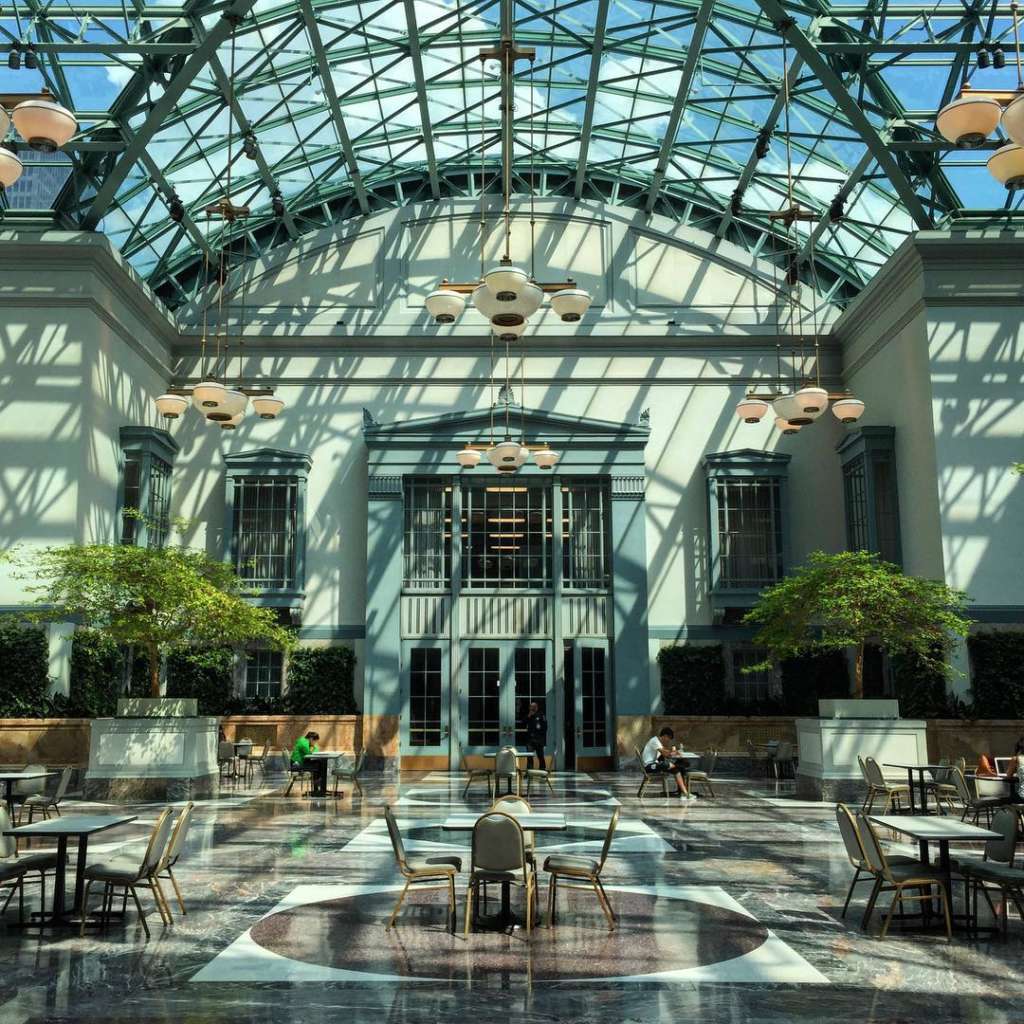 400 South State Street
Harold Washington is the Central Library of the Chicago Public Library District and is located south of the Loop.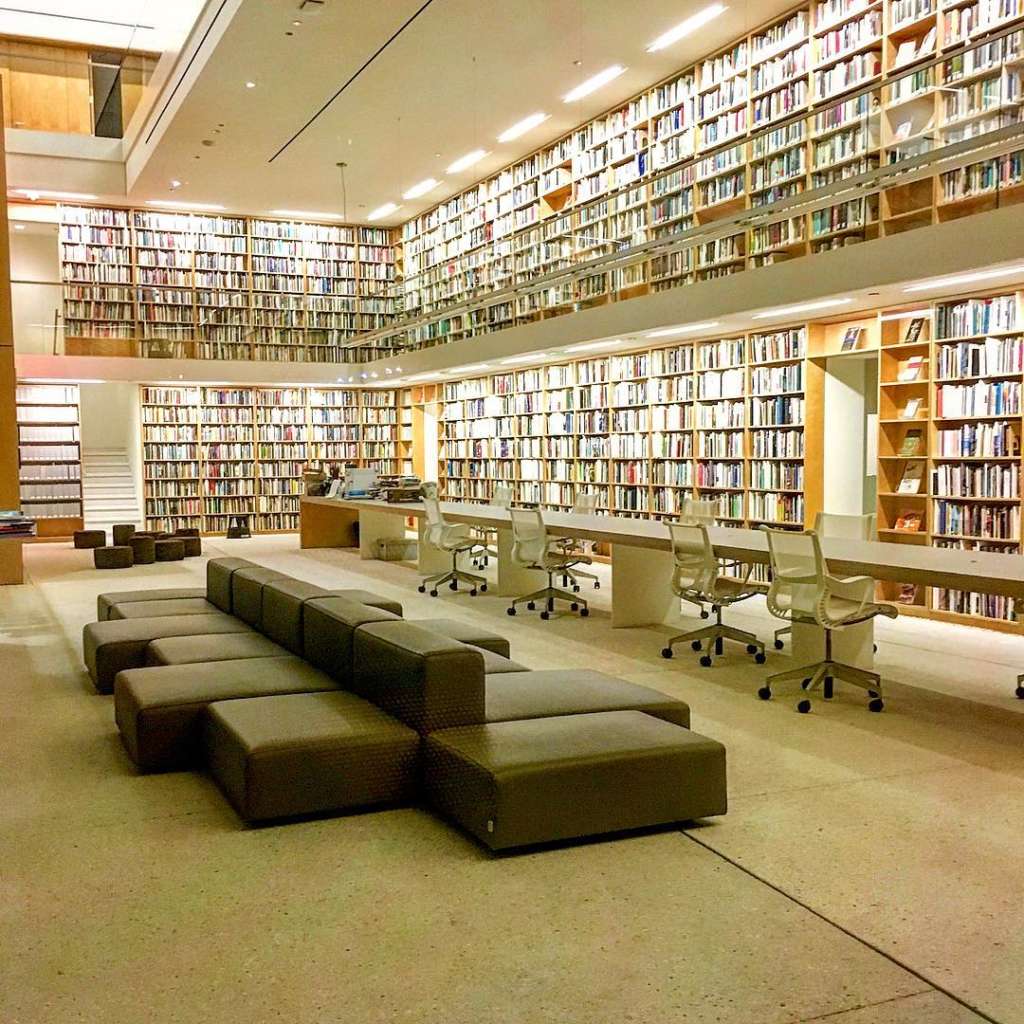 61 West Superior Street
Poetry Foundation is a cultural center with ongoing programs and stunning views that'll put you in the mood (to write of course). Noted as Chicago gem, this fancy center lures you in with its bright openness, giving you plenty of seating areas to plop down and get to work. It's modern and grand architecture alone stirs a sense of ambition. So, check it out! It might just be your new fav.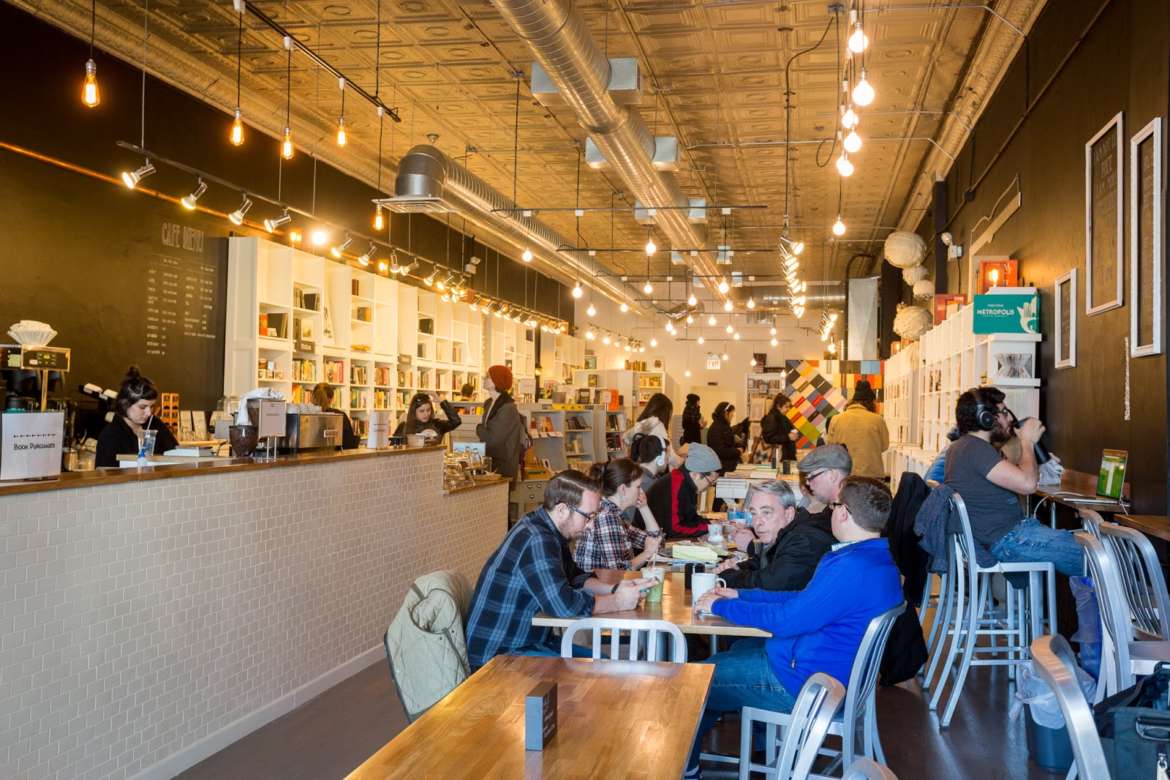 1474 North Milwaukee Avenue
Volumes Books is an independent bookstore and Cafe offering baked goods, local beers, wines, and artisan coffees.
For Artists & Photographers…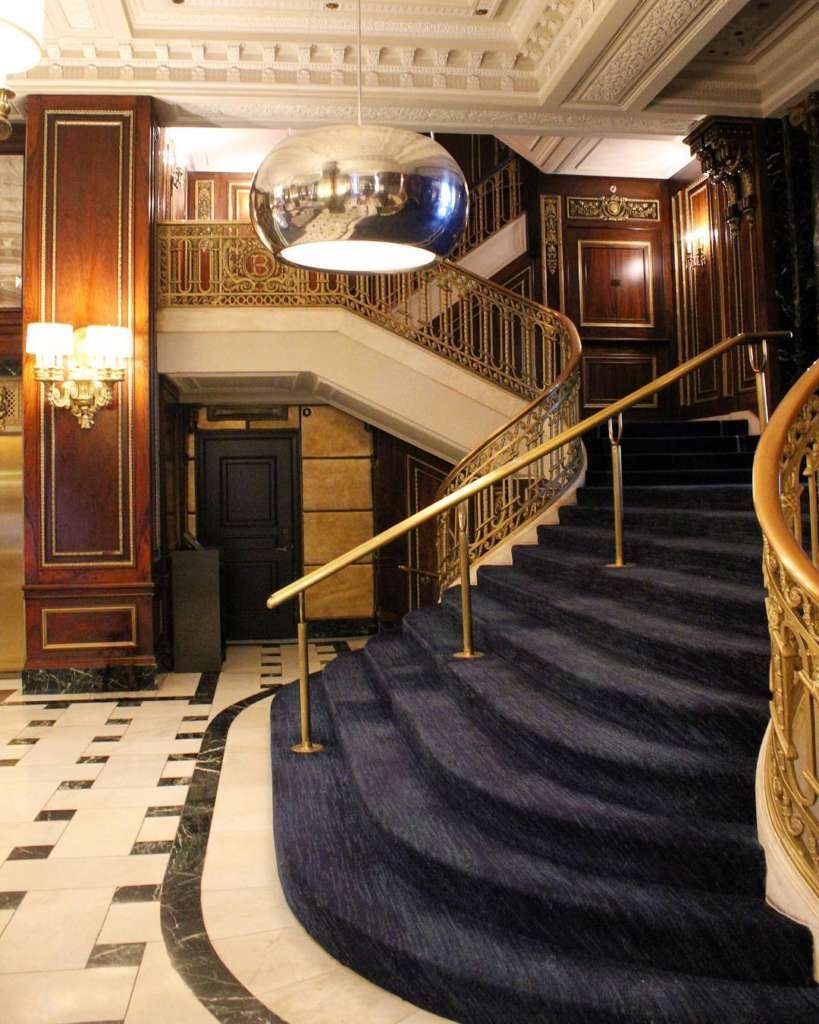 636 South Michigan Avenue, E Balbo Dr
Though it's no longer the tallest hotel, The Blackstone still reigns, possessing a regalness that is both aged and ageless. Perhaps, because it's aesthetics can be described as historic with contemporary touches. Housing a total of 12 presidents (and is still somewhat of a political refugee), this hotel might seem like a hoarded treasure, but it's actually quite welcoming to the general public, hosting rotating art galleries, live jazz performances, tours, and more.
Pilsen East Art District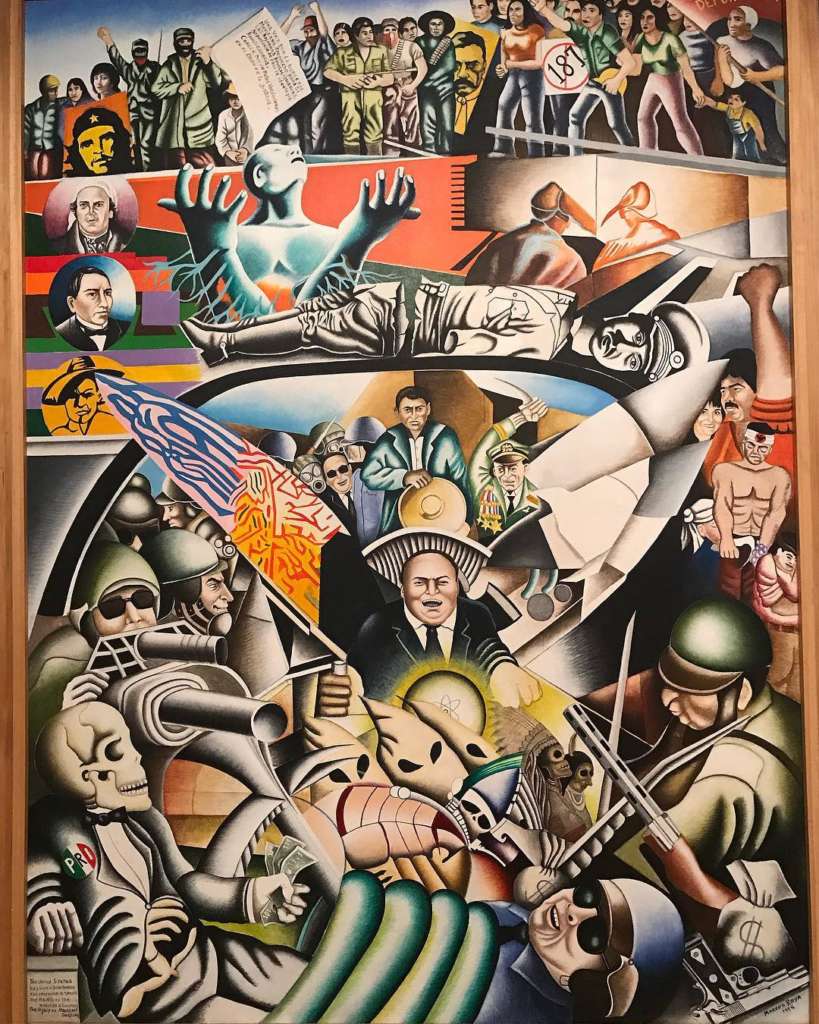 1945 South Halsted Street
16th Street Murals, National Museum of Mexican Arts, Carlos & Dominguez Fine Arts Gallery, and etc, Pilsen is packed with museums and fun galleries to attend, so take a stroll down Halsted sometime.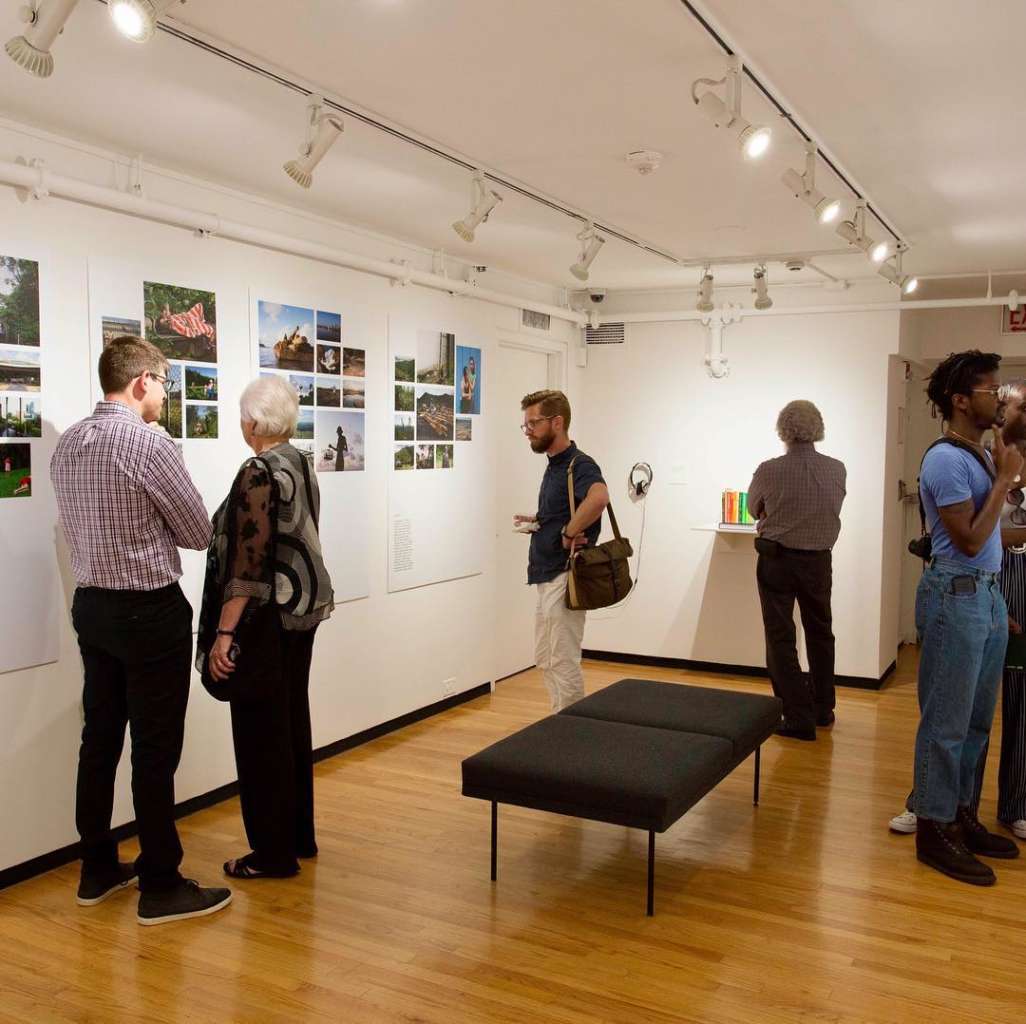 Columbia College Chicago
This exhibit keeps a steady rotation of emerging and mid-career artist, so there's always something unique and original to discover here. Founded and hosted by Columbia College Chicago, the museum presents many programs. Check out their calendar sometime, and immerse yourself in something new and inspiring.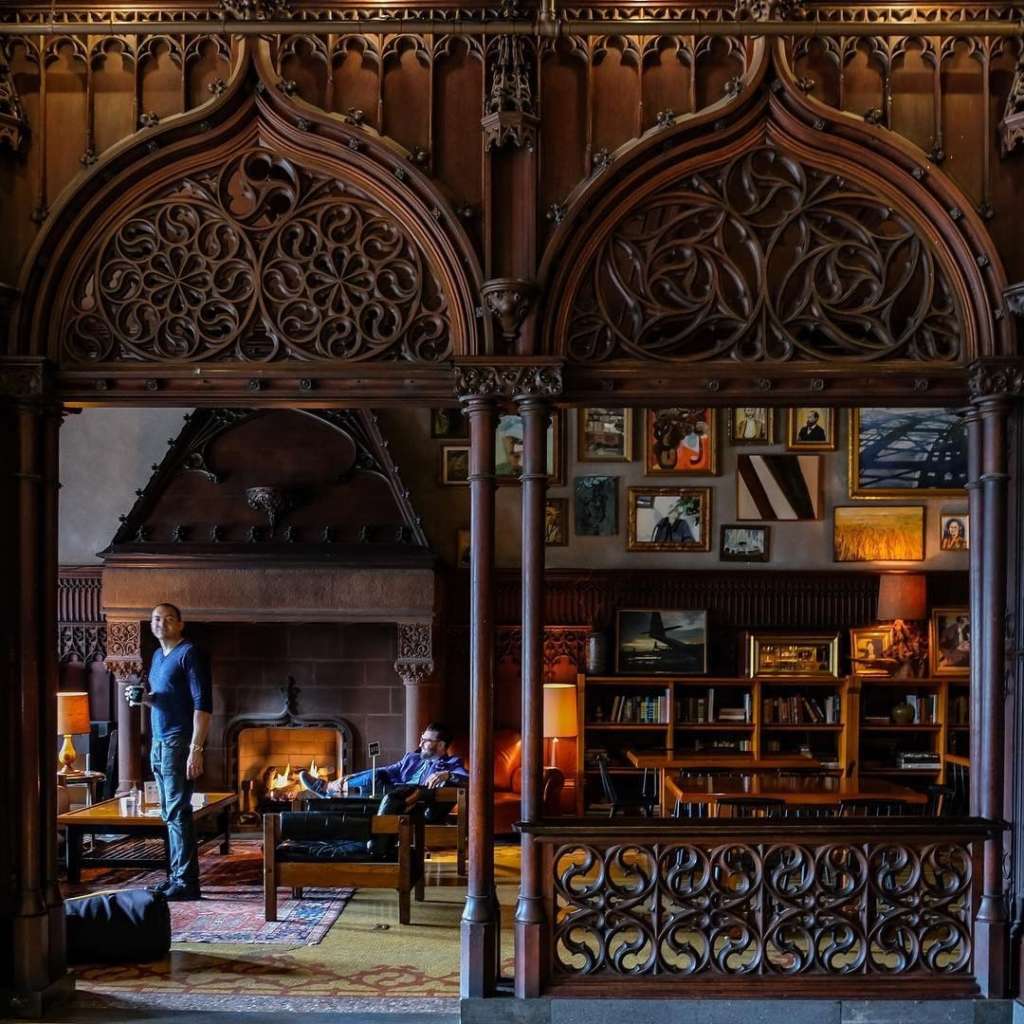 12 South Michigan Avenue
Located in the famous Magnificent Mile of the Loop, Chicago Athletic Association has lots to offer, and a cozy lounge for drawing inspiration is one of them.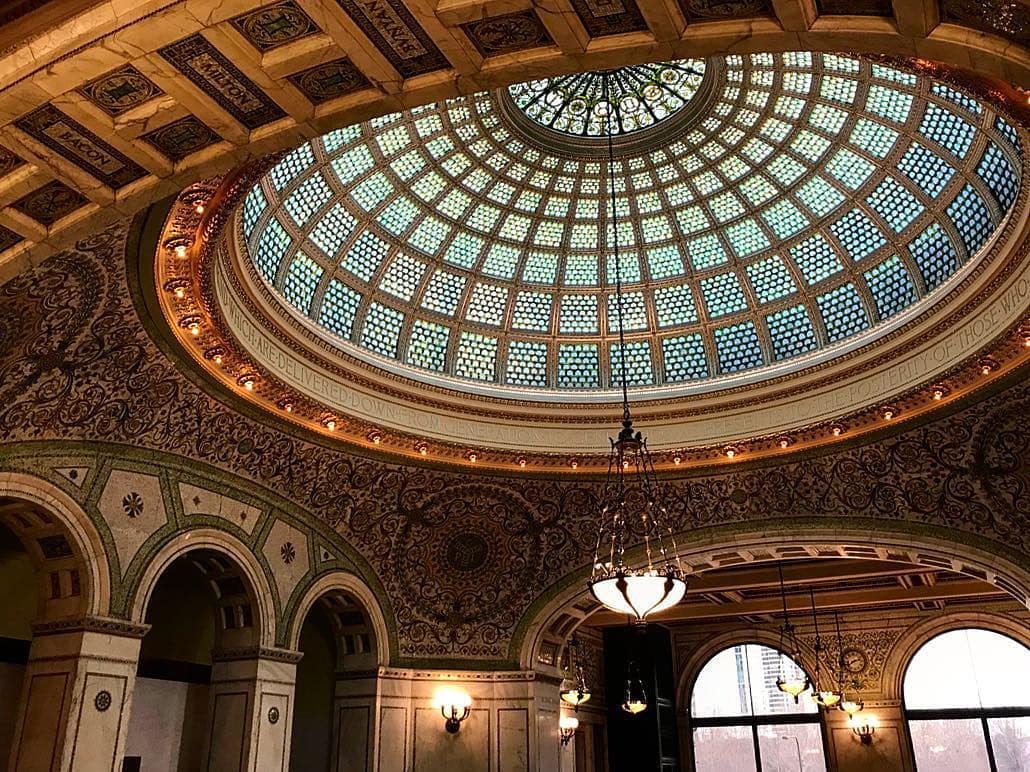 78 East Washington Street
This center is a Chicago Landmark, featuring visuals, performing arts, programs and more. Plus, the views are absolutely stunning and quite breathtaking.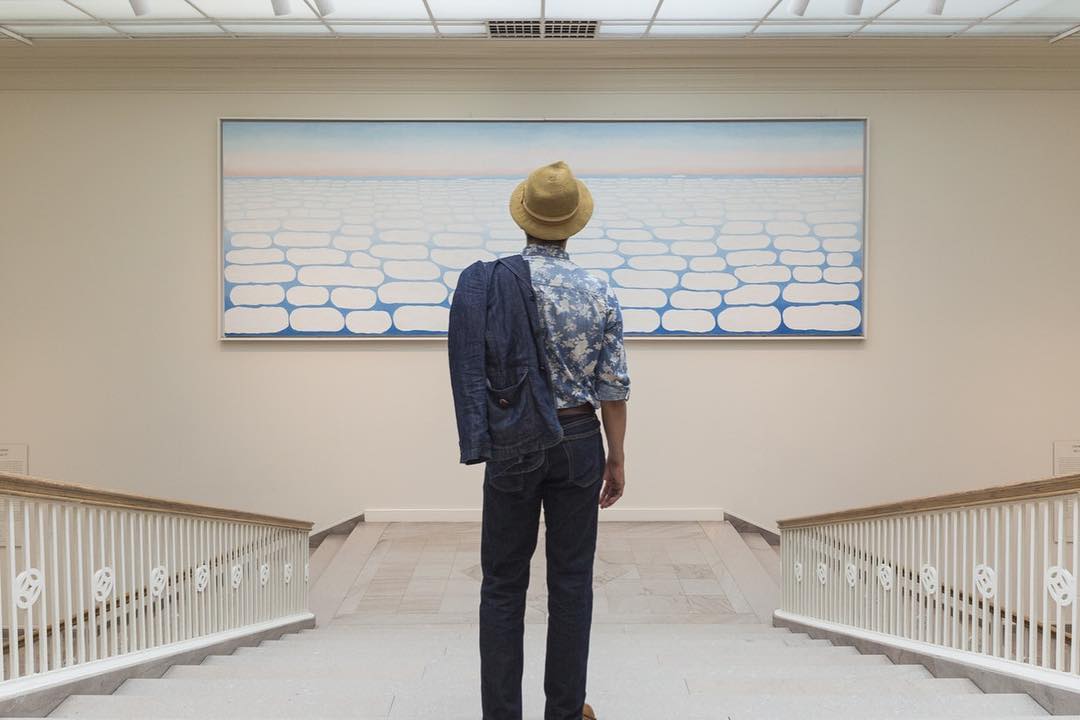 111 South Michigan Avenue
Located in Chicago's Grand Park and known for being one of the oldest and largest museums in the United States, the Art Institute of Chicago is a must-see for both artists and photographers.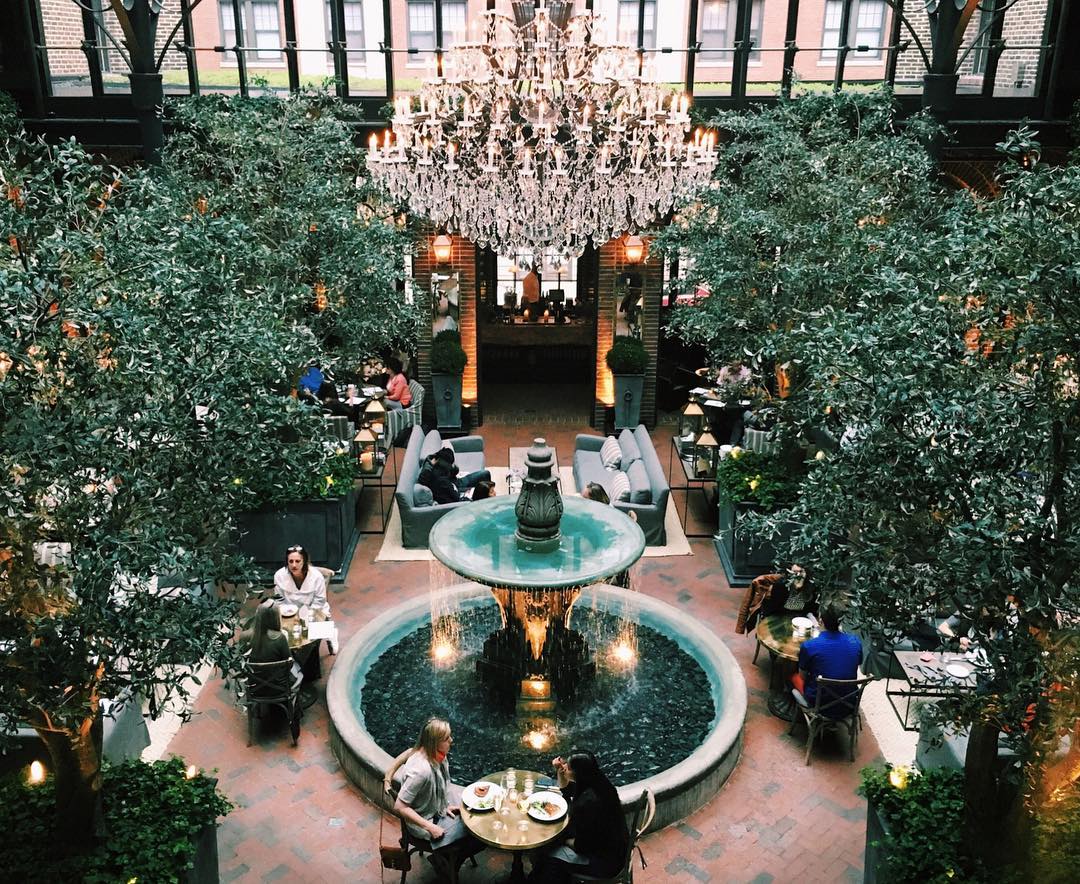 1300 North Dearborn Parkway
Coffeehouse, wine bar, and restaurant, this place has plenty of room (and an impeccable scene) to find you a spot and work on your craft.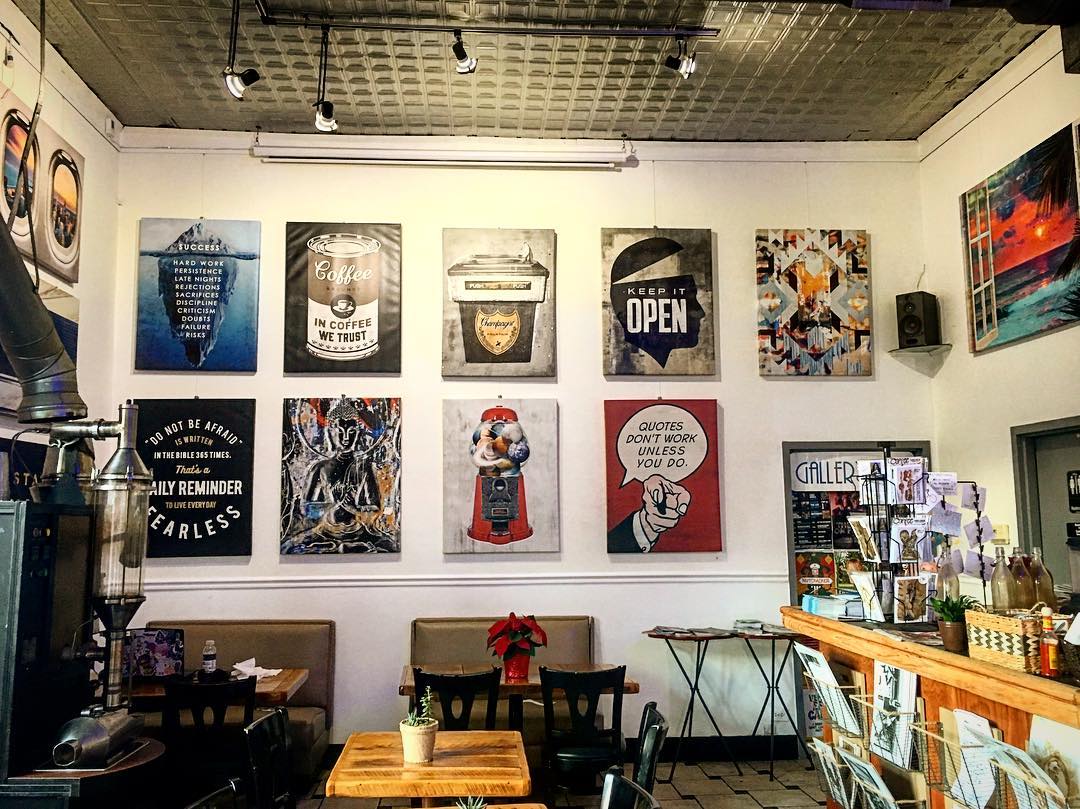 1760 West North Avenue
Gallery Cafe is a blissful coffee shop featuring rotating artwork on the walls, along with lunch and breakfast items.
For Musicians…
For awe-inspiring, live entertainment, venture to any one of these music venues.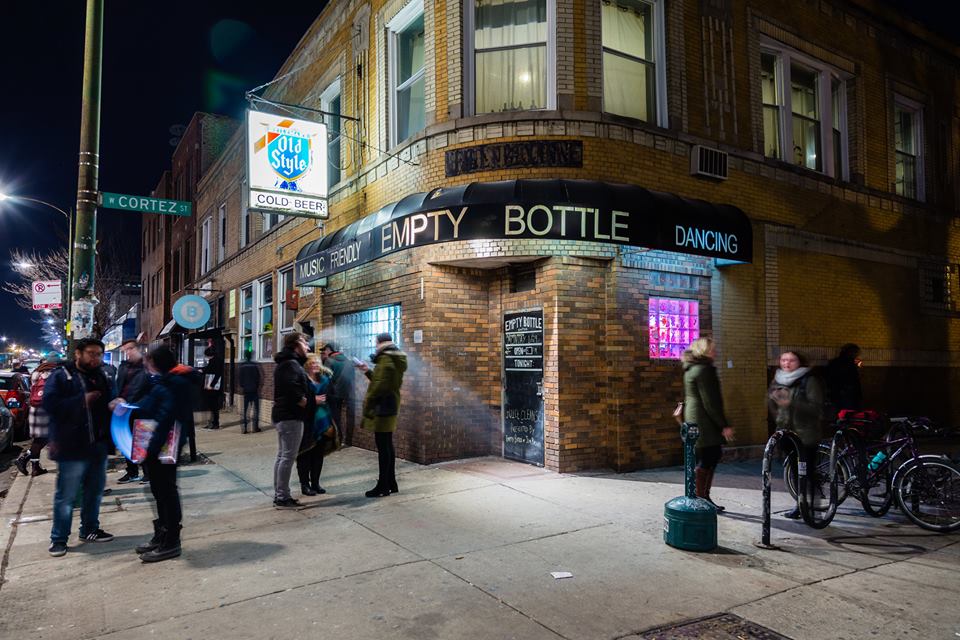 1035 North Western Avenue
A staple of West Town and the cornerstone of cheap, quality entertainment. Indie artists and comedians come through here a lot.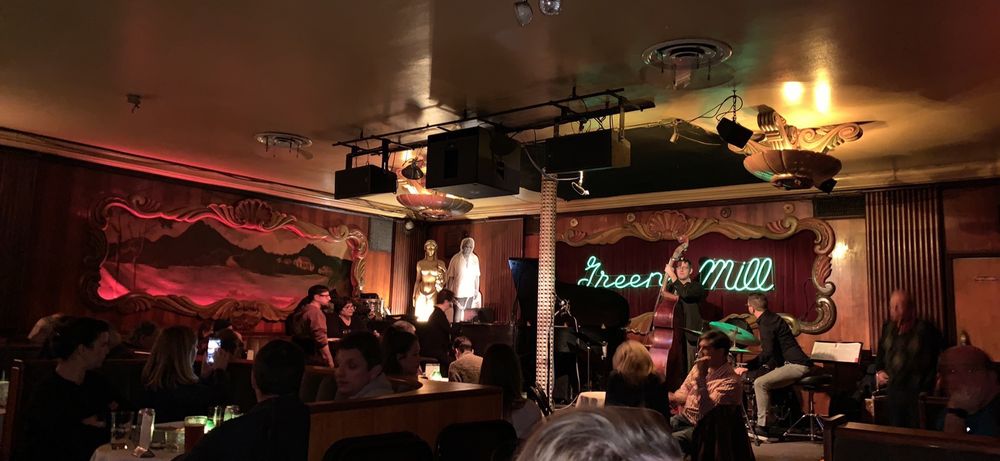 4802 North Broadway
Live jazz and other forms of entertainment happen nightly at The Green Mill.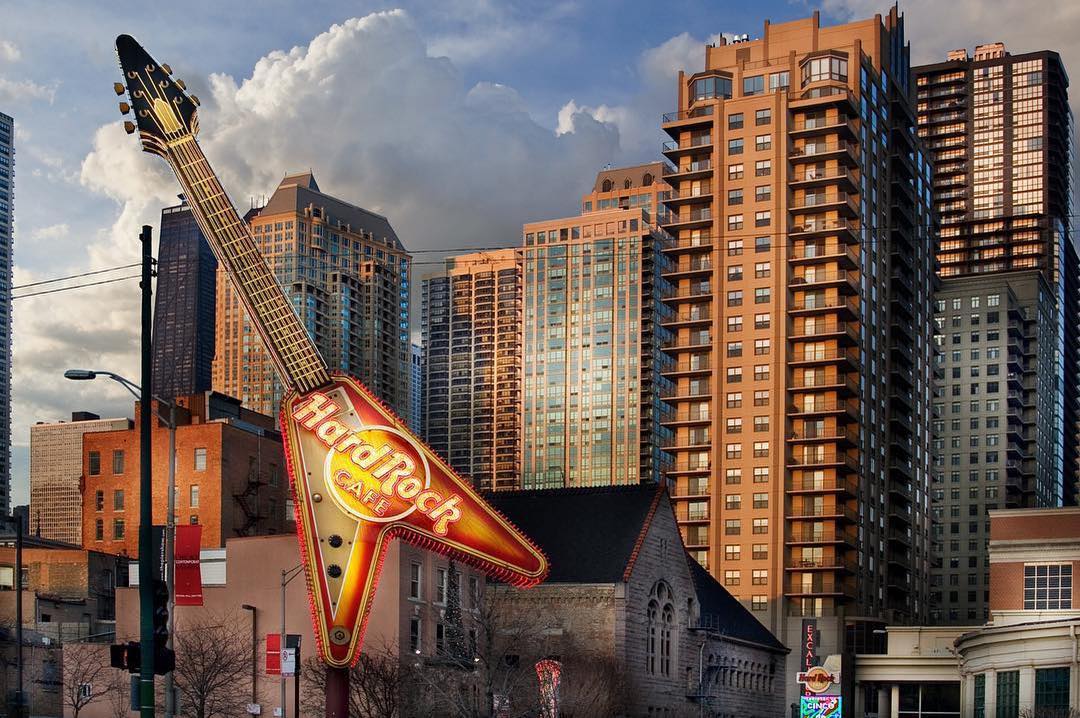 63 West Ontario
Need we say more?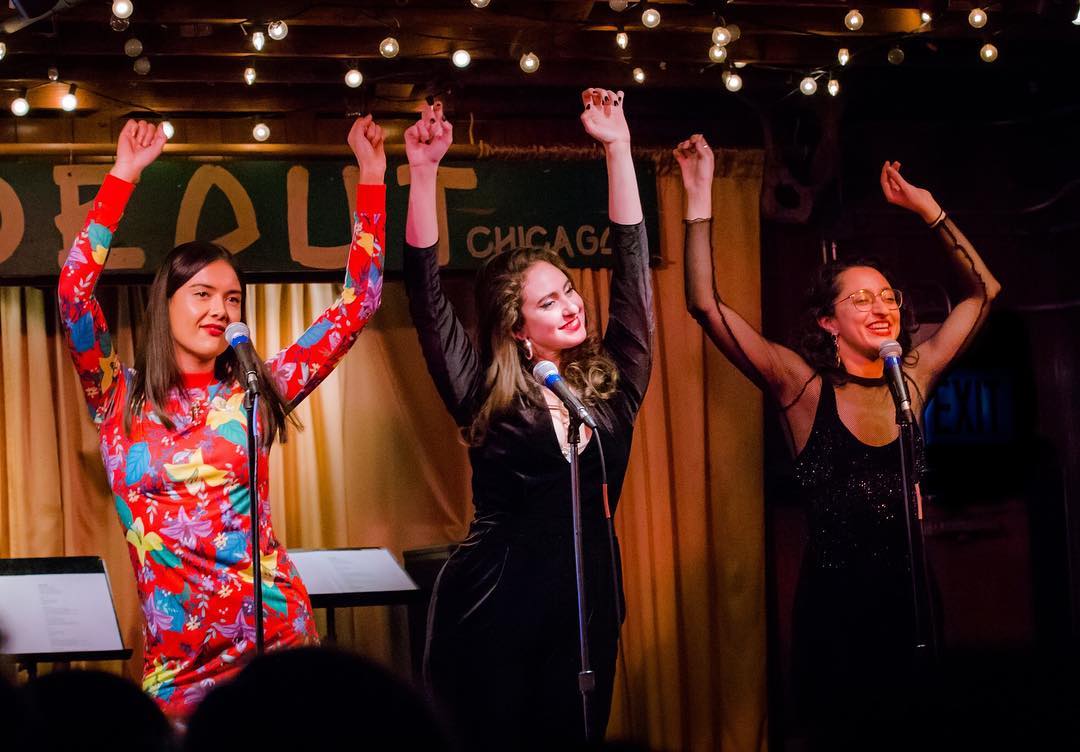 1354 West Wabansia Avenue
A speakeasy-style bar that hosts live music and dancing, The Hideout is a necessary spot for musicians of all backgrounds and styles.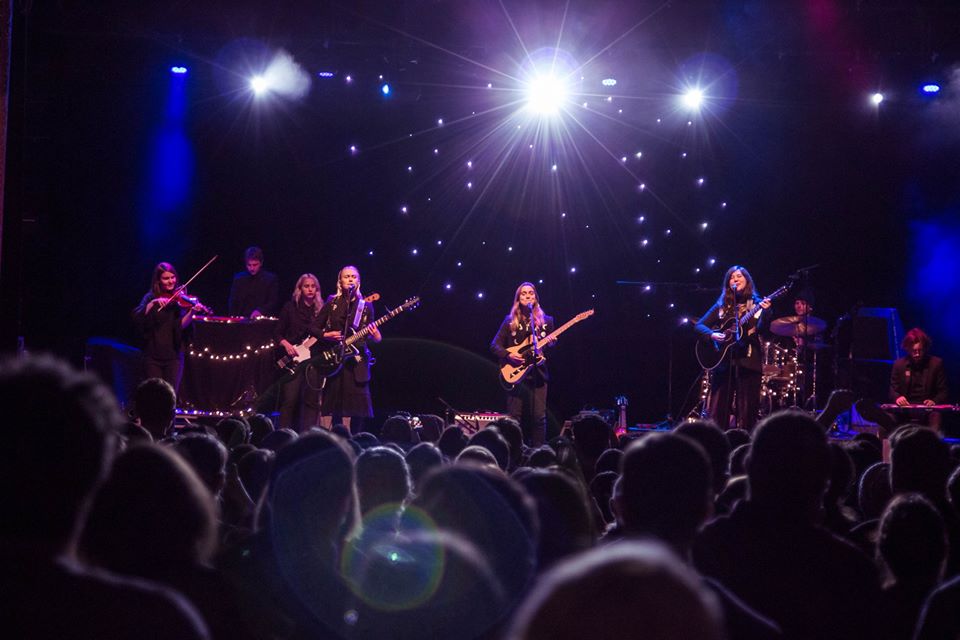 1807 South Allport Street
If you can score a gig at Thalia Hall, you'll be officially initiated into the indie music world. Head here often to watch cheap, entertaining shows and get some inspiration.