XVThree and Kake present Artlnd Gallery in Pilsen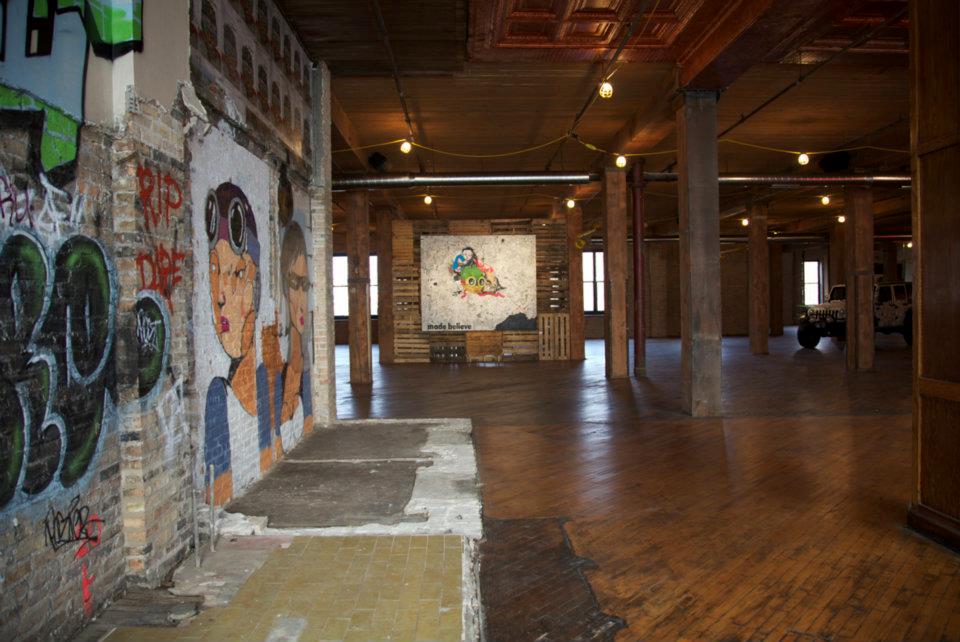 XVThree and Kake are extending an invitation to Chicago to attend the first ARTLND Photo & Art Gallery hosted at the Lacuna Lofts studio in Pilsen on Friday, October 14. The gallery will be showcasing work by Vogue-featured photographer Yuya Ohashi and painters WIJ and Xack Leard. There will be one-of-a-kind work on display from each artist that guests will have opportunities to purchase as well.
As part of Pilsen's thriving art community, Lacuna Lofts is a great venue for gallery shows. Bring family or friends for a fun after-work event to kick-off your Friday night. Make sure to come hungry, thirsty, and feeling lucky, because food and drinks will be available during the gallery showing, as well as a raffle for a chance to win a couple pieces from the gallery. The featured artists do some pretty astounding work, so you'll be glad to walk away with one of their original pieces!
Lacuna Lofts is located at 2150 South Canalport Avenue and the gallery showing takes place from 5pm – 9pm. Don't miss your chance to support these talented artists. For a preview, you can check out Yuya Ohashi, WIJ, and Xack Leard on Instagram.
We'll be there and you should be too!