Prepare for a theatrical view!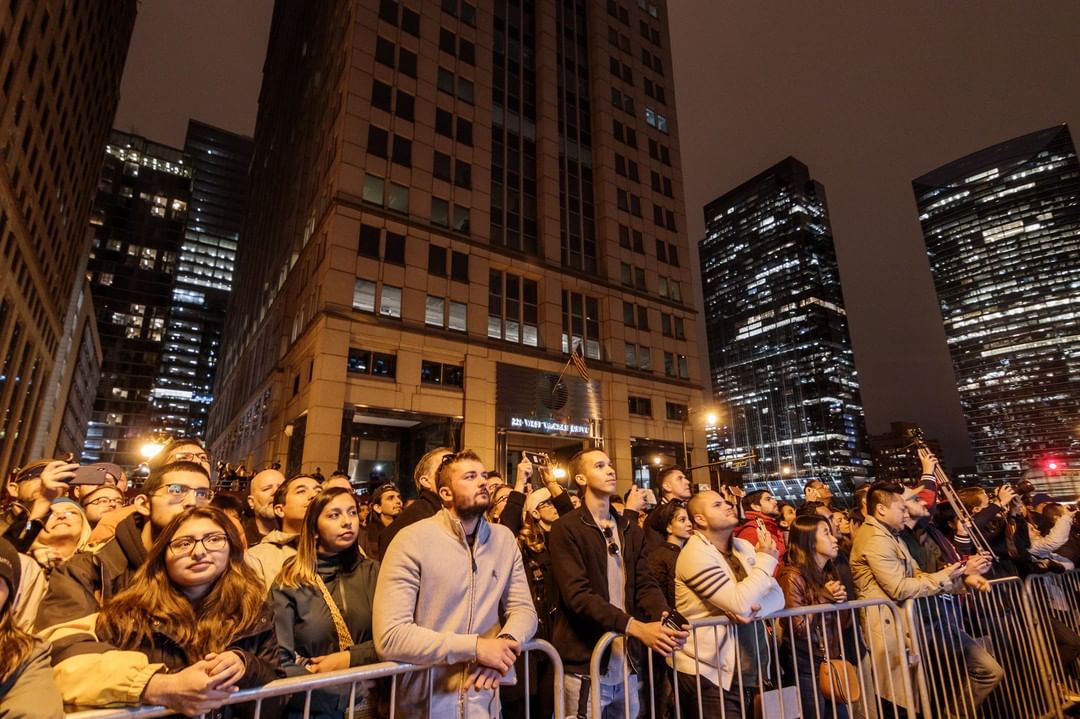 In celebration of 2019 Year of Theatre Chicago, the largest digital art projection collaborates with City of Chicago and the League of Chicago Theatres for a stunning multi-part piece.
Beginning tomorrow on Wednesday, March 13, proximately 15 minutes after sunset, Art on theMart will showcase the artwork of lighting designer John Boesche. This 25-story display will capture seven momentous Chicago Theatres, one of the seven soliloquies revealed on Wednesday. Following tomorrow, the showcase will then loop for two hours a night, now EVERY NIGHT OF THE WEEK. Amplifying this extraordinary visual even further is live performances from composers, puppeteers, sound-designers, and many more colorful artists within Chi-town.
Year of the Theater is a city-wide celebration, spotlighting the diverse and plush community of Chicago Theater.
"Art on theMART brings Chicago's legacy of public art and iconic architecture together and helps reshape the way people interact with the Chicago River," said Mayor Emanuel. "It is a fitting tribute to align the 2019 programming with the Year of Chicago Theatre; bringing new energy to the Riverwalk and honoring the cultural and artistic diversity that theater adds to our city."
Art on theMart is located on one side of Merchandise Mart. Upcoming installations expected to showcase in June is a collaboration piece between artists John Musial and Julia Rhoads.
Make sure to purchase your parking ahead of time so you can get right in. It's best to find a spot across the river, instead of nearest to theMart!
Check out last year's installation to get an idea of what to expect: