Easter Parade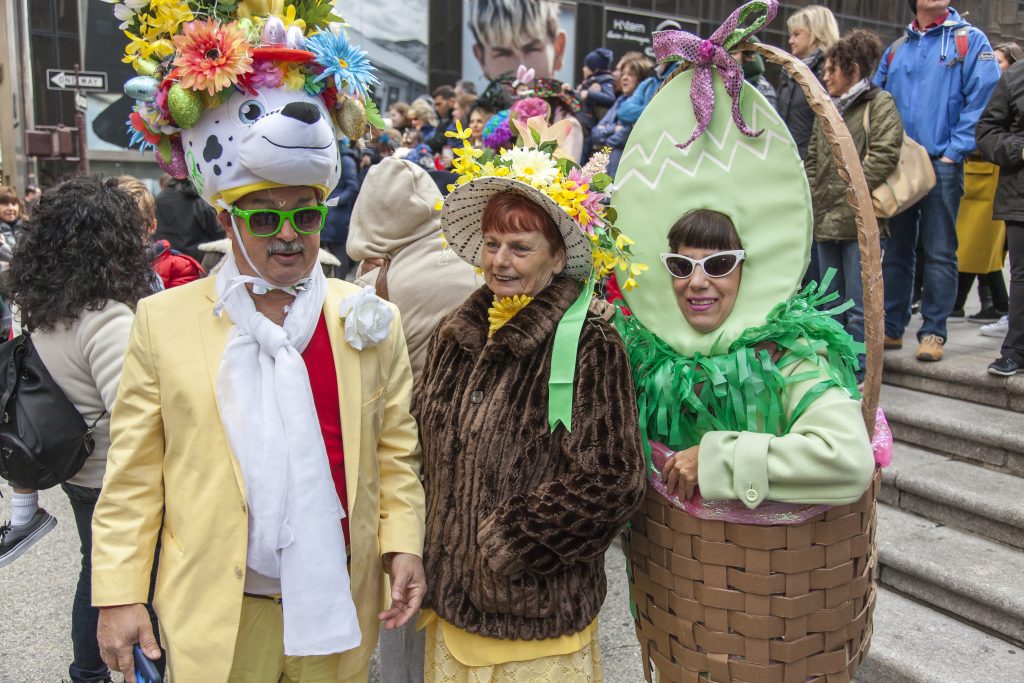 April 1
Strut down Fifth Avenue wearing your Easter Sunday's finest from 10am – 4pm. This event, which has been a tradition since the late 1880s, is open to everyone, so make sure to dress to impress.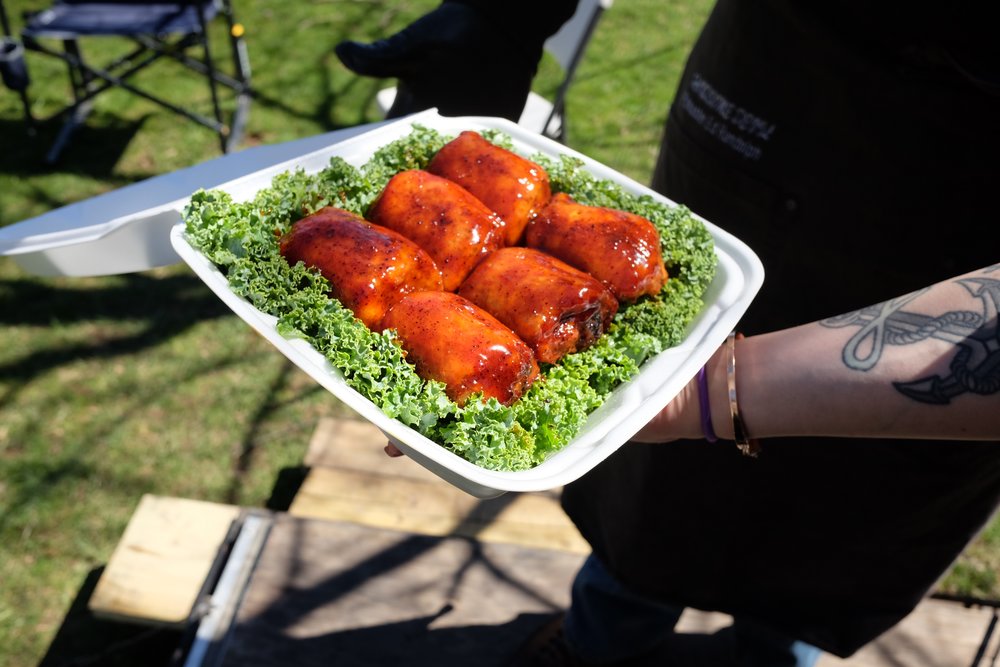 April 6-7
This annual event is sanctioned by the Kansas City Barbeque Society, so you know it means business. Head to Staten Island from 12pm – 4pm to enjoy the smokiest eats in town. Adult tickets are $12.75 online and $15 at the door, and kids tickets are $6 online and $8 at the door. Contestants and vendors to be announced soon.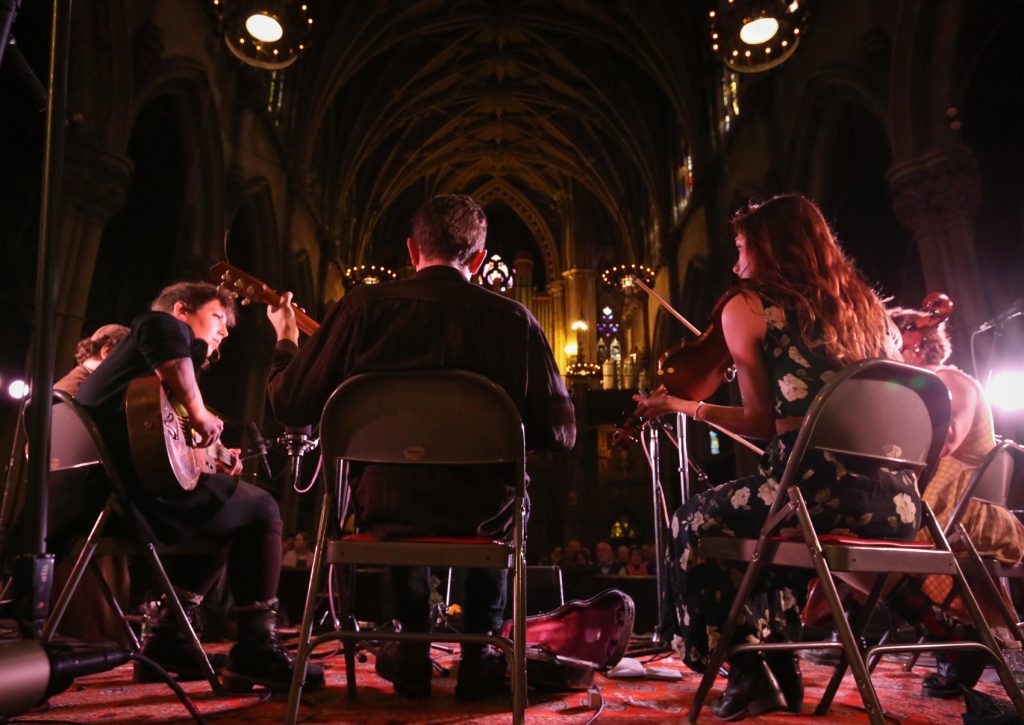 April 6-8
Don't miss the 10th edition of this music celebration, featuring over 40 bands in three days, plus workshops and screenings. Three day passes are $85, individual day passes are $35, and afternoon and evening sessions range from $20 – $25. Kids five and under enter free.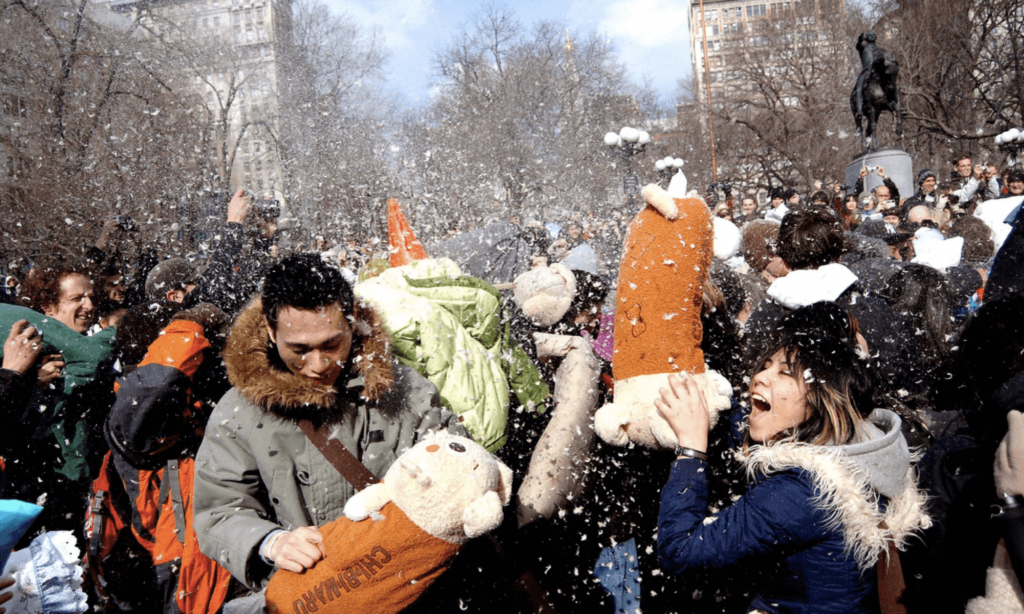 April 7
Did you know there's an International Pillow Fight Day? Yep, it's a thing. From 3pm – 6pm, join thousands of people at Washington Square Park getting smacked with pillows under clouds of feathers. Yes, it's a free event – just bring a pillow.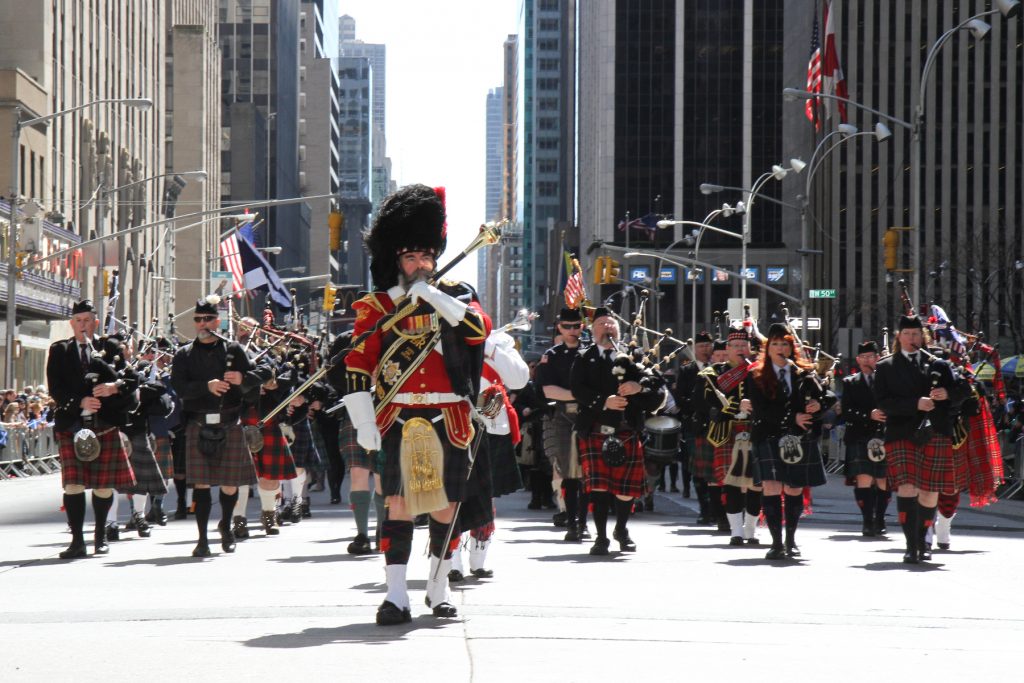 April 7
Celebrate Scottish heritage NYC Tartan Week, where cultural events, performances, and activities take place throughout the city. Don't miss the parade marching up Sixth Avenue, from 44th to 55th Street. Want to get into the spirit? Watch these Youtubers show you how to have some kilted fun.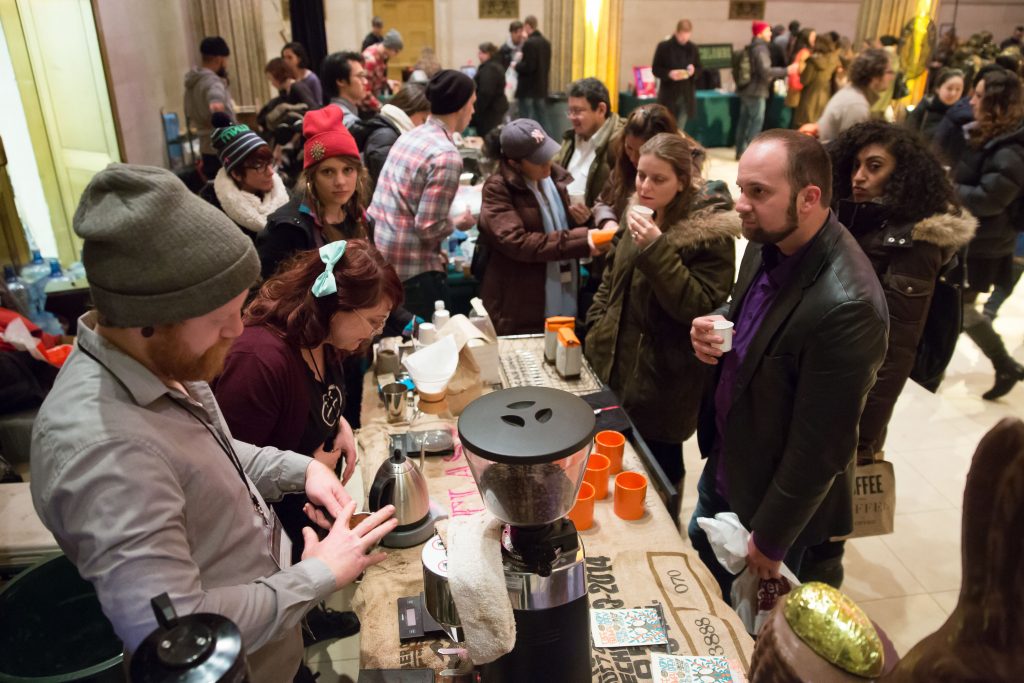 April 7-8
If you're a proud caffeine addict, this event will be right up your alley. Featuring tastings, brew equipment, and classes, this 100% consumer coffee festival is the perfect way to appreciate your favorite beverage. This is an all ages event held in Tribeca 360, showcasing gorgeous skyline views. Tickets range from $20-$50.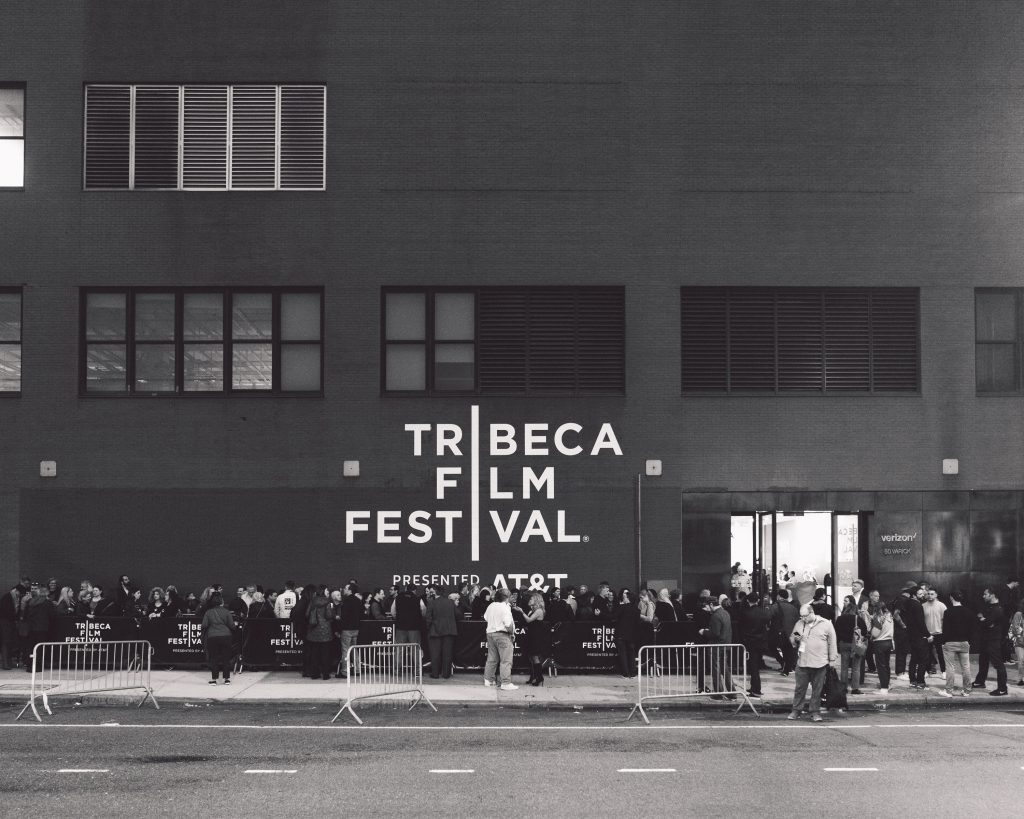 April 18-29
The world-renowned film festival makes its return with a variety of independent feature, short, and documentary films. Stay tuned for the film lineup soon.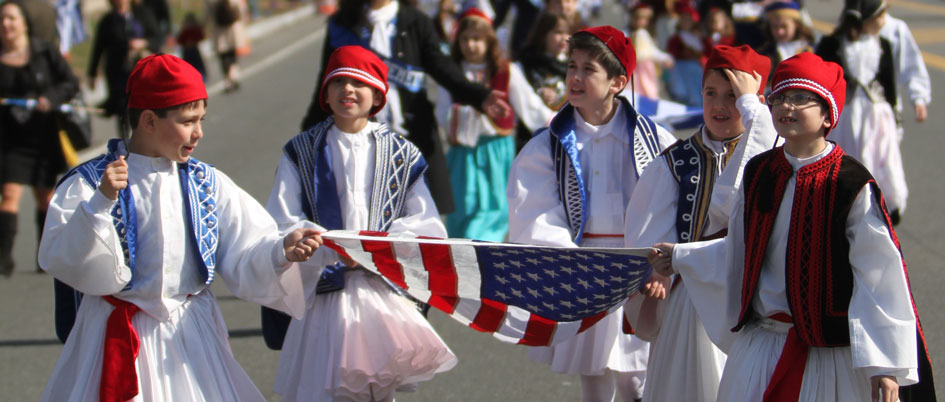 April 22
Another major cultural parade happening on Fifth Avenue recognizes Greek Independence Day, featuring a gala, flag raising, music and dancing. Celebrate Hellenic pride by getting in on the action.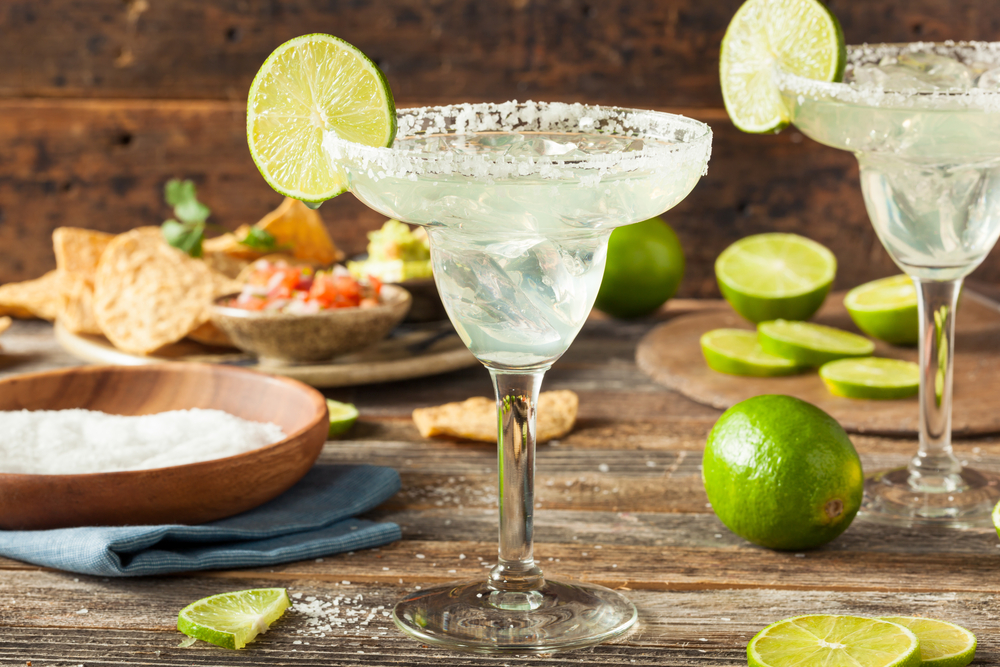 April 28
Watch over 15 restaurants compete for best margarita in town, and reap the benefits by helping yourself to some tastings. General admission tickets are $5, and VIP tickets are $65. Food and tequila vendors are soon to be announced.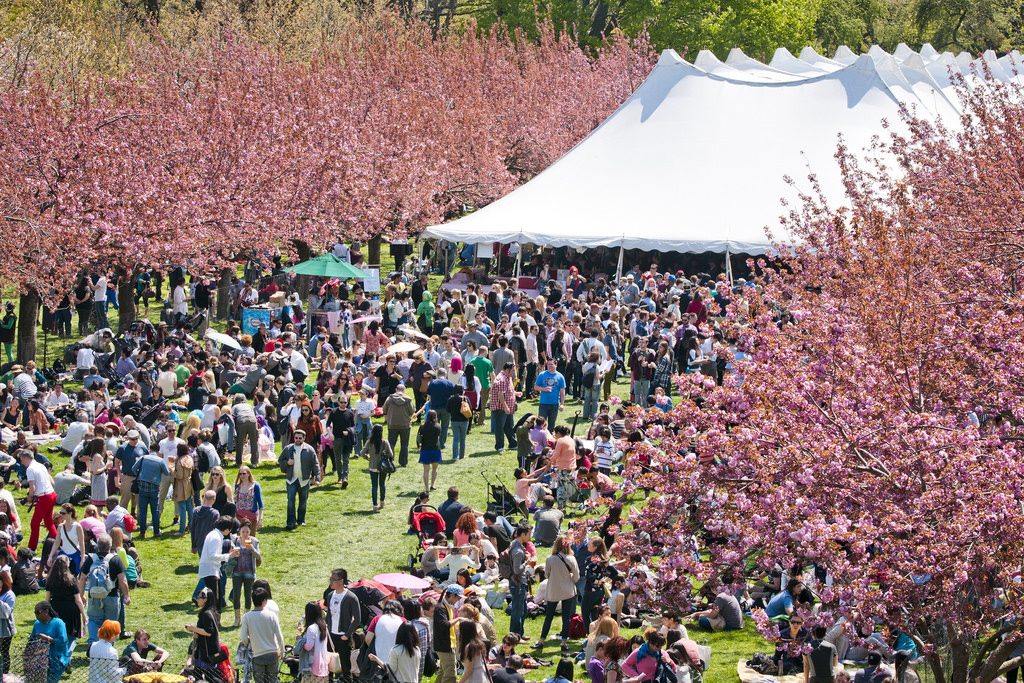 April 28-29
Take in one of the most beautiful parts of Japanese culture – the blooming of cherry blossoms during spring. See it for yourself from 10am – 6pm at the Brooklyn Botanic Garden, along with cultural performances and live music.