Hugging the shores of the meandering Fox River, Appleton, WI, blends a big-city lifestyle with the ambiance of a small town.
Cultural and dining attractions are top-flight, and waterfront options can be active or leisurely. Appleton is one of 19 charming communities that make up the Fox Cities in East-Central Wisconsin. Located about 200 miles north of Chicago and 30 miles southwest of Green Bay, it's just the right distance for a weekend (or longer) getaway!
Here are some ideas to inspire your Appleton, Wisconsin, adventure…
See a Live Show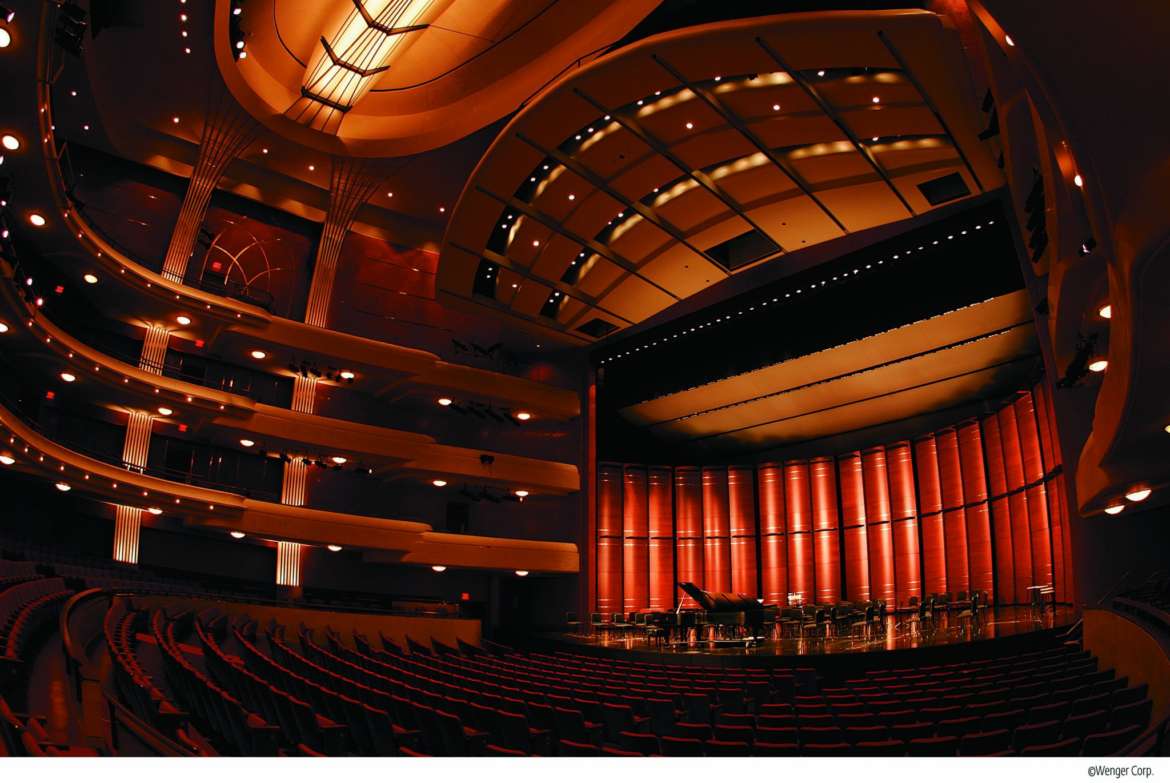 When Broadway shows make their touring premier in Wisconsin, chances are they'll choose the Fox Cities Performing Art Center. It's a world-class modern theater with the second-largest stage in the state. None of the 2,100 seats are further than 108 feet from the stage. The schedule is chock-full with beloved theater traditions like Rent and The Lion King, as well as music and dance performances by renowned popular and international entertainers. Big news: Hamilton is on board for the 2019-2020 season!
Cruise the Fox River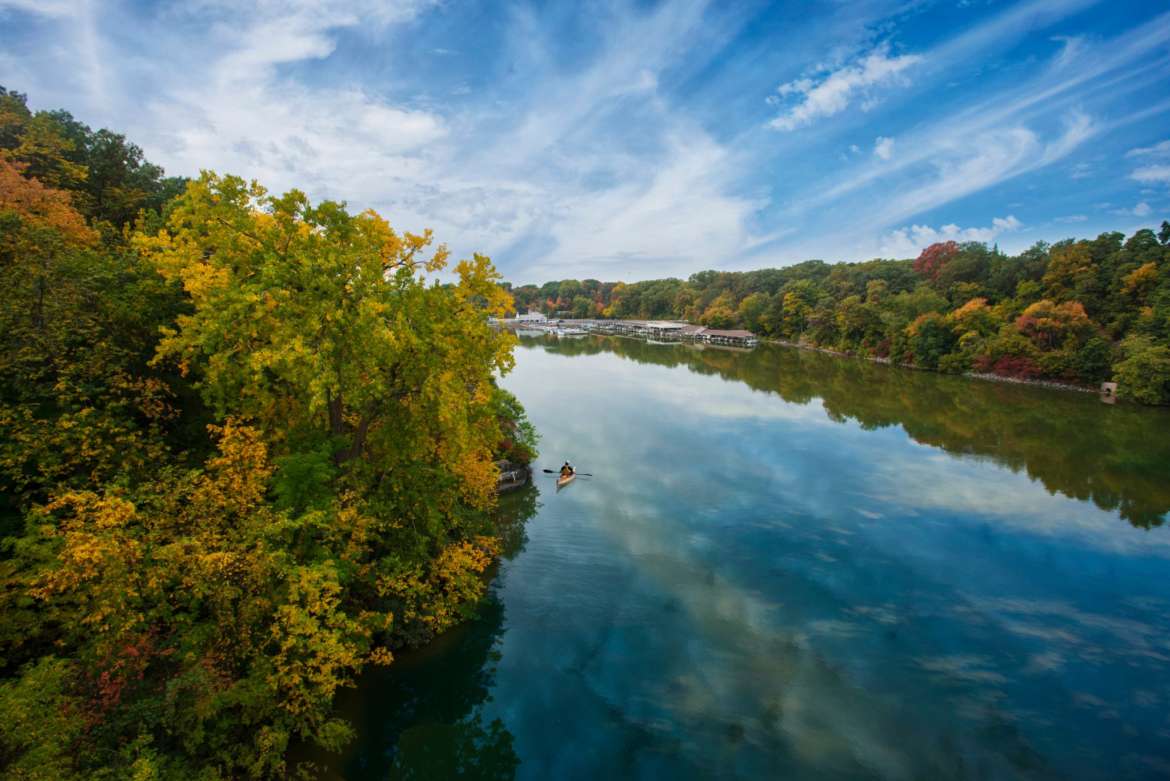 Hop aboard a Fox River Tours canal boat and enjoy a relaxing and informative 2-hour sunset cruise. The narrated roundtrip routes through a vintage hand-operated lift lock. Get even closer to the water by kayak or stand-up paddleboard. Fox River Kayaking Co. rents gear and leads excursions.
Take a Shopping Frenzy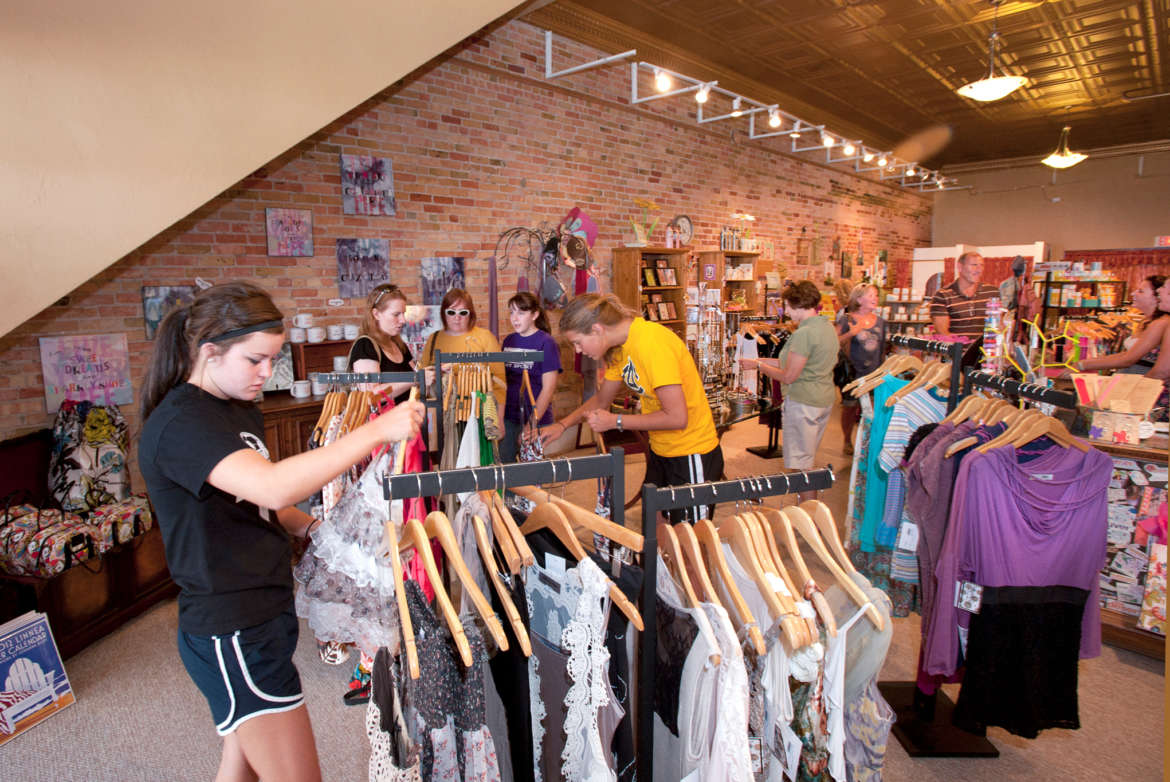 For a small city—or a big city, for that matter—Appleton is a shopper's delight. Stroll the picturesque downtown for stylish boutiques, vintage and resale shops, and loads of locally made wares. Discover unique home decor at Harp Gallery, which sells antique and vintage furniture painstakingly restored and ready for modern living. Urban Evolutions specializes in reclaimed building materials but also purveys a wide assortment of new textiles, wall and table decor, handmade crafts, light fixtures, topiaries, and jewelry. More than 140 big-name retailers beckon at the enclosed regional Fox River Mall.
Indulge in Hoppy Hour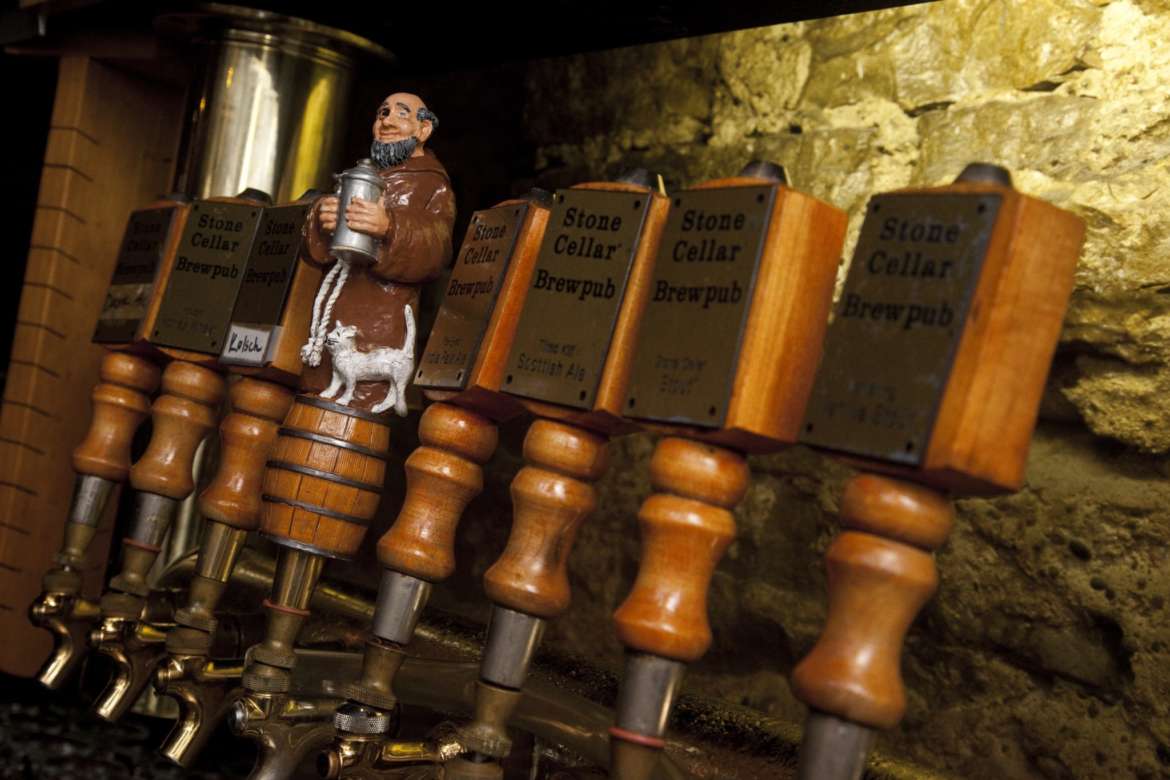 Wisconsin's deeply rooted beer culture is on parade with craft breweries at the forefront. Fans find keg-fulls of flavorful production beers plus seasonal selections. As an aside, the brew meisters are also notable for their dining accompaniments. Burgers are rave-worthy, but so are sandwiches, small plates, and pizzas. In addition to pleasing traditional tastes, Appleton Beer Factory is known to experiment with flavors such as coffee, citrus, florals, and tea. Stone Arch Brewpub is Wisconsin's oldest, with a history dating to the 1850s. Not a beer drinker? Try non-alcoholic Stone Arch Root Beer or Stone Arch Orange Cream Soda. Mr. Brews Taphouse is a small, mostly Wisconsin franchise serving local, regional and international craft beer.
Take a Nature Hike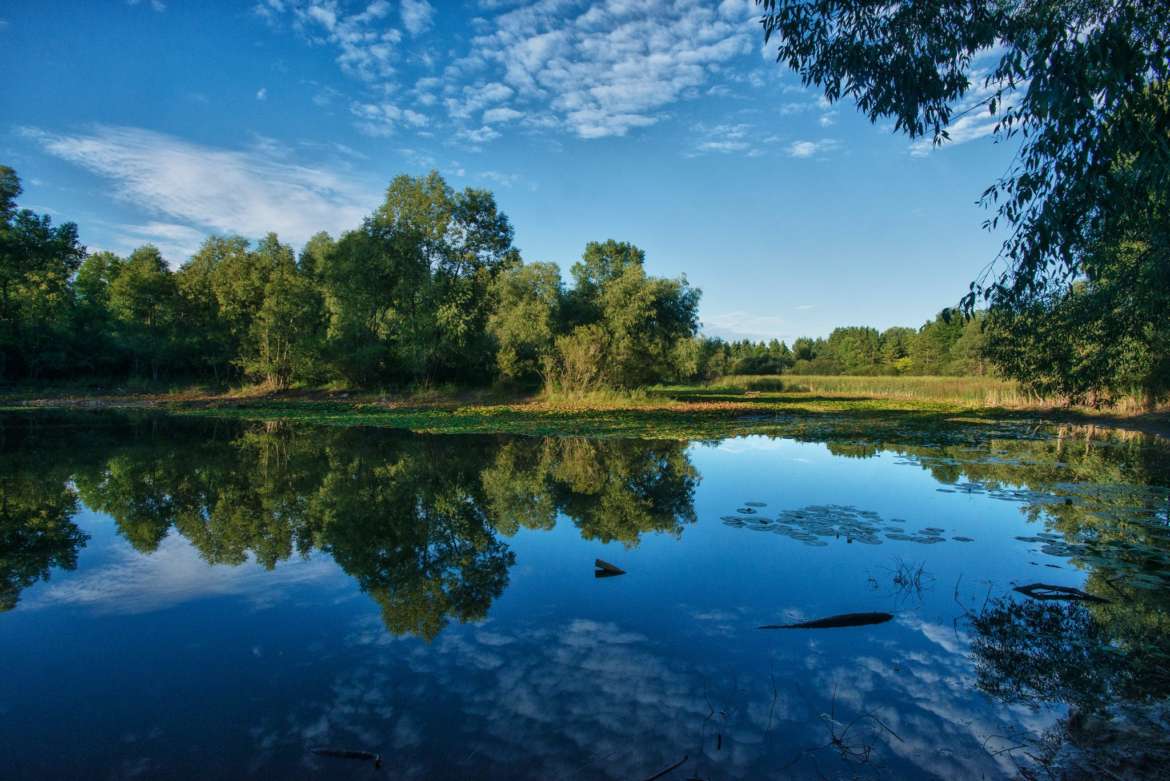 Just a few miles out from the city bustle is Gordon Bubolz Nature Preserve, a wildlife preserve and education center with 775 acres of unspoiled natural landscape. Eight and a half miles of groomed trails wind amid forest, ponds, and creeks. Another outdoorsy choice is Heckrodt Wetland Reserve in nearby Menasha. This urban nature reserve is made up of diverse habitats, including forested wetland, cattail marsh, open water, and prairie. You'll view them all via three trail miles, two of which are elevated boardwalk. Don't miss the memorial butterfly garden.
Find Houdini Magic at the History Museum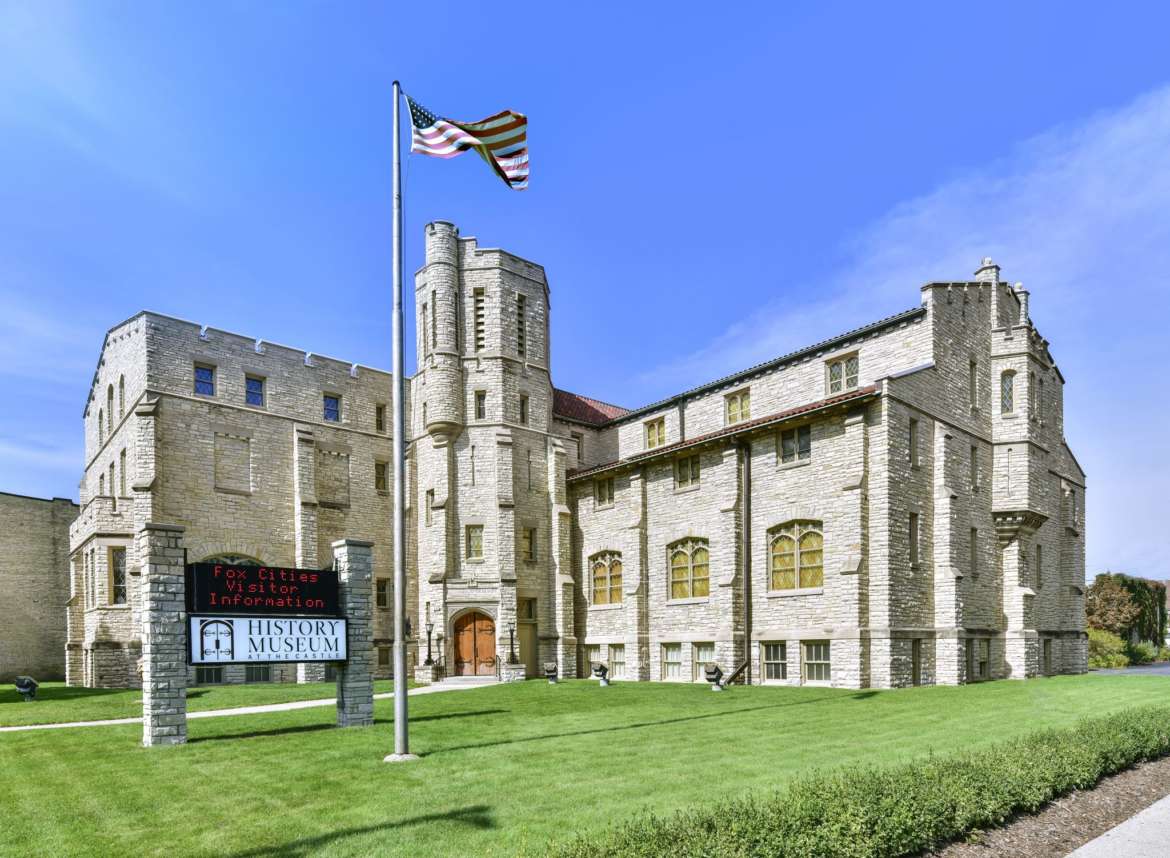 World-famous magician Harry Houdini grew up in Appleton, and the History Museum at the Castle pays tribute to his life and career. As you tour the extensive exhibit, AKA Houdini, you'll view his actual artifacts and learn to perform some of his major illusions. See if you can escape from the mock jail. Other exhibits in the stately museum, a former Masonic Temple, depict regional history and other notable locals.
Attend a Timber Rattlers' Game
Fox Cities Stadium is home to the Timber Rattlers, a Class A minor league affiliate of the Milwaukee Brewers. The team is named for the timber rattlesnake, which doesn't live in the area, but that's what happens when you let school kids vote (the mascot is a rattler named Fang.) The modern stadium, built in 1995, seats almost 6,000 enthusiastic fans. Choose your viewing at Neuroscience Group Field from traditional bleachers, grassy hillsides, luxury boxes, picnic areas, patio tables, and all-you-can-eat buffet seating. Perhaps you'll catch a flying brat—that's a bratwurst sandwich flown into the stands from a brat-zooka.
Design Your Own Chocolate Bar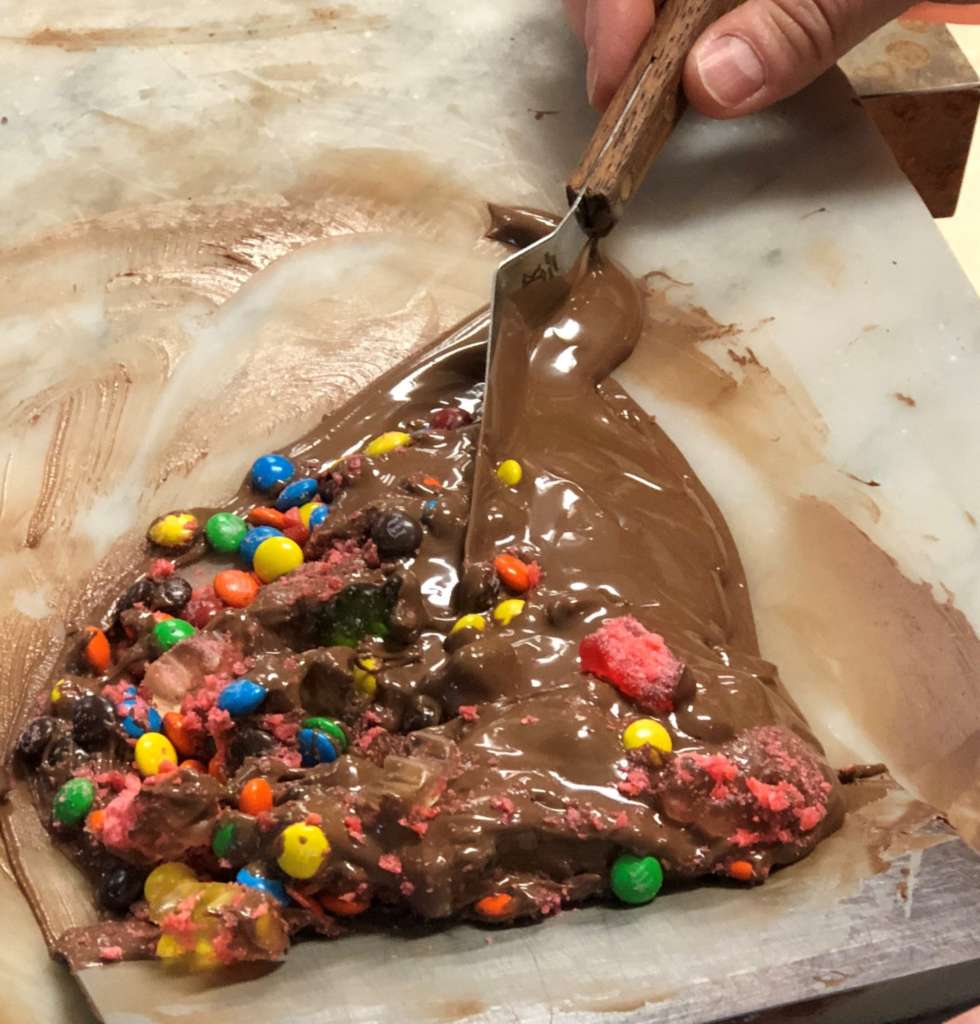 By now your chocolate craving is sure to kick in. Stop by Wilmar Chocolates, an Appleton tradition that has specialized in fresh small-batch chocolates since 1956. Wilmar's chocolatiers will create a custom candy bar just the way you like it. Choose your chocolate flavor: light, dark or mixed. Add up to four mix-ins, including fruits, spices, nuts, and even Pop Rocks. Or you can follow one of their "recipes" such as Toffee Coffee or Curry & Coconut. Then watch as your special masterpiece is created.
View Paperweights in a New Light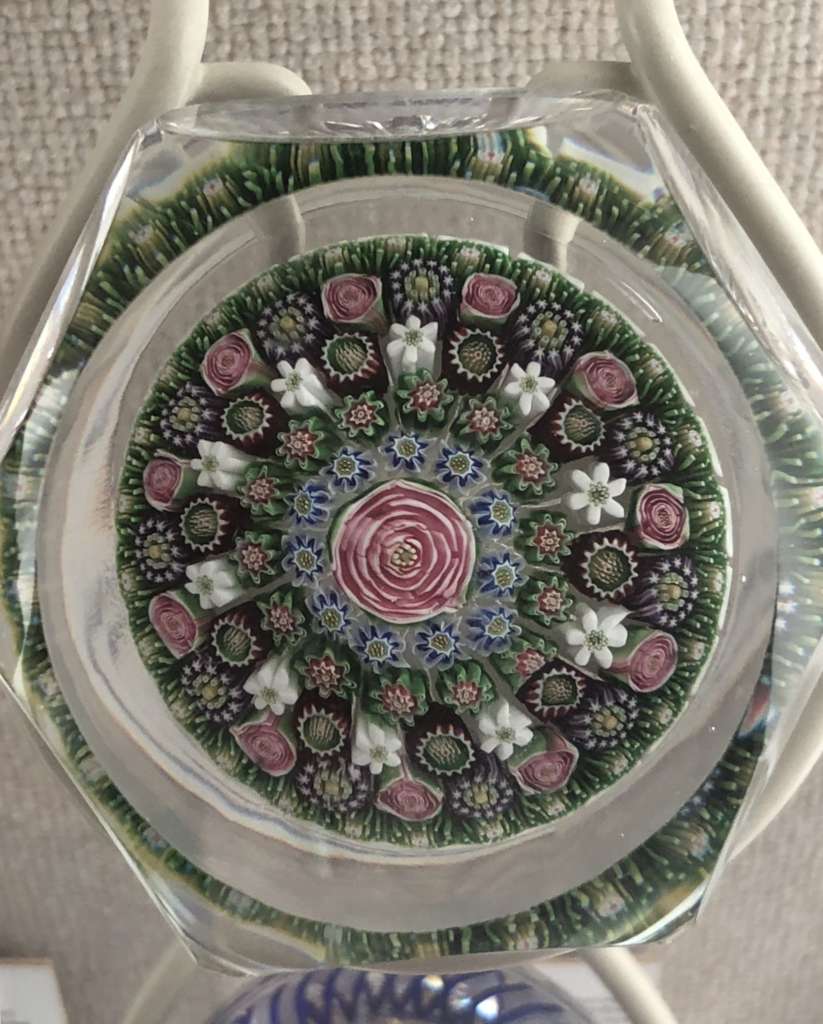 The Bergstrom-Mahler Museum of Glass is chock-full of bright, shiny objects. We're talking glass here, mainly antique and contemporary paperweights and Germanic drinking vessels. What started in the 1930s as a private collection has grown to one of the largest paperweight collections in the world. Also on display are exquisite contemporary glass sculptures by international artists and delicate Victorian glass baskets. The museum is located on the western shore of Lake Winnebago in Neenah.
For more information, visit Fox Cities Convention and Visitors Bureau and start planning your trip today!