New Apple Store takes form on the edge of the Riverwalk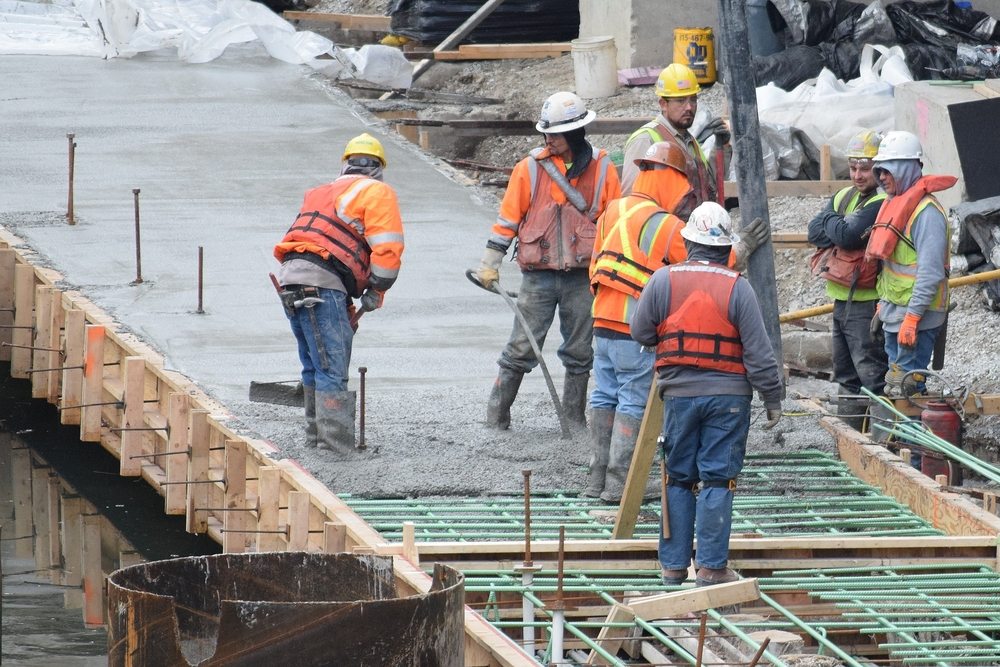 Construction on the latest Apple Store in Chicago has continued on the edge of the Riverwalk behind the plaza at 401 North Michigan Avenue. The permit released this weekend by the city marks the project with a $62 million price tag.
UPDATE: Apple has revised the cost to $26.9 million, according to a December 2016 report from the Chicago Tribune.
Zeller Realty Group, the developers behind the project, promises that the new store will rival the one that currently exists a few blocks north on Michigan Avenue in the Gold Coast. From a design standpoint, the store will serve as a major attraction for passersby, in perfect timing with the recent completion of the newest additions to the Riverwalk.
The entrance will be on Pioneer Court, the plaza that surrounds the Equity Building. Stairs will lead downward, leveling the store with the edge of the Riverwalk where Apple's iconic transparent glass will provide an unparalleled view.
This section of the Riverwalk gets quite a bit of traffic, as it is a popular spot for boarding water taxis and for outdoor dining. The addition of the Apple Store and many other retailers to the Riverwalk as of late is indicative of its growing recognition as a leisure and tourism destination in the city. This development closely tails the opening of San Francisco's flagship Apple Store in Union Square, which broke ground in modern architecture. Similar to that, Chicago's new flagship store is intended to be a welcoming place where people can gather and be entertained, rather than simply sell products.
Currently, no opening date has been made available to the public. Stay tuned for more details as the development continues.